7 Best Date Night Restaurants in California
The ideal restaurant for a romantic outing offers more than just splendid food—the ambiance must be ideal for couples, and the service top-notch. If you are looking for date night restaurants in California that offer these benefits and more, you've come to the right place.
Here are the seven best Californian restaurants for a romantic date: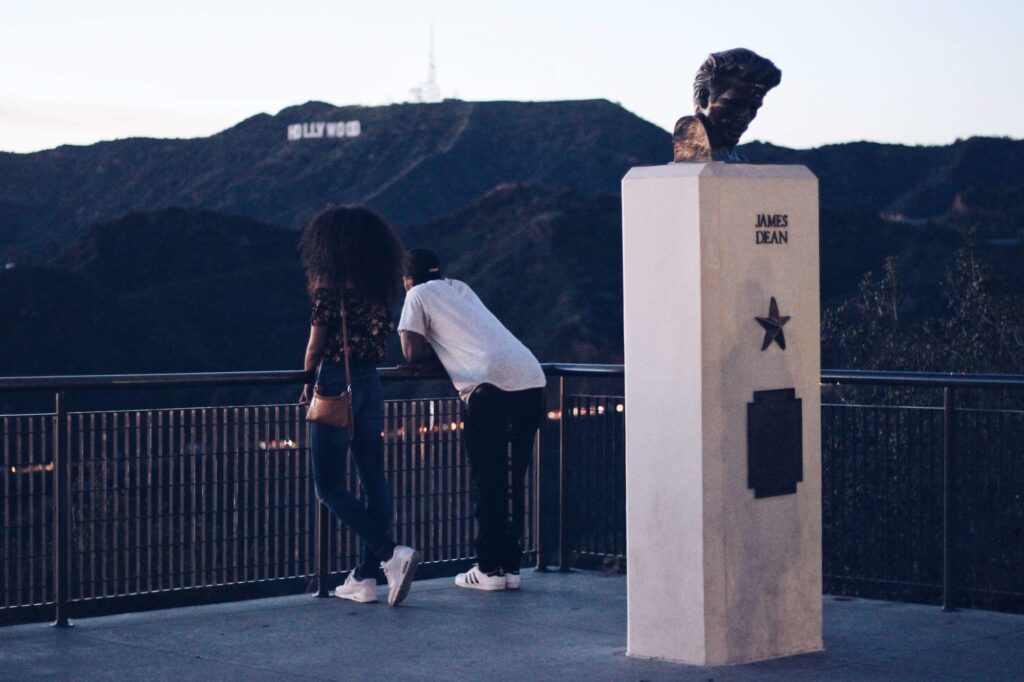 Fishing With Dynamite
While its name is a bit explosive, Fishing With Dynamite is an excellent joint for cozy couples. The LA restaurant specializes in seafood, including popular aphrodisiac choices, like oysters, to set the mood.
The restaurant is casual and fun, but its smaller size makes getting a reservation essential. The upside is that the cozy seating area enables a more intimate dinner session. Its location on Manhattan Beach also makes an ideal spot for an after-dinner stroll and a bit of canoodling on the pier.
Inn of the Seventh Ray
Inn of the Seventh Ray is a fabulous outdoor restaurant for couples. Sweet-smelling lilac and oak trees surround the rustic eatery while hanging lights and a view of the stars sets the mood.
The cuisine is exquisite, too. The restaurant boasts a menu that includes vegetarian, vegan and gluten-free dishes alongside an impressive wine list.
If you want a secluded and romantic dinner spot, Inn of the Seventh Ray is worth visiting.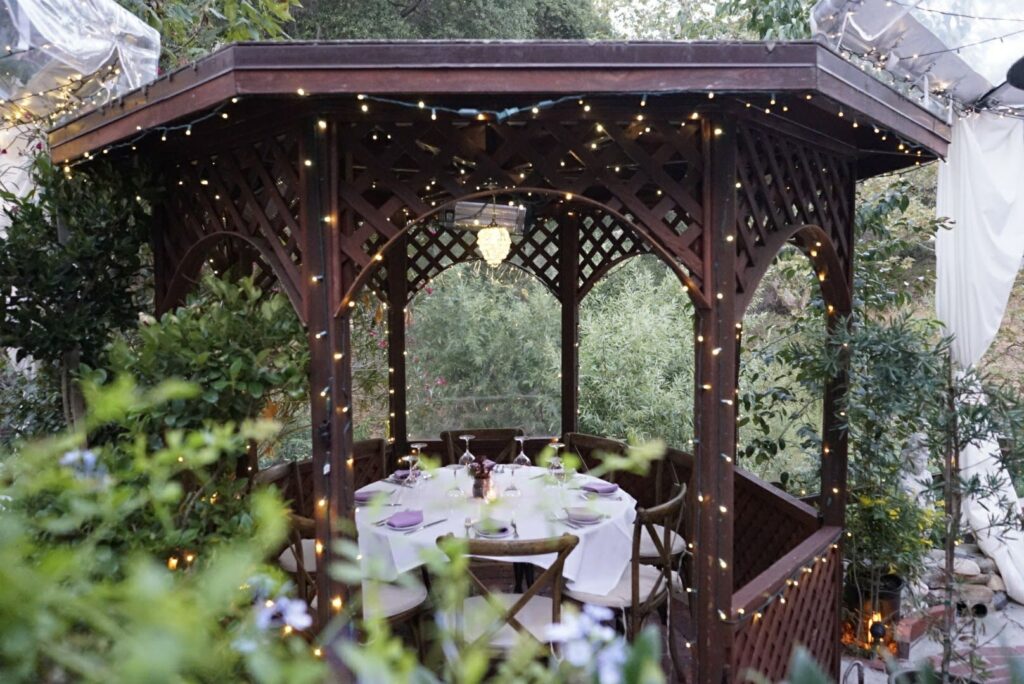 Nobu Malibu
Is your better half in the mood for some Japanese cuisine? Head over to Nobu in Malibu.
The restaurant's view of the Pacific Ocean is a significant part of its allure, but inside the beach house structure, the food is exemplary. The menu includes amazing sushi choices from the legendary sushi master, Nobu Matsuhisa.
Another lovely thing about Nobu is that you get dinner with a show. Sit down at the sushi counter, and you can watch your chef prepare your meal with a flourish. Aside from sushi, the restaurant serves other delicacies from the sea, but it is also wildly popular, so you will need reservations to guarantee a seat.
Belle Vie
Belle Vie in Brentwood serves French delights that transport you to Paris with each bite. The restaurant's speciality is gravlax and beef burgundy tacos. The wine selection and atmosphere are also excellent, and the waitrons offer exemplary service.
Barrique
When it comes to romantic date night restaurants in California, Barrique competes strongly for the crown. The restaurant pulls no punches with its candlelit setting and charming Italian servers. The food itself is gorgeous Italian cuisine that thrills the senses.
The restaurant's discreet location on Main Street in Venice also makes it ideal for intimate dinner dates with your partner or click here for a choice of lovely escorts.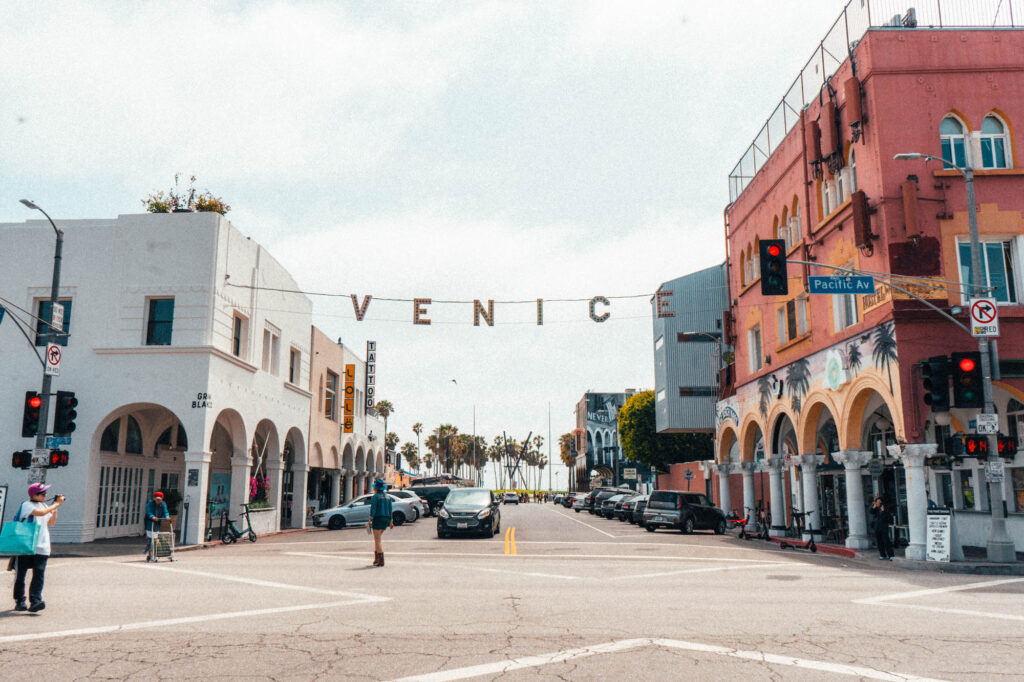 Il Cielo
Here's another of California's Italian restaurant that's makes for memorable date nights. Unlike Barrique, which focuses on creating an intimacy, Il Cielo's romantic setting is more open. The restaurant serves guests under a gorgeous night sky with bubbling fountains and white tablecloths for a charming experience.
When it comes to food, the restaurant is at the top of its game with delightful pastas and risottos. Il Cielo's surf-and-turf entrées, especially the lamb chops, lobster, and filet mignon, all taste like an Italian summer.
If wooing your date is as important as pleasing your palate, Il Cielo is the ideal California eatery.
Olivetta
Our final suggestion is Olivetta, a contemporary European restaurant. It is new on the California dining scene, but the restaurant already has a reputation for beautiful décor and a charming setting.
Located in West Hollywood, Olivetta's fabric ceiling drapes and patterned wallpaper create a lovely venue for romance to blossom. The food is just as impressive, consisting of coastal European dishes, like grilled Spanish octopus, lobster spaghetti, and various salads. A side note: the bread is also fantastic.
Do you agree with our picks? Let us know your favourite date night restaurants in California in the comments.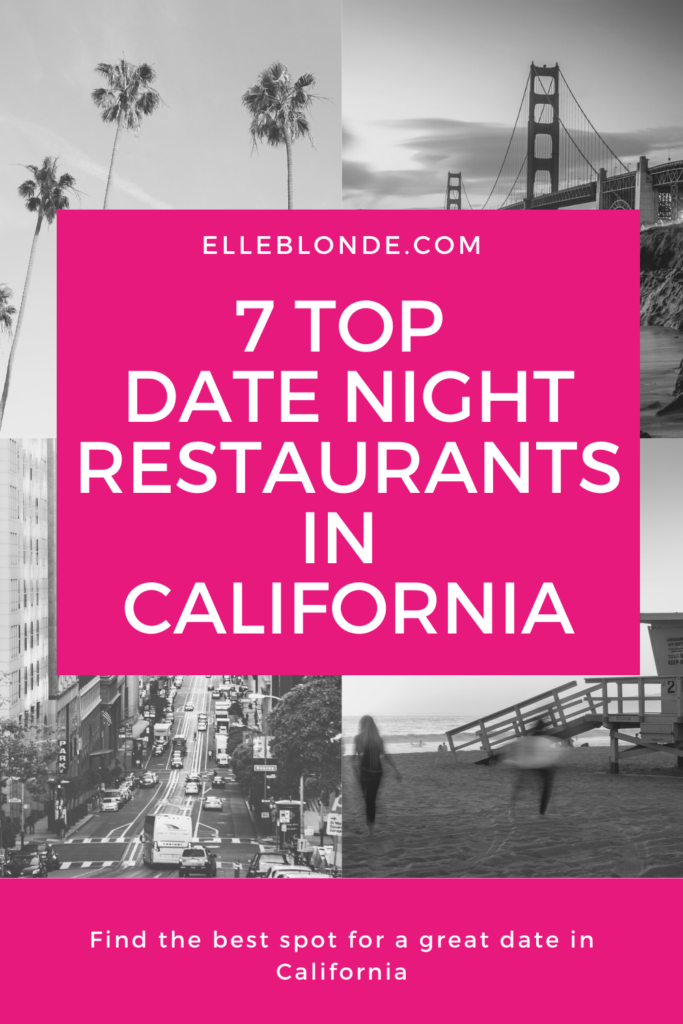 Tagged:
California
Food Guide
USA