Ah, love. It's not always easy to find, even for women (despite what men think). Heck, even a little one-off companionship is too much to ask for most guys. And it never seems to be available when we need it the most! It's too bad we can't just hire a guy for the nights we need him and dump him on all the rest. Or… can't we?
Who Are the Gentlemen for Hire?
A nice escort, a gentleman for hire, is a guy who makes a living out of being your perfect date for your next affair, outing, or just a quiet Friday night in. They're specially-trained in the art of good company and good conversation, and they're discreet partners you can trust with your more intimate emotional needs.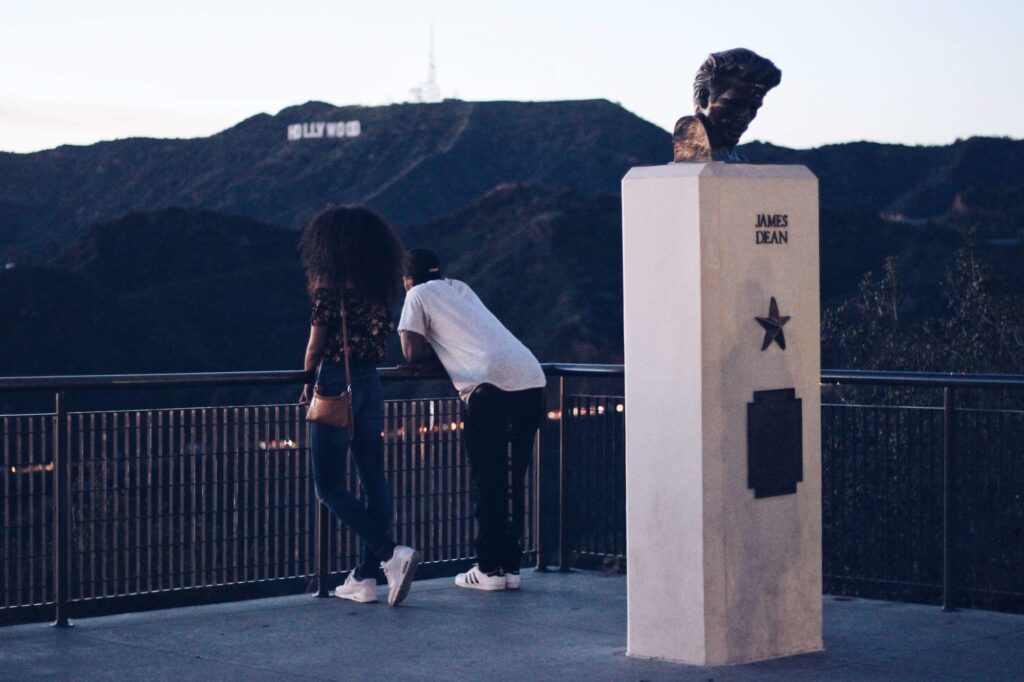 Escorts are dashing, attractive, socially-conscious men who know how to be a pleasing partner when you need them and who go away when you don't. They love the gentle, tender companionship of a lady, and they love going home at the end of the encounter.
Who Hires the Gentlemen for Hire?
Escorts aren't the raunchy back-alley hookups they're so wrongly associated with. Just as such, women seeking the companionship of a gentleman for hire aren't all looking for casual physical encounters. Plenty of women seek the comfort and convenience of a trustworthy, charming date they can take out or spend the night in with, and they seek it without the hassle or frustrating commitment that comes with a bona fide romantic partner.
Even more so, women who hire a gentleman partner often have unique emotional desires that the typical romantic or sexual partner isn't available to fulfil. You don't need a therapist, but you need a kind and caring ear to listen. You don't want a man to sweep you off your feet, but you want a man who gives you the attention you want while giving you the space you need as an independent woman. Does this sound like you? If so, you're the perfect candidate for calling on the services of a gentleman for hire.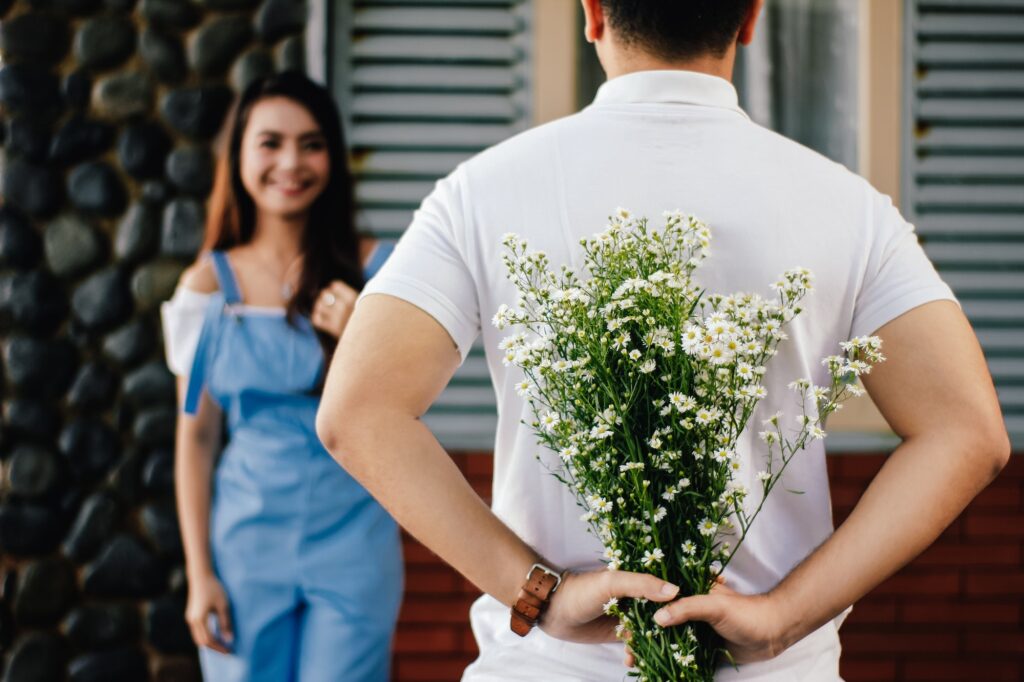 What Kind of Services do Gentlemen for Hire Perform?
Male escorts are there to fulfill whatever companionship needs you might have, whether they're intimate and emotional desires or more simple and outward pleasures like a night on the town with a partner. Male escorts make great one-time dates, they're secure and trustworthy accompaniment to large social affairs, and they're also caring and devoted companions you can share a dinner with at home.
A male escort can be a suave social date or a compassionate companion by the fireside. Maybe you need to get an emotional struggle off your chest and cry on a comforting man's shoulder. A gentleman for hire has the sensitive side you need for support. Maybe you need a wild rager at a swingin' Saturday night club. A gentleman for hire has the perfect body to show off on the dance floor. If you're looking for the comforts of a hot date, whatever the comforts may be, the discrete services of a gentleman for hire are what you're looking for.
Are Male Escorts Legal?
Absolutely! Male escorts have a poor reputation for being the purveyors of perversions, but there are tons of legitimate and platonic services offering gentlemen for hire. You can choose from a lineup of vetted, trustworthy companions from an agency with a background and a reputation like Gentlemen 4 Hire that has a history of matching lucky ladies with hot dates.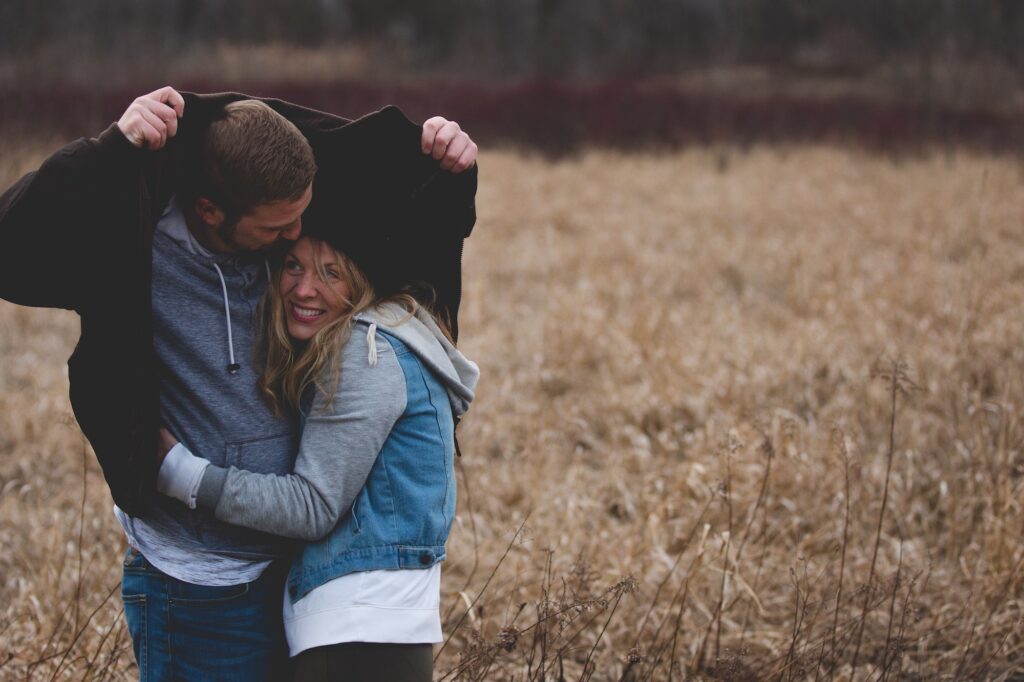 For safety reasons, you should always hire a male escort through this sort of professional, reputable service. Independent male escorts advertise themselves all over the internet, and you must exercise great caution when contacting one of these individuals since you don't have any idea about their record or background. Working with a reputable agency like Gentlemen4Hire ensures that your gentleman for hire is legitimate and meets all of your preferred criteria.
Don't spend your next Saturday night alone with a glass of wine. Get out there with a partner that makes you proud– and one who leaves you alone when you're done with them!