Do you need a date for that company holiday party?
When it comes time to hire an escort, you want to be sure that you are making the best decision possible. After all, this is someone who will be accompanying you on necessary business trips or perhaps even to social events.
How do you know which escort is right for you?
There are a few essential qualities that you should look for in an exemptional gentleman-for-hire. We will discuss these qualities in detail in this blog post.
So, without further ado, let's get started.
What Qualities Make an Exemplary Gentleman-For-Hire
As the old saying goes, chivalry is not dead. There is still a demand for gentlemen-for-hire, especially in today's society. Women want to feel safe and protected, and men want to be able to offer that.
But what qualities make an exemplary gentleman-for-hire?
Being Professional
an exemptional gentleman-for-hire is always professional. He understands the importance of discretion and knows how to behave appropriately in any setting. Whether meeting with your boss or escorting you to a formal event, he knows how to conduct himself with poise and grace.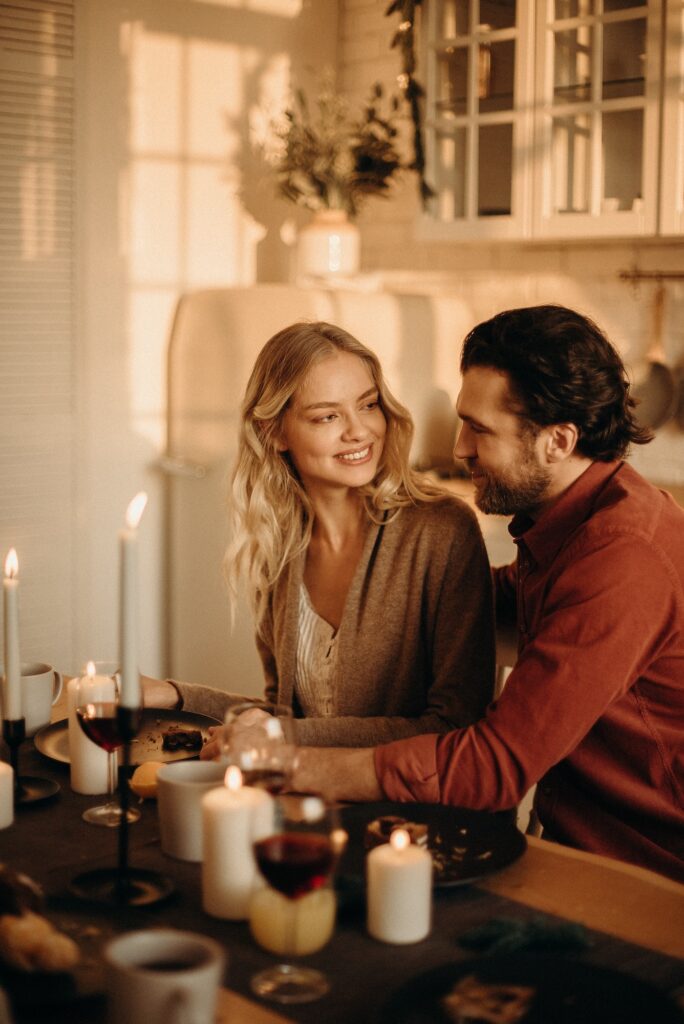 Discreet and Confidentiality
You want to be sure that the escort you hire is discreet. He should never discuss your time with anyone else and always respect your privacy. You can be confident that he will not try to take advantage of you.
Great Sense of Humor
An exemptional gentleman-for-hire is simply a pleasure to be around. He has a great sense of humour and knows how to have fun. You'll never find yourself bored or feeling awkward in his company.
Puts Your Needs First
an exemptional gentleman-for-hire always puts your needs first. He listens carefully to what you want and makes sure that you're comfortable at all times. He's also happy to go above and beyond to ensure your experience is everything you hoped for. And he should make you feel like a lady at all times.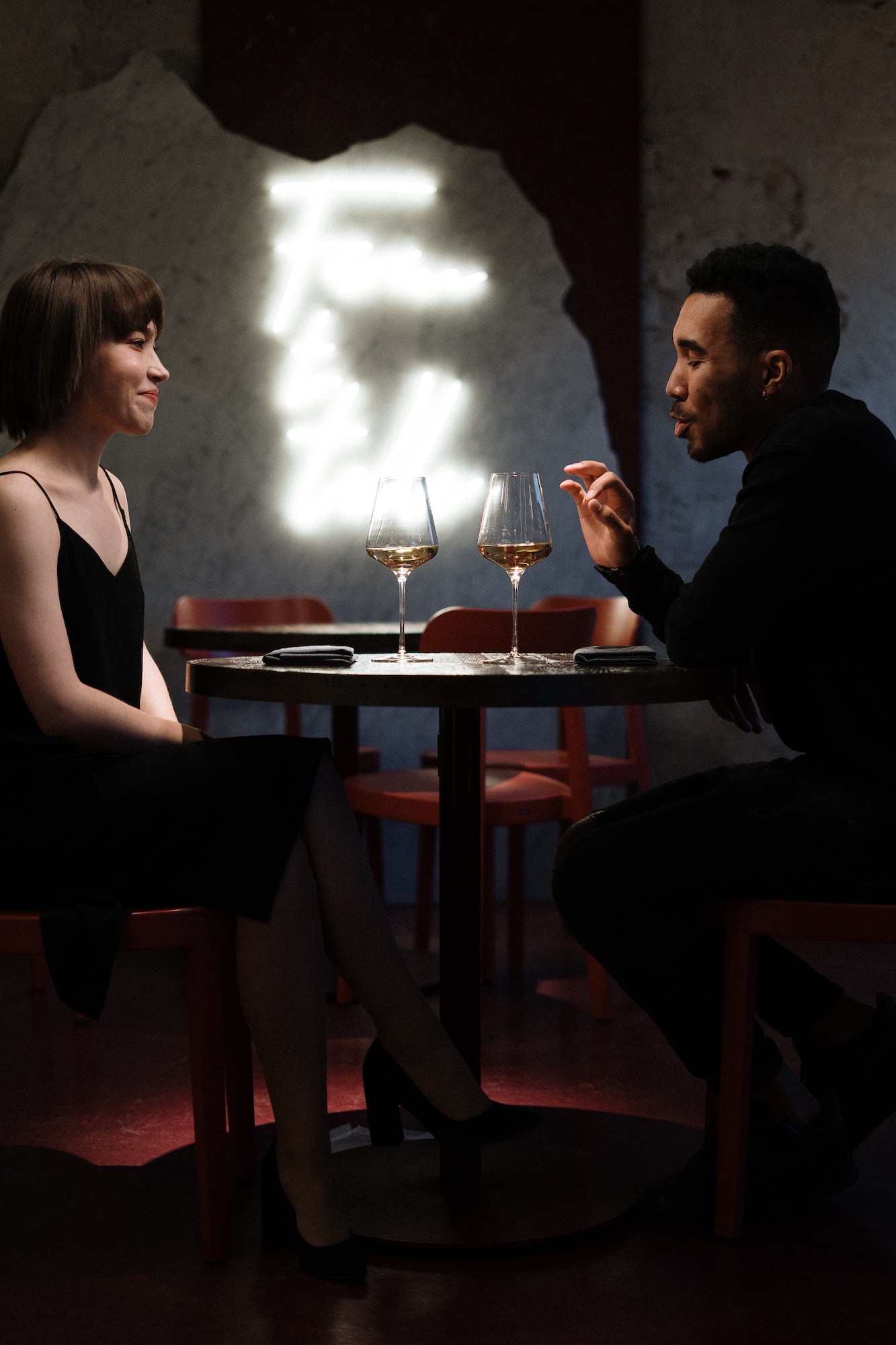 Reliable and Trustworthy
you want to be sure that the escort you hire is reliable and trustworthy. He should always arrive on time, and he should keep his promises. You can be confident that he will not let you down.
Physically Fit
The gentleman must be physically fit and able to defend himself and his client. He must be well-educated and well-spoken, with an air of sophistication. He should also have a robust moral code and be able to think on his feet.
Well-Groomed and Well-Dressed
A superb escort is always well-groomed and dressed appropriately for the occasion. They always look their best because they know their clients expect nothing less.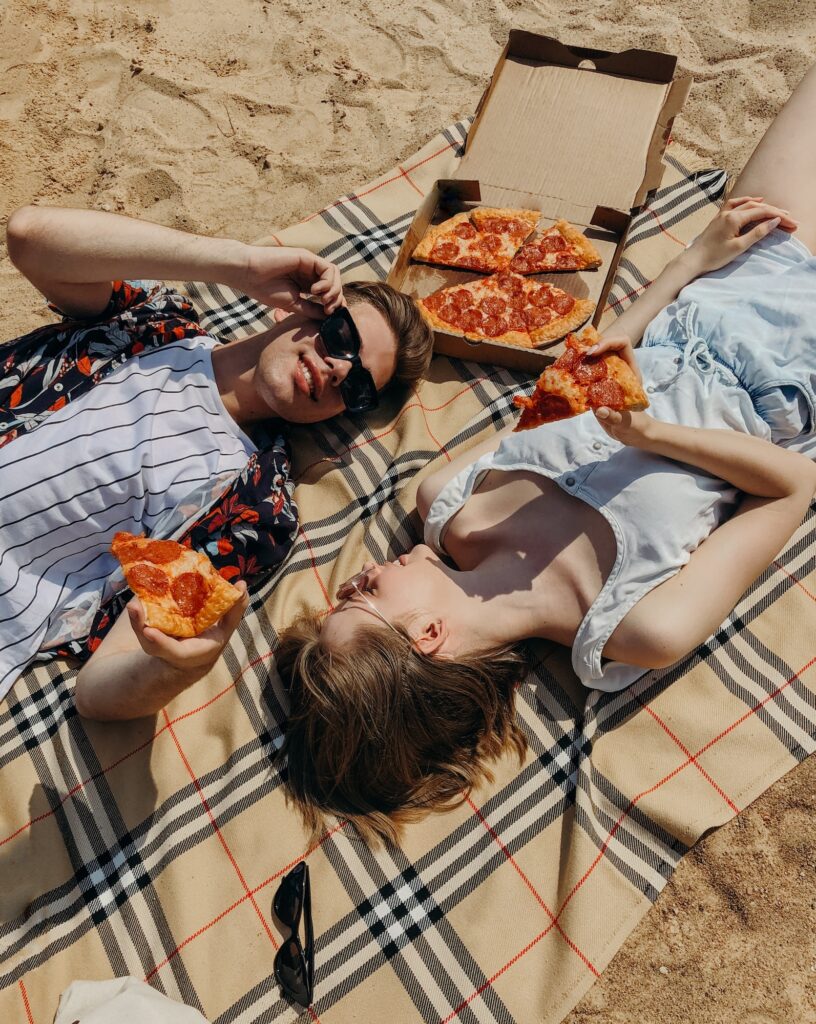 Polite and Respectful
An excellent escort is always polite and respectful. They understand that their clients have chosen them for their reasons, and they never behave in a way that embarrasses or disrespect them.
Knowledgeable
An outstanding escort is knowledgeable about current events, popular culture, and the arts. They can converse about almost anything and are always interesting to talk to.
Having all or most of these qualities can make your experience with a gentleman-for-hire much more enjoyable. So, keep these qualities in mind if you're in the market for one.
How to find the right gentleman-for-hire for your needs
If you're looking for a bit of companionship, you may consider hiring an escort. But with so many different gentlemen-for-hire, how do you know which one is right for you?
Here are a few things to keep in mind as you search for the perfect companion:
Think about what kind of personality you're looking for. Do you want someone outgoing and charming or someone who's more introspective and subdued? There's no wrong answer here. It's about what type of person you'll be most comfortable spending time with.
Consider what kinds of activities you're interested in doing together. Are you looking for someone to go out clubbing with or someone to share a romantic dinner with? Again, there's no right or wrong answer. It all comes down to what you're looking for in a companion.
Make sure to communicate your expectations clearly with the gentleman-for-hire you're considering. Discuss everything from boundaries to payment upfront so that you are on the same page from the start.
By following these simple tips, you can be sure to find the right companion for your needs.
Conclusion
Gentleman-for-hire services provide a unique and valuable service for those who need it. By taking the time to find the right gentleman-for-hire, you can ensure that your needs are met with professionalism and courtesy.
Have you had a great experience with a gentleman-for-hire? We hope our tips have helped you search for the perfect service provider. Let us know in the comments below.