The Hudson all-day eatery and late bar is located within The County Hotel. This plush location, directly opposite Central Station is not only opulent but gives ultimate interior envy. It is simply gorgeous.
We headed to check out their Sunday Lunch menu to see if their food matched their taste in design. Entering through the stunning bar with huge plush seating and a Gatsby-style bar we were seated in the restaurant in a secluded booth. With velvet booth seating and deep wooden tables, it evoked memories of The Cromwell, Vegas.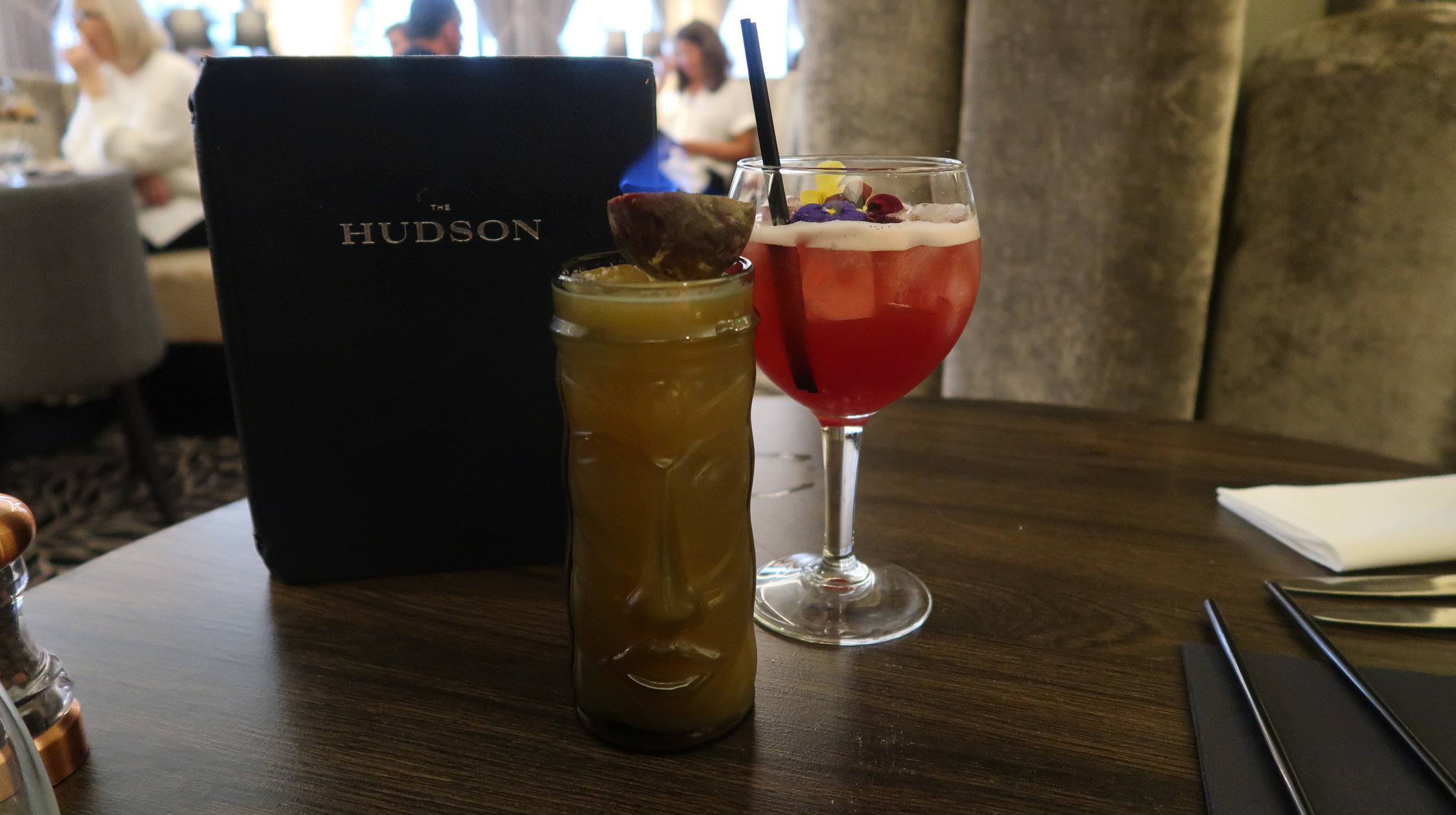 Perusing the Sunday Lunch menu we opted for the Calamari and the Bang Bang Chicken. The Calamari was served with a weird red pepper dip. The squid itself was a little rubbery.
The bang bang chicken was extremely meaty, however, tasted very festive. Not too sure if there was cinnamon in the recipe. They were tasty, however, neither of us were that enamoured with our starters.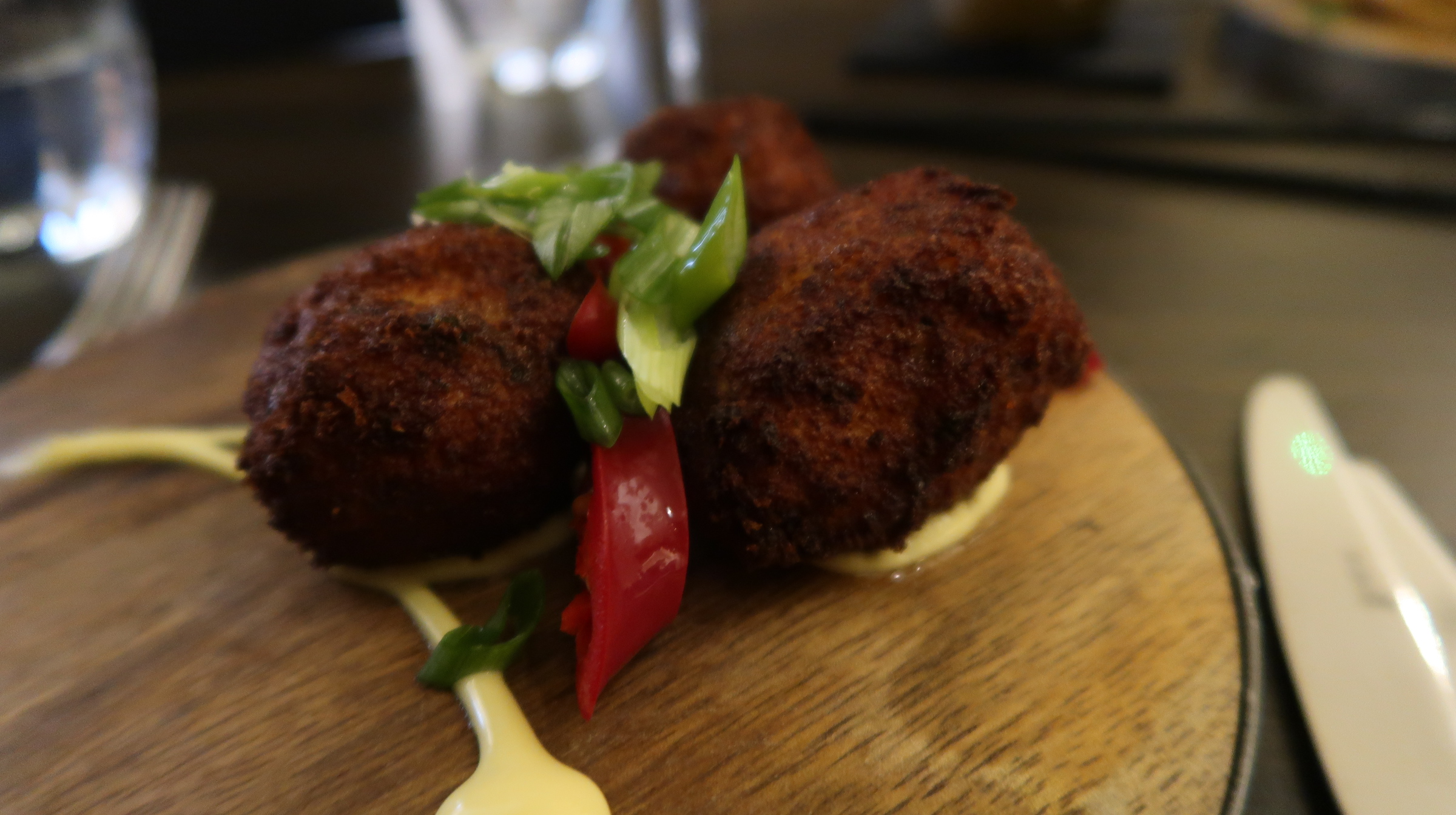 As it was Sunday we both, naturally opted for a roast. With one chicken and one beef. These both came with a Yorkshire pudding, honey roasted parsnips, carrots and roasties. A generous helping of gravy, and additional gravy, which I personally thought was a great touch. Northern Girls love gravy.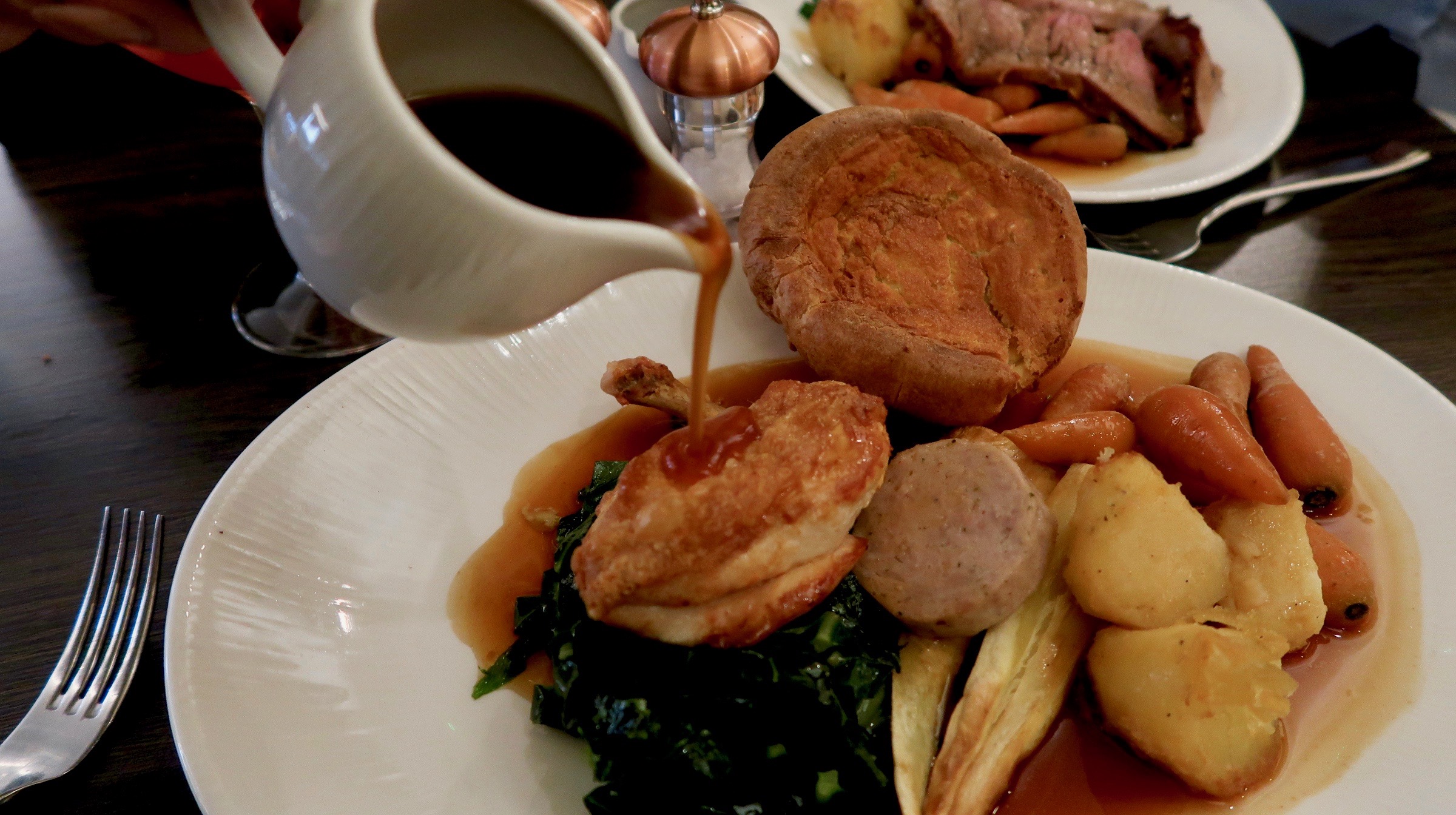 The chicken was delicious, it was tender and tasty. The stuffing, not so great. I did enjoy the vegetables and thought the portion size for £10.95 was exceptional value for money. For me, however, I've had better Sunday Dinners elsewhere in the city. The beef was also very tasty, extremely tender and served pink.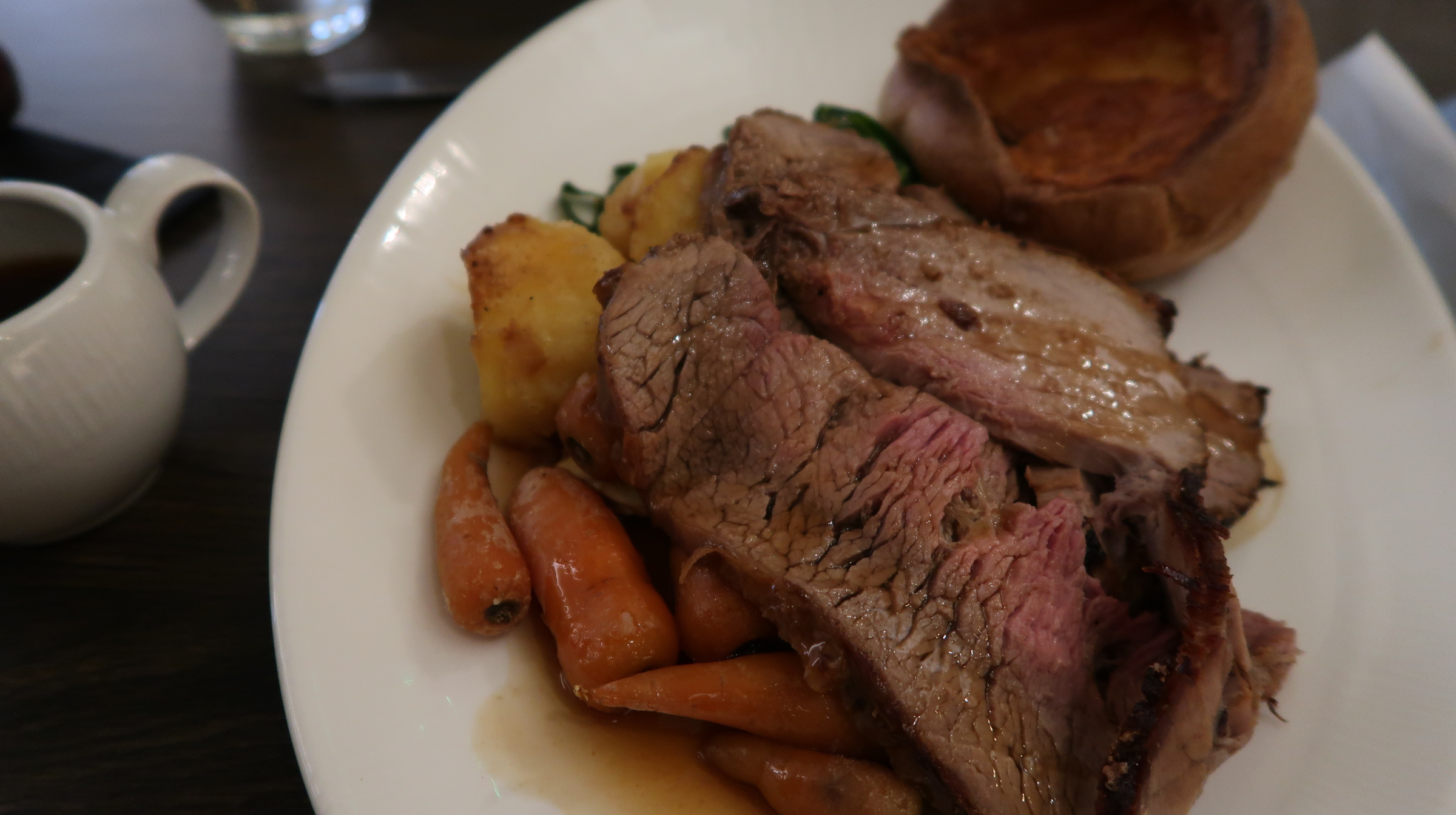 For our desserts, we opted for Salted Caramel Brownie and Vanilla New York Style Cheesecake. They both were served with sorbet and seasonal berries.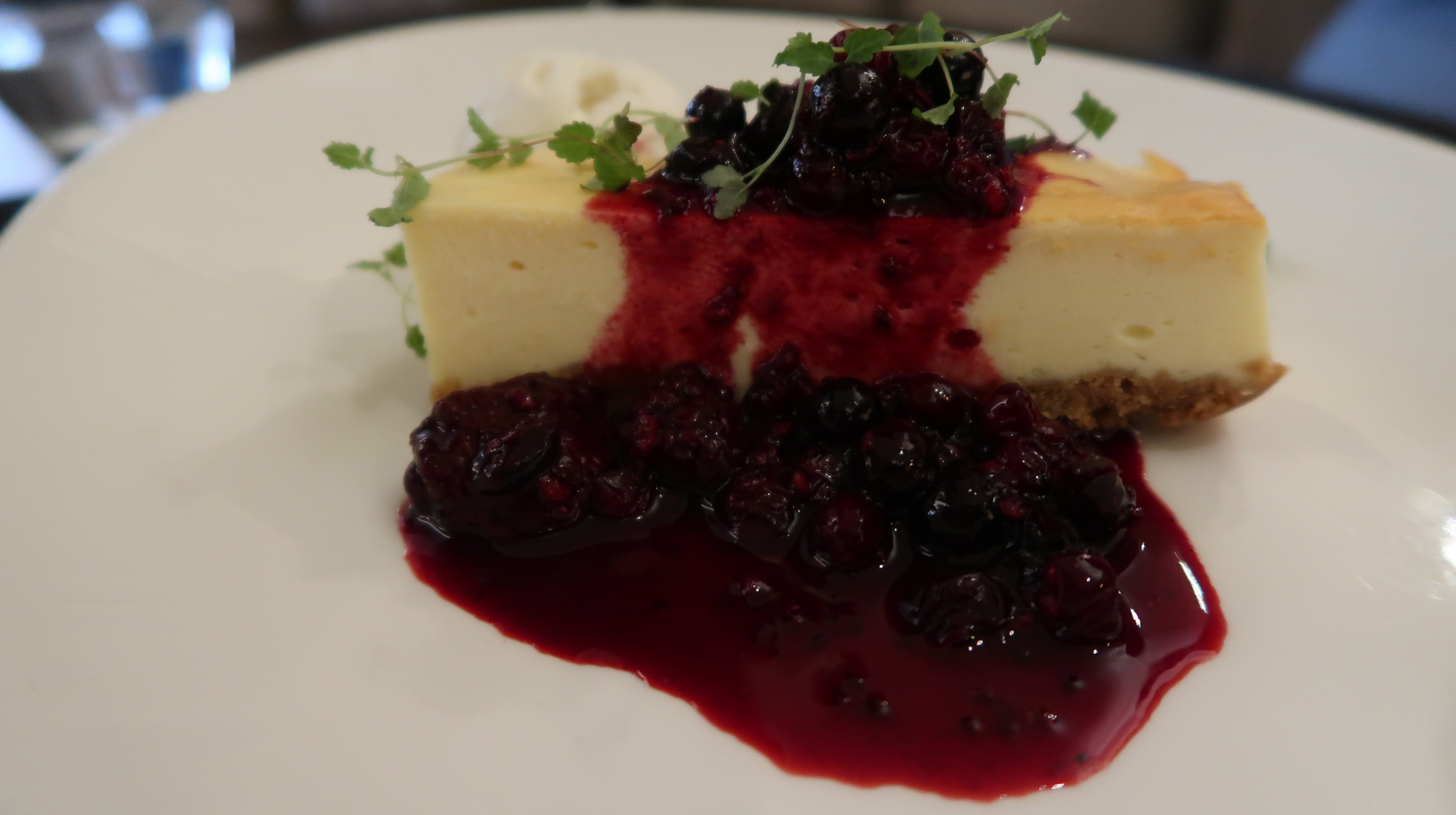 Not a dessert lover, this admittedly was my favourite course of the three. Both desserts were tasty. The Salted Caramel Brownie wasn't too overpowering which was really refreshing as I often find Salted Caramel things really salty.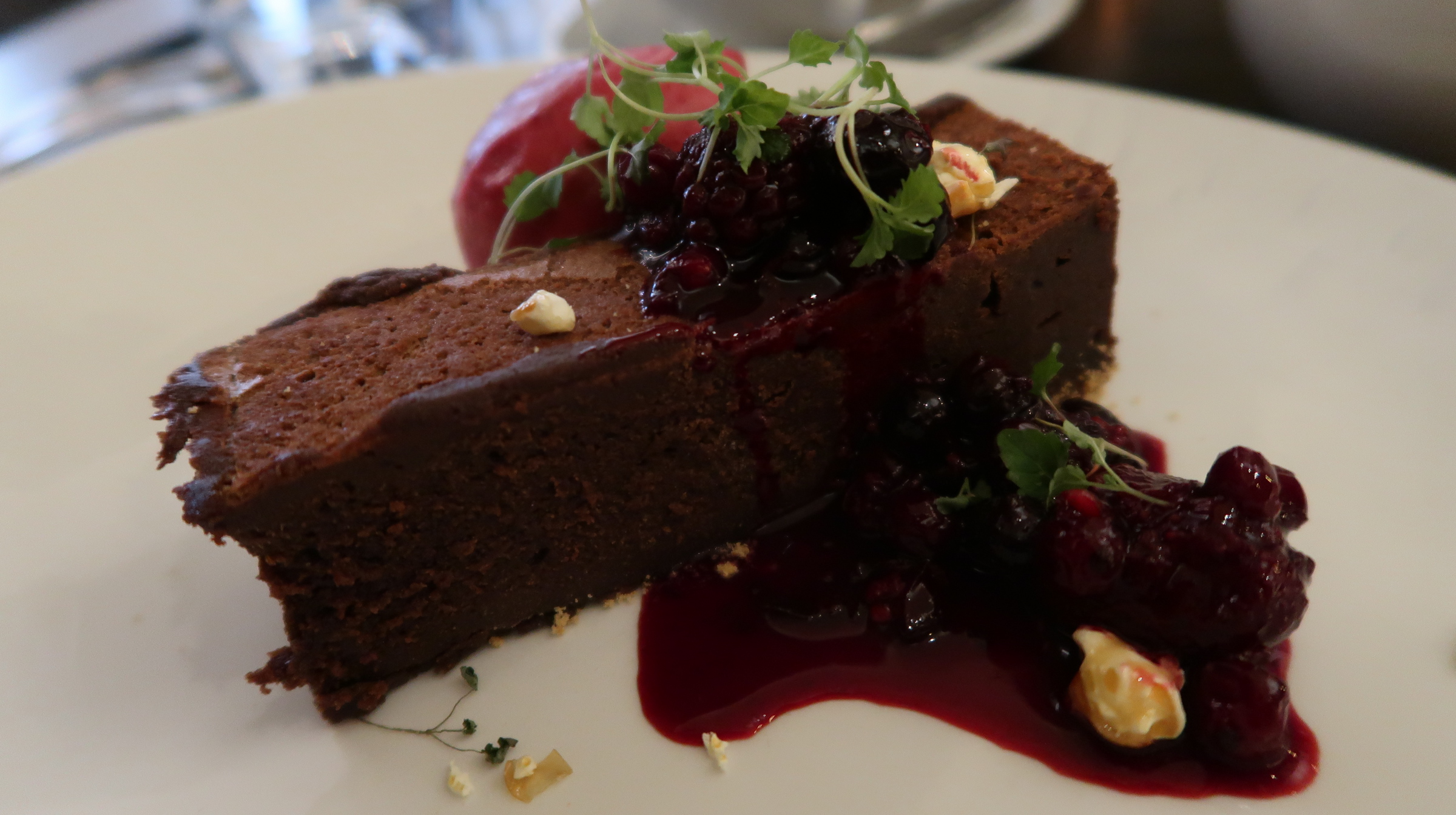 Cocktail Queen
We opted for The Rhubarb One and Hudson Zombie cocktails which The Hudson got so right. You can tell they excel in mixology over food. They both were strong and punchy. Full of flavour and served perfectly. I highly recommend their cocktails if you're looking for somewhere to grab a cocktail (and take a gorgeous 'gram photo).
Want to discover more restaurants in and around Newcastle City Centre? We've got you covered with our 'Ultimate Newcastle Food Guide'.

All in all, we weren't overly impressed with the food served at The Hudson. It's not somewhere that we'd probably return to for Sunday Dinner, however, we may head back to see if their a la carte menu is any better.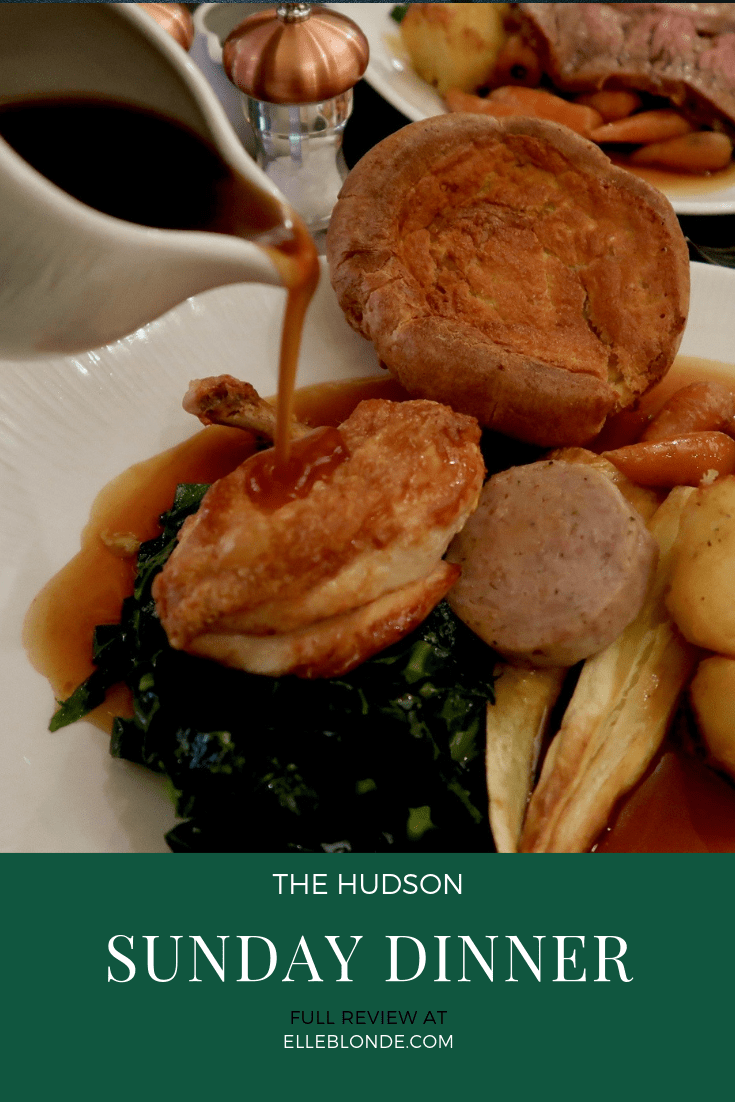 Disclaimer: This meal was provided complimentary, all views are our own. Read more about disclosure here.