If you have a picture in your mind about how your hen night is supposed to be. Then the best way to turn that into reality is planning your own hen night. Nothing can go wrong and you can get all things the way you want them. Because you'll be the party planner so you will know exactly what you want and how to get it done.
Although planning your own hen night is not the traditional way to celebrate a hen do, but that's okay. As long as you're getting to celebrate your last night as a Ms. before you become a Mrs. The aim is to have a good time with your gals, play some games. Chug some drinks and make some great memories.
So now that you're game to plan your own hen night. Let's look at some tips for throwing yourself the best hen night ever.
Team Bride Huddle
Get your team bride together and talk to them about how you want to plan your own hen night. You must do this so that your bridesmaids don't end up planning one more hen night. Or else you'll end up with an invite to two hen parties. Explain to your girls how you plan to go about preparing for your hen night and include them in the preparations and arrangements for it.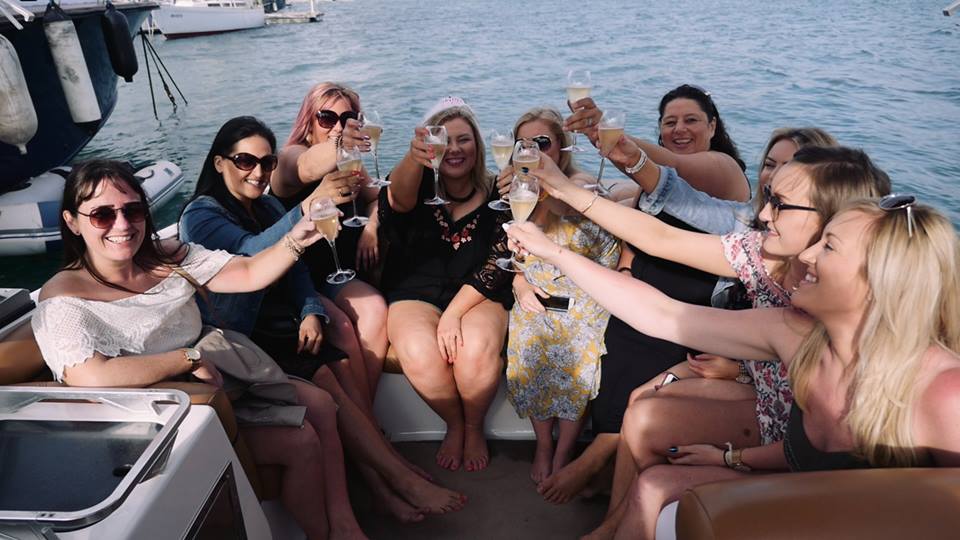 Let them also give their hen party ideas and try and include these ideas in the hen night. Since hen night is traditionally supposed to be planned and thrown by the maid of honour and the bridesmaids. Don't deprive them of that joy completely and include them in the planning wherever you can. Designate them some responsibilities and let them feel up and close with the planning too.
Picking a Date
Picking a date for the hen night should be a unanimous decision. Don't just pick a date and send out invites. If there are a bunch of girls who cannot make it to the party on that particular date. Then the entire purpose of throwing a hen night will go to waste. So discuss with your girls some of the options for the hen night date. Then finalise one which almost everyone is comfortable and can make it to.
Plan Your Own Hen Party Guest List
Get together with your girl gang and decide on a guest list. To make sure that you don't miss out on anyone. It's better to take help from the bridesmaids. They'll be able to help you out with who all need to be invited. Remind you of someone you may have missed out, make the calls, write the invites etc. Send out the invites well in advance. So that everyone can block their dates to make it to your hen night.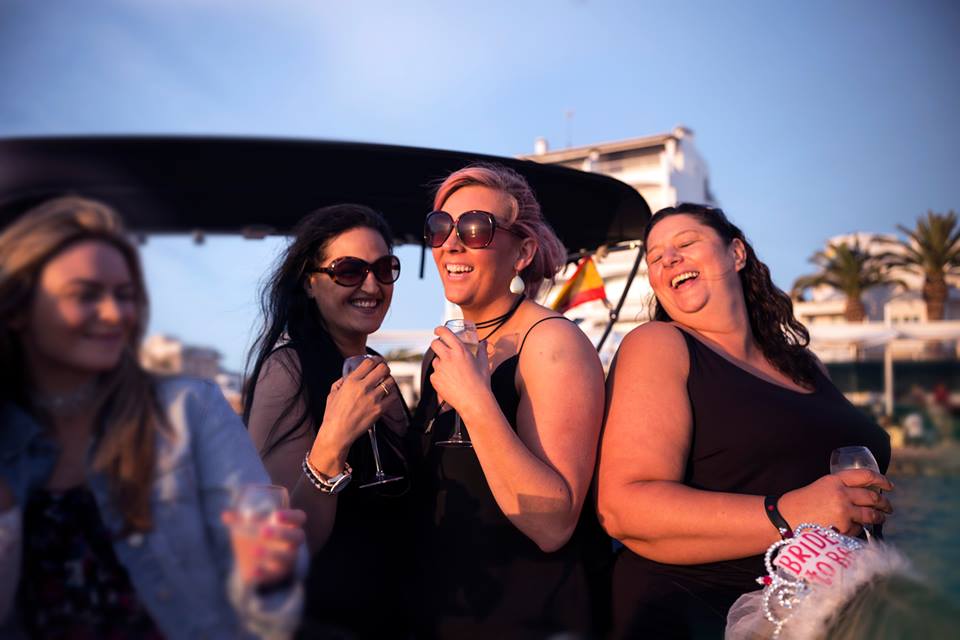 Venue and Activities
What do you want to do on your hen night and where, is the big question that you need to answer and decide on. Decide on a venue where you and your girls would like to go for the drinking and the food. Apart from drinking if you want to plan activities.
Like water sports, dance classes, chocolate making class etc. Whatever you want. You will have to pre-book these activities in advance. There are a plethora of activities that you can opt for, so sit with your team bride and decide which ones will be the most fun for all.
Related Read;
Theme and Games
If you want a theme for your hen party. Then you'll have to get cracking to choose one. Popular themes for hen nights range from sex and the city theme, retro night, rock n roll, pyjama party, masquerade. There are several themes that you can choose from or you could come up with your own. Create an original theme that is sentimental that you would like your bride gang to follow.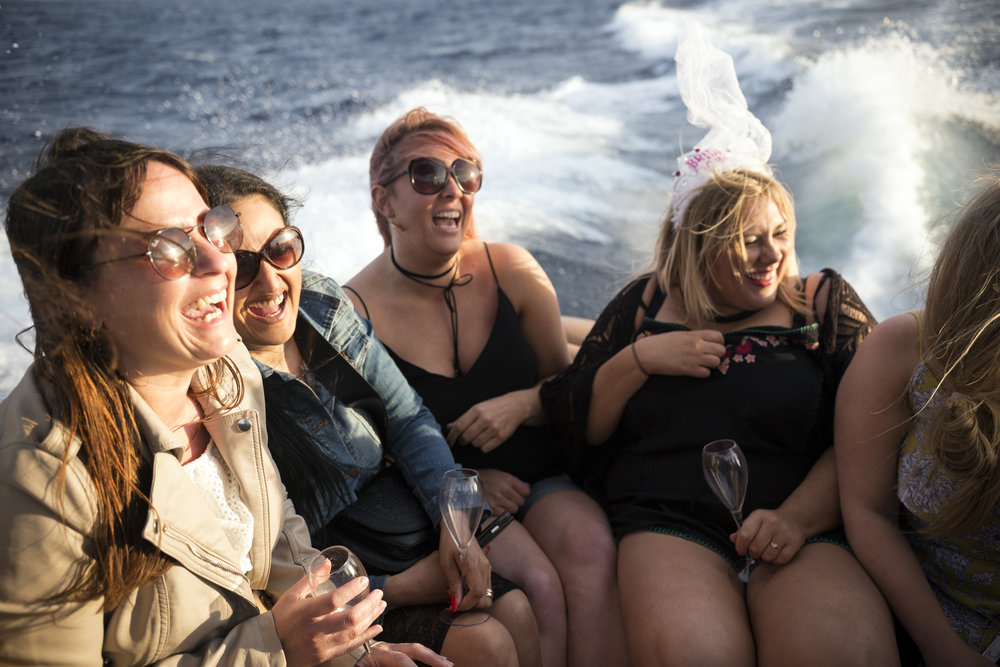 Games for the hen night are another addition to the list of hen night planning. Think of some fun games that you and your girls would like to play and ensure that you carry all the props required for it. Some popular drinking games for hen nights are; never have I ever spin the bottle, Mr. and Mrs. quizzes etc.
Conclusion
Planning your own hen night can be a lot of fun because then you can get everything right. You don't have to do everything on your own. Designate duties and responsibilities and get the bride gang at it too. Just be sure of what you want on your hen do and plan it with your girls and you're all set for the best hen do!