Congratulations! You're getting married! Now comes the fun (and hard) part. Creating your dream wedding! While it might be overwhelming at times, try not to stress. In this article, we'll take a look at six great wedding ideas that you would never have thought of. You'll be walking down the aisle in no time! 
Food truck wedding 
While many people opt for a classic caterer for their wedding with an alternate menu, how about shaking things up with a food truck wedding! Yep, that's right! These unique weddings are taking the world by storm, and are great for those wanting to have fun outside. You can get as creative as possible, and include trucks of all different cuisines. From fairy floss to pizza and gelato. The options are endless! 
Bouncy house fun 
For the bride and groom that love being big kids, look no further! You can hire a beautiful white wedding bouncy house for endless fun at your reception! Not only do they make for incredible photos, but you'll definitely have one of the most memorable weddings of the year! Only big kids allowed! 
Switch up your wedding cake 
Don't have a sweet tooth? Then don't bother wasting time on a regular wedding cake! Many unique places are now offering cheese tower wedding cakes for those that are after something special! They can be beautifully decorated with assorted fruits and flowers, and of course, are oh so delicious!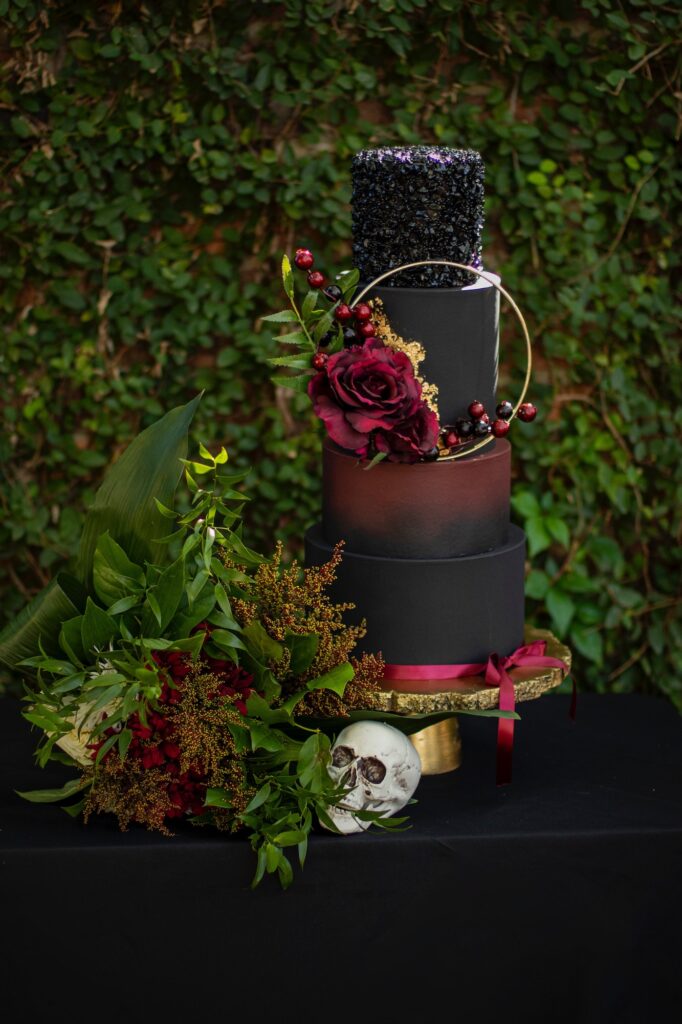 Unique reception dress 
If you're looking to shake things up a bit, why not consider getting yourself a beautiful, unique reception dress. This will make it easier to dance and have fun, and you get another chance to wear a killer dress to make you stand out of the crowd. You can even set a theme to get all the guests excited! Need help with your wedding dress? Click the link for a bridal salon near me.  
Related Read;
Petting zoo wedding 
Do you love animals? Why not consider having a petting zoo wedding! Alpacas, horses, goats, and sheep will love being a part of your big day. Not only will it make for amazing photos, but you can also entertain all of the guests. While the mess might not be for everyone, it's great for the couple that love everything that nature has to offer!  
Dance it up 
Want to wow all of your guests with your first dance? Why not consider hiring a choreographer to teach you and your partner the ultimate wedding dance! You'll have all eyes on you, and will be truly a moment to remember. It's also a great way to spend time with your loved one before the wedding, and it can be your own little secret! 
And that's it! Whether you use some of these ideas or go for something completely different, it's up to you! Just remember that you can do this, and don't be afraid to ask for help if you need it. It's your special day, and now you get to enjoy every minute of it!