4 Simple Design Trends for Home Schoolers
Even before the recent viral pandemic, parents who teach their kids at home were coming up with all kinds of clever ideas from design trends for redesigning their living areas to accommodate the need for educational space. Since the crisis, there's been an increased need for interiors that double as permanent schoolrooms and tutoring zones. The trend is not confined to youngsters. Many college-age teens are opting for at least one year of online coursework until universities open back up.
Fortunately, high school grads who need money to pay for tuition, digital textbooks, freshman year fees, and other expenses associated with doing a full year of college at home can use private student loans to cover the bills. The benefits of using these kinds of education loans are that they tend to have higher limits than government-backed funds, they come with no penalties for early payment, and interest rates are market competitive. So, what are people doing to turn their houses and apartments into at least part-time learning centres? Here are some of the top ideas currently showing up all across the nation.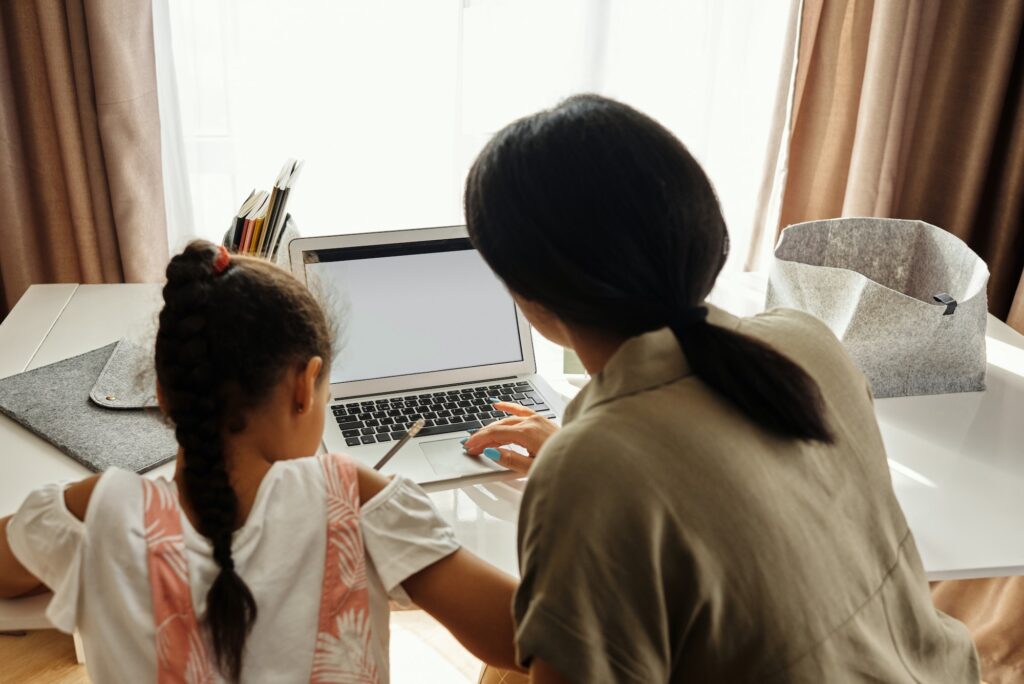 Bedroom-Classrooms
For children who do most of their course work online, it's easy enough to adapt a bedroom into the needed space. That way, there's no demand to permanently assign precious square-footage for learning. But it does call for special furniture items that can be assembled quickly and simply. Two fast-selling items for the purpose are learning tents and all-in-one desks.
The tents include a chair that has a special covering to drown out extra noise, a desk with built-in PC, a green-screen background, and a headset. All-in-one desks work as learning spaces or media centers for all sorts of purposes, like watching TV, listening to music, or reading. The concept behind all the specialized furniture, technical equipment, and other peripherals is that each item should serve multiple purposes. This allows for maximum efficiency and the smartest use of a given space.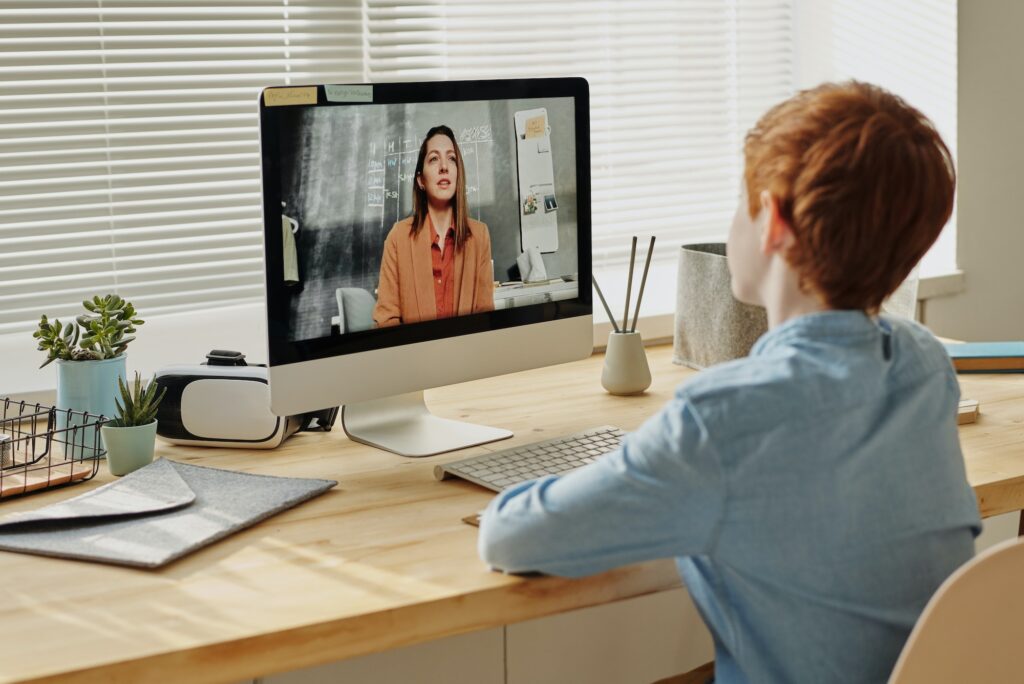 Converted Garages
When the homeschooling and online learning dual trends began to coalesce into a single movement about a decade ago, parents who ran teaching hubs to hit on the idea of converting entire garages, or portions of them, into de facto classrooms, complete with desks, boards, group tables, and miniature libraries. That concept has caught on but now encompasses more than garages. People are turning attics, rec rooms, basements, guest quarters, and porches into learning centres. A few exuberant parents have constructed separate facilities in their backyards in which they hold classes.
Portable White Boards
One of the hottest sellers at retail supply stores is the large, portable whiteboard. They're as big as those in traditions classrooms but don't weigh as much and come with their own set of wheels. The key selling point, though, is their ability to collapse into a fraction of their full size and fit into a standard household closet. The popularity of whiteboards can't be overstated. Online learners, especially kids in grades 1st through 8th, need a place where they can show their work to digital instructors, and there's no better way that a lightweight board that shows markings clearly and in detail.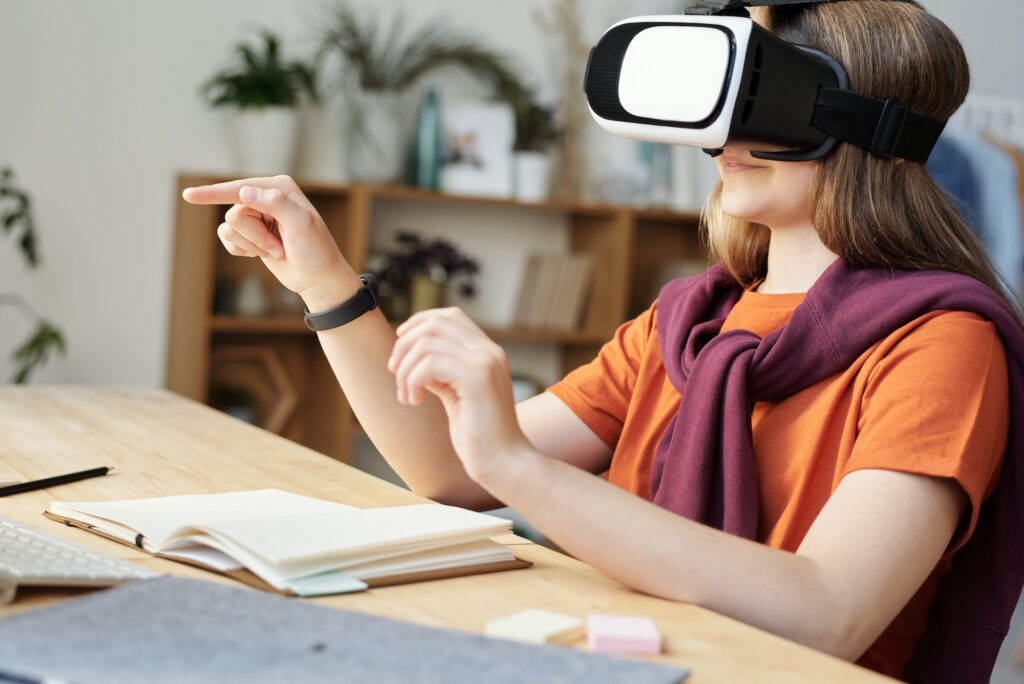 Design Trends: High-Tech Video Rooms
Clearing out an extra bedroom or guest area is not always enough. Many parents are discovering that their primary needs are technical. That means adding a dedicated tech zone in whatever space you use for lessons. Even families who have smaller homes are opting for large flat-screen monitors, separate computer servers connected directly to remote educators' networks, separate headphones for each pupil, and flexible use of space for projects and group work. There are even low-cost products for homeowners who want to make any area soundproof. That means privacy for pupils and little noise in the rest of the house.
Tagged:
Education
Home Design
Home Schooling