Your bedroom is where you retreat after a long day of hard work and mingling with other people. It must be a place where you can relax and unwind. It's your sanctuary that helps you refresh and be ready for another day.
If you want your bedroom to be that place of peace and serenity, here are tips for you: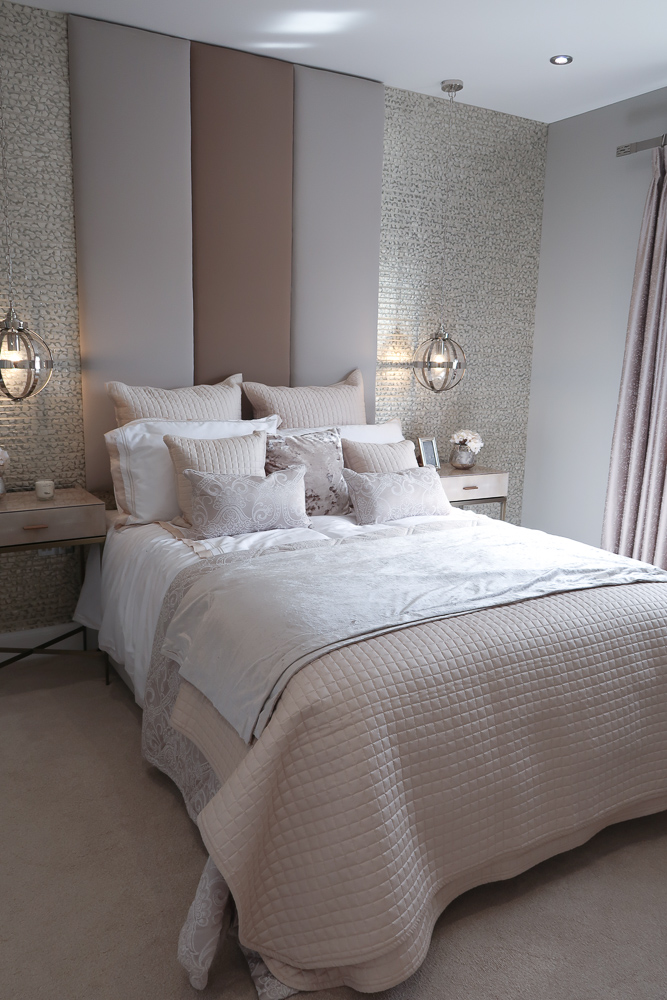 How to make your bedroom a Sanctuary
Get Rid of Clutter
A messy bedroom is not a very relaxing place. Imagine working so hard at the office and tackling the traffic and pollution outside, only to come home to a chaotic bedroom. It's not the kind of refresher you need to wake up tomorrow and do it all over again.
Start by throwing any garbage you have, such as crumpled pieces of paper, empty snack wrappers and soda cans, and bits of old rags. Throw away those that may attract insects and those that may rot and smell.
Appeal To Your Senses
Let your senses guide you when it comes to turning your bedroom into a sanctuary. Since it's yours, the room should appeal to you. You must like how it looks, feels, or smells.
Soft Bed – You should make your bed the most comfortable spot in your bedroom. It'll be the place where you'll do a lot of relaxing and resting. You can splurge on the softest beds, but if you're sticking on a budget, there are ways for you to get the one with the best value. Dressing your bed also adds to this appeal, choose linens from Imperial Rooms for a luxe feel.
Buying during a Labor Day mattress sale can help you find great deals that cost less but make the price worth it. Remember to have patience and get up a little early because you can expect other people who are looking for great deals the same as you.
Stick To A Color Scheme – Your room should have the colours that you like. It doesn't necessarily mean to be your favourite colour, but a colour that makes you feel peace and tranquillity. You can try basic colours, such as white, black, grey, or beige that keep things minimal and toned down.
If you're going with basic colours, you can add more personality into the decor by adding a few splashes of colour here and there.
Contrast Textures – Textures can help provide comfort to your bedroom. For example, you want your bed to be ultra-soft so when you sleep it would feel like you're lying on clouds, which is a very relaxing thought. How the bed feels when you touched it can keep you calm especially the soft, smooth, and fluffy textures. Also, try adding rough textures since these appeal to your sense of sight. This way, your room doesn't look like it's all fluff everywhere.
Scents – Add the scents that you like in your bedroom. You can use scented candles or diffusers to spread calming oils and fragrances.
The Lighting
What do you prefer? An open and bright room or a more subdued and darker feel to it? The lighting can affect the mood of your bedroom, which, in turn, also affects your emotions. Have a build your own neon sign on your wall to add vibes in the room. It can make you feel happy and calm or sad and stressed.
If you prefer a bright room, have large wide windows and let natural light inside. For nighttime, strategically place light fixtures that don't produce too much shadow. If you prefer a darker room, you can put curtains over your windows, which can also provide privacy. Then, install lighting that you can adjust to bright or dim.
Control The Temperature
You need to have a thermostat in your bedroom that you can adjust according to your preferred setting. It can be as hot or cold as you like depending on your current mood. Turn it up a bit if you get easily cold or, if you want, you can lower it so you can put on your warmest pyjamas and snuggle under your thick and soft blanket.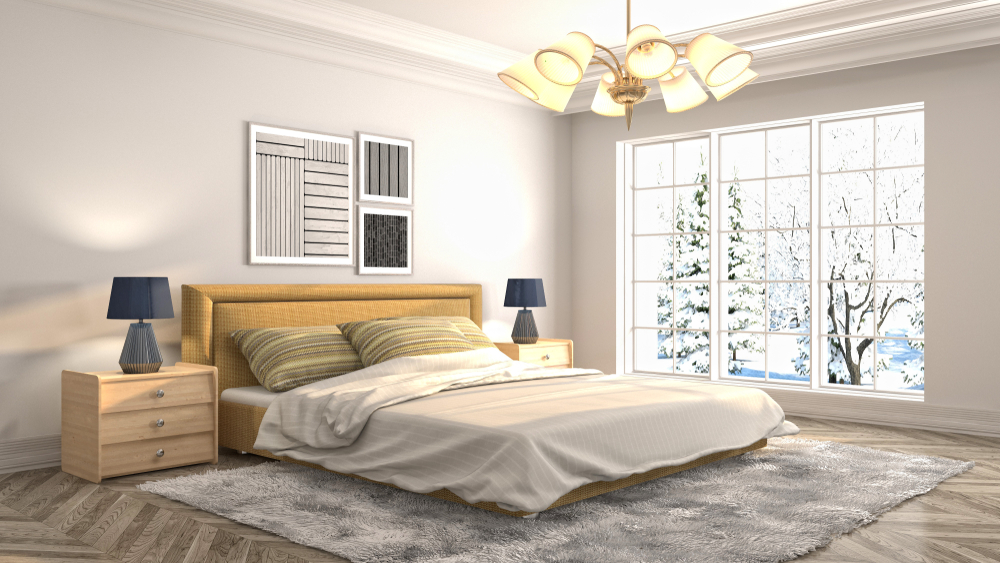 Frequently Replace Your Sheets
Don't forget to replace your sheets at least once a week. Sleeping on new sheets always welcome comfort. It's fresh, clean, and it smells nice, especially if you use a nice fabric conditioner when doing the laundry.
If you're not too sure which type of bedding you should opt for, this website claims to have the largest bedding selection.
Final Thoughts
Your bedroom should be a place you want to be when you want to destress. It's where you rest and re-energize after working hard. Make a few simple changes here and there. Redecorating doesn't have to be a one-time blowout. If you're short on a budget, a few adjustments can make a difference once it's complete.