Retro chic can be the elusive dream. It's especially difficult to achieve in your bedroom. You want all of your home comforts and luxuries, and you certainly don't want to give up any of your modern conveniences or hide away the wireless charging pad. Nor do you want to end up with things just looking old, tired or worn. But, you do want some retro glamour in your bedroom. Here's a look at how to get it, while keeping your style and showing off your personality.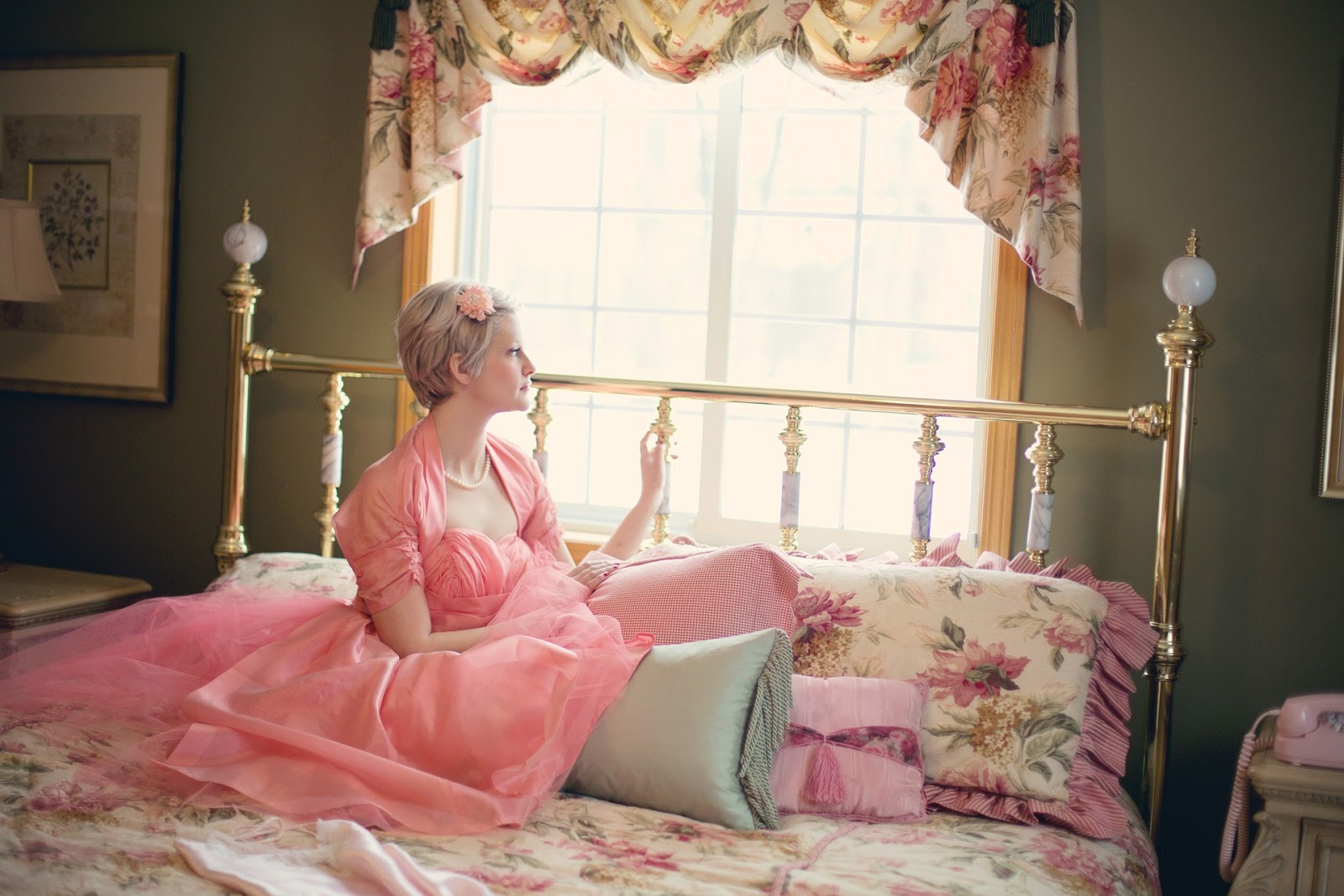 Focus on the Bed
Your bed should always be the focus of your bedroom. Your large, comfortable bed should be the first thing that you see when you open your bedroom door. Welcoming you in, and automatically relaxing you and preparing you for sleep. That means it's also the best place to add some retro glamour. Start with a stylish frame from Serene Furnishings beds. These frames are built to last but come in retro designs like the Edwardian.
If you are going for a truly retro, Edwardian type theme, you may want to keep your linens light and plain, perhaps just adorned with some lace or vintage buttons. However, if you want shabby chic, 80's rock vibes or 70's glamour, your bed linen is the place to do it. Find linens with block colours or fabulous floral prints. This is the first thing that you'll see when you enter your room, so be as bold as you want. But, don't sacrifice comfort. A good night's sleep is the most important factor in your bedroom décor, so with every design choice you make, think about comfort and ask yourself if it will help you sleep.
Why not check out our tips for sleeping well or how you can create a Pinterest-worthy bedroom?
Add a Feature Wall
For a good night's sleep, it's a good idea to keep your walls light. Pale blues and purples or neutral colours tend to be the best. But, if you want to add some retro glamour to your walls, add a feature wall. Use this wall to be bold and creative, and to add darker hues. If possible have it behind your bed, to add further focus and so that you can't see it when you are trying switch off at the end of the day.
Relevant Artwork
Art can be expensive, but framing prints, posters or even wallpaper and wrapping paper samples can be an affordable alternative. Think about your theme. If you are basing your room on a specific decade, find artwork from the era.
Other Furniture
Furniture is the perfect place to add retro glamour. It makes a statement, sticks to a theme, but doesn't ever overwhelm. Try looking in vintage shops and antique stores for genuine vintage pieces, which can be restored to their former glory. Or, try upcycling some of your current furniture, adding vintage materials or prints, or ageing the paintwork for a shabby chic vibe.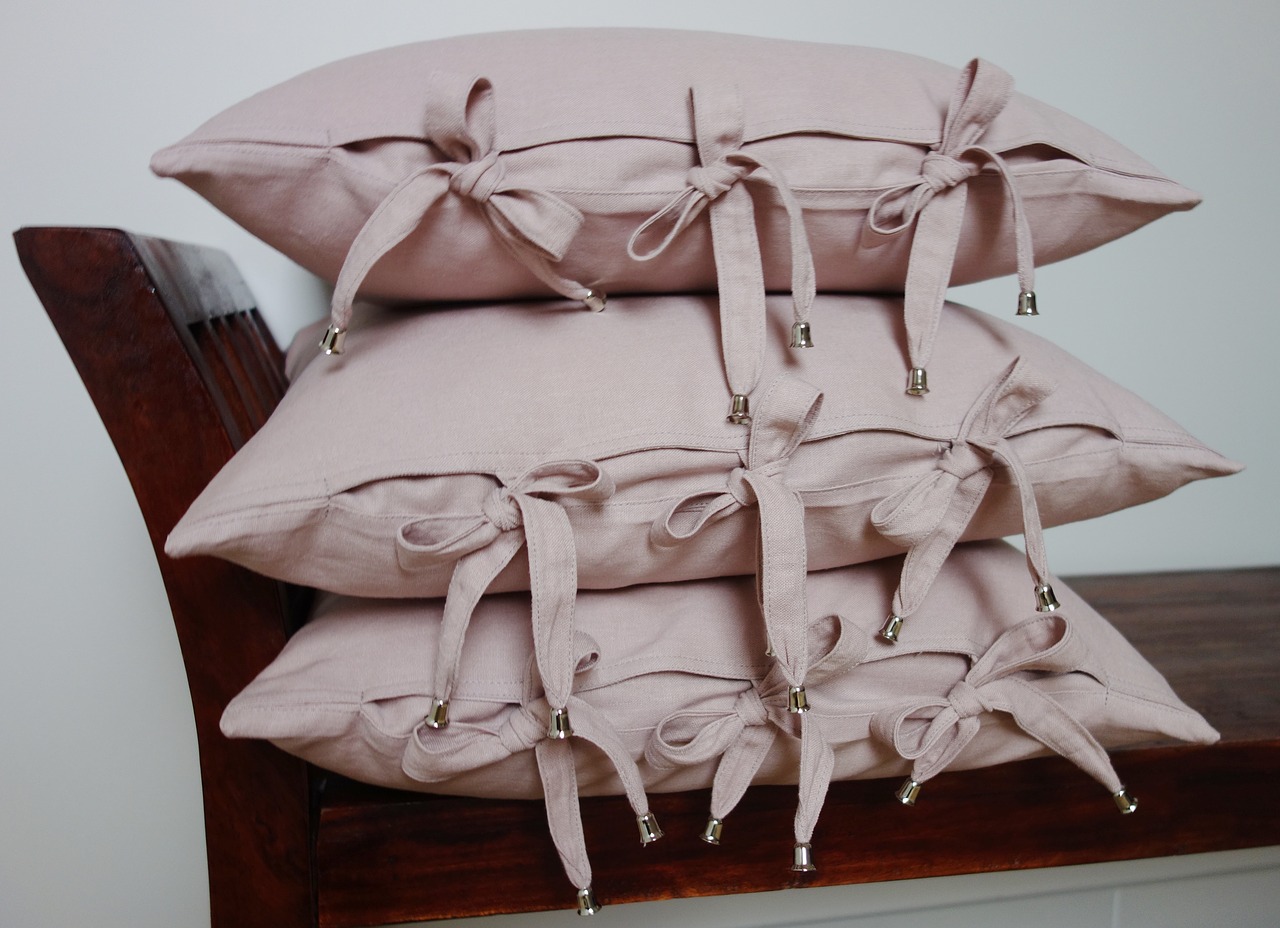 Whether you want to go all of the way and create a retro paradise, or just add a few statement pieces and retro accents, there is plenty that you can do. Pick up some retro accessories online or at yard sales to get you started.
How do you style your bedroom? I'd love to know, drop a comment below.
Found these tips helpful? I'd love you to pin me to Pinterest