Since bedrooms tend to be regarded as the most private space in your home, it is vital that you are able to feel like you can rest and recharge properly when you spend time in your bedroom. Luxurious bedroom decor ideas are created with deliberate choices when it comes to keeping items such as your furniture, soft furnishings and even colour choices refined so that you aren't compromising on quality.
The best mattresses, bed-frames, nightstands, lamps, and bedroom rugs and designer framed wall prints don't have to come at a price that makes them inaccessible to you, you just need to shop smart and pick up luxurious looking items. Here are 5 top tips for curating a luxurious bedroom, without the hefty price tag.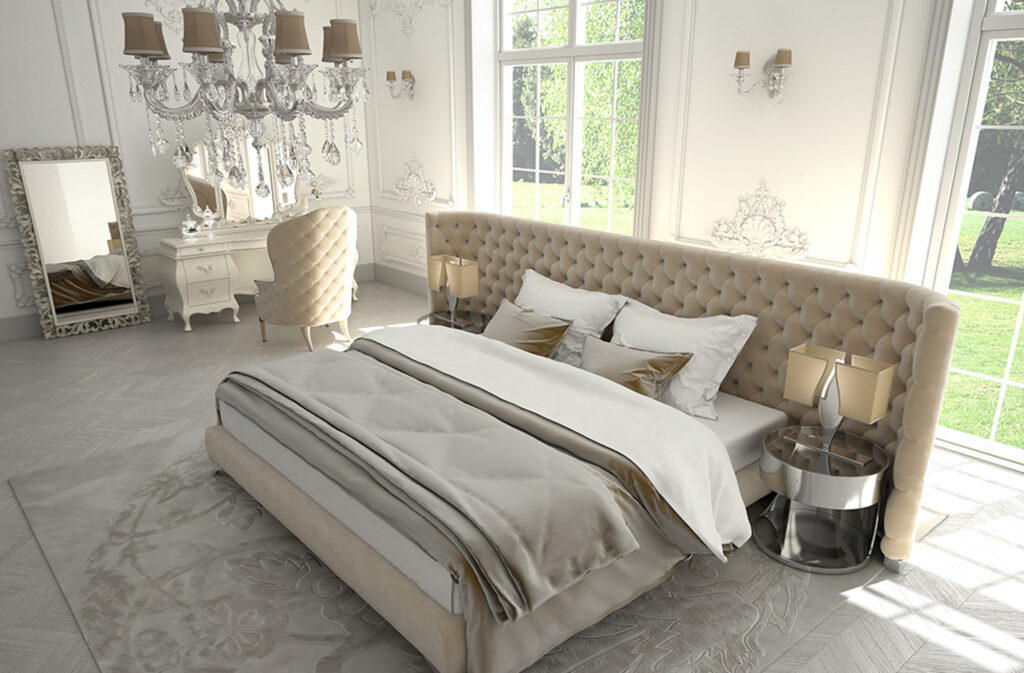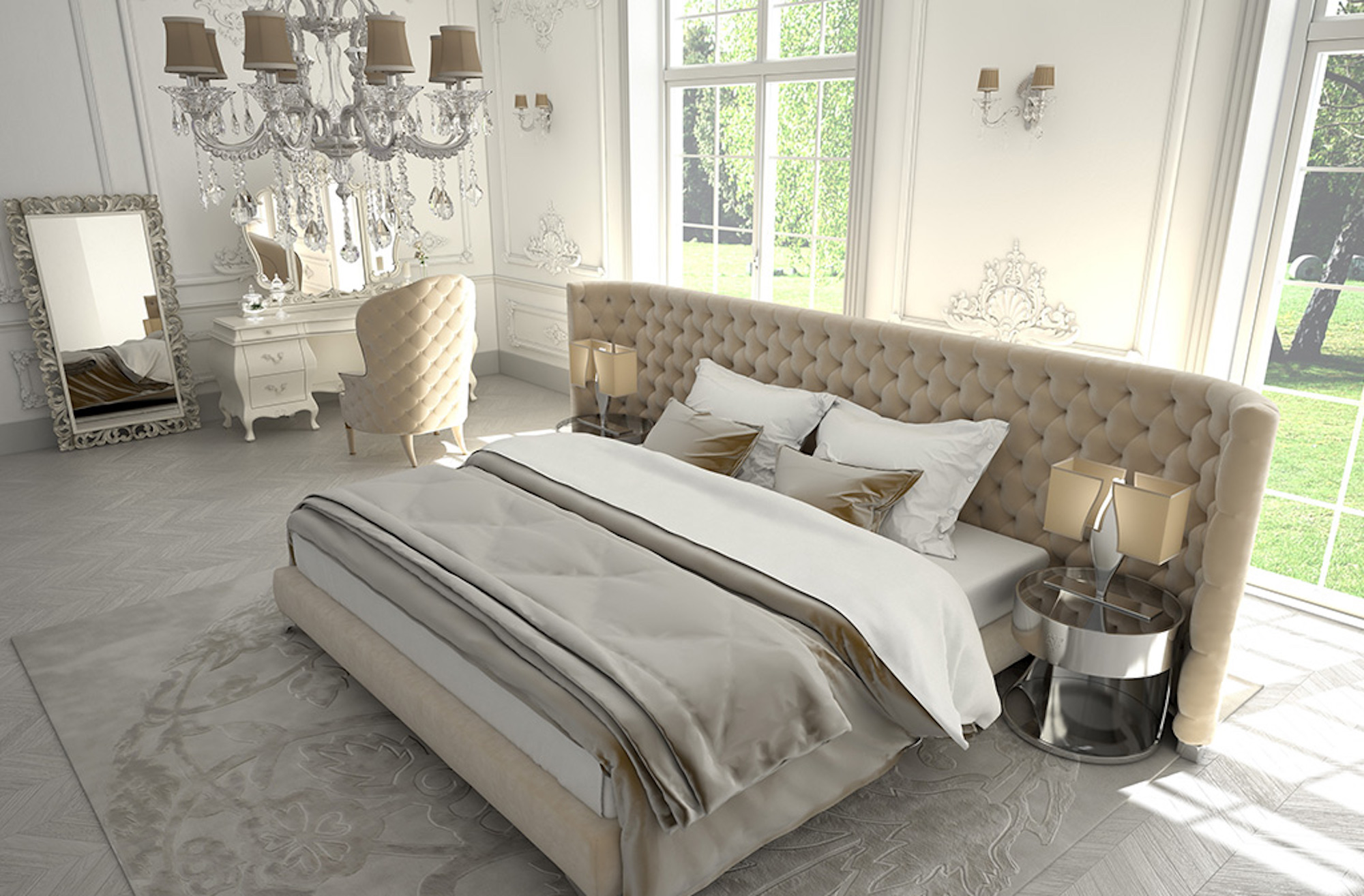 Make your bed the focal point
Too much of your wellbeing relies on a good night sleep for you to neglect to invest in a high-quality bed for your room. This begins with getting the best mattress for your needs and your budget. A memory foam mattress tends to be a popular choice for sleepers looking for the real feel and look of luxury, do check out the hardness that you prefer before ordering especially if you have any back ailments or mobility problems.
Every person has unique needs for mattresses according to their sleeping positions and body size. Sometimes it is difficult to find the best mattresses for heavy people.
Unlike traditional spring or latex mattresses, a memory foam mattress provides motion isolation, which means you can share space with a partner, rest your glass of wine without worrying about spills, all while being uniquely supported. At the end of the day, the best mattress is one that allows you to catch up on the rest you need without you having to worry about anything else.
Related Read;
Make space a key consideration
If you're looking to give your bedroom a luxury feel by investing in luxury-style furniture take note of the size of your room. Too much furniture and you're going to have a cramped looking room. Mattress sizes and dimensions really need to be at the starting point of your bedroom decor ideas and decisions.
If you're having to account for more than one sleeper, you'll likely want to go for a king size memory foam mattress. If you're working with limited space, you can also look into opting for a bed frame that doesn't have a headboard and works to make your mattress look smaller. If you're pressed on space or budget, queen size mattresses make a great choice too.
The best mattresses work with other bedroom furniture to bring a room together, so keep that in mind while making your choice. It's worth measuring out your bed in your room prior to purchasing as you don't want it to be too squashed as this will detract from the luxurious bedroom you are trying to create.
Decorate intelligently, with aesthetic in mind
More often than not decorating luxuriously is about knowing what the right pieces to invest in are. A cream-coloured rug may not be the best idea to add to your bedroom decor ideas brainstorm if you have young children or pets, for example.
One piece of bedroom furniture that every bedroom needs and benefits from tends to be a modern nightstand. Nightstands are a great accessory to compliment a space, not only because they are aesthetically pleasing and can really elevate your bedside, but they also act as a storage space. The best bedroom furniture really works to add both beauty and utility to your space (and hides some of your pieces to stop it looking cramped).
Think about a luxurious bedroom colour palette
When it comes to creating a luxurious bedroom, less is always more. Grey or white tones tend to neutralise a room, create a calm atmosphere, and allow you to pick accent pieces that align more closely with your personal taste.
When it comes to colour, your bedroom decor ideas can really be as imaginative as you want it to be. Picking a theme early on in your quest will help decision making around both bedroom furniture and other accessories through the house a lot easier and comes highly recommended.
Head to Pinterest and pin some 'bedroom ideas' if you're unsure about your theme. After 100 pins you'll see a pattern emerging of the luxurious bedroom that suits your taste.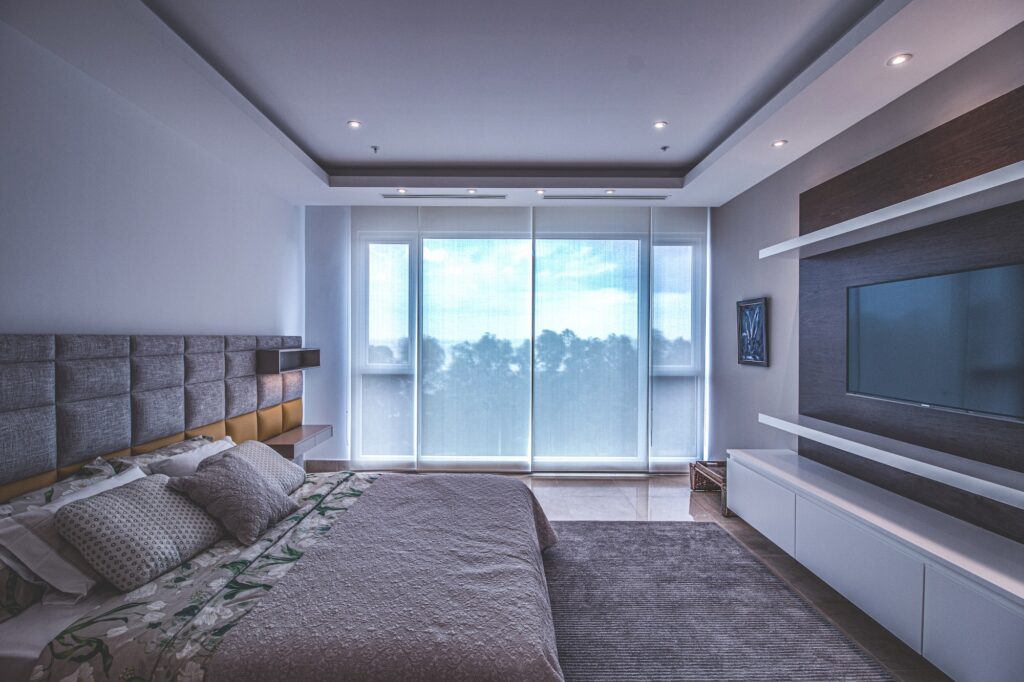 Make space for your partner
Whether you share your bedroom space with your partner or even an animal, your bedroom decor ideas will be helped when you consider who they are intended for. An adjustable bed frame can be one way in which you ensure you're thinking about both you and your significant other being comfortable in bed.
Adaptability is also why foam tends to be the best mattress for couples who have mixed sleeping styles. Everyone deserves high-quality rest, so looking into the right bed frame and the best mattress for you and your partner will help you feel good about the space you've put together.
Bedroom decor ideas can vary from person to person, and change depending on what's trending in interior design. When you're coming up with your own ideas, the real trick lies in choosing a style that feels timeless and true to you. As well as something you know will last you a long time. These tips will help you invest in bedroom furniture you feel good about, and provide you with a true getaway from the rest of the world.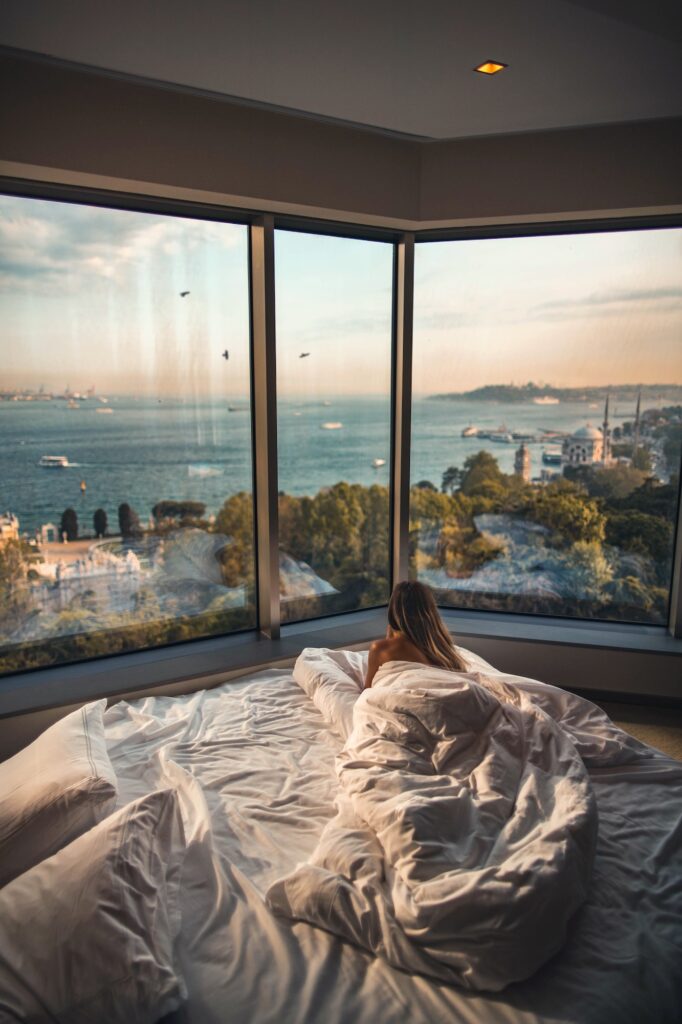 Have you got any tips to create a luxurious bedroom? I'd love to hear them in the comments section below. As always, if you've found this article useful I'd appreciate you sharing it with your friends and family and across social media.