Most Saturdays I have plans. I'm here there and everywhere so last Saturday when I had no plans I was at a loss, well that's not strictly true. My mum and Grandma have Football Saturday lunches.  Whilst my Granda is at St James' watching the MIGHTY Newcastle more often than not lose. The two most important ladies in my life lunch.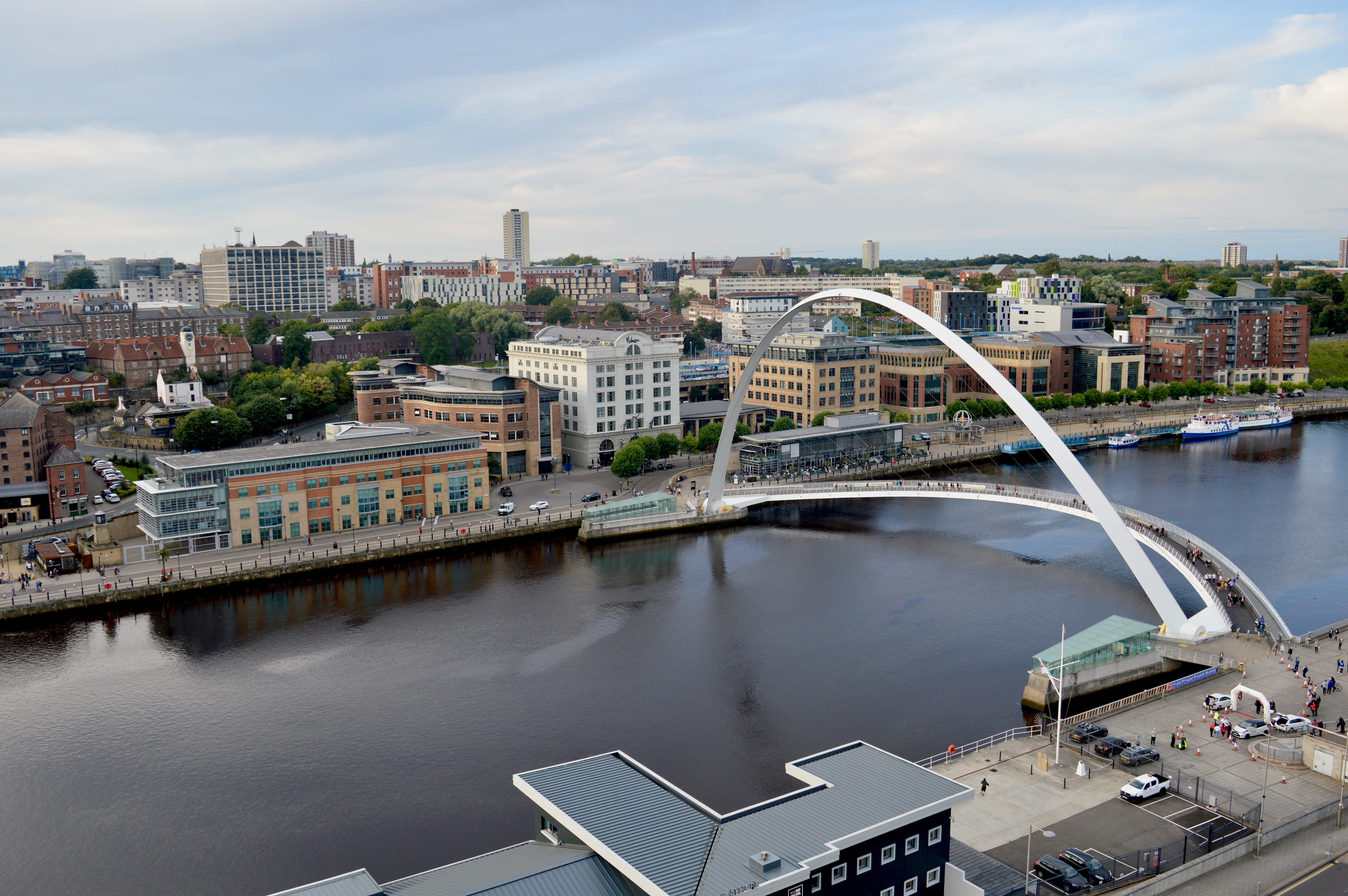 I tagged along this weekend and we hit Fenwick's Food Hall (who do I think I am, twice in a week?). We decided to find a table at the stunning, modern but rustic looking Mason + Rye.  The ladies both opted for Americanos and chicken, bacon and lettuce baguettes.
They were packed full of tender looking chicken and rich thick bacon. I was impressed and that's even coming from a pescatarian! However, ogling at the other items they had in the chiller cabinet I liked the look of the rigatoni pasta salad with a balsamic glaze and the sweet potato wedges.
I stuck to what I knew however. With being on a strict diet and avoiding gluten and wheat due to eating too much the night before. Opting for the same lunch from The Naked Deli I had earlier in the week. You can read all about it here.
Mason + Rye & people watching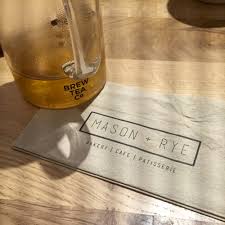 Mason + Rye is enchanting. We managed to get a seat right in the corner which was ideal for people watching. The hustle and bustle of the constant flow through the Foo
d Hall becomes virtually unnoticeable. With a relaxing atmosphere within the eatery. Pretty, wild looking flowers are placed on the table and comfy booth style seating. The time flew as we enjoyed lunch, and a couple of rounds of tea and coffee, whilst checking the Newcastle score every so often.
Related Read: Terry Laybourne taking over Fenwick Newcastle
Upon sitting chatting and people watching we noticed that the service of hot food could do with better organisation. The waitresses were frequently seen pacing up and down loo
king for the food's rightful owners. If I hadn't of just enjoyed Cajun Swordfish and an Avocado Chocolate Torte I'd have gladly claimed all the food going past! My eyes are certainly bigger than my belly!
It hit 3 o'clock and out of the corner of our eyes we spotted an afternoon tea being delivered to a table nearby on a piece of driftwood. We couldn't stop staring. The three generations looked at each other and we all agreed that we were having that next Football Saturday.
Pin me for later