Now by now, you'll know I'm an advocate of a Paleo diet, for those who don't know what Paleo is it's eating like a caveman quite simply. I get awful pains in my stomach if I eat carbs; bread, pasta, rice. So when The Naked Deli opened on Chillingham Road in June 2014 I was in my element.
Being a frequent visitor and enjoying some of the finest Paleo dishes I've ever had, from line-caught salmon and chargrilled vegetables.
On Tuesday I was doing a bit of my favourite kind of cardio, shopping in Newcastle and was feeling hungry. As I'm back on my health kick to lose weight for my friend's wedding in May, I'm back on the Slenderiiz and eating clean so in a hurry, I stopped by the gorgeous revamped Fenwick's Food Hall which gives Harvey Nics & Selfridges a run for their money and ogled over The Naked Deli chiller counter.
My eyes hit the halloumi salad and I instantly thought YUM, halloumi is my ultimate favourite cheese (even before Nandos was a big hit). Then I saw Cajun swordfish and I knew I had to have it. Priced at £4.95 this was a true steal.
In a spin at The Naked Deli
Swordfish is my second favourite fish, after halibut, it's delicious and meaty (rich coming from a pescatarian). The Cajun swordfish was exceptional and teamed with the raw slaw was an absolute winner! I'm a spiralizer obsessive, anything spiralized I am instantly in love with. It always tastes much healthier and more flavoursome.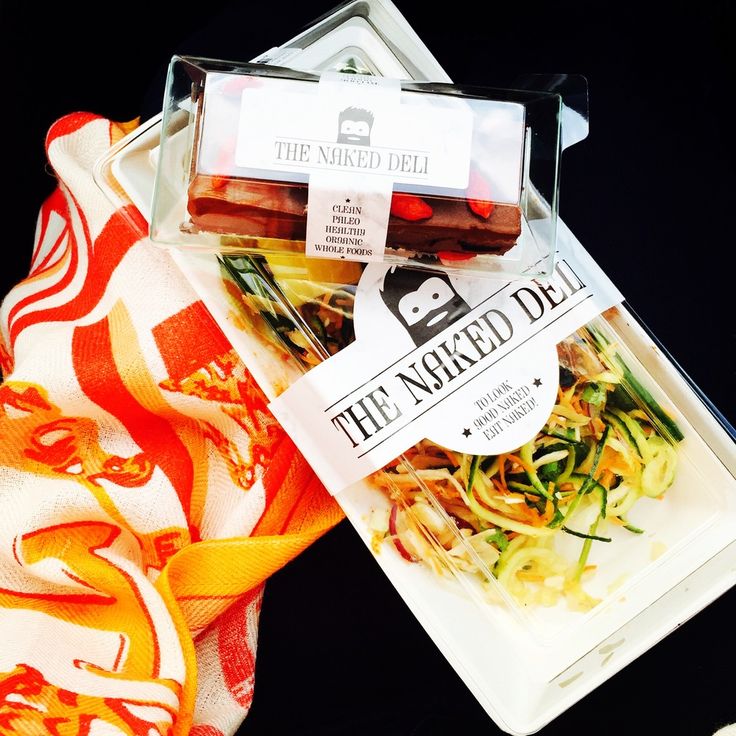 The raw slaw was a combination of courgette, carrot, onion, red cabbage and a few spinach leaves are thrown in. I missed out on the mango dressing as it was too sweet for my liking and I didn't want to detract from the Cajun Swordfish.
Related Read: Living Gluten Free
I devoured this delicious lunch and finished off with an Avocado Chocolate Torte which I was in heaven eating, knowing I felt slightly naughty but the torte was packed full of goodness. I know that if I worked in the City Centre The Naked Deli would so be my daily go-to.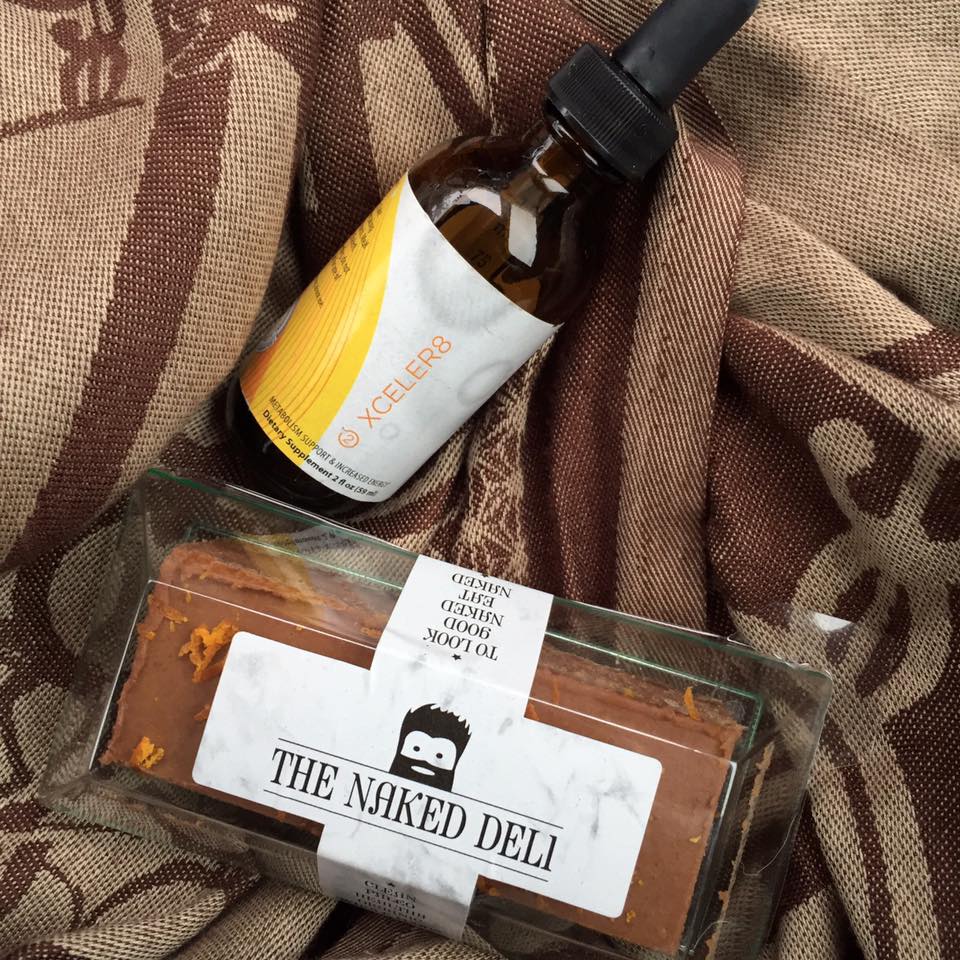 Therefore, if you've not visited and you're into eating clean what are you waiting for? They have a sit-down eatery located at 231 Chillingham Road. Or grab a bite from their chilled section in Fenwicks Food Hall. Another location is Pure Health Stores located in Benton & The Metrocentre. Enjoy.
Pin me for later