The excitement of starting a new business can often be overshadowed by the realization that everything will cost so much. However, there are steps you can take to reduce initial outgoings, relieve some of the financial pressure and prepare for a successful launch.  
Continue reading for our top tips on reducing start-up costs for your new food business. 
Reducing start-up costs for food businesses
Create Own Logo
As with the website, having a logo designed can cost a significant amount of your budget. Instead, try designing your own. Even if you do not have a creative bone in your body, using the services of an online logo creator can work wonders and make your business look professional and attractive to potential customers. Some of the creators are completely free, whereas others cost for certain functions. 
Though this option may not be a permanent solution, it could certainly save significant amounts to begin with.
Develop Own Website
Website building is not easy. However, there are so many options for building your own using specific templates that make it almost as straightforward as typing a document into a word processor application. 
Outsourcing a website to someone else could be an aim for the future but try to start a bit smaller. Clean, fresh, tasty and professional looking can be achieved using the cheaper website builders. Be sure to include decent photographs of the food you sell, such as your baked goods or succulent salads, enticing the customers to sample your wares.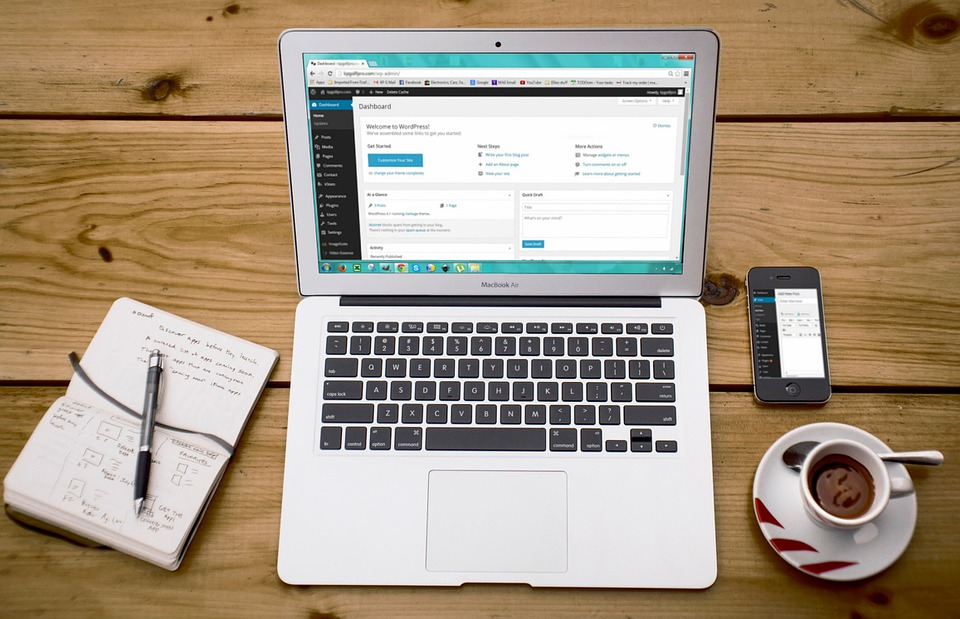 Buy In Bulk
When starting a business, things can become overwhelming and cutting costs when it comes to ingredients without compromising on the quality is essential. While buying a substantial quantity of fresh products is not advisable unless you are able to freeze leftover items, non-perishables could be an option to buy a lot at a time. Consider bulk salt, spices, and condiments. If you have a large freezer space, consider buying frozen items in bulk, too.
Plan your offerings carefully
When it comes to keeping costs low, you should design offerings that consider what is local and fresh at the time of producing the items. Looking at which food manufacturers are local to you could also be another way of cutting costs, ensuring you can collect the items from their warehouse or the market, perhaps, instead of paying high transportation fees.
As well as ensuring you are thinking about reducing costs, this will also help minimize the impact your business' actions have on the environment. Win-win!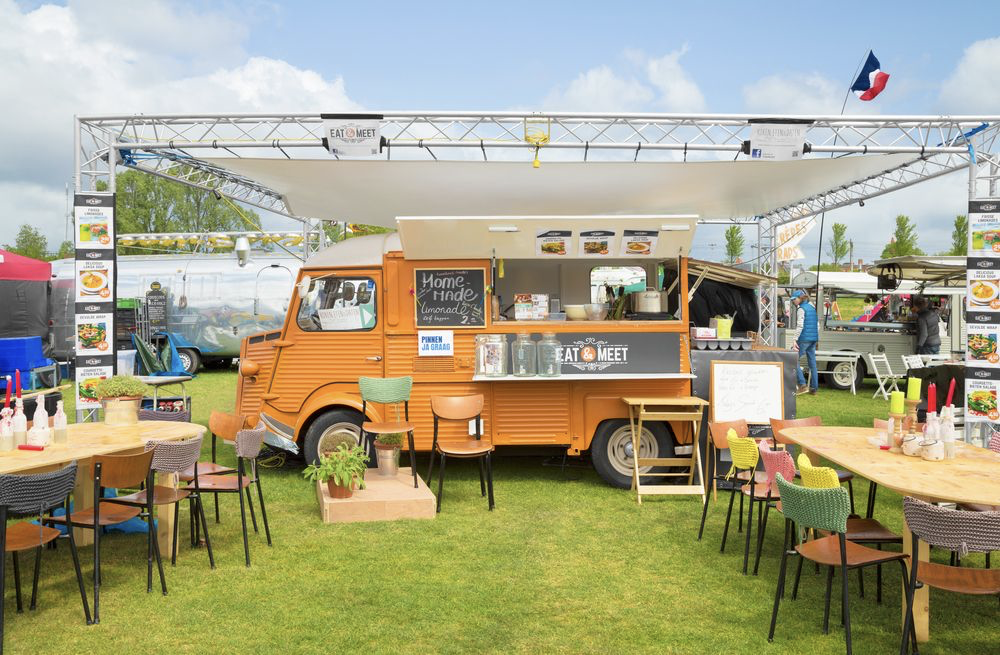 Aim for free publicity
Try to find out if there are any successful influencers local to your business. They may be willing to do an exchange of services. In other words, you could provide your product, and they would publicize it on their social media channels, such as Instagram, Tik Tok and Facebook. 
Alternatively, offering some of your wares as a prize for a local event might be another fantastic way of making your name known in the community. If your business has a unique story, the local press might be interested in doing a feature on you. Encourage them to include a discount code, such as mention 'newspaper name' for 10% off your check.
Are you looking to start a new business? We'd love to hear all about it in the comments section below. As always, if you have enjoyed this article we'd love for you to share this article with your friends, family and beyond.