Your home represents one of the most important investments you will ever make. After all, this is an asset that is meant to stay with your family for decades, if not for generations. However, because of how important your home is for your entire family, you should do all you can to protect its market value and continue to add valuable elements to it. 
Photo by Bruce Clark from Pexels
When doing so, it is important to keep in mind that a house can easily exist for longer than a person's life – and trends change much quicker! If you are looking for the right interior design and decor to increase your home's value, keep in mind that you should opt for a timeless solution that will remain just as appealing, valuable, and desirable throughout time. If you are unsure what to invest in, check out the suggestions below. 
Opt for Minimalism
Whether you are looking to increase the value of your home for your kids or heirs, or you are considering the financial gains that might come from selling a premium property, you should not underestimate the importance of decor and design. 
If you are looking for an option that allows your property to retain its value, look no further than minimalism. Minimalism can be comfortable, clean, and streamlined, leaving plenty of space for customization.
Thanks to this design choice, future buyers won't have to deal with extensive renovation and redecoration projects, they can start to enjoy the house's atmosphere and design from the day they move in.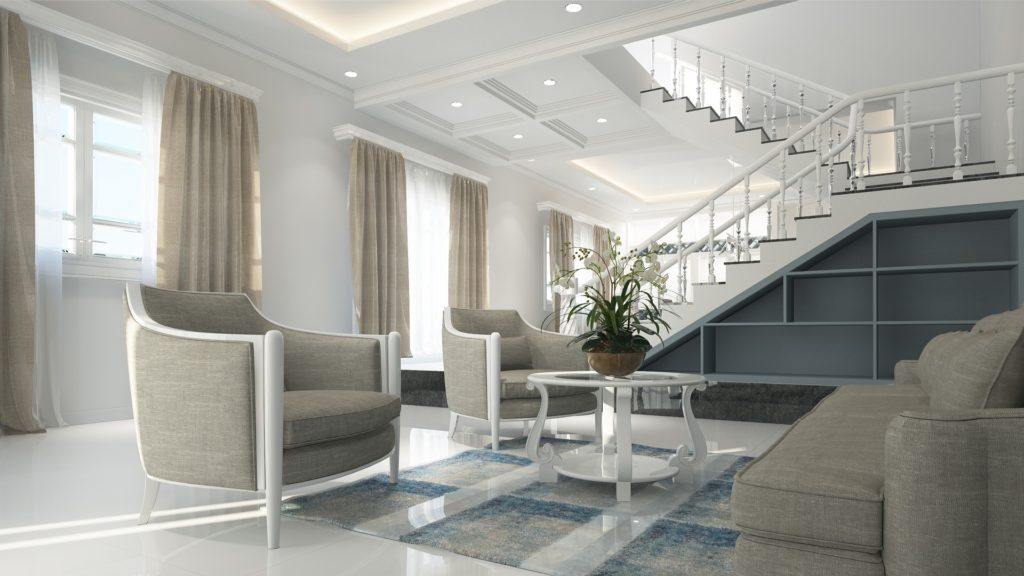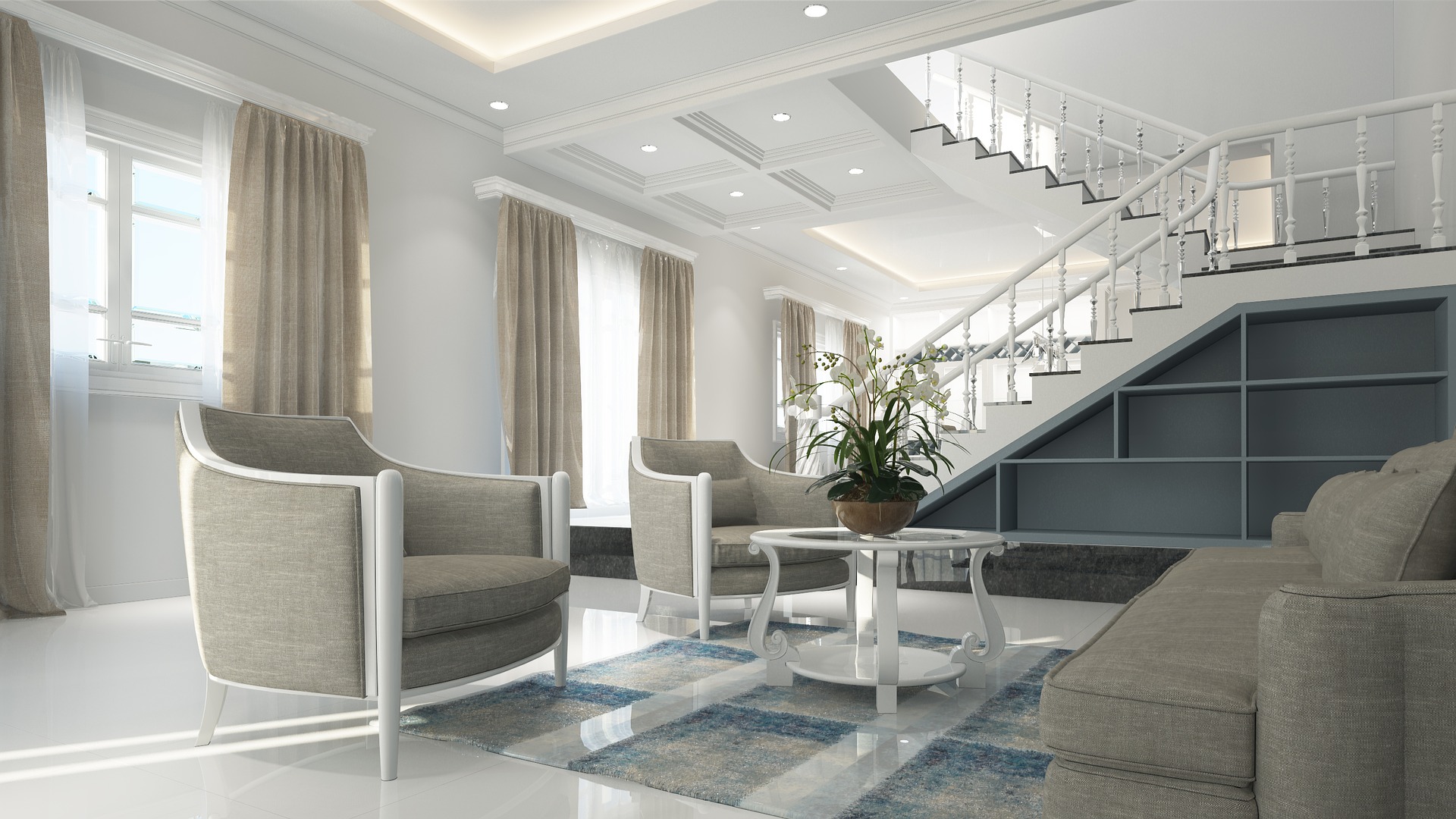 Focus on Materials
The materials you decide to use to decorate your home can make a difference. Of course, you would want your house to look at its best while keeping expenses down. However, there are premium materials that can last a lifetime and only gain more value as time goes on.
There are several alternatives for classic premium materials, including marble, solid hardwood, and parquet flooring. However, you might also consider the benefits that come with modern and innovative sustainable materials. 
Decorate With Art
Art is not only an alternative investment asset that can enrich your portfolio – it is also an excellent element that you can use to decorate and elevate your home. If in the past, you were limited to a few choices, today social media platforms and other portals allow you to discover emerging artists and order custom and original prints to enhance your home. Just make sure to invest in the right art for your needs, budget, style, and decor.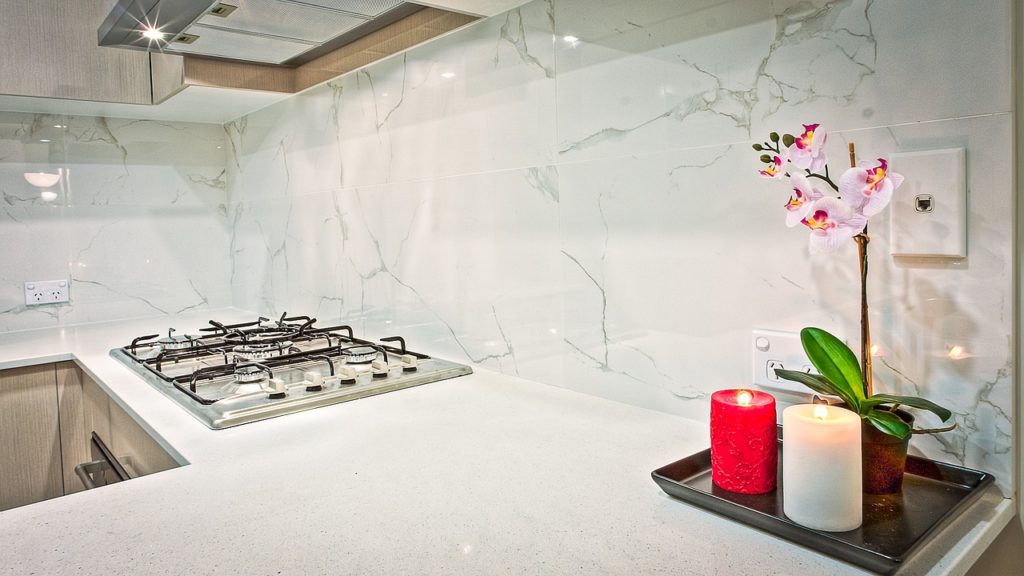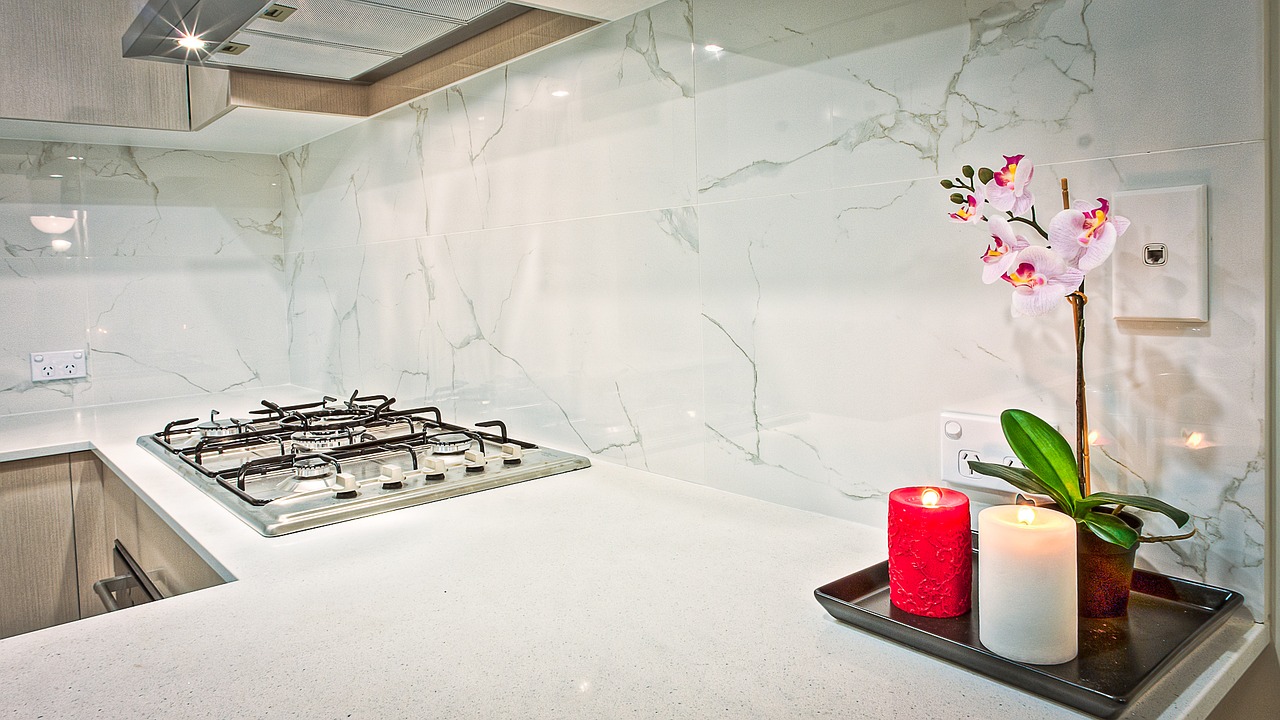 Invest in Collectibles and Antiques
Collectables and antiques can enhance a home's interior design while also increasing its value. While you don't need to feel like living in a museum, there are plenty of collectables, vintage items, and antique pieces that can transform your home for the better. For example, you might consider beautiful chandeliers, antique chests of drawers, or frames. 
And, don't forget to partner with antique experts that can offer you accurate vintage jewellery and antique book valuations. So, you can know exactly how much your assets are worth.