It doesn't matter how large or how little your home renovation project is; changing the curtains, for example, might be considered a home improvement. And no matter what the changes are, they will – as long as you plan them well – leave you feeling good and glad that you did the work (or had the work done, in some cases).
However, If you're a tenant, you may not be able to make even the most minimal of changes – after all, you're not the owner of the property. Yet sometimes those changes can help you and make the place more comfortable. If you really do want to improve a rented property, consult your landlord before doing anything, even something as simple as hanging art (depending on your contract). Yet even before you get in touch with your landlord, there are some questions you should ask yourself before starting down that route. Read on to find out more.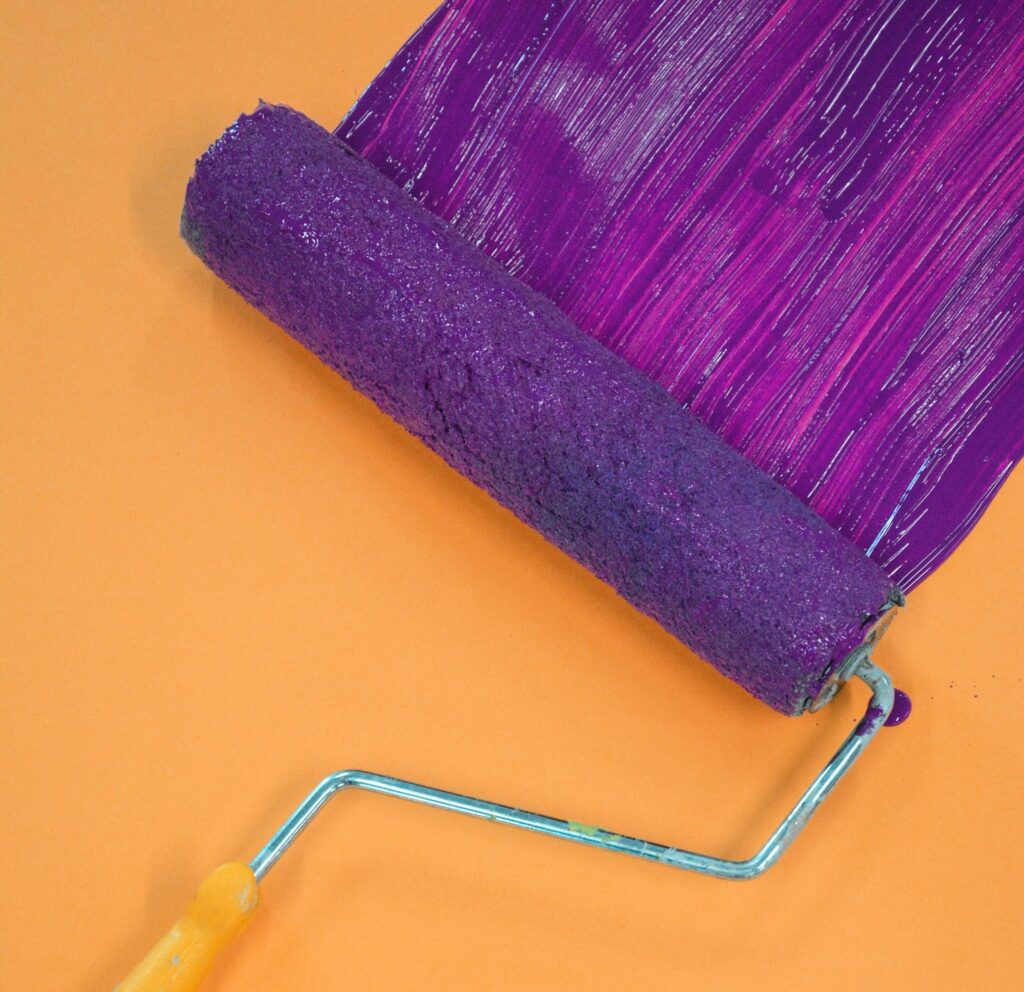 Photo by cassidy muir from Pexels
Are You Allowed?
The first thing you should do is check your lease to determine whether you are permitted to make renovations in the first place. If you aren't and still go forward with the modifications, your landlord might ask you to put things back as they were, which will cost you money. They may also choose to keep your deposit or evict you if they feel that you have gone too far.
They may, on the other hand, be receptive to specific improvements and could even pay for them themselves if they believe it would increase the value of their property; a flyover carport is a perfect example of something that would do that. Try to bargain as much as you can. Mention this if you've been with them for a long time and have been a great tenant who always pays on time. If you can't convince them to pay for it all, they might pay a portion of it, offer you a rent decrease, or extend your lease. It's always worth asking. 
Make Sure The Rented Property Is Worth It 
It's also a good idea to think about whether or not you'll get any enjoyment out of the modifications. For example, if you plan to leave the property in the near future, it may not be worth your time and money. Another possibility is that the landlord could decide to raise your rent because they like the modifications you've made, and the property is now worth more as an investment. 
You do need to be very careful if you are thinking of making any changes, as the last thing you would want is to spend money and be disrupted only to find you then have to move (which is another significant cost in itself).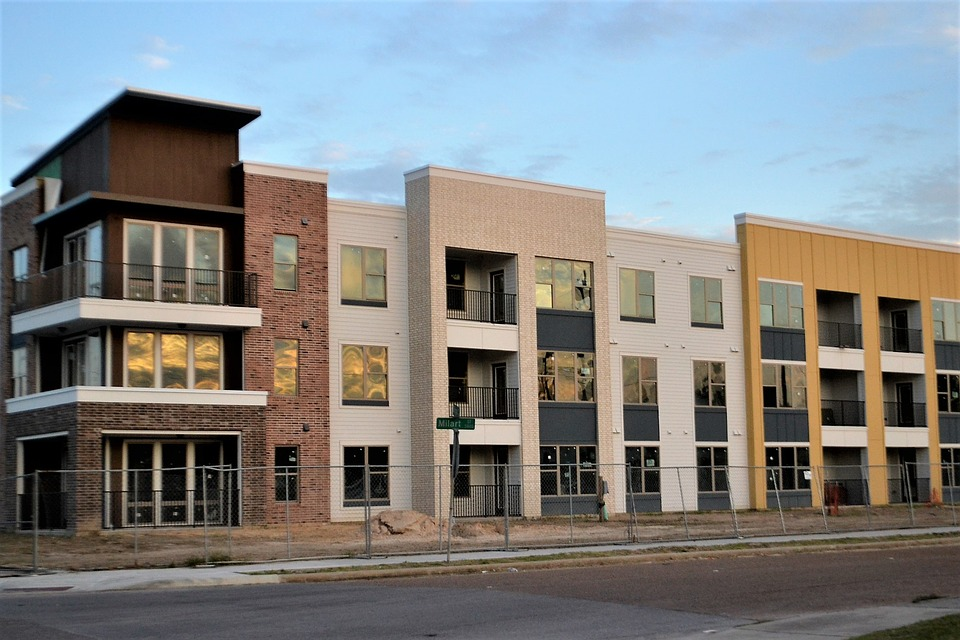 Get More Than One Quote
If you get permission to do the work you want to do, and if you intend to hire professionals to do it for you, it's always a good idea to get more than one quote, and ideally three. This is particularly important if your landlord is paying all or part of the costs since they will need to agree to this.
This is a good rule of thumb to go by even if you own a property; three quotes means you can be sure that you are getting the best value for money and not being overcharged.