Bacteria and germs have a way of creeping into your life where you least expect it. Where do you think the majority of them gather in your house? Most people assume it's the bathroom or the garage, but it's actually the kitchen! This is usually also the room people frequent the most, so maintaining a hygienic and clean kitchen space is a must!
Get everyone in the household to practice these simple rules to make sure your kitchen stays clean and germ-free.
1. Cooking
Constantly wash your hands to prepare food hygienically. Clean as you cook to avoid excess work when you're done.
Use different chopping boards when working with different foods and try to wash these boards immediately after cooking. Make sure your food is well cooked using good quality cookware sets to avoid food-borne illnesses that occur when food is not cooked well.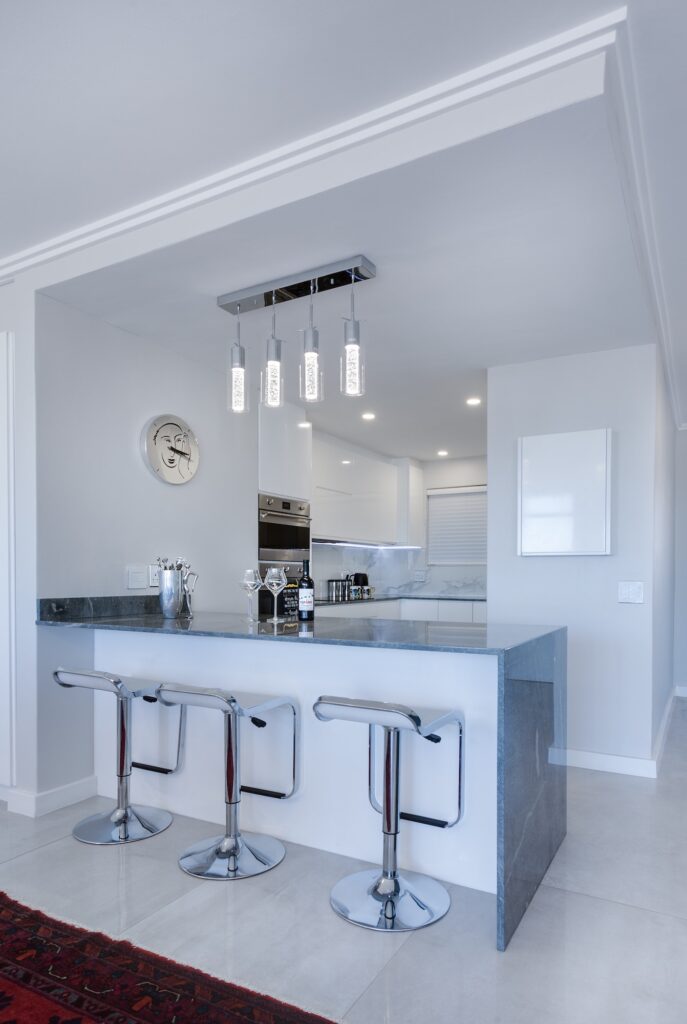 2. Storage
It's actually not that hard to prepare food in a hygienic manner. Indeed, it's often the way food is stored that causes issues. Having the right containers doesn't always mean safe storage. The most important thing is to avoid storing food while it's still hot.
When food is placed in the freezer before it's evenly cooled, this can create the perfect environment for breeding the microbes that cause food poisoning. For best results, always cool your food before storing it in nicely sealed containers.
Whenever sauces and other canned foods are placed in the fridge, ensure the expiry date is checked and the food is not left for longer than the recommended time.
Related Read;
3. Fridge and freezer
Since the fridge is where you store most of your food, it's equally important to keep it in good condition. A neatly organized fridge is ideal when establishing a hygienic ethos in the kitchen. In particular, it should be arranged so as to avoid cross-contamination of food. Rotting food can spread germs to other items that are in close proximity, so you should space things out.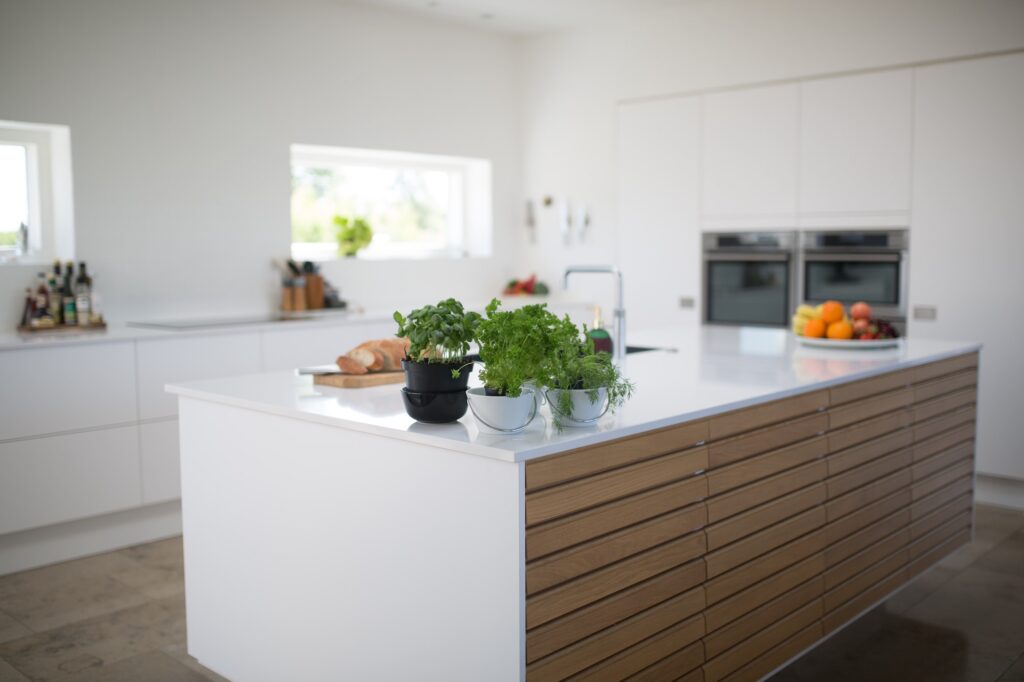 4. Waste management for a clean kitchen
Even if you're keeping an eye on your household waste, you're bound to end up with food scraps in your trash can. For this reason, regular cleaning is essential.
A dirty trash can is an ideal place for ants and other crawling insects to have a feast. To keep them at bay, always use a rubbish bag or liner in the garbage bin before you throw things in, and take out the trash regularly.
5. Sink and oven
You often see videos on how to create homemade oven and sink cleaners because these areas get dirty the quickest. To keep them clean effortlessly, wipe both areas down after every use.
Do more in-depth cleaning by plugging the sink and cleaning the entire basin with a solution of dish soap, lemon juice, vinegar, and water. Spray this same solution onto the oven and clear it from any germs and dirt. For ovens, use a kitchen towel to soak up and stop the spread of grease.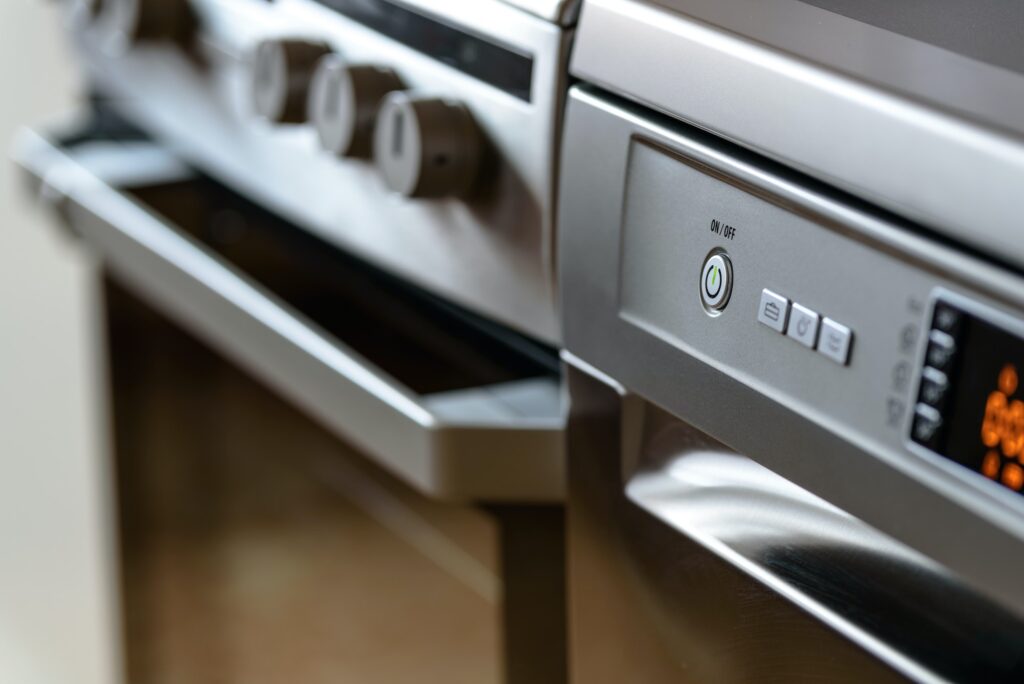 6. Cleaning top-down
Leaving water splashes in the kitchen and a damp sponge in the sink can spread bacteria fast. Make sure to thoroughly clean your kitchen after every meal. Start by washing, drying, and packing away all dishes.
Wipe clean all surfaces and appliances including the outside of the microwave and fridge. End by mopping the kitchen and allow it to fully dry before revisiting the kitchen. Finally, wring the sponge out until it's fairly dry to avoid the collection of bacteria.
Turn these simple tips into a daily hygiene routine, and you'll create a wonderfully safe environment for your household.
Other home tips you might be interested in include;
Have you got any other top tips to help to keep a clean kitchen? We'd love to know in the comments section below. As always, if you've found value in this article we'd love you to share it with friends and family across Facebook, Twitter and Pinterest.