3 Tips to Spring Cleaning Your Home
Spring is typically the time when over 65% of people associate the start of the lighter nights with the beginning of the season to start Spring Cleaning and update their homes.
As many of us have a little more time at home on our hands over the coming few weeks there is no surprise that many homes are being properly Spring Cleaned to ensure that homes are fresh, clean and ready for what looks like is going to be a few months spent in the house.
Many people use Spring to not only refresh but to also redecorate their homes. Over 66% of the 1,000 people surveyed by Willow & Hall claimed that they use this time to pull out the paintbrushes, throw up some new wallpaper and even completely renovate rooms to give them a completely different look.
Of course, if you're not wanting to overhaul your entire room you could simply swap soft furnishings such as scatter cushions to more jovial patterns and colours from the warm and cosy tones you featured in the Winter months.
If you're not into DIY or don't feel the need to redecorate but want to refresh your home here are our top 3 Spring Cleaning tips to tidy your home.
Clean down the sides of sofas and chairs
This is something you should be doing monthly, however, a staggering 25% of people surveyed claimed that they never cleaned down the side of their sofas and feature chairs. As dust and crumbs fall down the sides of sofas they gather over time and can become pretty unfavourable if you happen to find yourself having to put your hand down the sofa sides for any reason.
Cleaning this is simple. Remove all of your sofa pads, make sure you vacuum the back and the base of your sofa, then pull each side out and using the long nozzle on your vacuum thoroughly clean the sides of sofas and chairs with ease. Make sure that you also are cleaning the back too as this can also gather dust and other mess.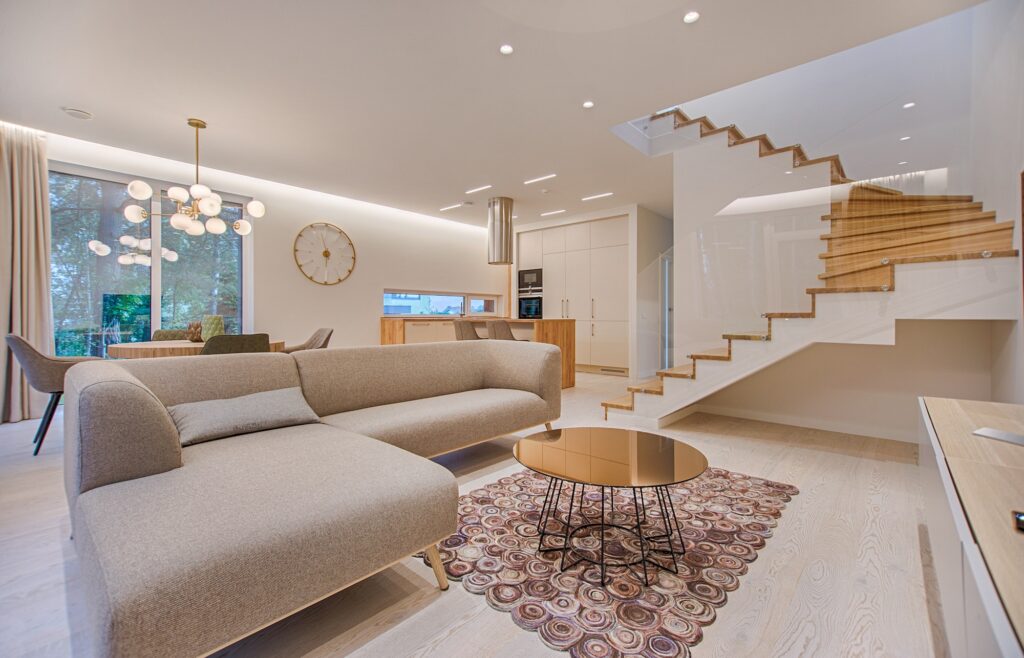 Cleaning the microwave
This is one of my favourite Spring Cleaning hacks and something in which I frequently do to deep clean my microwave without any harsh chemicals and with ease. Place a mug of hot water with half a fresh lemon in the microwave and turn the microwave on for around 8-10 minutes. Once finished, leave the microwave door closed for a further 10-15 minutes.
Carefully remove the hot mug after this time, take a cloth and effortlessly wipe away all of the grease and residue and burnt on stains with ease.
You can also clean your dishwasher this way too. Run an empty cycle (the hottest one you have) with a lemon, halved inside and when finished remove the lemon. Your dishwasher will now be sparkling.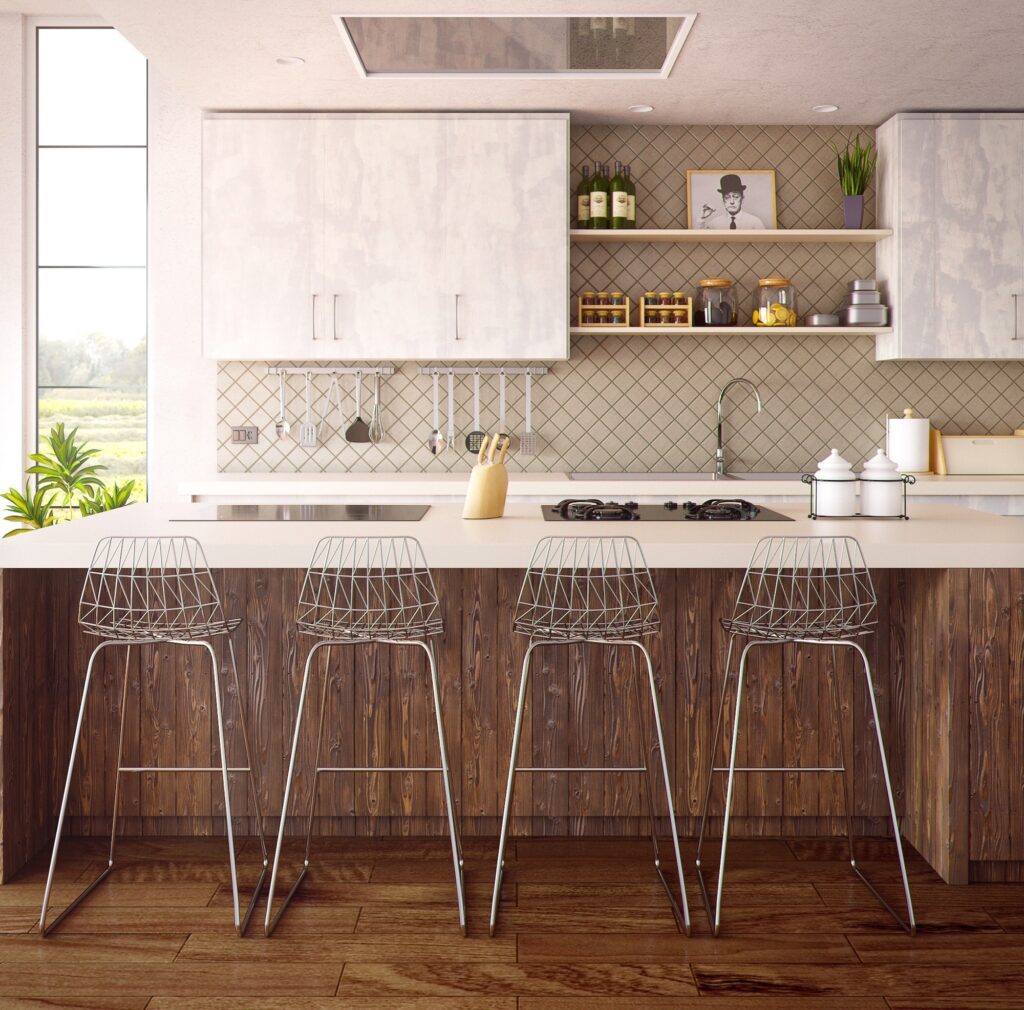 Defrost your freezer
This one takes a little bit of planning, however, we highly recommend during your Spring Clean to defrost your freezer as not only will you be able to remove excess ice and store more food, you'll also be able to get those pesky runaway peas that have frozen to the bottom.
Related Read;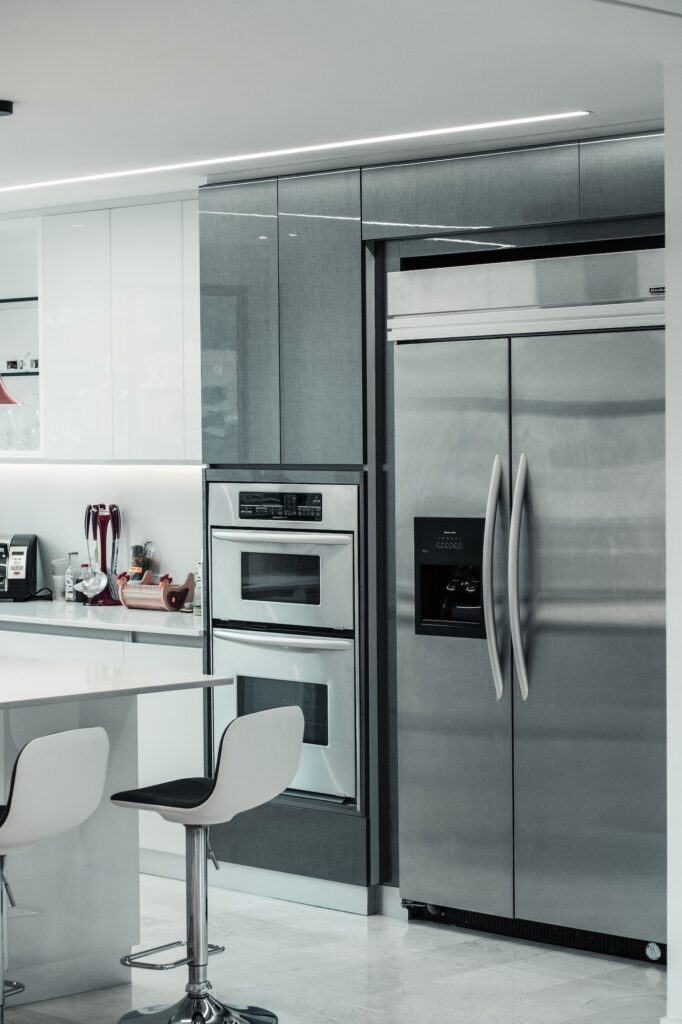 Once defrosted and all the excess water has been removed use a non-toxic (preferably natural) cleaner to thoroughly clean your freezer until it is sparkling. Once clean turn it back on and you're ready to stock up on your favourite frozen treats again!
There are our top 3 Spring Cleaning tips, if you have any other great tips we'd love to hear in the comments section below. As always, if you've found value in this article we'd appreciate you sharing across your social channels.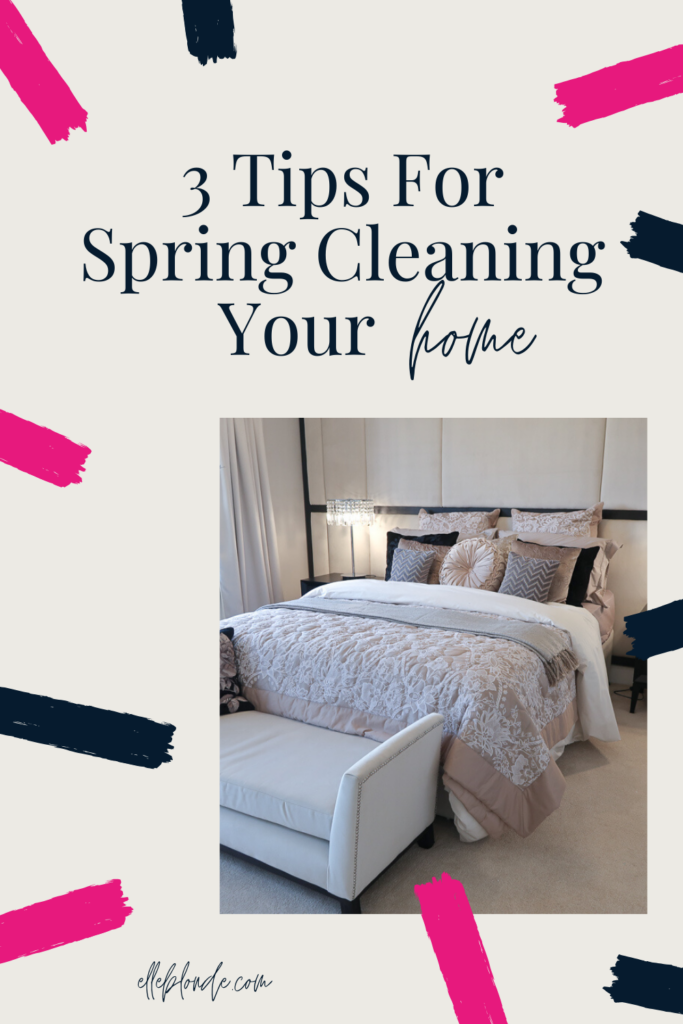 Tagged:
Cleaning Hack
Home Tips