A moving company packs and transports your belongings, and hence you need to be careful when looking for the right company to move house. Some moving companies are the worst reason being that they damage items. And they do not compensate the owners of these items. Do your due diligence if you want to find the best movers. Here is how to find the best moving company.
1. Ask for Recommendations
Asking for recommendations is probably the easiest way of finding the best professional moving companies. A lot of people hire moving companies daily. Therefore, some of your friends might have hired moving companies at some point in time. They can share their experience with the moving company they hired.
Some people have had a bad experience with certain moving companies. So, they will tell you the names of these moving companies. Want to avoid losing your belongings? Do not choose these companies. Your friends recommend the best moving companies because they do not have a vested interest.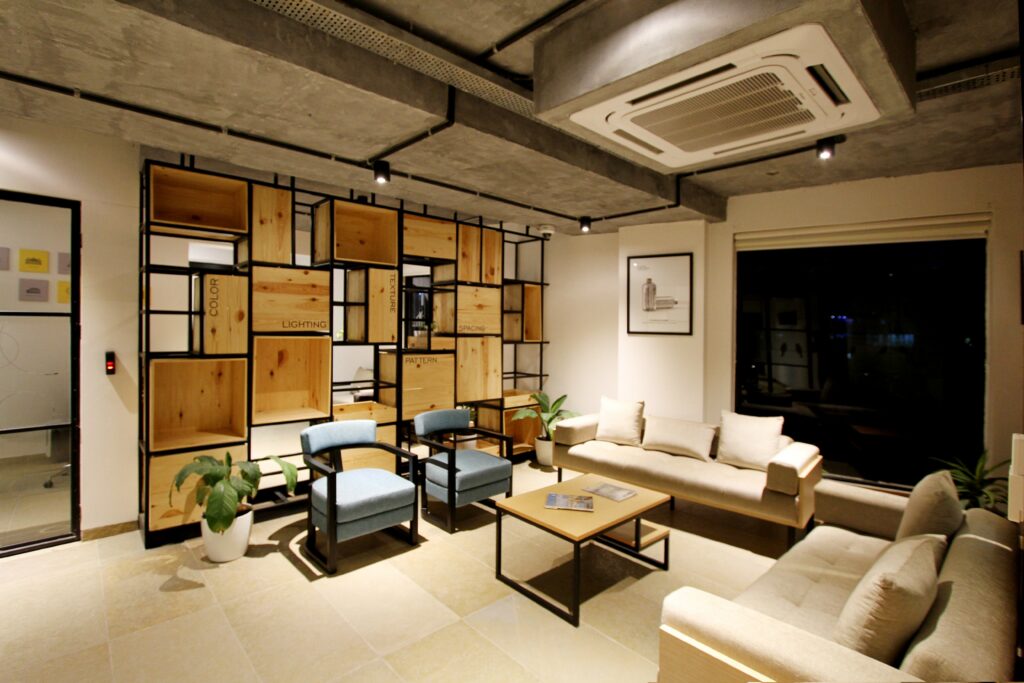 2. Online Search
It is hard to find professional moving companies that do not have a website or blog. These companies use the internet to promote their services. If you do a simple search online, you will find their websites and blogs. And you will find several blogs promoting different moving companies.
The good thing about doing your research online is you will read customer reviews of these moving companies. The best moving companies have a lot of good reviews. And they have good online ratings. However, some companies have a lot of negative reviews. You would want to stay away from them.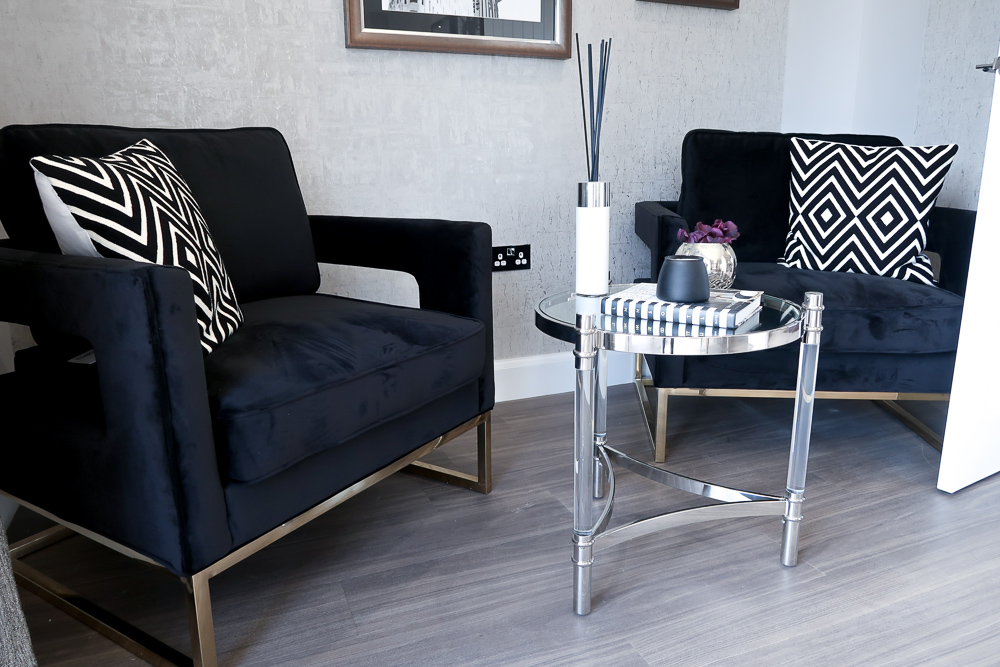 3. Ask for Quotes
You should look for an affordable company which can save you a lot of money. If you want to find an affordable moving, ask several moving companies for their quotes. Professional moving companies will send someone to inspect your belongings.
Related Read;
4. Insurance
Moving companies may damage some items accidentally. And sometimes the items may get lost on the way. The only moving companies, which compensate their customers, have insurance. That is why it is essential to look for a moving company with the right moving insurance cover. The insurance coverage covers your belongings. If they get damaged on the way, the insurance provider compensates you for the losses. When looking for a moving company, ask the moving company for their insurance. Then, call their insurance company to make sure their insurance certificates are valid.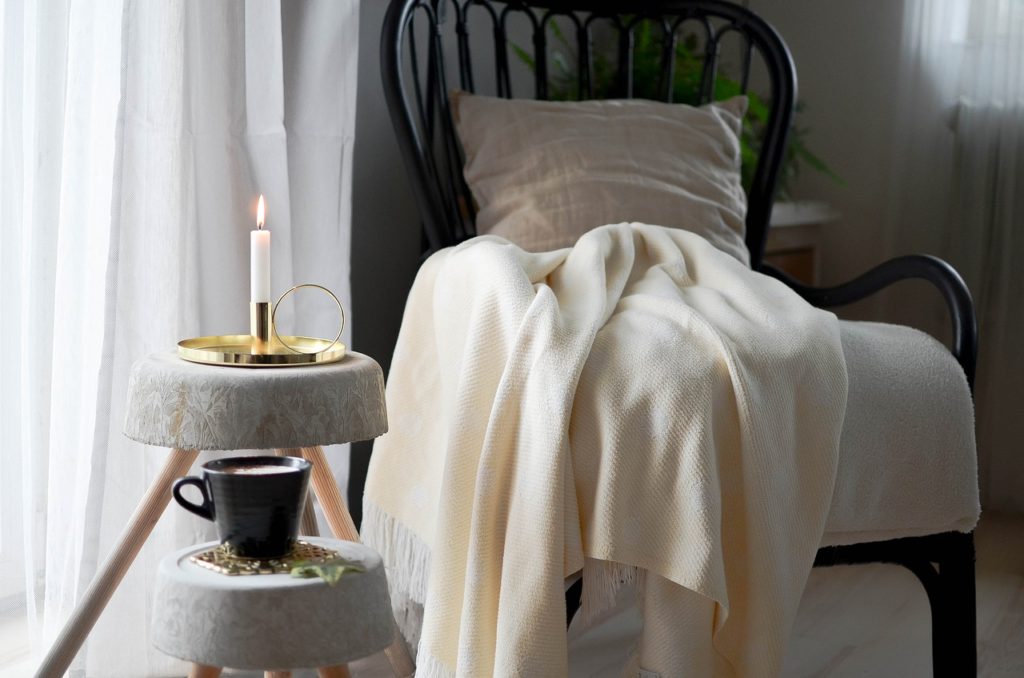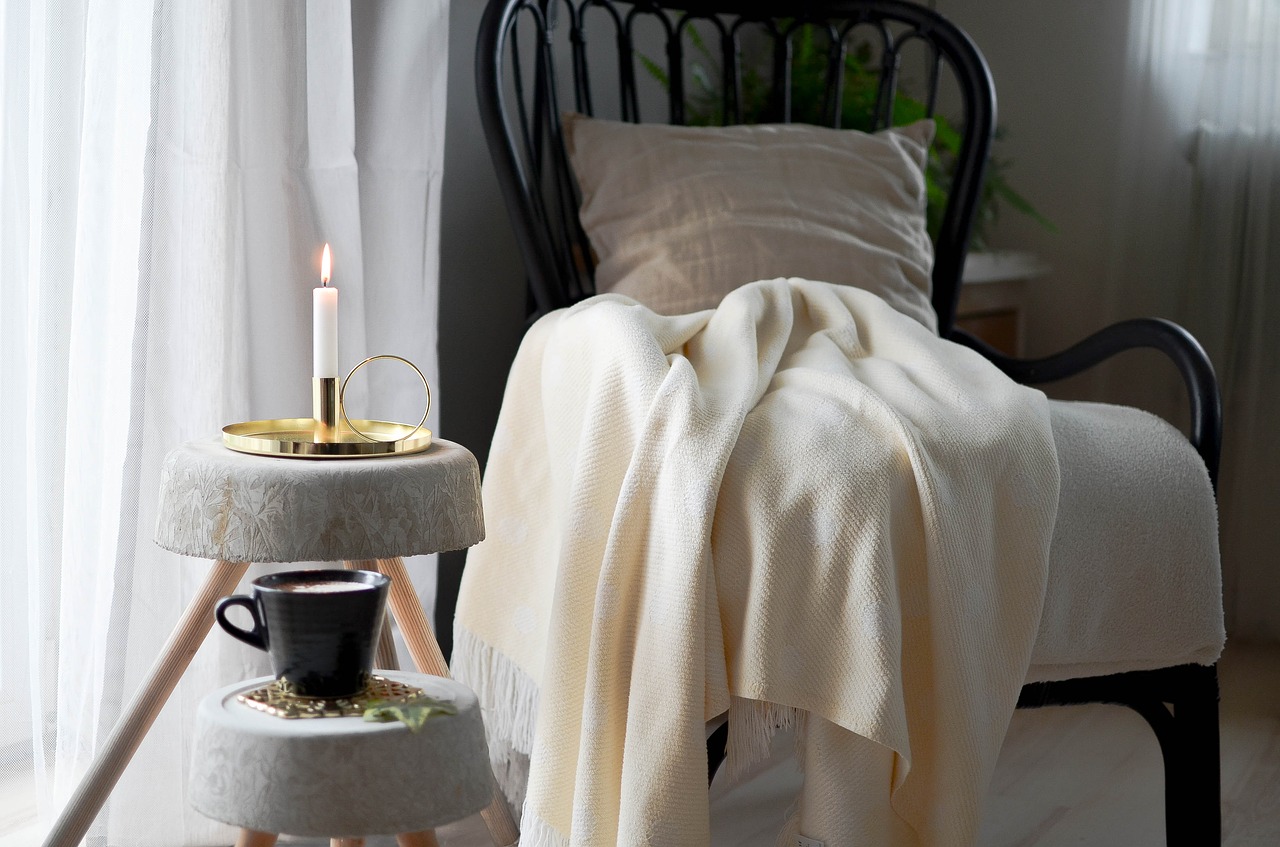 5. Moving Truck
You should check the truck of the moving company. Some moving companies have small moving trucks. So, they take a long time to transport everything because they go on several trips. A professional moving company has a moving truck that can transport your belongings in one trip.
Also, some moving trucks are just old. They can break down anytime. And they are not safe to transport some fragile items. If you are uncomfortable with the moving truck of the moving company, do not choose that company. Look for another moving company.
6. License
A valid license is essential. If you find a moving company that does not have a license, it means the company is operating illegally. A good moving company has a license, and it hires the best employees. All of their employees are professionally trained, and hence they know how to pack different items properly.
If the moving company tells you a license is not necessary, do not believe them. They are just after making some quick money. And they do not last for a long time in this business. If they lose some of your items, the company will not compensate you.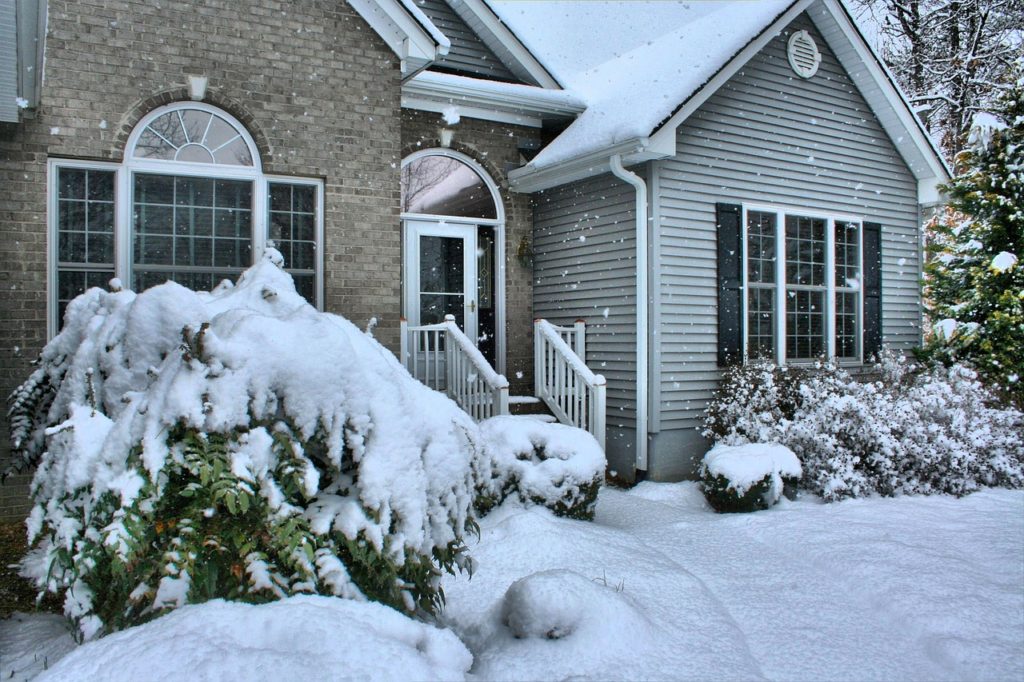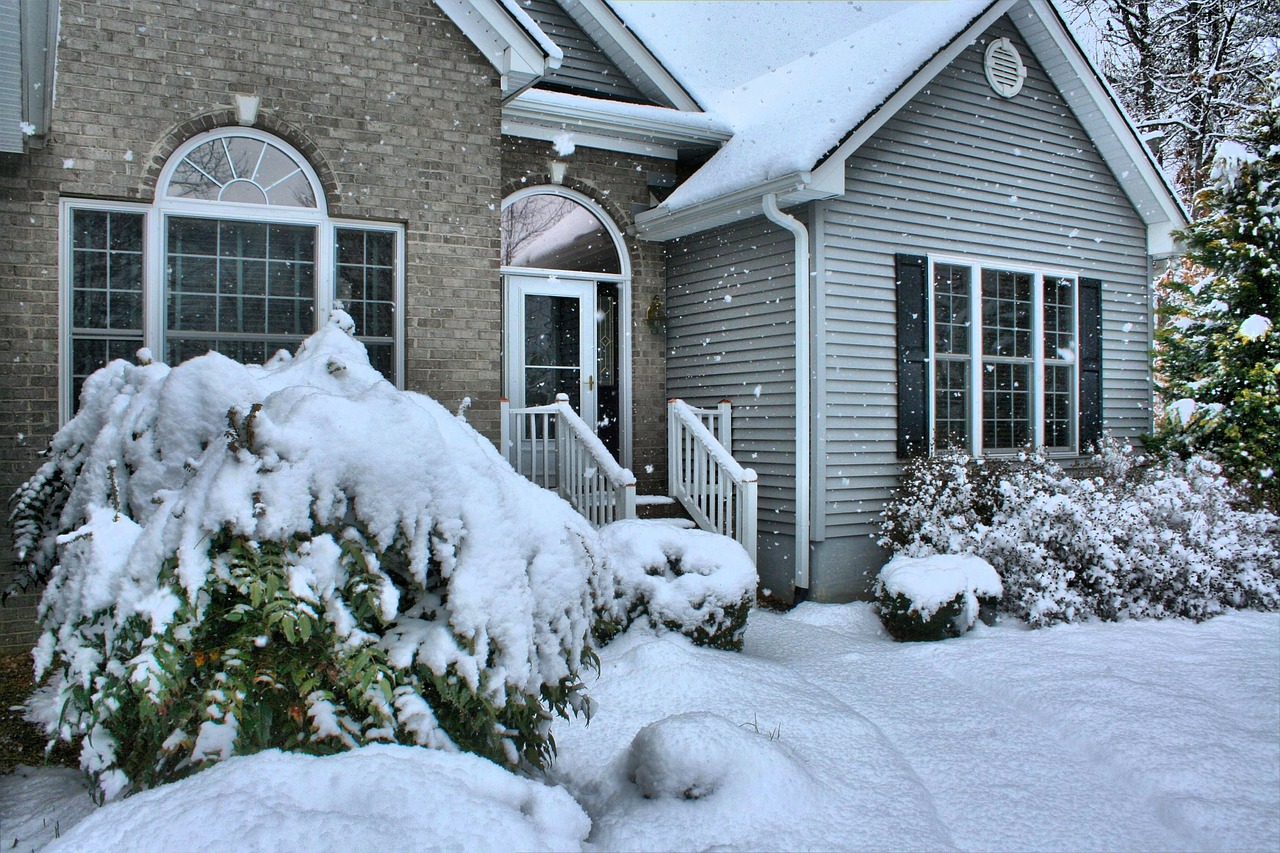 7. Tour their Offices
If there are moving companies in your city or town, it is time to tour their offices. Some moving companies meet with potential customers in their offices. You can find the location of their offices on the internet. You want to meet and talk with their staff.
If you don't have the time to visit their offices you can call or email the company. You need to know the quality of their customer service. If the moving company does not respond to their calls, it means the moving company has poor quality customer service. And you want a moving company with excellent customer service.
8. Reputation when Moving House
What is the reputation of the moving company? The best moving companies have a good reputation. Therefore, look for reputable moving companies. They are trustworthy, and they always deliver their belongings on time. If something gets lost on the way, the company will in most cases compensate you.
However, some moving companies have a negative reputation. They are unreliable. And they have a lot of complaints. If you search their name online, you will find a lot of complaints filed against the moving company. Do not choose one of them.
In conclusion, finding the right moving company takes time and effort. If you are willing to do proper research, you will find the right moving company.