Running a business during a global pandemic is a once in a lifetime situation. It certainly is a testing time. If you can get through the other side of this while retaining your business (even if undergoes a lot of change), then chances are yours is one that will last for many years more.
To do this, it's important that you keep in touch with your clients as much as possible in this period, even if you've had to close offices, storefronts, or operate remotely. Here are four ways you can do this in compliance with the temporary lockdown restrictions: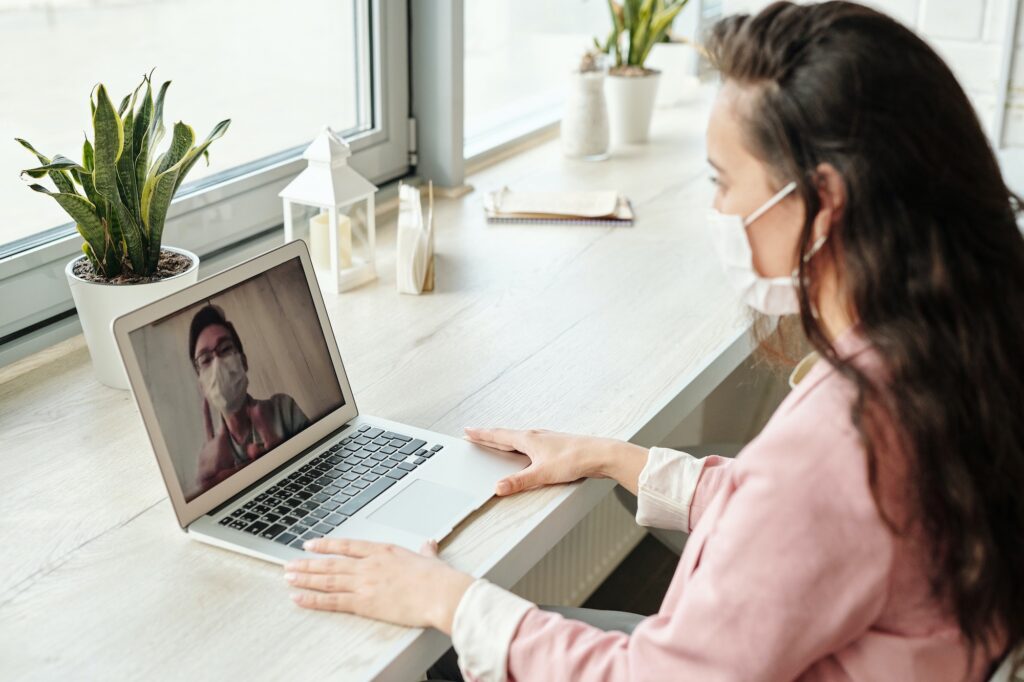 1. Send A Care Pack
Let your clients know that your business is still operating and that you haven't lost sight of their needs by sending them a care package of corporate gifts and promotional products. This can be customized based on your industry and relationships. If you are in any food or hospitality-related industry then including your bestselling products, as well as a branded bottle of wine or toy for your client's kids could be one way to set it up.
Related Read;
You could also include items that will help your clients work remotely, like branded office stationery and desk accessories. A lot of people's livelihoods are being affected by this pandemic so including anything practical and make sure to be sincere in the message that you leave. Your clients will remember this act.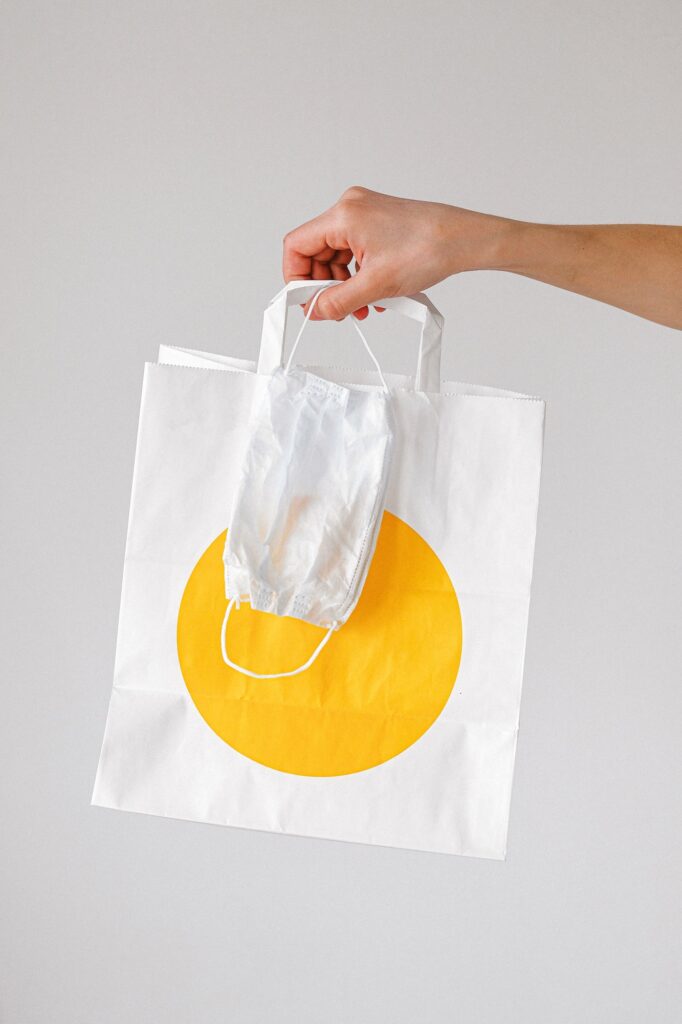 2. Create An Uplifting Newsletter To Share Company Updates
If you find yourself with reduced business hours and more spare time than usual, then why not use this opportunity to brighten up your company newsletter. If you don't already have a company newsletter, make a start on your first edition today. Not everyone in your mailing list is going to read e-marketing materials but if there's ever a time for someone to check out their filtered or Spam mail, it's now.
Your first priority in your newsletter is to include all changes and updates that you are facing currently and to update this information as timely as possible in follow-up newsletters. Readers will appreciate the transparency and be prepared for when your operations are back to normal again. In terms of choosing your newsletter layouts, keep it positive and as neat as possible to look at.
3. Create Online Content To Keep In Touch
It doesn't matter whether or not your entire business has shifted online during this crisis. It's a fact that people are spending more time online during Coronavirus, so this is a useful opportunity for you to stay in communication with current and prospective clients. Whether you are creating a couple of informative videos to include in your newsletters or a live Q&A style video content for social media, this is a relatively simple way to keep the conversation going between your business and your clients.
Grab your FREE Social Media Strategy Guide
Drop your email address into the box below and we'll send you our free Social Media Strategy guide immediately to help you create an impacting marketing strategy for your business now. 
4. Provide Credit To Be Used Later
If you are in an industry like tourism, arts, events or hospitality and have been unable to continue operating in this time, then you may want to consider offering your customers promotions or credit to be used once you're able to open your doors again.
Don't simply offer the promotion or purchase of credit in a simple sales-formatted email. Take the time to communicate what's going on in your business and why your customer support is essential. Be transparent about how COVID-19 is impacting your business, what alternative services you're providing in the meantime (if possible), and how much you value your clientele.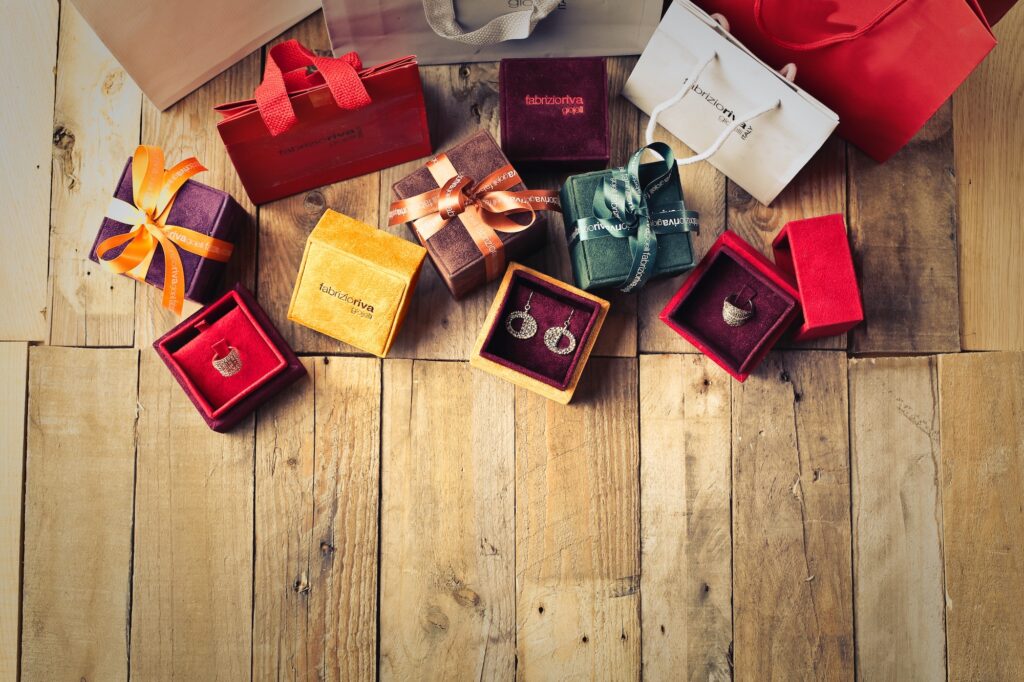 Although so much is outside of our control these days, one thing you can maintain is positive and honest communication. Start with any of the above points today. 
---
If you're looking for how to align your business, grow your exposure online, increase website traffic and social following then we highly recommend auditing your business. Our easy to implement guide can help you make huge improvements to your business.
Audit Your Business
Struggling to make an impact online? Do you want to supercharge your sales and socials in as little as a couple of hours? We've created a fool-proof guide to help you grow your business online, make more money and explode your social media channels with our Audit Your Business Guide.
The guide features an easy step-by-step walkthrough of how to align your website and social …
---
Do you have any other ideas to inspire other business owners on how to keep in touch with your clients and customers? If so we'd love to hear them in the comments section below. As always if you've found this article of value we'd love for you to share it with friends and family across Facebook, Twitter and Pinterest.