UK Blog Awards 2016 – Why I need your help
You may or may not be aware that I write for my business' blog too? Where do I even find the time?
Towards the end of 2015 I was shortlisted for the North East Blogger Awards in the 'Best Home & Interiors Blog'. I made it to the final three. Unfortunately on the night didn't scoop the accolade and wasn't crowned the best blog in the North East. However that didn't let dampen my blogging spirit so I picked the Macbook back up, did some more research. I sharpened my writing skills and got down to business.
Related Read: Blogging chat at our live events
I spent the Christmas period rebranding and writing for this blog, my personal blog and then a few redrafts of Serendipity blog posts later and a few afternoons spent in various locations to inspire me, Serendipity's blog was supercharged and ready. It was ready to be entered into the National UK Blog Awards 2016 powered by Odeon.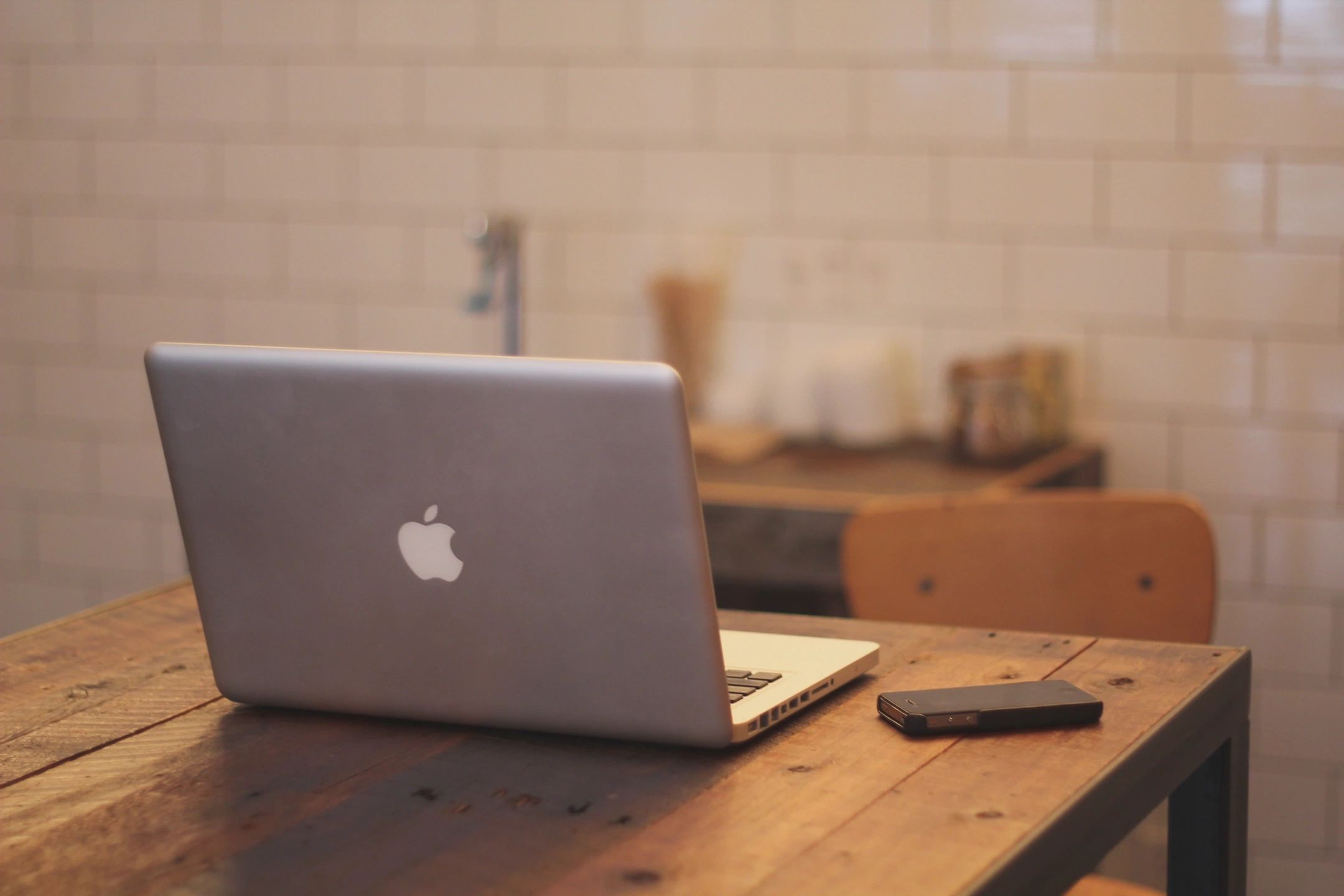 I strategically planned the blog post for entry into the awards and I sat down and rewrote my pitch over and over perfecting it to the point where I could practically recite it in my sleep.
After much deliberating of was it good enough or not I hit the 'Apply' button and my entry had been sent off.
Please vote for us at the UK Blog Awards
Success I made the second round and so it begins. The public vote. After all my hard work, late nights and early mornings I ask one thing from you, your vote.
How you may ask? All I kindly beg for you for is to click the link below and enter your details and cast your vote for us over at Serendipity Home Interiors! You can vote once a day so please if you remember give us a few minutes of your time.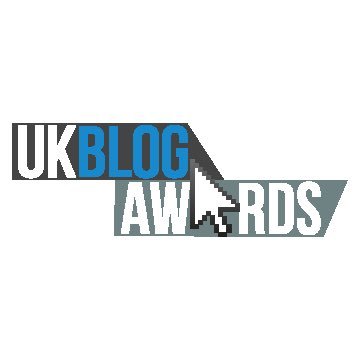 However, if my business could get through to the awards night that would be absolutely amazing and it would ensure more content for you to enjoy in the future on both Elle Blonde & Serendipity blogs as being recognised at this awards evening would truly excel us into the spotlight.
Tagged:
Awards
Blog Awards
Community