This is one of the most frequently asked questions that does come up time and time again from those who are looking at how to start a blog and for those who are just intrigued as to how bloggers and influencers actually make money. Today we're just going to cover the main ways that you can make money from a blog.
Sponsored Posts
One of the most popular ways to make money from blogging is by charging brands and agencies to post sponsored content to your website. This is where you write about a product or experience to promote a brand or you write about a closely linked topic and include a subtle mention of the brand throughout your piece.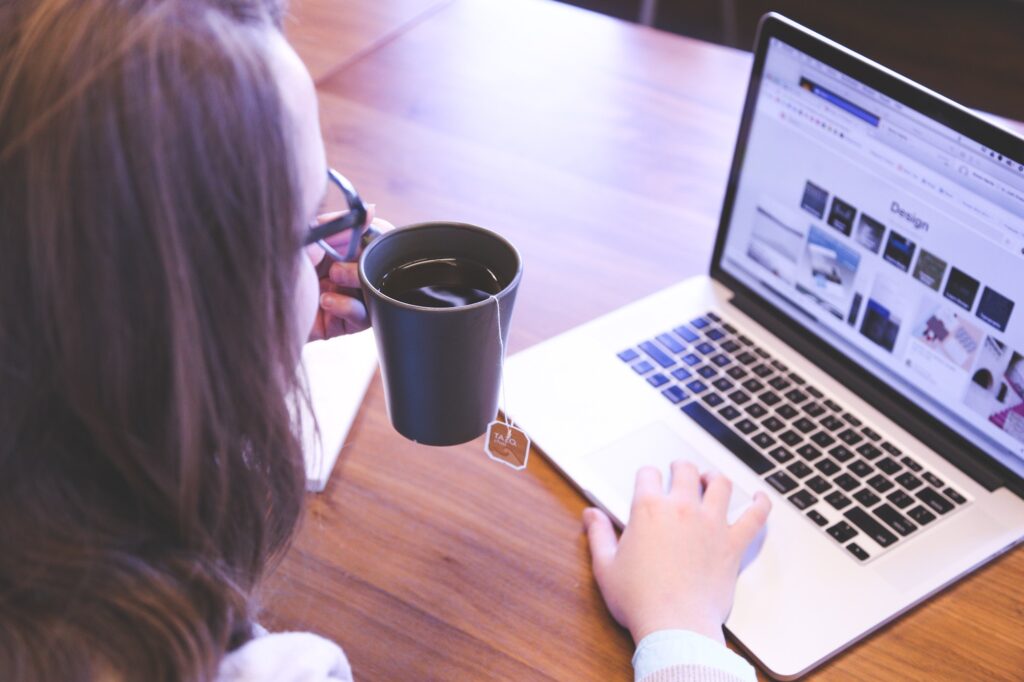 The price you charge can vary from £50 up to £1,000s for writing great engaging content. Of course, the price varies based on your expertise, your niche, the volume of traffic you receive and the engagement as well as metrics such as your Domain Authority, the time it takes you to create and/or the photography to go with the content and of course the social media promotion attached to this. If you run a blog always factor in all of these to ensure that you're charging a fair price for your work.
Examples of Sponsored Content on our site include;
Make Money From A Blog With Ads
When you get ad placement right on your site this can be a full-time money maker in itself. Adsense is great, however when you reach 50,000 monthly visitors you can upgrade your ad placements to outlets such as Mediavine which pay far more competitively and with monthly earnings unlimited some blogs see 6 figure monthly incomes just from ad placement alone.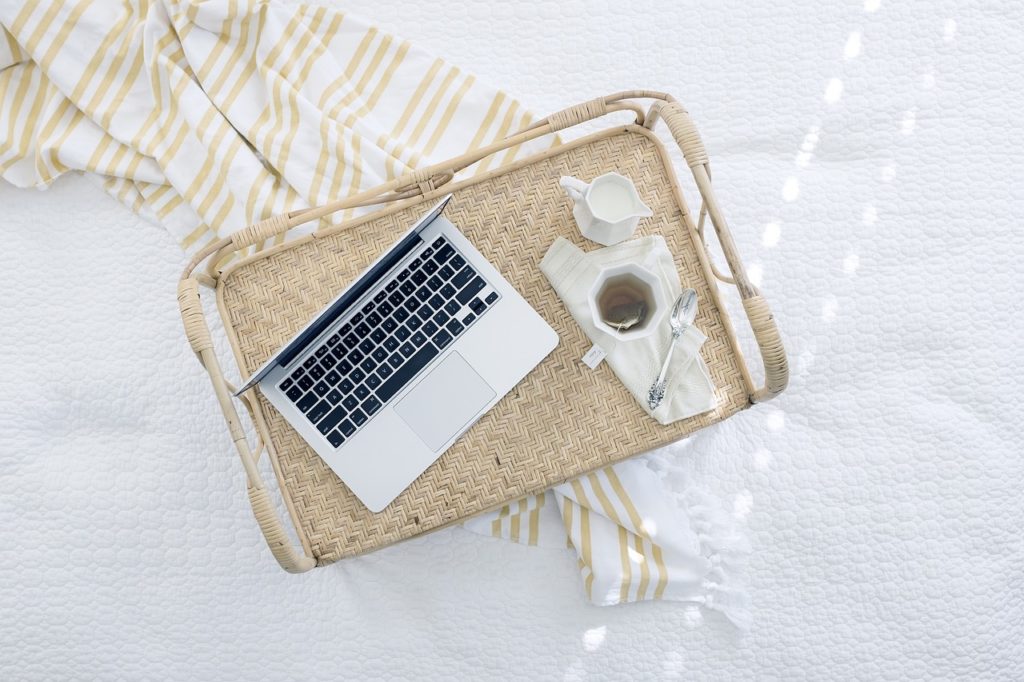 This is super simple to implement as you just add your snippet of ad code once and the specific ad network you're with will display the relevant ads for your specific viewer at the optimum places on your site. These usually are displayed ads shown because of the behaviour of viewing other sites and are tailored to that specific reader automatically.
Of course, you can also add ad units manually if you like too (like the two below – this is just for the purpose of you seeing different ads as an example). These can help you make money from a blog when you're promoting specific products. This can be a paid per view ad or alternatively it could be an affiliate banner…
Affiliate Programmes
Which brings us on nicely to affiliate programmes. Affiliate programmes such as Awin and Shareasale are home to a number of 'merchants' – this is shops to you and I. You as a publisher (blogger) receive a unique link to that online store and you then promote it through your blog (or social media channels).
Your viewers then can purchase as normal (and at no additional cost to them) however it's tracked through the link that you have influenced the sale and you'll receive a commission of that sale. Commission rates are different per affiliate link, network and depending on which promotion the merchants are running.
For example;
Bluehost website hosting offers a discount of $2.95 per month for hosting to my audience and per sale, that I influence I receive $65
Tailwind (I swear by it) for scheduling not only my Pinterest but my Facebook and Twitter too, if I influence a sign up (you can get a free month of Tailwind worth $15 here) then I get a free month too – this also is the same for Planoly. Sometimes a credit is more useful than monetary exchange as this helps to lower the overheads of your business
Alternatively if you were to like say the King Size Bed I have from Arista Living (50% off with code BLONDE50) and you bought through my affiliate link I'd receive a commission of 5% so would make between £6-£15 at no additional cost to you. Similarly, the rate for InTheStyle is 7% so on a £50 spend I influenced I'd receive a commission of £3.50.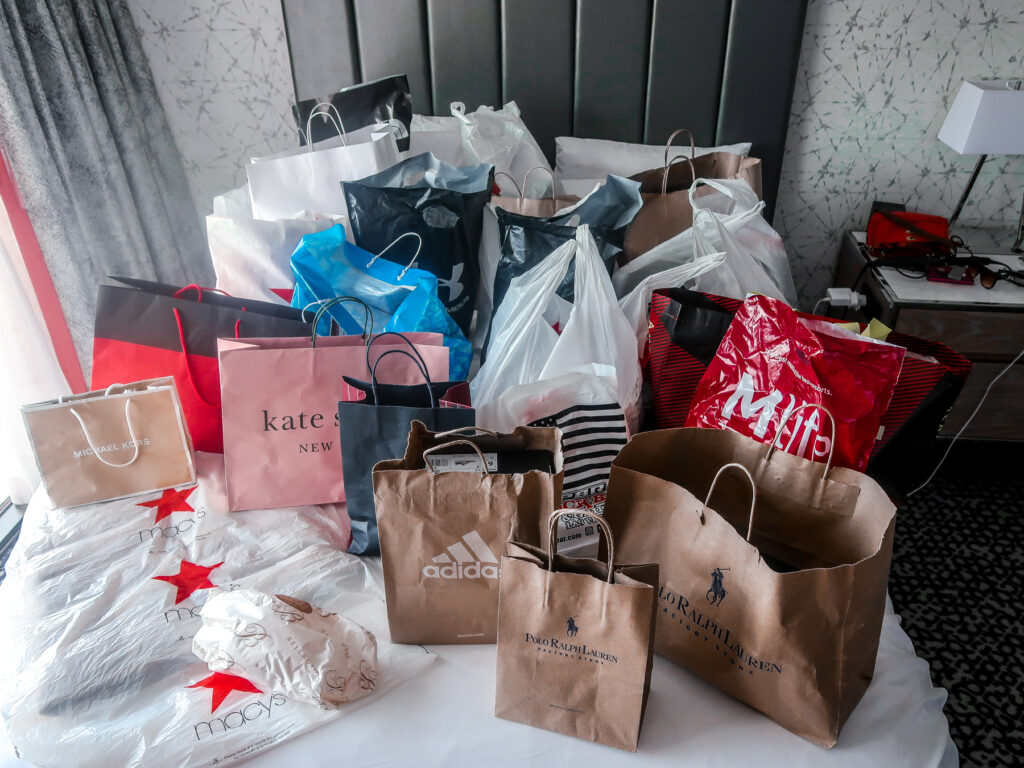 Own Products
There are a multitude of your own products that you can create to sell to make money from a blog. They don't necessarily have to be physical products too, in fact, digital goods are much more lucrative (in my opinion) as they can be downloaded and accessed automatically 24/7 without you being there, whereas physical products require manual fulfilment. Your own products that you can create include but are not strictly limited to;
Physical Products
Digital Downloads and eBooks
Building an email list
The money is in the list is a favourite saying of mine, and building an email list is super important irrespective of which business niche you're in or if you run a blog. This allows you to connect with your audience and not only promote blog posts and your own products but also link to affiliate deals in your niche too.
Another way that you can make money from your blog's email list is to sell ad space. Similar to that of placing ads within your content and around your website, you can also sell ad space on your email list
Create a business directory
Whatever your business niche, you can create a 'paid for' business directory. How this works is that you contact relevant businesses, pitch to them all about your directory benefits and sell them a place in said directory. You can do this as a one time payment or you can do this as a monthly/quarterly/annually listing placement. Think of it kind of like the modern day Yellow Pages.
You can also charge premium listing spaces for the first, second and third place listings to maximise your earnings when looking to make money from a blog.
Offer consulting services
If you're confident as an expert in your niche you can offer online or in-person consultations where you advise on your specialist subject and help customers to achieve their goals; such as business coaching, interior design or architecture consulting. You could offer social media consulting or even more specific services such as dog behavioural consulting or personal training.
This is just a brief overview of some of the ways on how you can make money from a blog, we hope this has inspired you, of course, each money-generating revenue requires planning and strategising.
Running a blog isn't an easy feat and it takes dedication, perseverance and time to grow your business and drive traffic. This should be part of your entire marketing strategy, including a social media strategy. We're giving you our free social media guide below.
Grab your FREE Social Media Strategy Guide
Drop your email address into the box below and we'll send you our free Social Media Strategy guide immediately to help you create an impacting marketing strategy for your business now. 
Are you thinking about starting a blog? We'd love to hear all about it in the comments section below. If you've found other ways to make money from a blog that we haven't covered I'd love to hear your tips too. As always if you've found this article if any value we'd love you to share it on Facebook, Twitter, Instagram and Pinterest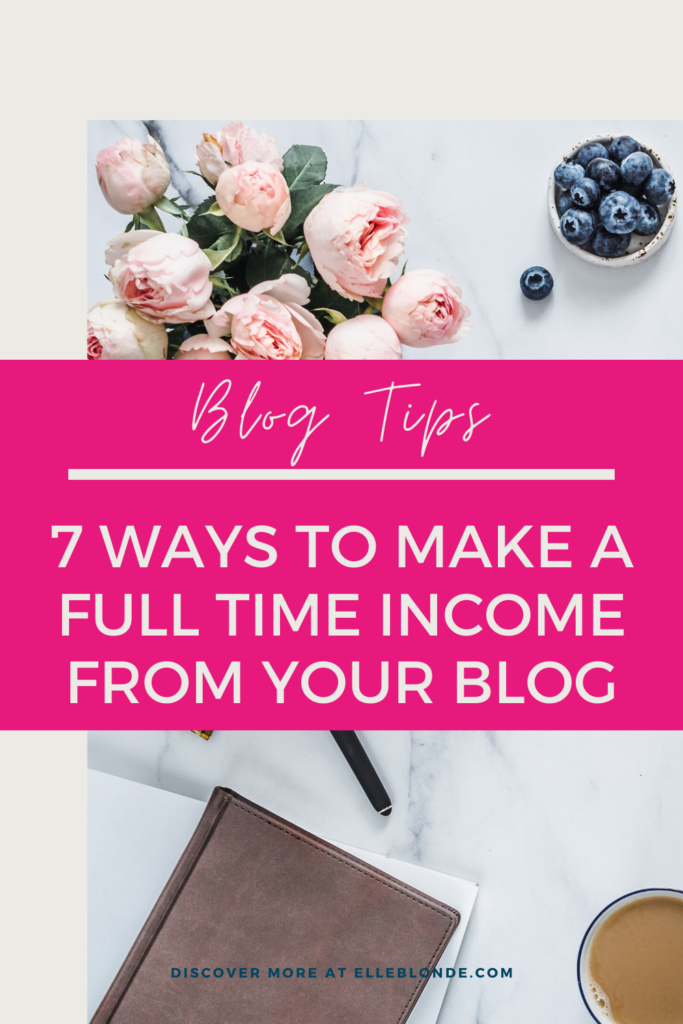 Tagged:
Blog Growth
Blog Tips
Blogging Tips
Make Money
Make Money from Home
Making Money