For too long, plus-size women have lived on the margins of the fashion world, watching as the season's trending outfits were displayed on women with unrealistic bodies. But the fashion industry is changing, and plus size trends are front and centre. 
In this post, we five into the latest plus size trends and look at some clothing items, materials, accessories, and combinations that complement your curves and draw the right attention. The clothing on this list is non-seasonal, so you can pick them up in the summer, fall, or winter. 
Top Plus Size Fashion Trends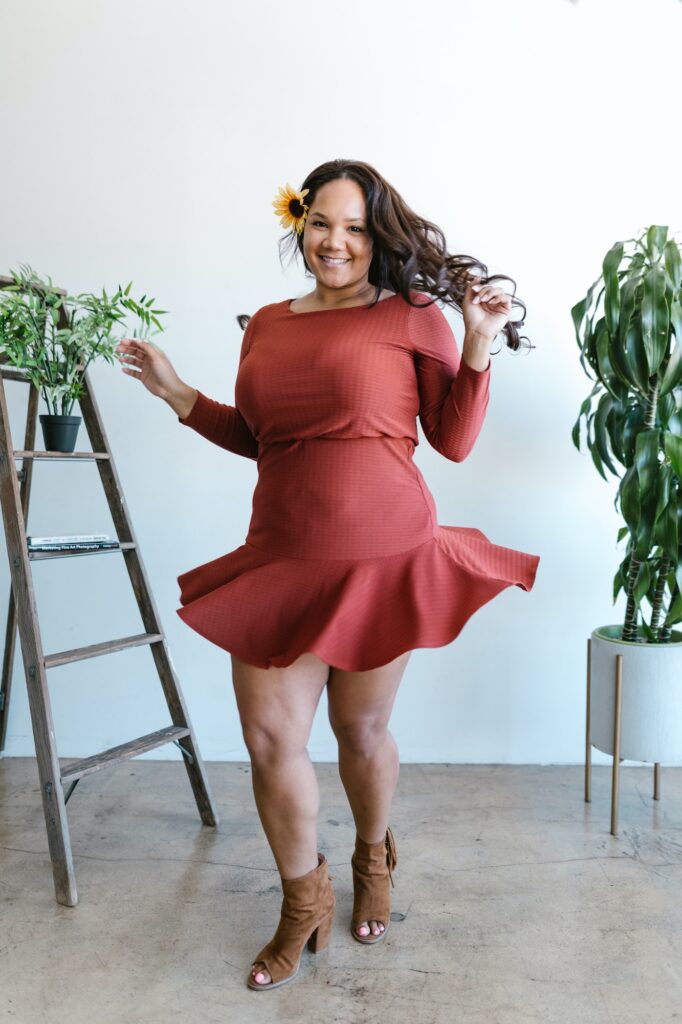 Jeans
Jeans may not seem like an obvious choice for plus-size bodies; jeans are tight at the hips and draw attention to the waist. Plus size women often avoid jeans for this reason, but they can be flattering and successful if they're worn in the right way.
Tight jeans on a plus-size body look great when worn with an elongated shirt rather than a straight-cut one. Shirts with a V-cut are good too, as are cardigans. Wearing a loose top over jeans draws attention to the breasts and is naturally slimming.
Cardigans
Cardigans are a top choice in plus-size fashion. They are not only flattering, but they combine well with different styles. We're them casually over jeans or tighter pants, and you're good to go in almost any situation. First, however, pay attention to the material and patterns.
Cardigans are available in different materials. You get ones made of wool in different thicknesses and also fine silk ones. Keep things light in the summer and cosy in autumn. The pattern is also important for cardigans; remember to offset your base colour for contrast. 
Print Dresses
Print Dresses look fabulous on plus-size women, especially in the summertime when everything is bright and beautiful. Print Dresses are also in fashion at the moment, thanks to some retro throwback ideas. So take advantage of this top trend this year. 
If you do decide to go with print dresses this year, be mindful of the patterns you choose. In general, it's best to go for a print dress with small elements unless it's a one-piece dress. Either way, expect the style to complement your curves and draw all the right attention.
Lingerie
It's fine to pay attention to how you look in the outside world, but what about in the intimate space of your home? This hasn't been overlooked in this year's top plus size trends, and Lingerie is front and centre. Lingerie is worn to make you feel good or to dress for your partner. 
To view this season plus size lingerie trends, visit wild crush. They have a full range of plus-size Lingerie to choose from that's guaranteed to make you feel amazing. It's important to buy Lingerie that's right for your size; otherwise, it can be damaging. These collections are made from the finest material to complement your body.  
Coats
It's been a warm summer in most parts, but it won't stay that way all year. Fall will come around soon, and it'll be time to search for the perfect plus-size coat. This year expect to see plenty of coat cocoons on plus-size women and coats with an A-shape cut.
Coat cocoons are loose, voluminous coats that still have definition. They can be worn over pretty much anything and provide adequate warmth and plenty of styles. Equally, an A-cut coat gives you stunning fall style and perfect definition.
Heels
Heels are back in plus-size fashion this year. For a while, flat soles were the trend, and while these are still popular, you will see more women wearing heels casually at work and on nights out. Heels are excellent for plus-size women because they elongate the figure and make you look slimmer.
Don't think heels can only be worn at formal events this year; they are also casual and can be happily worn at informal gatherings and nights out. To complement your skimmer look, you can add accessories to your outfit that draw attention.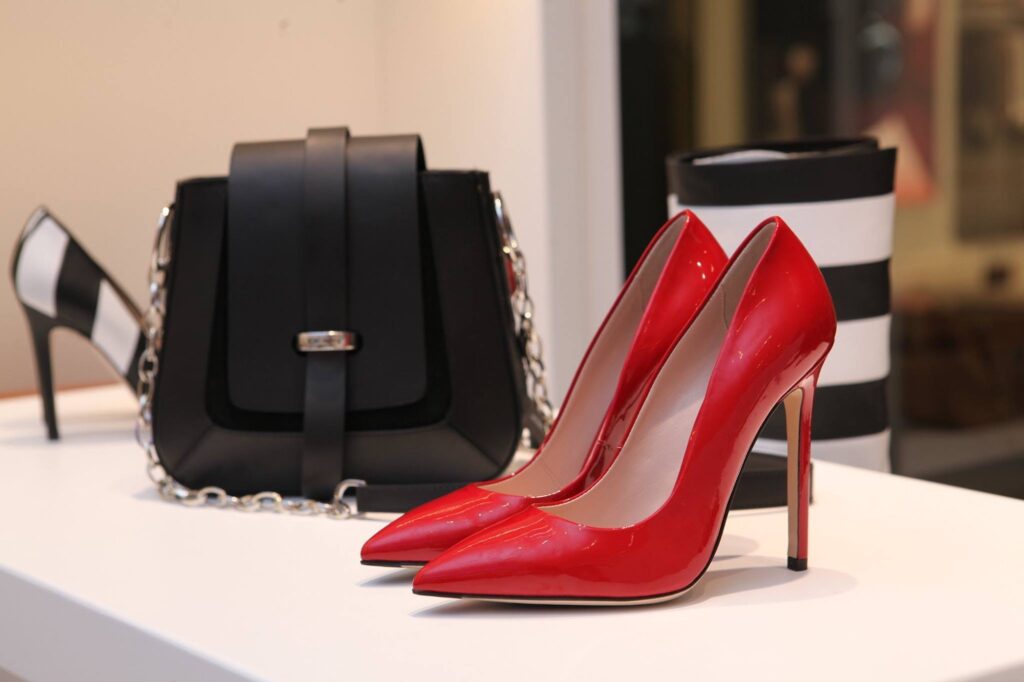 Scarves
Scarves very rarely go out of fashion, especially in the plus-size world. The reason is that scarves bring balance to your outfit and take attention off your plus-size body. Of course, many plus-size women enjoy showing off their curves if that's what you want, but scarves still work well.
Fashionable scarves are usually made of silk, chiffon, or soft wool. These light fabrics work well for plus-size women; they help complement your curves and add to the feminine look. Don't be afraid to wear a light scarf in summer either, especially in the evening.
Maxi Dresses
Maxi Dresses are another favourite that rarely goes out of fashion. And no wonder these versatile dresses can be worn on any occasion and complement the plus-size body incredibly well. This year is no different; remember to select a few Maxi dresses this year. 
There are plenty of styles to choose from. The great thing about Maxi Dresses for plus-size women is you don't have to think too hard about how it's going to look; you can browse freely knowing that any Maxi dress is likely to flatter and stay right in trend.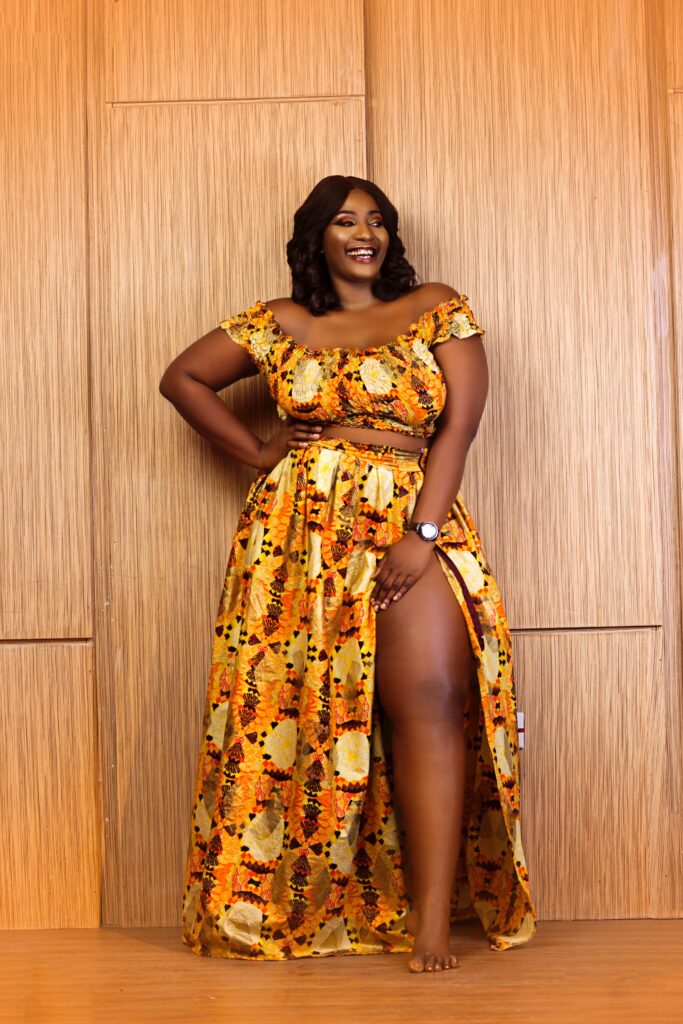 Jumpsuits
Maxi dresses have been super popular in recent years for many women, including those with plus-size bodies. Now, a similar but different version of the same thing is rising in popularity. That is a jumpsuit. You might see more of these one-piece items this season.
A jumpsuit is usually made of light material and worn in the warmer months. It is comfortable and loose-fitting; it's also pinched at the waist to bring a little more definition to the outfit. Like Maxi Dresses, these can be worn casually or more formally.
Final Thoughts
The trouble with the fashion industry is that it predominantly caters to an unrealistic body image and marginalizes lots of women with ordinary bodies. Thankfully, times are changing, and plus-size outfits are easier to find and access than ever before. So make the most of your curves this year and create a fabulous wardrobe full of trending plus-size outfits.