Is there anybody more precious than your Grandma? She's the head of the family right? Well, in our family she's the Don. Our Glam-ma is totally sassy and always keeping up to date with top trends. She's even part of our family Whatsapp group. Buying for a glamorous Grandma is exceptionally difficult as she likes on-trend and relevant things. No knitting and embroidered cat cushions here. Here are our top four picks for this holiday season for gift inspiration for your very own Glam-ma.
A firm favourite in stores Harvey Nichols and Sephora, the brand which is synonymous with elegance and named after the Hungarian-born American dermatologist who created the brand in New York in 1939 where celebrities such as Grace Kelly, Greta Garbo, Marilyn Munroe and Audrey Hepburn all visited the Institute for beauty treatments and cosmetics.
Add a little bit of Silver Screen back into your Glam-ma's life this Christmas. Like they say, the old ones are the best?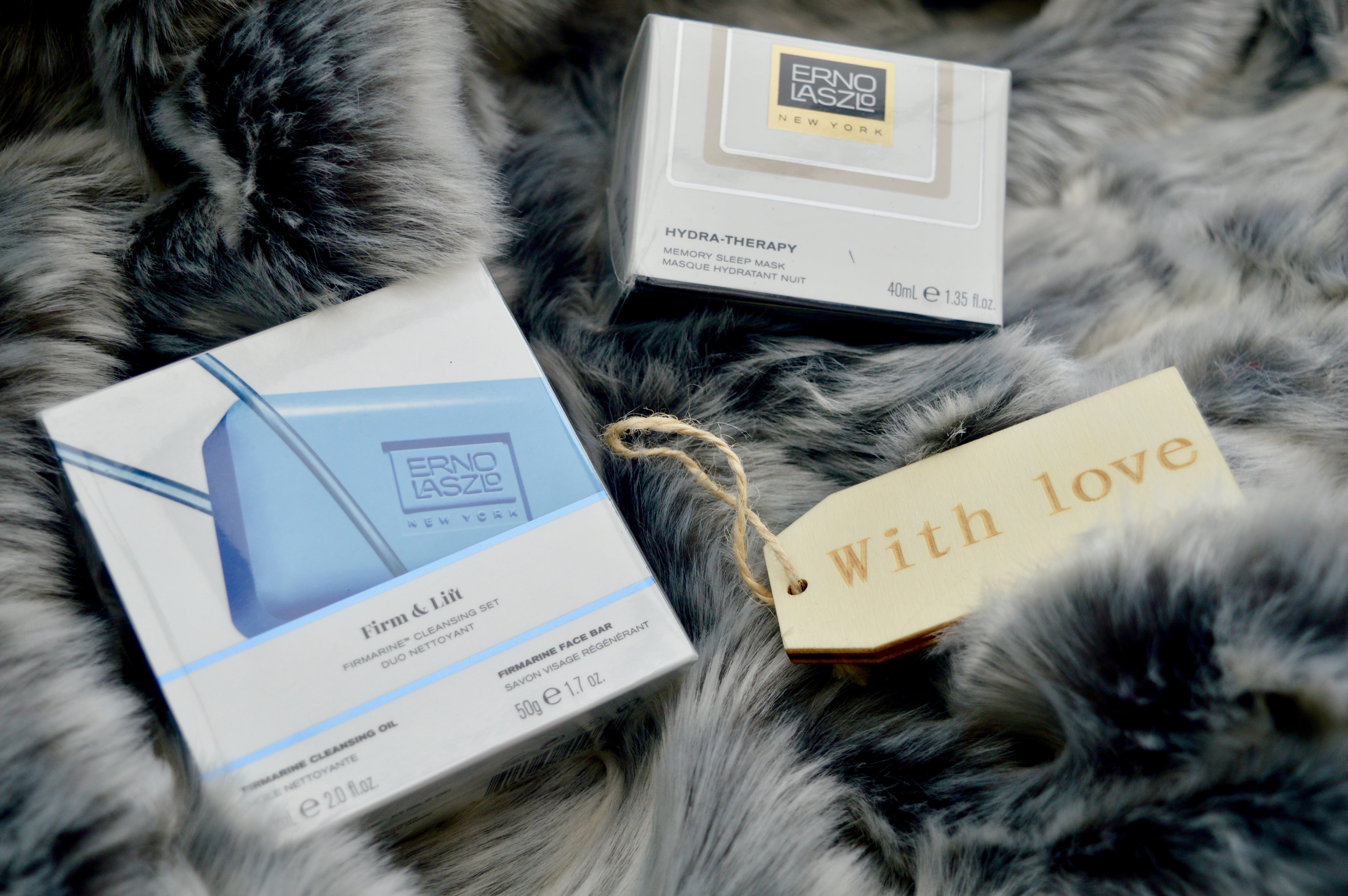 Let's face it Glam-ma probably invented the beauty regime you're preaching so she'll be well versed in cleansing. The Firmarine™ Cleansing Set is the ultimate in creating a youthful and firm face whilst removing all the day's dirt. In the duo, you'll find the Firmarine™ Cleansing Oil, which is a lifting dual-performance oil that uses marine algae. This is used to penetrate pores, dissolving trapped oils, impurities and makeup on contact.
The Firmarine™ Face Bar again uses marine algae but this time to cleanse using a time-release lifting complex which smooths and firms the skin. Leading to a softer, more youthful and radiant-looking complexion. You'll want to team it with the Hydra-therapy sleep mask for the ultimate favourite grandchild gift.
You can grab the duo here from the following online retailers: Beauty Expert, Feel Unique, Harvey Nichols and Mankind.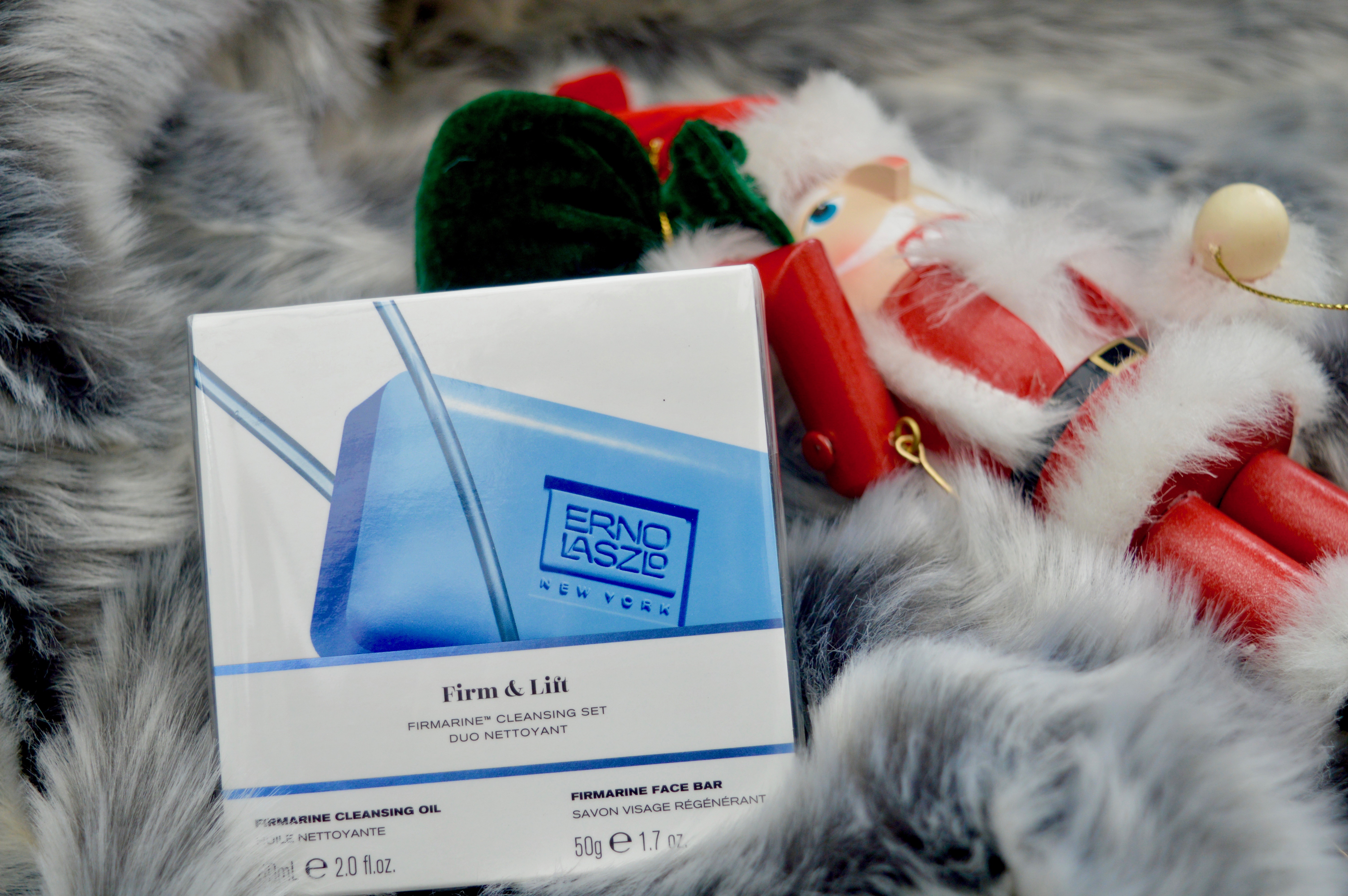 The night treatment delivers unprecedented moisture and vital nutrients overnight which is great for revitalising ageing skin. The unprecedented moisture released overnight alongside the vital nutrients will have your Glam-ma looking younger overnight! With kelp extract and prickly pear, only the highest grade ingredients are found in this celebrity favourite. With 24-hour smart hydrators that help restore and maintain maximum moisture levels both day and night. The memory sleep mask restores elasticity and gives a bounce back to Glam-ma's cheeks. Simply apply to the face after cleansing (the cleansing duo is a dream and recommended to accompany the mask) and then rinse off any excess in the morning with warm water. Give the gift of youthful complexion this Christmas. Available directly from Erno Laszlo or from the following stores: Harrods, Feel Unique, Mankind, Dermstore and Beauty Expert.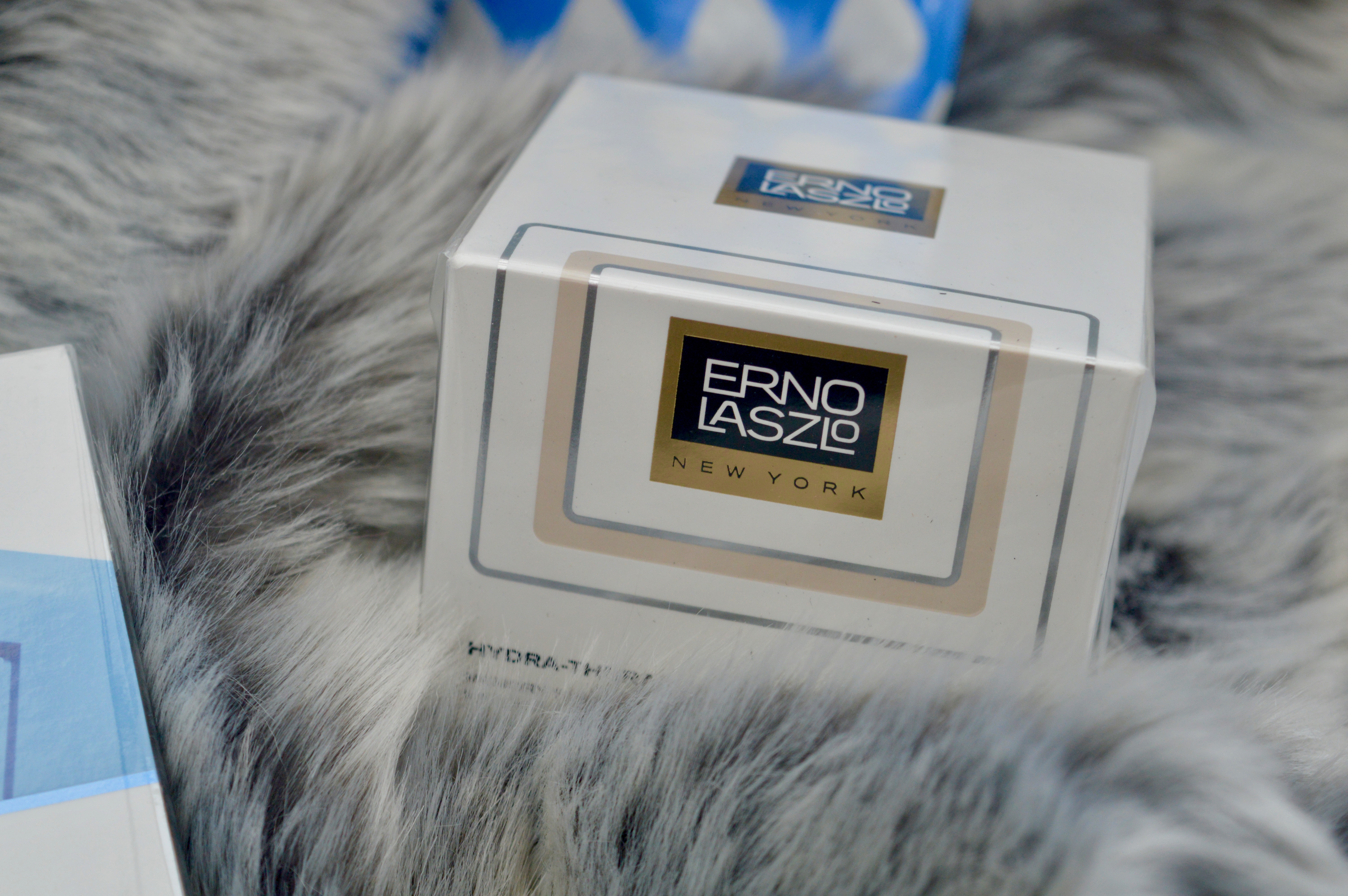 From the age-old secrets of Korean spas, this blue mask harnesses a soothing, skin-firming and moisture replenishing boost. The two-step mask is perfect pampering before a big night out, after a long day or even just because! The dual step formula is mixed to activate and then peeled to reveal firmer, more youthful skin.
Harnessing the power of Spirulina Maxima which is a high-powered algae extract to promote collagen growth and renewal. Which will help restore the firmness and bounce both inside and out. Next up the Pullulan which has been derived from natural sugars. It soothes and balances the skin's moisture levels while tightening tired sagging skin. Finally, the Provitamin B5 (Panthenol) fiercely defends the skin against water loss, restoring the natural moisture that keeps skin soft and smooth.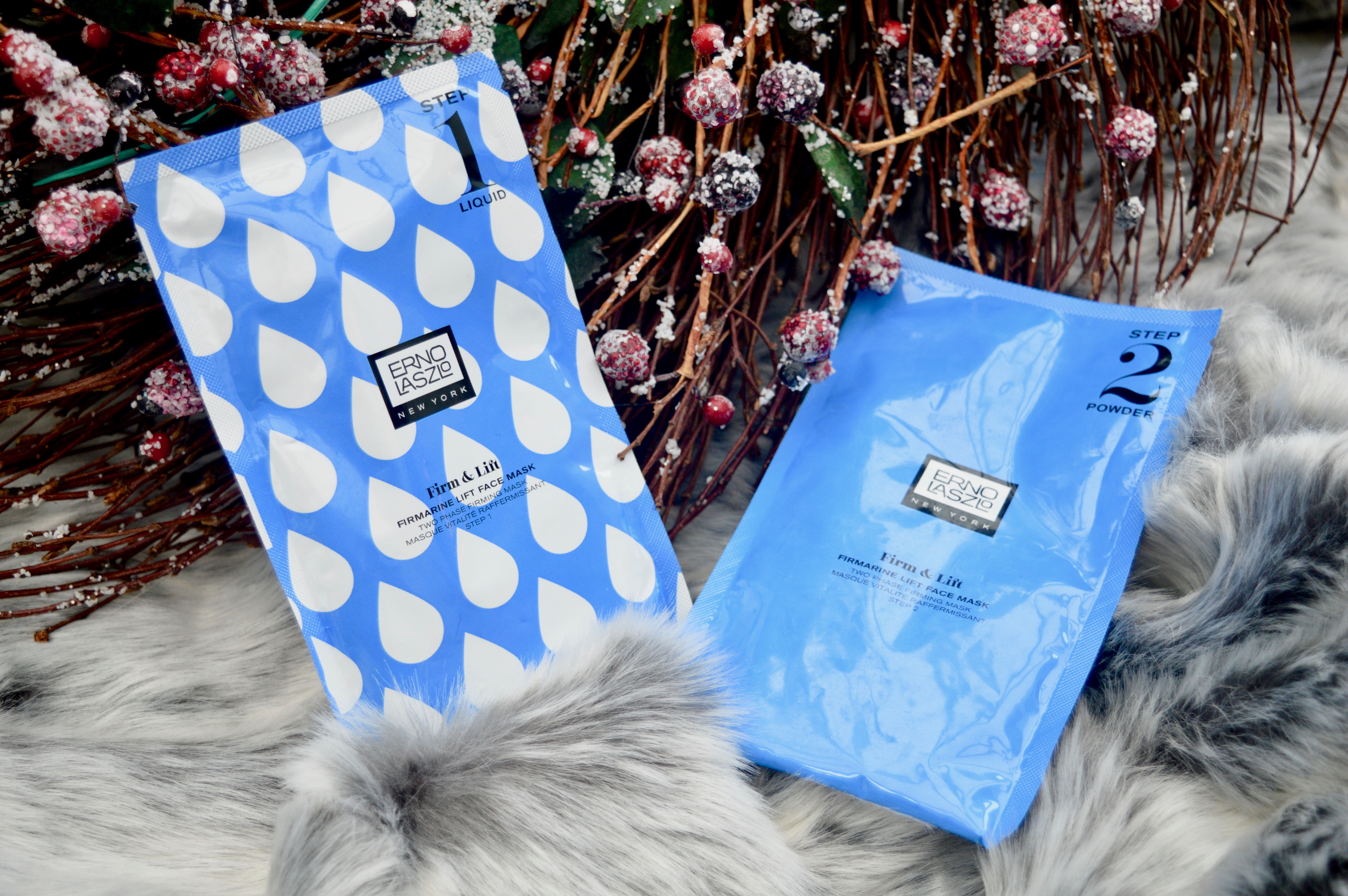 Want to shop now? Click the store name to be taken straight to the facemask collection: Erno Laszlo, Nordstrom, Look Fantastic, Sephora and Harrods.
Glam-ma will absolutely love you for this trio of Erno Laszlo products under the tree this holiday season.
Orla Kiely Fig Tree Mini Candle & Diffuser Gift Set (£22.00)
Orla Kiely, synonymous with homeware brings a selection of dainty gifts perfect for stocking fillers. This scent duo comes encased in one of her iconic retro-inspired patterns. With the elements of fig captured in the earthy green leaves, the woody bark and the top notes of sweet fruit which have been blended with essential oils. The oils include lime, cardamom and bitter orange which creates a warm and luxurious fragrance.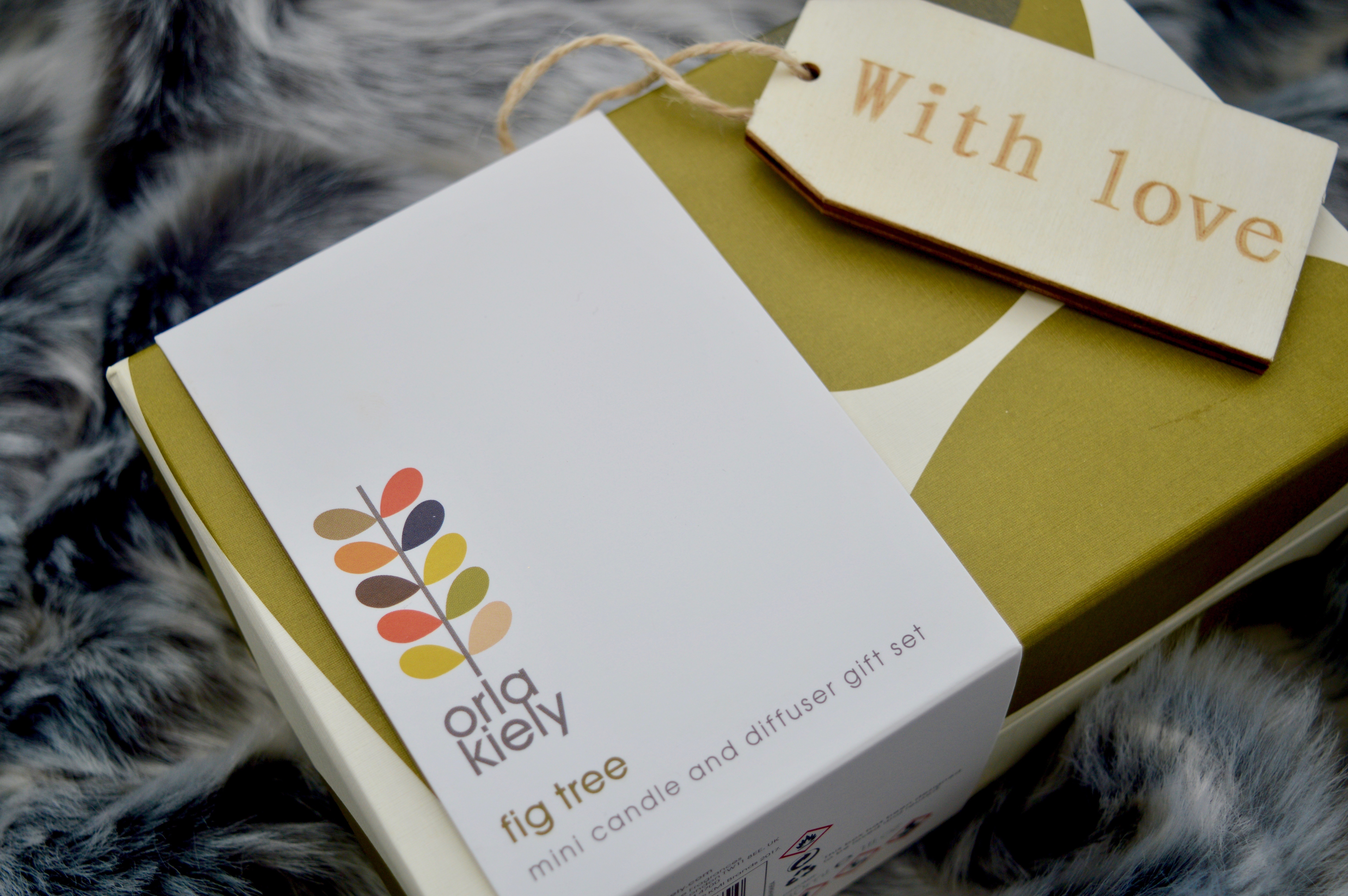 The Orla Kiely Fig Tree mini candle is made with a natural wax and a pure cotton wick for any of you candle fanatics. Well cared for, the burn time of this candle is up to 17 hours.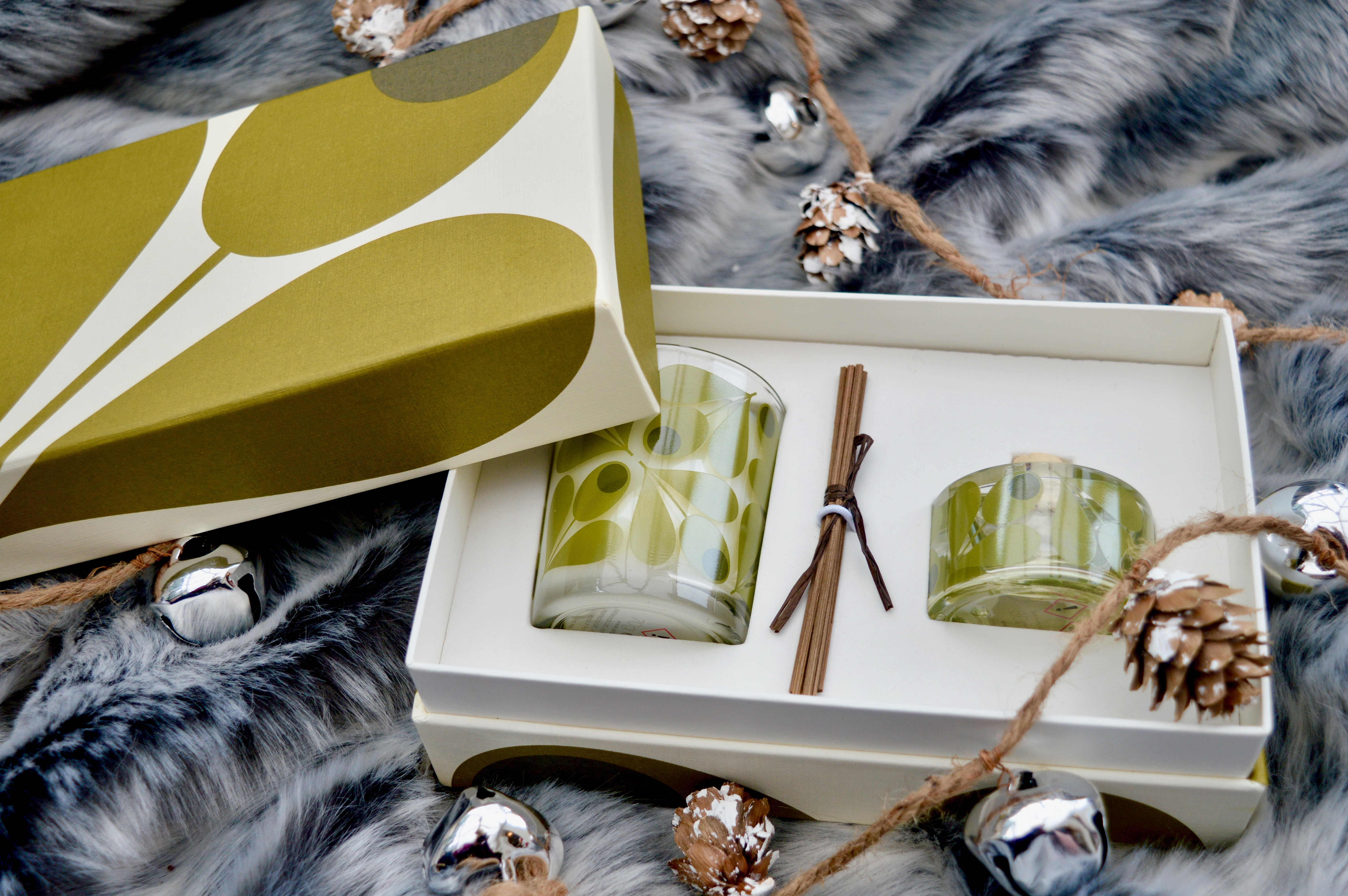 The hand-tied short reeds are the centrepiece for the gift box and the iconic pattern is again etched into the glass of both the candle and the diffuser. Add to any room for a beautiful fresh fragrant scent with a designer twist.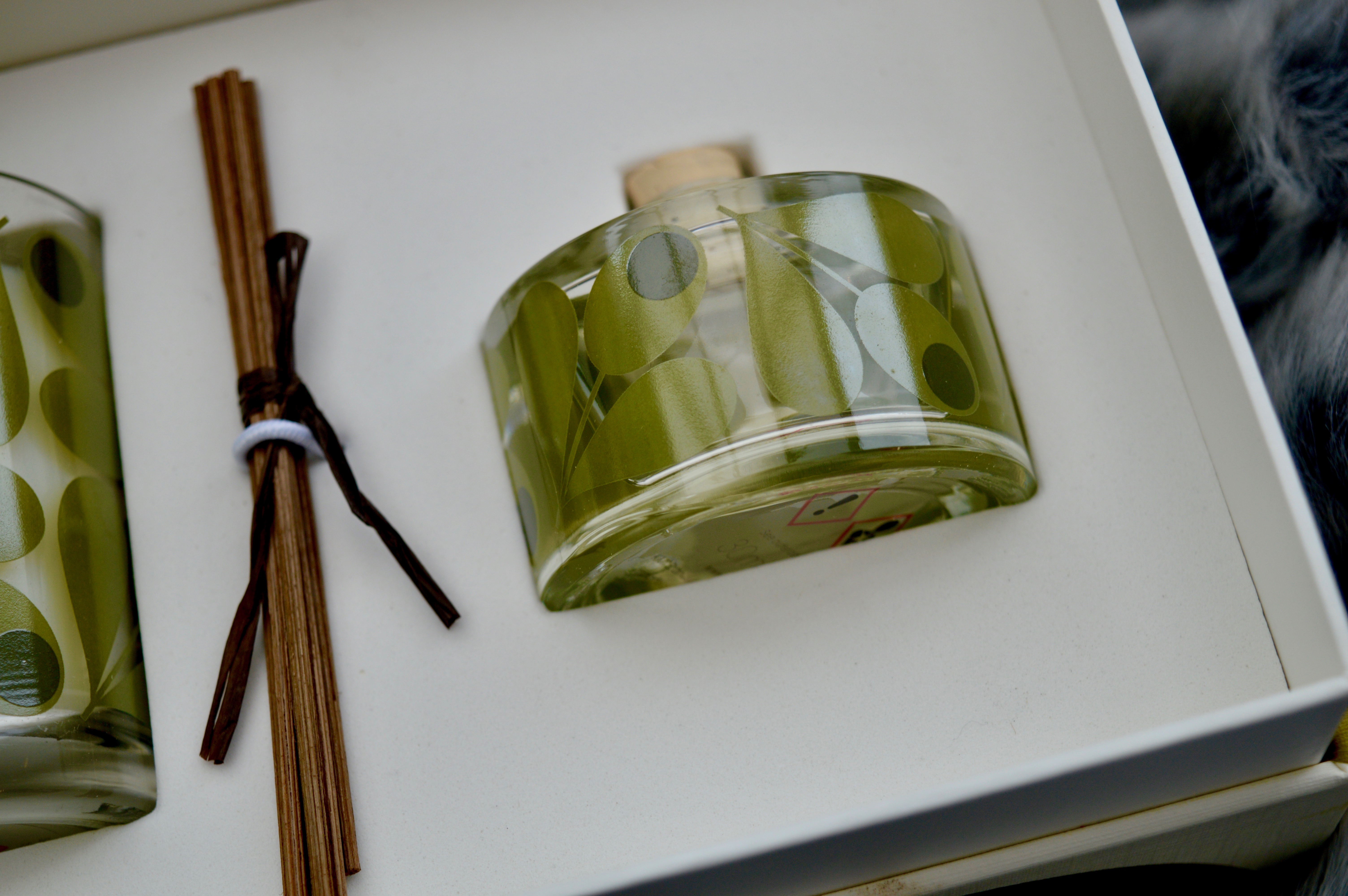 Looking to purchase this gift for Glam-ma? We've made it easy just click the stockist to be taken to the set: John Lewis, House of Fraser and Fragrancedirect.
[amazon_link asins='B075GV6YVD' template='ProductLink' store='lauradawson-21′ marketplace='UK' link_id='8ea9eb02-a797-11e7-9834-2bf7f5d6bd30′]
Why not think about buying a gift that will last with Gemondo's exclusive Amour Damier collection. An elegant classic, just like your Grandma, this bracelet has been crafted from 9ct yellow gold. Featuring a single 4 claw set checkerboard you can choose your special woman's birth month as the centre stone for that added personal touch.
If you're wondering which birthstone is which, you can check the birthstone calendar below;
January – Garnet
February – Amethyst
March – Aquamarine
April – White Topaz
May – Emerald
June – Alexandrite
July – Ruby
August – Peridot
September – Sapphire
October – Pink Tourmaline
November – Citrine
December – Blue Topaz
The collection from Gemondo doesn't just stop at birthstone bracelets, it extends to rings, earrings, bangles, necklaces and more. Save 10% when you spend over £100 too with the code HOORAY.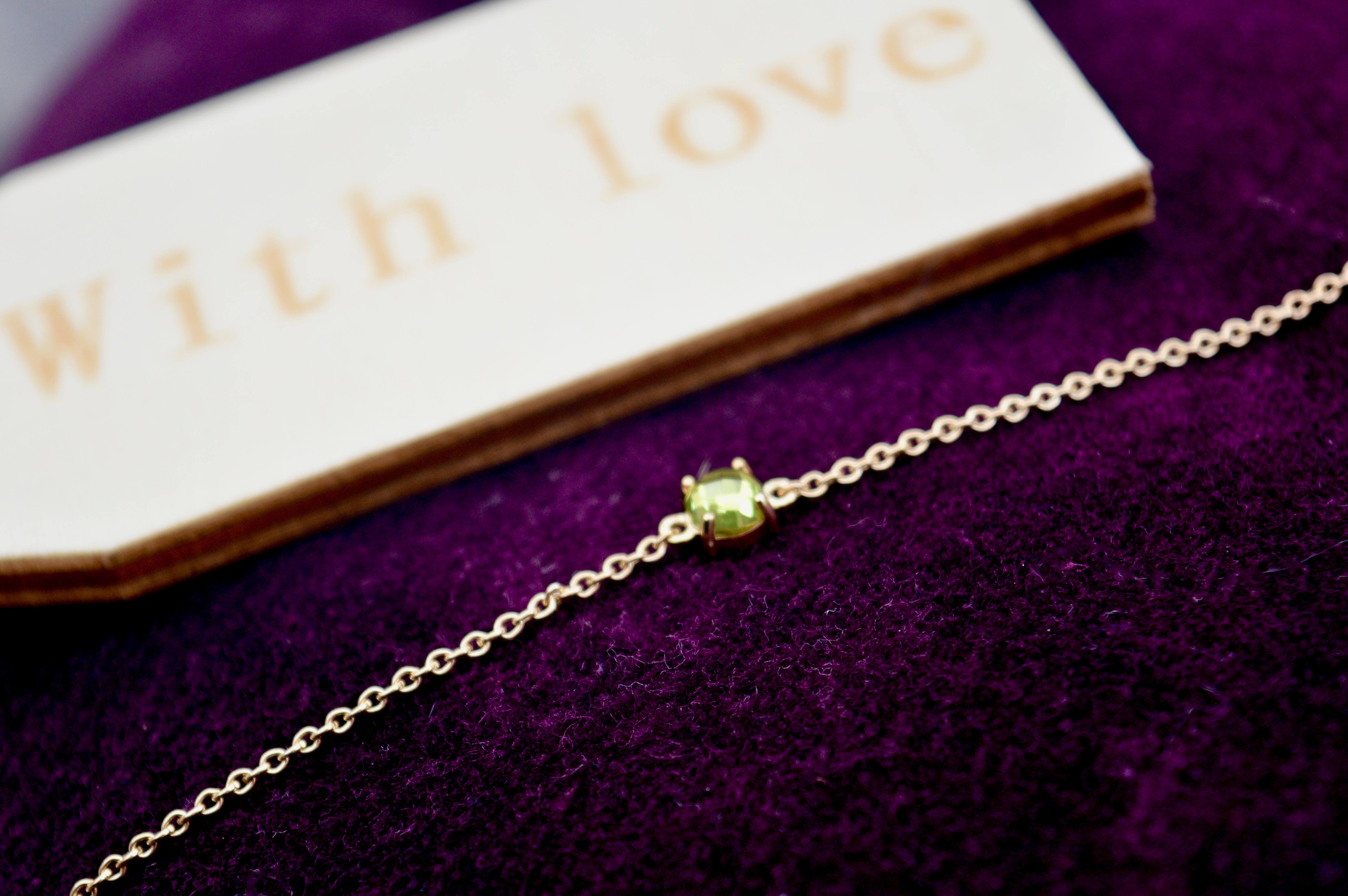 Each item arrives perfectly wrapped with a card of authenticity detailing the metal weight and type. It also details the stone in your piece. Show Grandma you love her with Gemondo.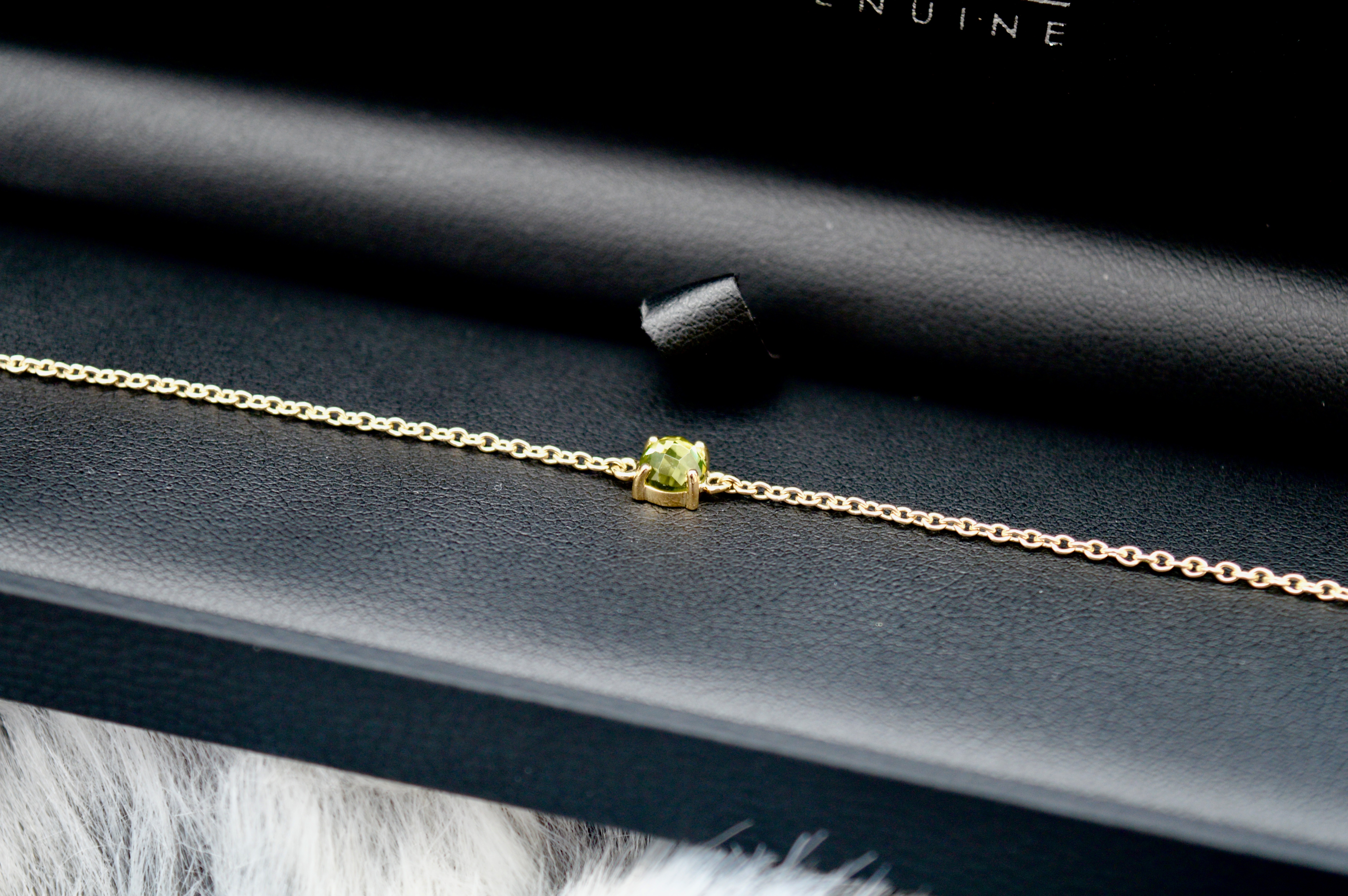 Shop the birthstone collection from Gemondo and the rest of their gorgeous jewellery here
Christmas means only one thing, turkey dinner. After the festive season is over though it's time to work off those Christmas pounds you've put on. If your Grandma is anything like mine she'll be a feeder. The one who buys enough party food for Jesus and the 5,000 to come for a fortnight. If your Grandma loves to cook, especially seafood then she's going to just love this Salmon curing kit from Ross & Ross.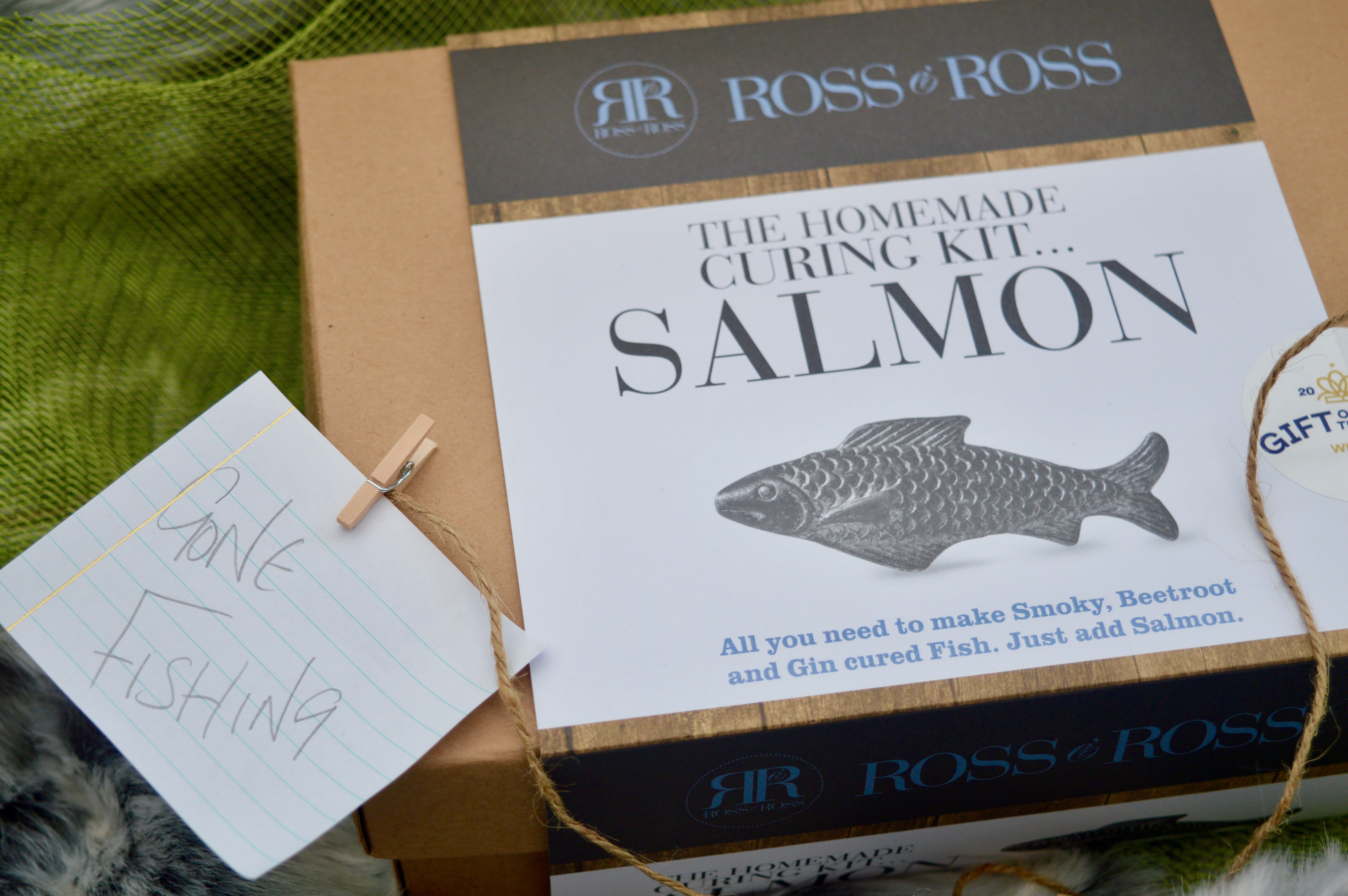 Of course, like Grandma (in my eyes) it's award-winning, and contains everything you need to make your own Gin, Smoky and Beetroot cured Salmon at home. All you need to do is head to the fishmonger or local supermarket and just add Salmon.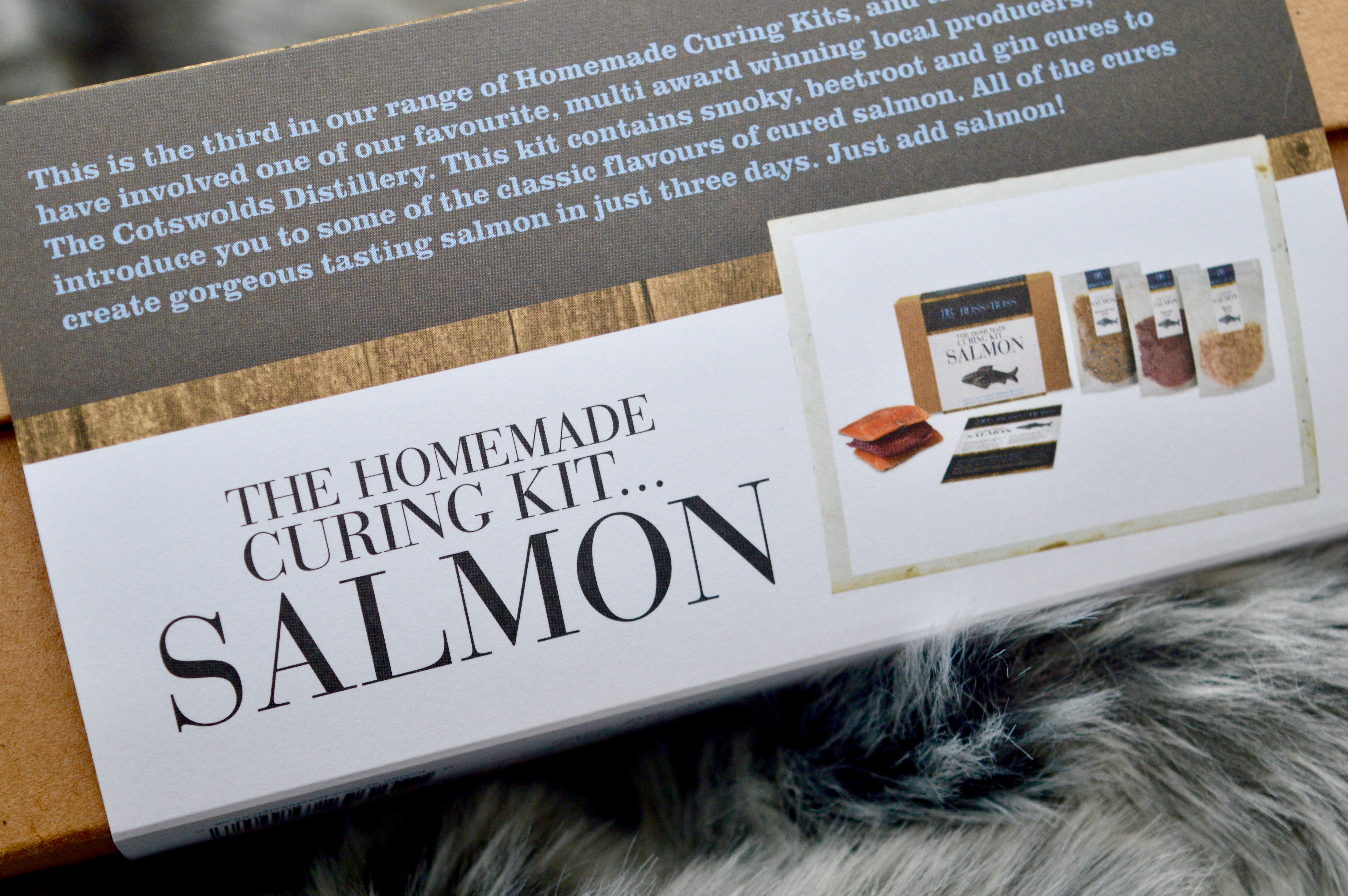 Designed for even the most novice of cooks, this curing kit will create delicious meals. If you can share them with your friends and family then you can show off as a bona fide British Artisan Food Producer too!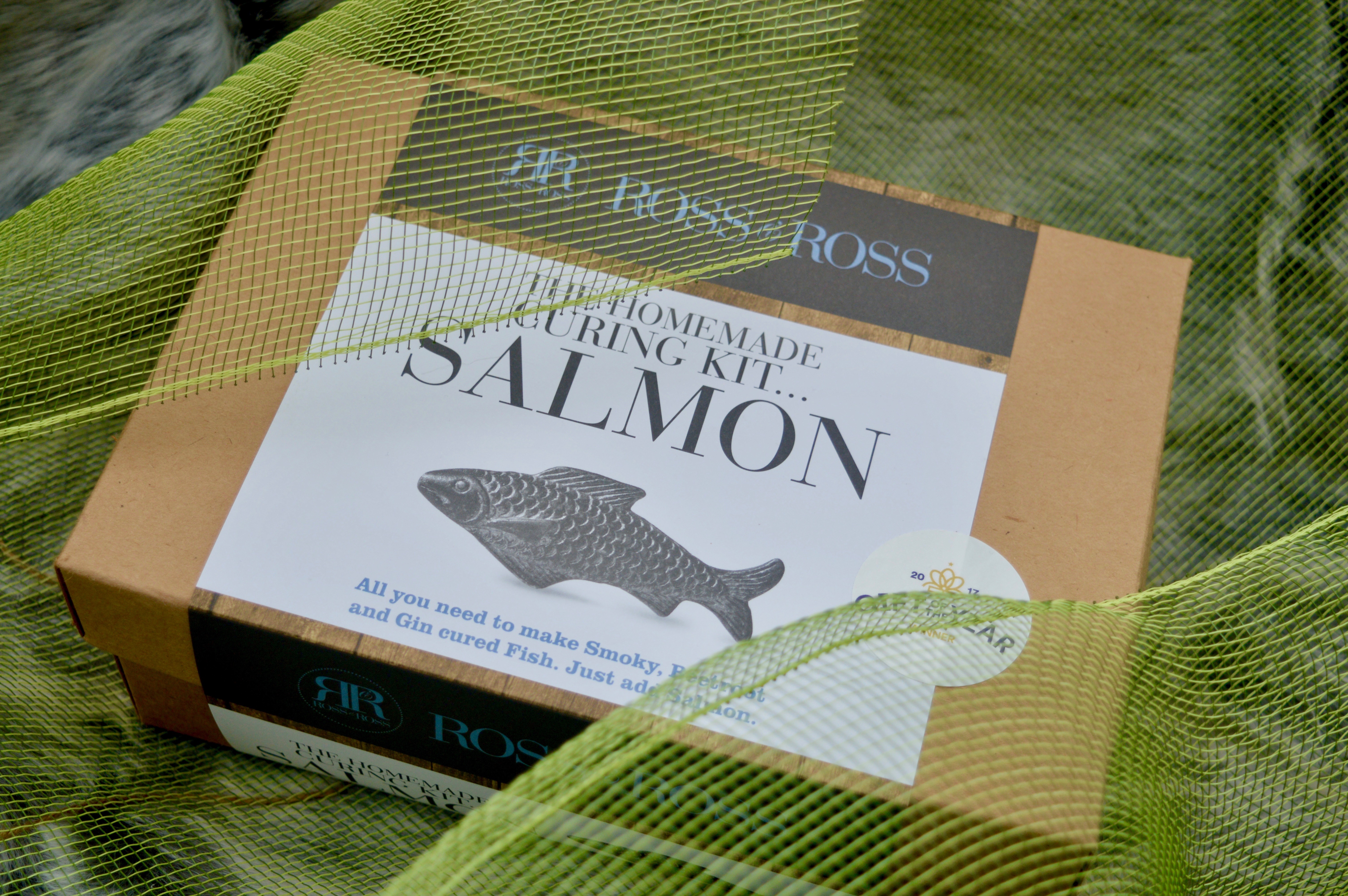 Grandma will love this break from cooking the bird this Christmas so make sure you stuff her stocking with Salmon this festive period.
Shop Ross & Ross DIY cooking products here or purchase from Amazon here.
Got any suggestions what to buy Grandma? I'd love to hear below
As always remember to pin for later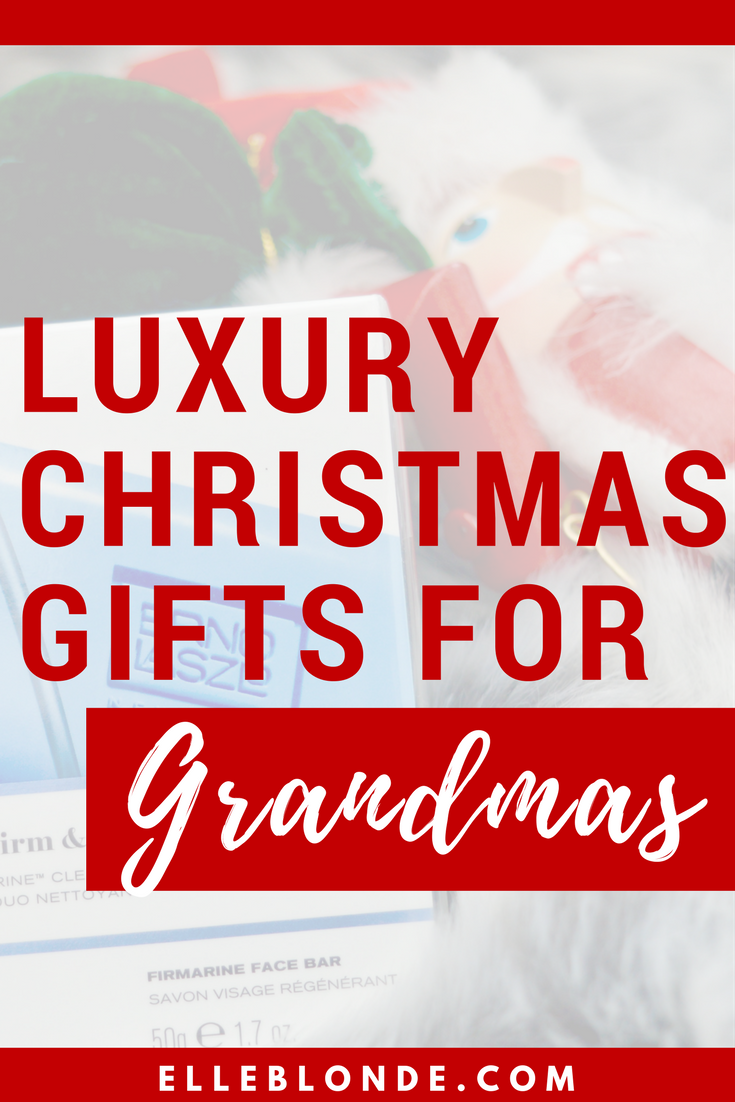 Disclaimer: These items were provided complimentary, all views are our own. Read more about disclosure here.