Brace yourselves – winter is coming! Long nights and chilly temperatures can seem unappealing, but you won't mind a bit with the stunning, cosy fashions designers have in store for you. So bid farewell to the winter blues and embrace the latest fashion trends for warm clothing and accessories. In this article, we'll outline 10 fashion trends that will keep you warm, cosy, and happy this winter!
Turtleneck
Winters and turtlenecks are synonymous. With the perfect turtleneck, you'll look cute while staying warm and comfortable. Turtlenecks are super versatile and can be paired with just about any item.
You can wear a nice turtleneck under a sweatshirt or flaunt it with your favourite pair of jeans. This winter, turtlenecks will brighten up cold days with a touch of exuberant spirit.
Faux Fur Coat
Since the 1920s fur coats have typical winter apparel. However, in 2021, these coats will be back in style, with the sustainable addition of cruelty-free faux fur. You will cherish the cosy feeling of the right faux fur coat with distinctive designs and vibrant colours. The best thing about these coats is they're super fun – you're bound to feel like a rock star in a fur coat!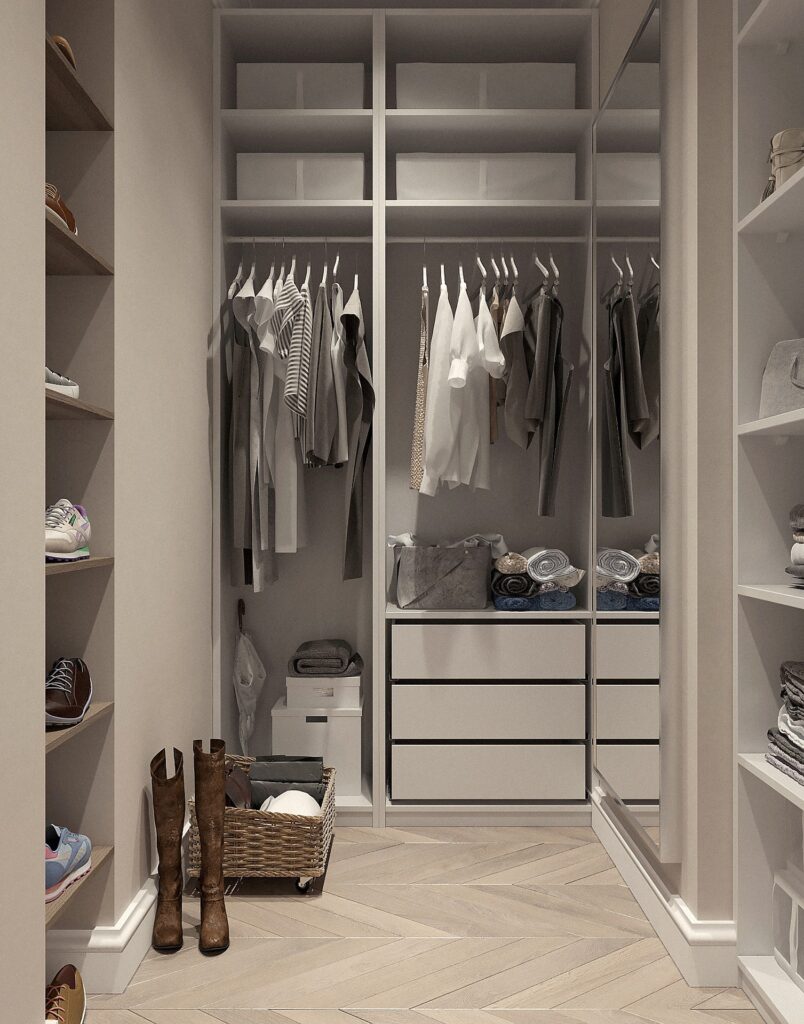 Cosy Scarves
The fashion industry has witnessed many years of evolution in scarves. These days, scarves are so much more than pieces of cloth covering a small portion of our necks. Instead, today's stylish scarves are mini-blankets that cover a significant portion of your upper body.
The new fashion trend in the scarf market includes a hybrid design of scarves that can serve the purpose of a sweater. This fashion trend is surely one to embrace this winter. We recommend complementing this look with a classic pair of jeans – a long scarf with blue jeans is always a captivating look.
Wool Blend Straight Leg Trousers
To get the temperature rising, try a pair of vibrantly-coloured wool-blend trousers. These pants can provide a lot of warmth along with a modern look. These trousers have a trendy feel and can accentuate your personality. Wear these long pants with a knit sweater, and you are ready to walk out in style!
It's important to note these trousers alone won't provide a high degree of warmth. However, you can compensate for this with a suitable scarf, sweater, or coat.
The Trench Coat
Some fashion trends never go away, and the trench coat is a prime example of this. These coats are comfy, light, and long enough to provide plenty of warmth in winter. Modern trench coats are available in a range of colours and designs. Leather trenches are a super trendy way to stay warm in winter, or go for a trench coat in a classic fabric.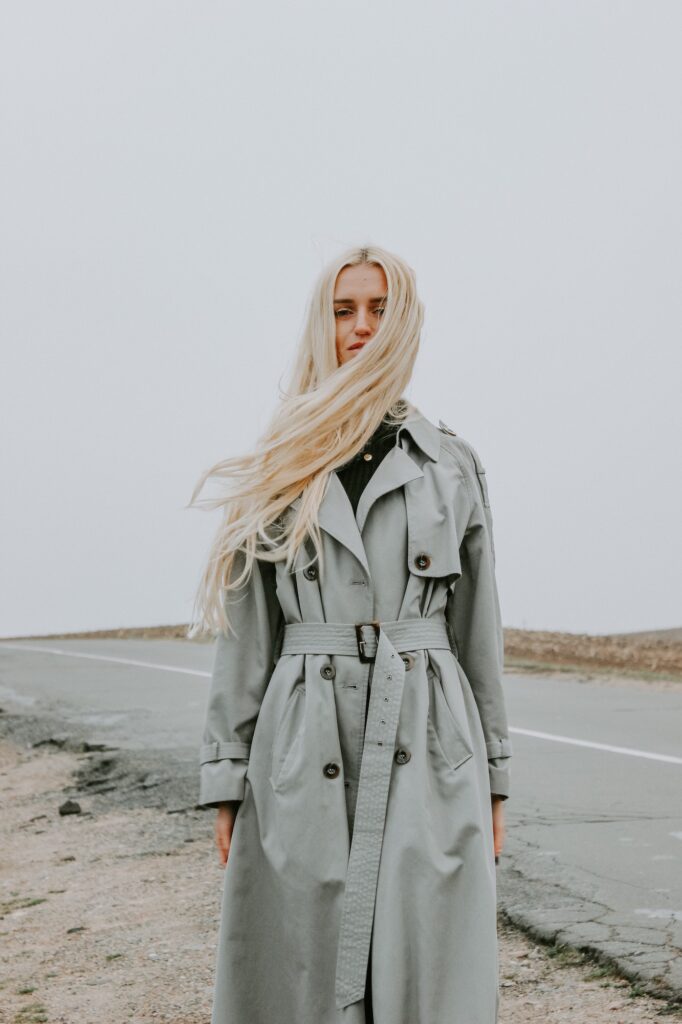 Suits
If you want to attend a professional event, suits are the perfect winter apparel. These classy looks are cosy and sleek. Importantly, a suit is a business-appropriate alternative to sweaters and turtlenecks. For official meetings, these sophisticated looks are sure to look classy. You can go for a skirt suit or a pant suit, but the latter will keep you warmer when the mercury drops.
Soft Moccasin
With all the attention on our clothes, we can often forget to protect our feet. Harsh winters and cold weather can impact our toe health. It's important to wear shoes that will keep your feet warm, and a moccasin is the perfect choice! This footwear is traditionally made from leather or suede, with ethical, cruelty-free options available.
Sweatsuit
Modern sweatsuits are a far cry from the loose and funky sweatsuits of years gone by. With more people working for home and looking for comfortable clothing options, designers have responded with comfy, cosy, and presentable sweat suits.
You can even wear sweatsuits for a casual stroll or a video call. Importantly, they provide the warmth you crave during winter. So, grab the best sweatsuit from a reputed fashion label and embrace winter!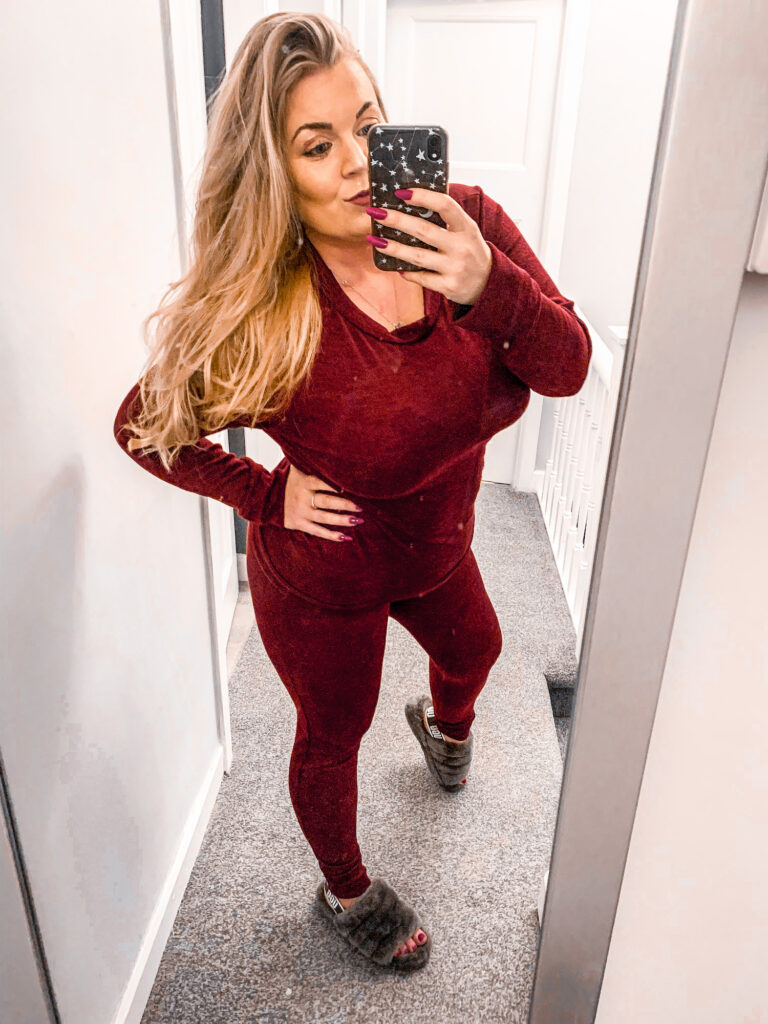 Maxi Sweaters
It's time to relive the good old days of oversized sweaters because maxi sweaters are back! This sweaters offer maximum warmth and protection from wind and cold in winter. There's nothing back then wrapping yourself up in a huge sweater, so why not rock one with a pair of leggings and some knee-high boots?
Leather Jackets
Leather is one of the warmest materials nature has given us. A classic leather jacket looks great in just about any situation – you can throw it over a pair of jeans to go shopping, dress it up for dinner, or even wear it to the office!
Endnotes
These cosy fashion trends are the talk of the town. Get cosy and casual with a maxi sweater or sweat suit, or keep warm with a more formal vibe in a pair of wool trousers or a classic trench coat!