Fashion is something that a lot of people are into, but there is nothing worse than feeling as though your style is just simulating everyone around you. Even worse, if you turn up to a social event wearing something painfully similar or even identical to somebody else, it's embarrassing. Having a unique fashion sense does start with having a certain level of self-confidence. Once this has been achieved, you can wear whatever you want to look and feel amazing.
Buy From Shops Selling Pre-Owned Items
If you want to avoid having clothes that are similar to other peoples' wardrobe, you should buy from shops that sell pre-owned items. Additionally, this will mean a lot of their stock is individual, so there will be no worry about anyone else owning the same thing.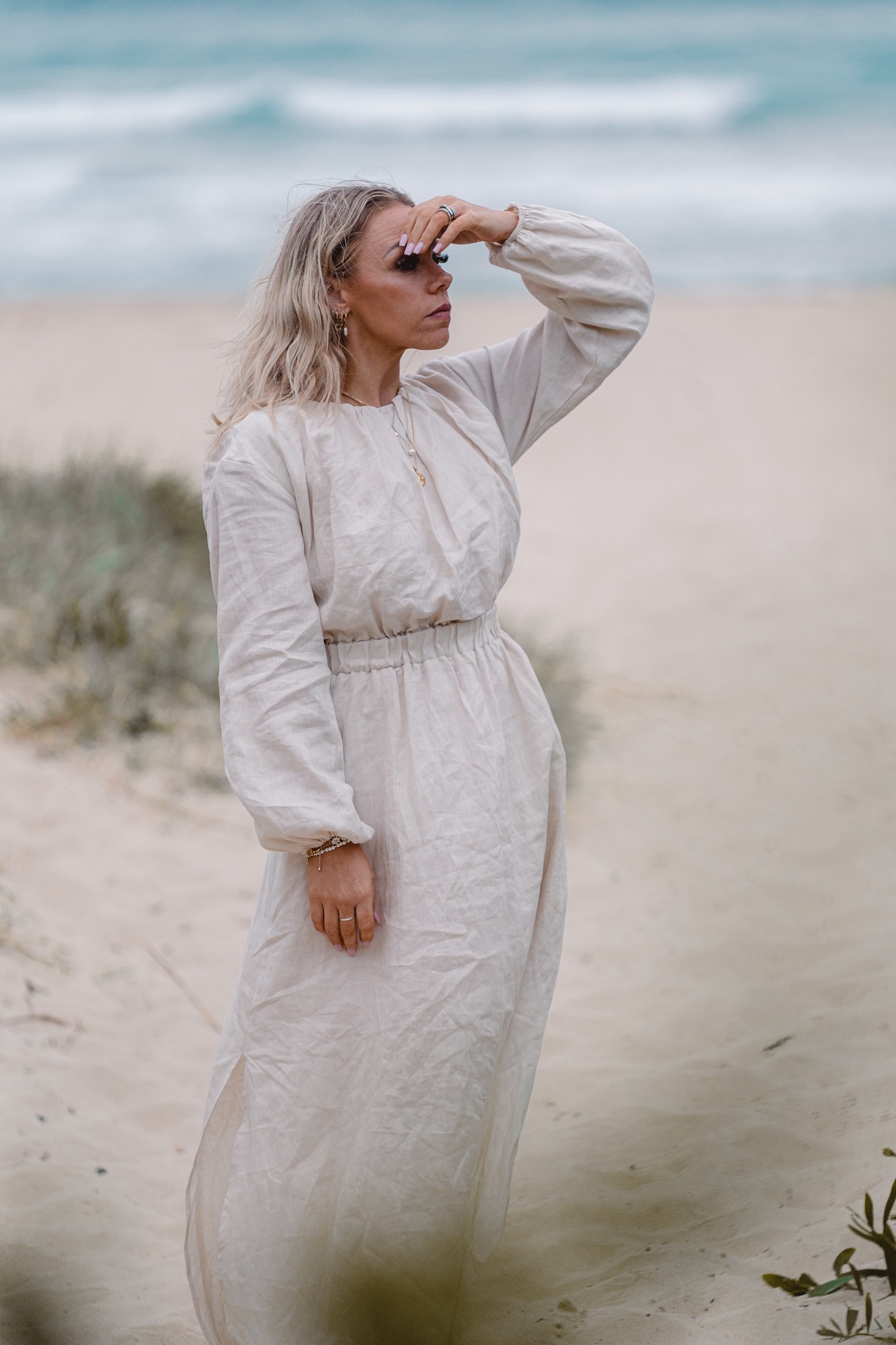 If you want affordable luxury brands that are different to what other people own, why not check out this website for some inspiration? Global luxury brands are sold on CSD (Consigned Sealed Delivered) for much cheaper than what you would usually find, at around 90% off the RRP, and they also are an example of slow fashion sites in the UK, in that their clothing is essentially being recycled from previous owners. The best luxury brands are often the ones that not everyone has, so this is a way of standing out from the crowd.  
Don't Stick To The Trends
Not sticking to the trends will keep your clothing style unique, and this can be achieved by creating your sense of style. Life is too short to copy others, so ditch the mainstream, high street shops and go a little crazy. Trust us, you will feel a lot more liberated when you feel genuinely in control of what you wear, rather than trying to please others all the time. Some people are prevented from doing this by their confidence levels, but a lot of the time, if you find somebody looking at you, it will be from admiration.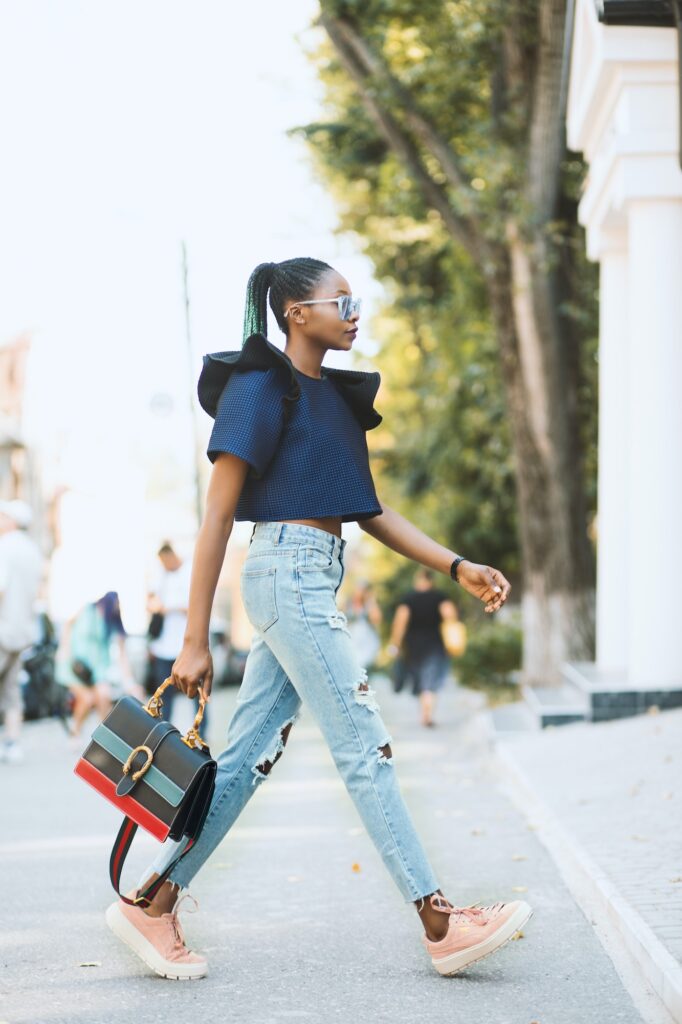 Ask Friends and Family For Hand-me-downs
Asking your friends and family for their second-hand clothing when they want to have a clear out is another way of acquiring more clothes without having to buy from mainstream shops. Even if they no longer want something, you might love it, so even if you have your doubts, it is good to have a look through their things anyway. This will also save you a bit of money, which is always a bonus. If they give you something that you don't think is that interesting, you could even upcycle it to make it more to your liking.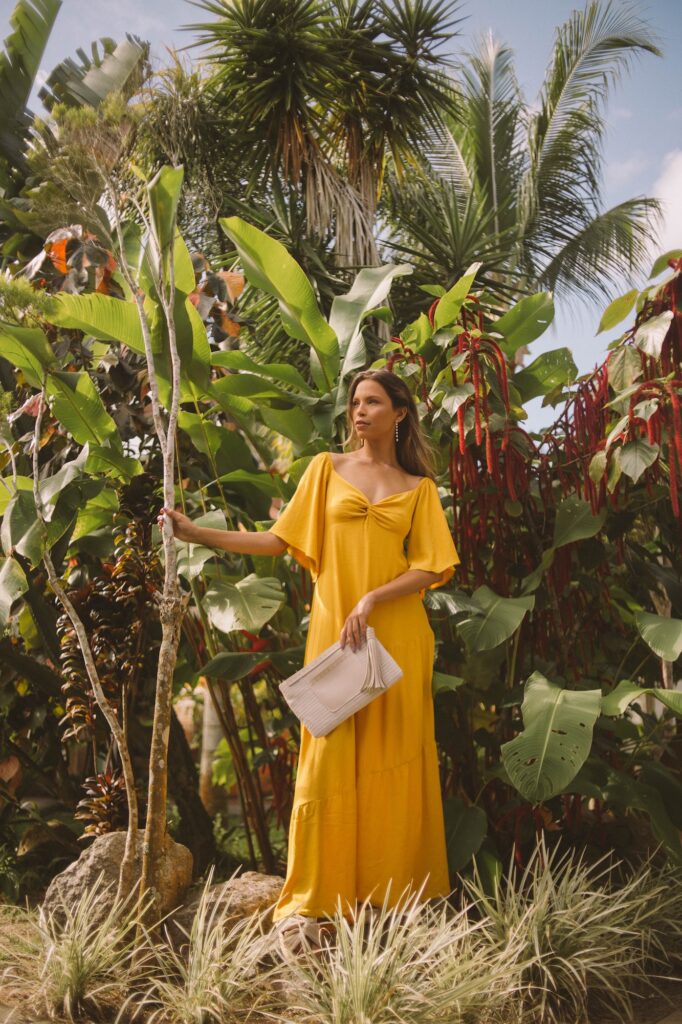 If you have a cool wardrobe, getting dressed for events can be so much more exciting. Work out what is stopping you – which for most people, is a fear of what others will think – try and conquer this and enjoy being quirky!