If you have limited space in your garden, creating the right layout can be a challenge and you do need to give the design some careful thought. Of course, you want essential items to be at hand and with that in mind, here are a few great tips on creating the perfect outdoor living area.
Space Saving Outdoor Area Ideas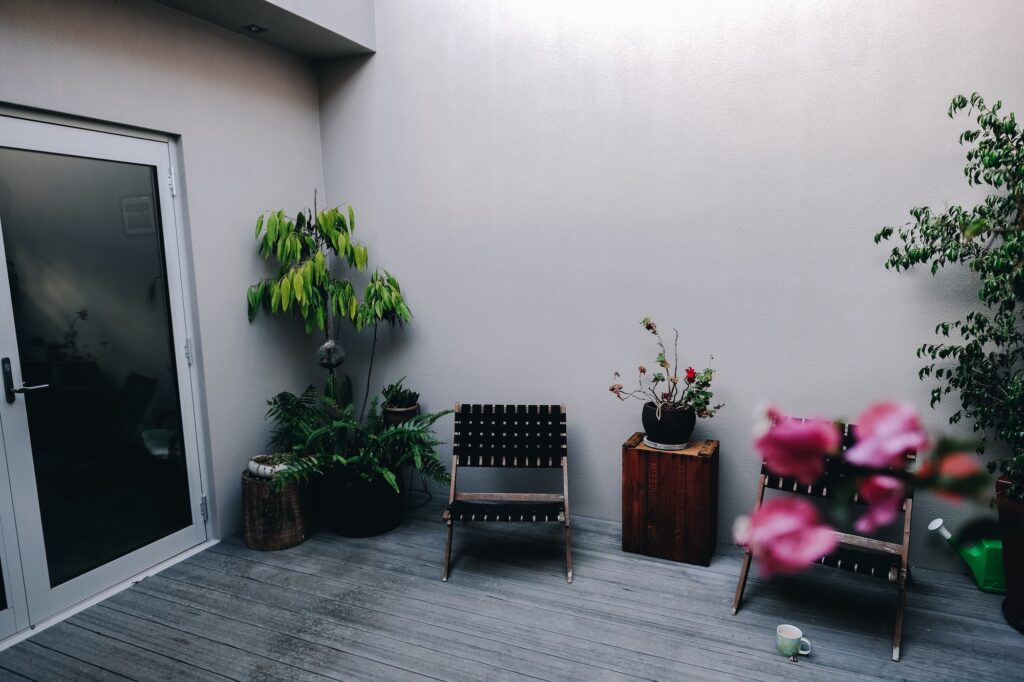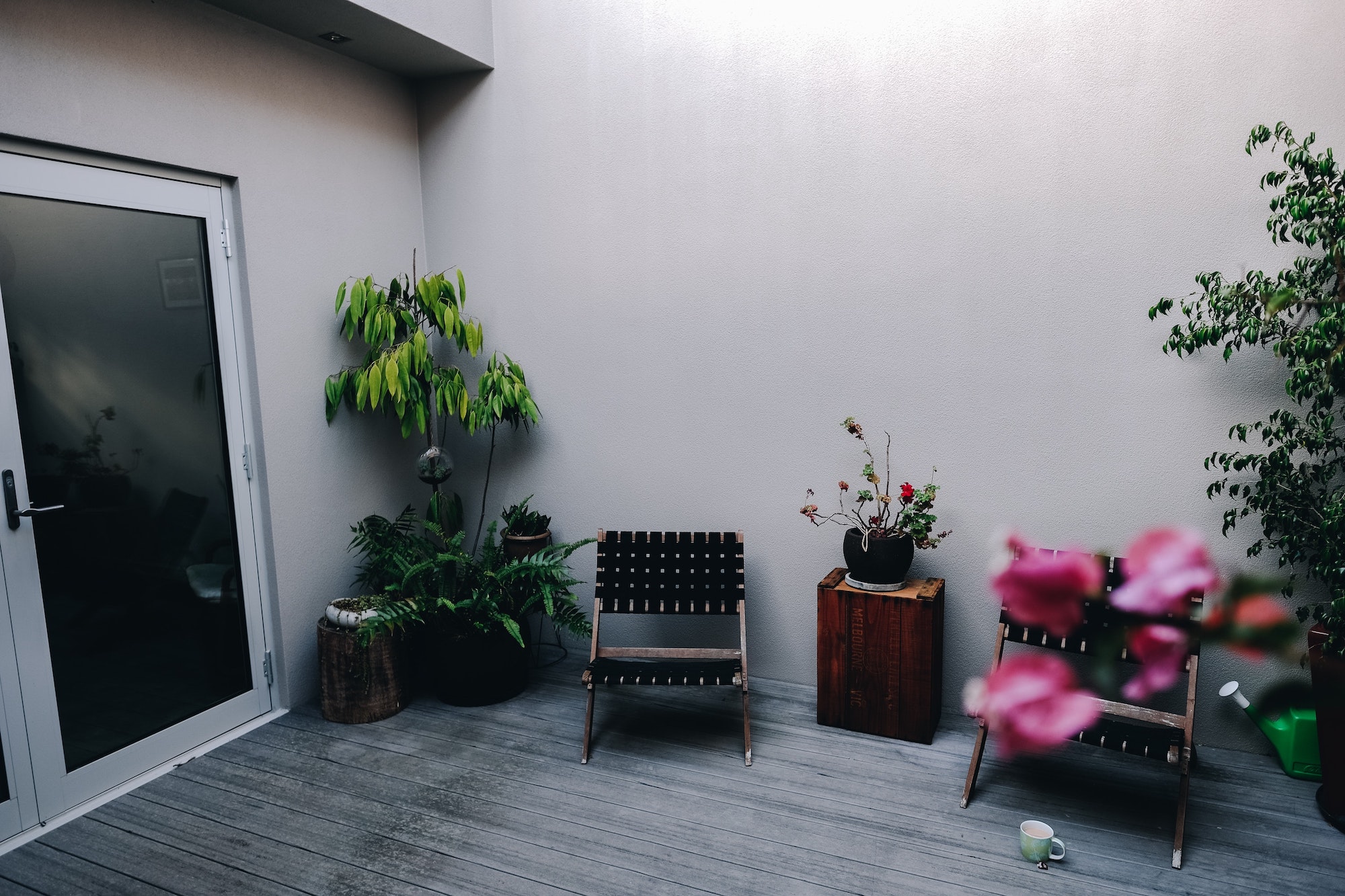 Outdoor Area Wall Storage
The exterior wall of the house can be the best location for storage units and if you talk to a local carpenter, he could build some custom storage units that won't look out of place. You can also hang items on the wall, which keeps the floor space empty; a row of hooks is an ideal addition.
Vertical Garden Wall
If you are in the process of designing your backyard and you are thinking of having a small lawn at the back, why not reclaim that space for your terrace and create a vertical wall garden? You could hang some netting on the back fence and introduce hanging plants, which will grow into a major feature.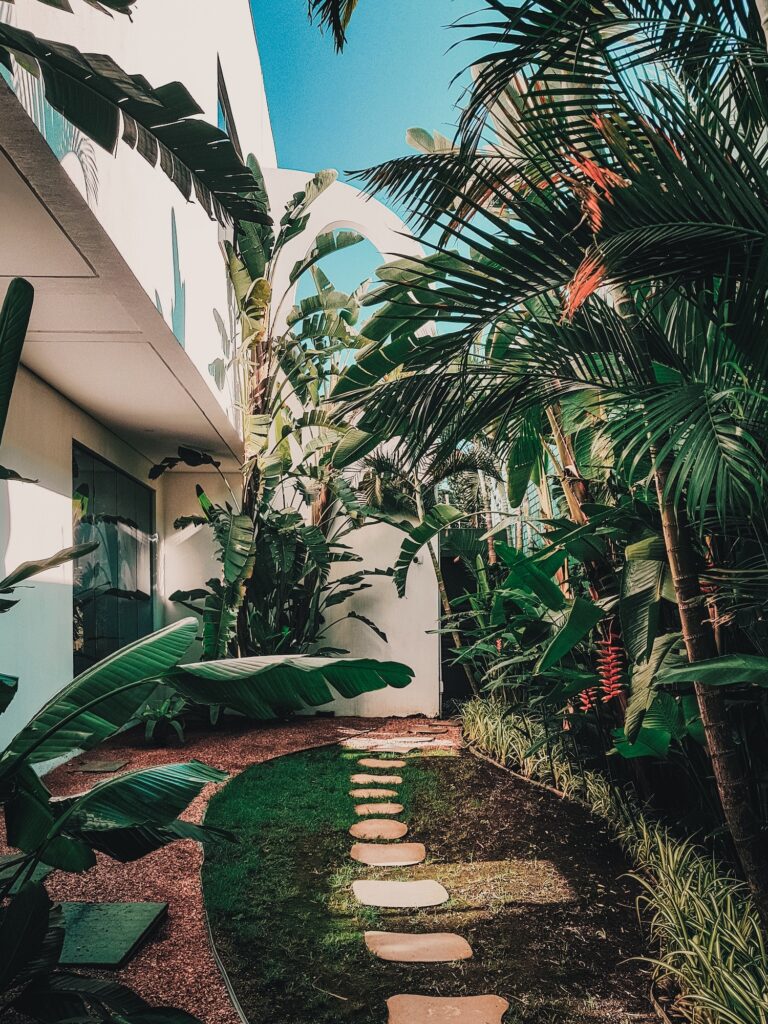 Hanging Egg Chairs
Ideal for a small terrace, hanging egg chairs free up the floor space, plus they are super comfortable. For the best deals, you can buy budget outdoor furniture Melbourne suppliers have on offer. You can view a wide range of hanging chairs and wicker furniture, which is ideal for an outdoor relaxation area.
Permanent Shading
If your terrace is shaded by several umbrellas, this takes up valuable floor space. If you are prepared to invest in a retractable roof, this will really free up floor space. Installing a custom-made retractable roof will significantly boost the value of your home, plus it will provide optimum shading; there are rain, sun and wind sensors and your retractable roof can be controlled via a mobile app.
Install A Fire Pit
Rather than having a BBQ unit, which takes up valuable space, you could have a fire pit dug into the ground. Choose a far corner of your terrace to locate the fire pit, which will not only look good, it also cooks great! Either that or buy a BBQ unit on wheels that can be left around the corner when not in use.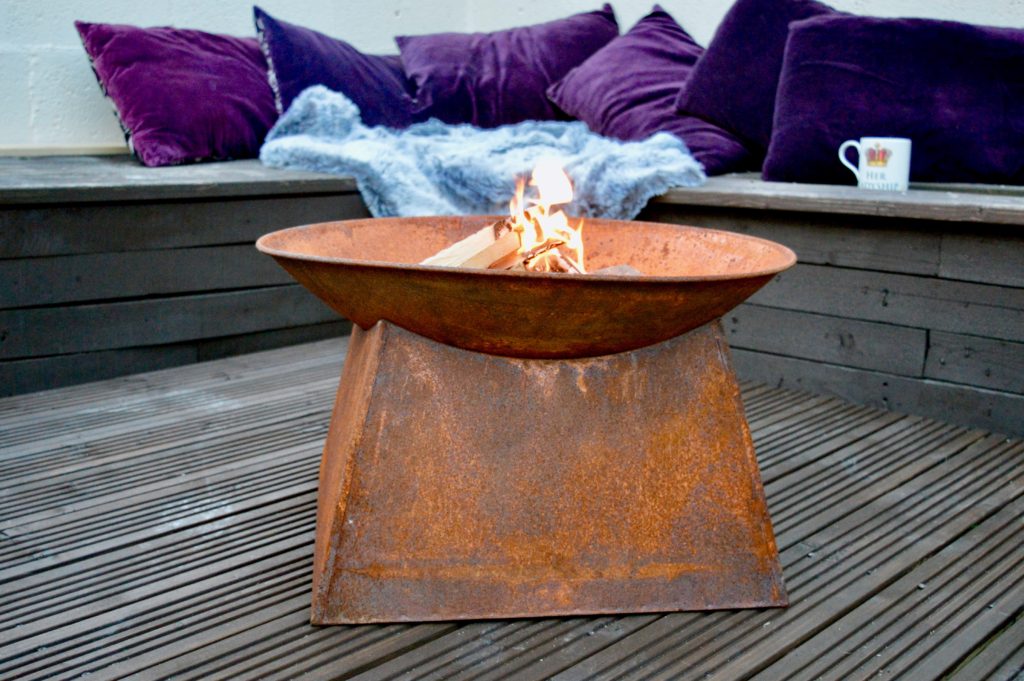 Under The Table Storage
Buy a buffet & sideboard that has storage space underneath, where you can store magazines and other items.
Reclaim The Cooking Area
If a large portion of your terrace is dedicated to preparing food, why not move everything into the kitchen, which is probably only a few metres away? For those occasions when you are entertaining, that valuable space can be reclaimed; you only need a small cabinet to store crockery and eating utensils.
If you are lacking inspiration, the Internet hosts a wealth of information regarding outdoor area design and using Google images, you can view a wide range of stunning terraces and patios, which should help you choose a layout.