It is a fact that our bodies need rest especially when you are on a long-distance trip. Be it a business trip or a vacation with your family, you need a comfortable place to sleep and relax until the duration of your trip is over.
Whether you go out of state or out of the country, there is no doubt you will need a place to stay and settle. You can opt to stay at a hotel as it everywhere around the world. However, not all hotels are the same. Just like any business, products may seem the same until you use them. That is when you realize that the quality is different. Likewise, here are some of the things to consider when choosing the right hotel.
Location
Location is the first thing that you should keep in mind. It makes little to no sense in booking a hotel that is too far from your desired location. For instance, if you are planning on visiting the lake district to spend your holiday because you want to go fishing and do some water-related activities, then you shouldn't book a hotel that is too far from the lake or right in the middle of the city where all you see is a concrete jungle.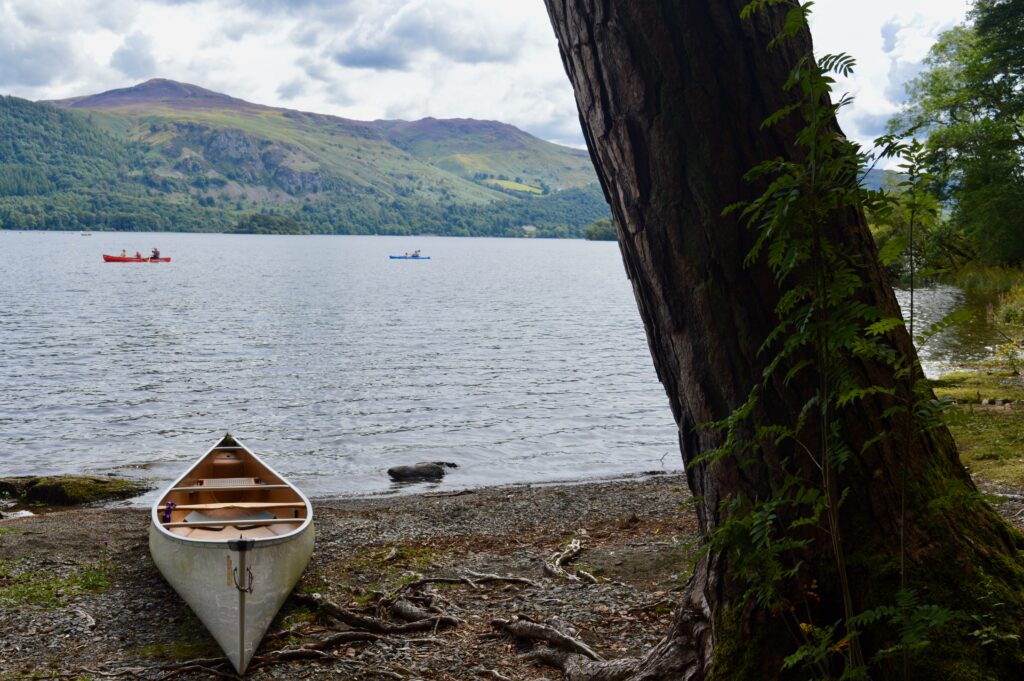 Hotel Ratings and Reviews
You may have seen people regretting the cost of something that they have bought or paid for not because it was expensive but because their expectations were not met. Similarly, you may have booked a room since at first glance the hotel seems great, however, the reviews tell you another story.
Rather than only checking the hotel's website, you should make it a habit to read reviews left by guests too. These reviews might help you set your expectations that would match your hotel experience once checking in.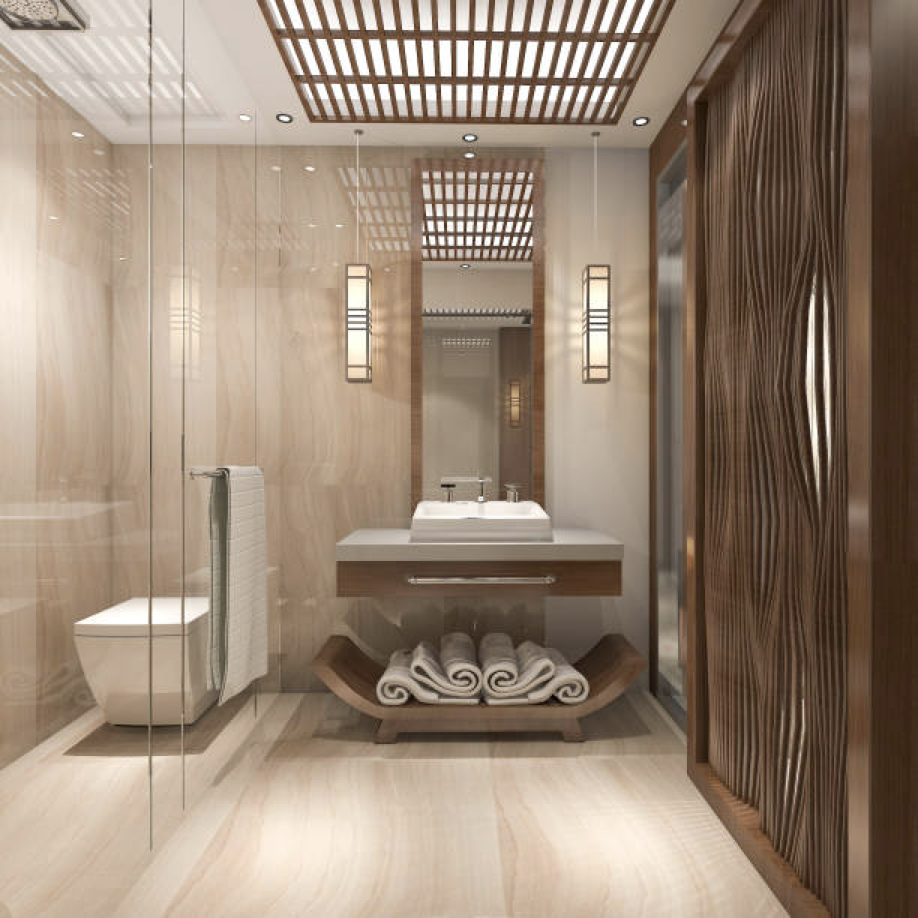 Parking Services
Imagine spending the whole day driving across states only to arrive and learn that there's no more parking space. That would be a huge bummer. You would have to find an area to park your car and there's no guarantee it's going to be near your hotel. So choose a hotel that has a large parking space so that you won't leave your car far away from you.
Most hotels offer free parking for their guests but it also helps to ask if there are any extra costs for parking your car at the hotel you want to book. It is also good to know the security of the parking place because you may end up losing your car if the security is not good.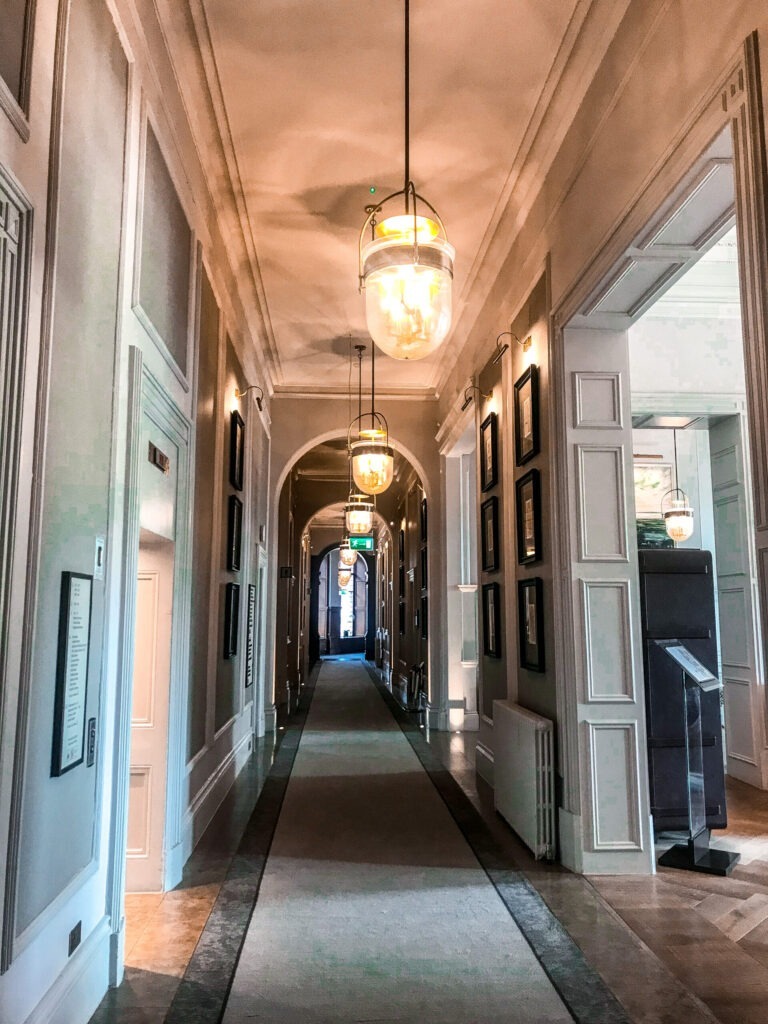 In conclusion, hotels are like your temporary home when you go on a trip. It is important that you feel comfortable and safe during your stay. Though the level of customer experience and satisfaction depends on the budget you're willing to spend, having these basic factors in mind might help you pick the right hotel for you.