With so many people moving to Florida for educational and work-related opportunities, real estate businesses now seem like a great investment opportunity. It is one of the most reliable business ideas, especially if you are willing to double your investment. Suppose you have an understanding of how interest rates work and which area is best for real estate. In that case, you are already on the path to become a successful realtor.
Some people think of real estate as kind of a gamble. It may be a gamble but, as you gain experience and grow as an entrepreneur, a real estate business can surely yield you a return on investment that goes a long way. Florida is the modern-day New York of America. There are so many opportunities for people of all ages, races, religions, and education. 
Benefits of Real Estate Business in Florida
The real estate business has also seen a boom. Here are some notable benefits of establishing a real estate business in Florida:
You Can Invest In Property at Affordable Price
Property prices over the past few years have gone down in Florida. This is literally a heaven for people who want to purchase houses. As a real estate investor, you will find genuinely excellent properties available at great prices and discounts. Ever since the economic downfall of 2008, the industry is recovering but, this year, statistics have shown that it is much more stable.
A lot of people are interested in purchasing homes from genuine real estate investors. Apart from this, buying a property at really affordable prices and then selling it to potential buyers as the prices rise will definitely help you earn a profit.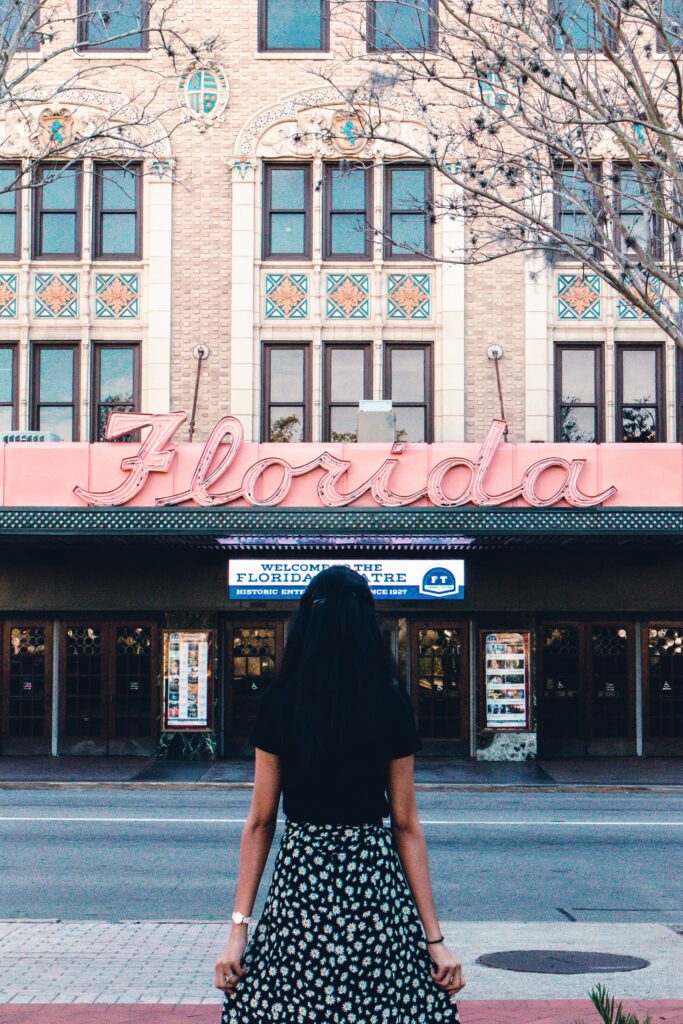 High-Level Of Inventory Is Available Now
With so many people looking for opportunities to work and settle in, homes for sale in Davenport, FL, have certainly gone up. Florida is a highly desirable location for most people and, of course, for real estate investors. You can purchase houses at the most desirable destinations in the sunshine state. Since the market is still growing and there are plenty of options available for you, do not hesitate to throw your money in the market.
As the demand for houses starts to increase, the availability of good property homes will decrease. This will result in your left with some really random and undesirable places for which people consider 1000 times before even paying a dime. Buy property and add it to your inventory, so you don't have to worry about someone else buying before you. 
People Can Maintain Higher Standards Of Living
Florida is known for its charm and mostly eccentricities. The local lifestyle is one of the primary reasons why so many people want to move to the sunshine state. There is so much to explore. The state is a complete tourist destination. Apart from the tourism and fun lifestyle, people generally live better as compared to other states because individuals and even businesses have to pay little to no taxes.
Did you know that the standard fee of enlisting a company is only 70$? The state is often mentioned as one of the most attractive places to live, and local neighbourhoods are often featured in popular newspapers and television shows for their elegance, affordability, and services. For instance, just check out homes for sale in Winter Garden, FL, and you will be amazed at the rustic vibe with a considerable city charm. 
State Is Economically Stable
Florida is one of the top American states that can have the potential for long-term economic growth and significant economic stability for those looking for it. The state is progressing in terms of businesses, employment, tourism, and even agriculture very fast.
Since it is one of the top tourist destinations globally, more and more people are going to want to come in and buy/rent a property. This is an excellent opportunity for real estate investors to spend some money and secure property that captures their hearts and people looking for their forever homes in the Sunshine state. 
Population Is Expected To Rising
In terms of businesses and entrepreneurship, Florida has always been growing. Even after the mega economic downfall in the early 2000s. Healthcare and technology have indeed turned tables, and now it is one of the most economically stable states of the US.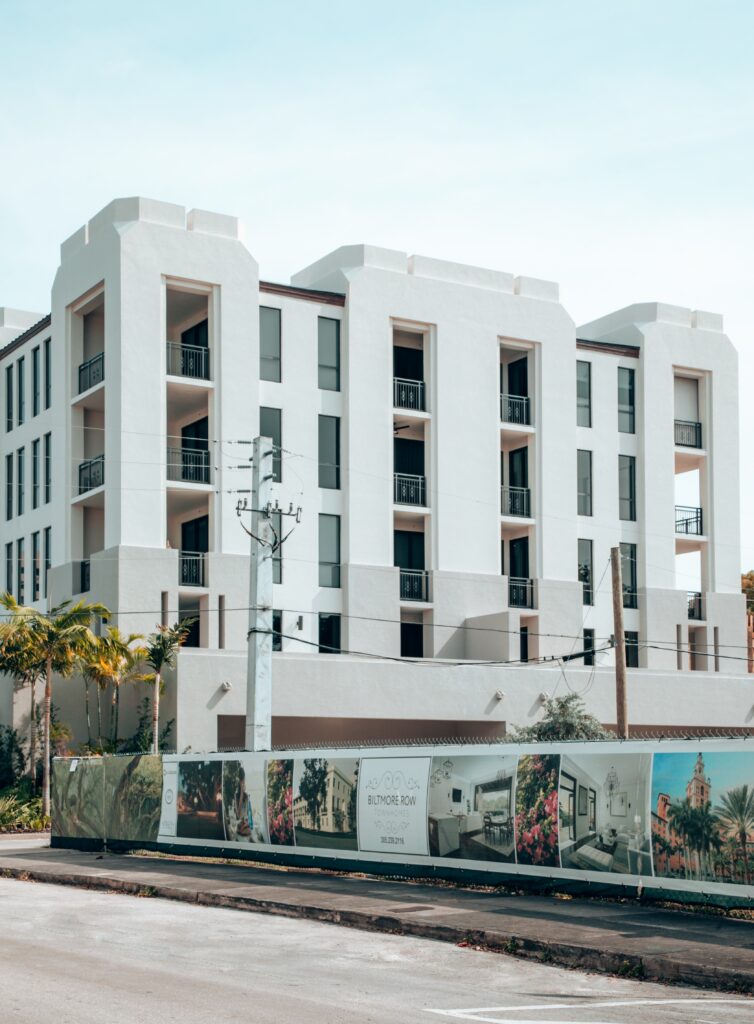 Since the 1900s, the average growth in the economy is roughly 2% per annum. Last year, real estate professionals estimated that the population is expected to grow by 7 million in the coming 10 years. By 2030, the number of residents in the lands of Florida is expected to reach 26 million.
Limited Liabilities
One of the most compelling factors to become a registered company in Florida is the availability of limited liability status. A limited liability corporation (LLC) is a distinct legal body from its owner. People will negotiate with the organization, but not with the owners, in this situation. The business accounts are separate from the owners' accounts, and all purchases are made in the name of the firm.
When the business has a lot of debts, for example, your payables will not have the rights over your personal property, and your separate bank accounts will not be locked. In addition, where there are several partners, sharing earnings and shares to each become simpler.
Steps To Become a Real Estate Investor/Broker in Florida
You are in luck if you want to become a real estate investor in Florida. The Sunshine State has some of the most relaxed license conditions in the world. Let's discuss some steps involved in the process if you are genuinely planning to become a real estate investor in Florida:
Experience and Application
To have a real estate license in Florida, you need to have experience of 2 years within 5 years before applying. All the real estate broker applicants complete a pre-licensing course which lasts for 72 hours. The course is extensively diverse, and it covers different topics like real estate laws, practices, and principles, etc. The course's validity is 2 years, and after that, you will have to retake it. The concept of renewing the course every few years is to keep you updated.
Complete an Exam
Suppose you want to fully become a real estate investor and work professionally. In that case, you need to pass the real estate broker exam. The examination is administered by Pearson VUE. You can book your exam from their website. It is a Multiple Choice Question exam with a time limit of 3 and half hours. A passing score of 75% is required for a person to talk.
You can get a handbook from the Florida Department of Business and Professional Regulation. It covers all the aspects required to pass the exam, from study text to questions and even instructions on how to book the exam. Just pass the exam with a prominent score, and you can start looking for homes for sale in Windermere, Fl.
Activate Your License
After passing the exam, you need to activate the license. The passed candidates are issued an inactive license. You need to activate the license before stepping professionally into the market. If you have an inactive license for a real estate broker, you need to practice and complete the RE 13 Broker Transaction form.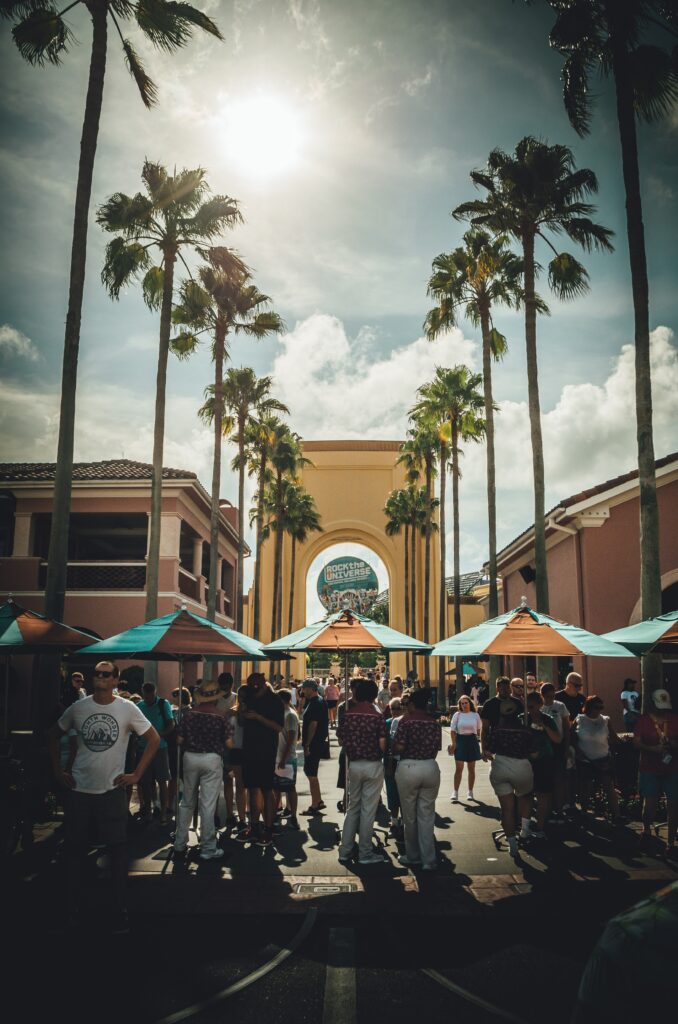 It is available on the Florida Department of Business and Professional Regulation website. You can also print out the form and mail it to the Real Estate Commission of Florida. Although the internet procedure is much simpler if you like the art of form-filling and pens – do it that way. 
Post-Licensing
Once your license is activated, you can officially call yourself a professional real estate broker/investor in Florida. The initial license which people get after the first exam, this license is valid for 24 months (2 years). You become a permanent real estate broker.
There are more steps. You need to complete a 60-hour course of broker post-license. The 60 hours, of course, comprise different topics on real estate, investing as a real estate professional, and of course, brokerage management. 
Conclusion
Florida is one of the best and busiest states in America. With so many tourist spots and economic stability, it is recommended to have a sound and functioning career. Just by looking at homes for sale in Minneola, Fl, you can see the demand for real estate business.
There are several benefits of starting your business as a real estate investor in Florida. This is usually accompanied by a few simple steps to ensure that you are capable of running this business.