Female Entrepreneur Week: Are you one of the FEW?
I make no secret of it, I champion entrepreneurship especially female entrepreneurship. So when I heard about the amazing ladies behind female entrepreneurship week I had to get involved!
When I opened my first business at the tender age of just 20, whilst in my second year at university I could have never dreamt just how passionate I'd be about businesses. I'd also never thought that my chosen voyage would take me around the world to meet so many amazing people and experience as many amazing things.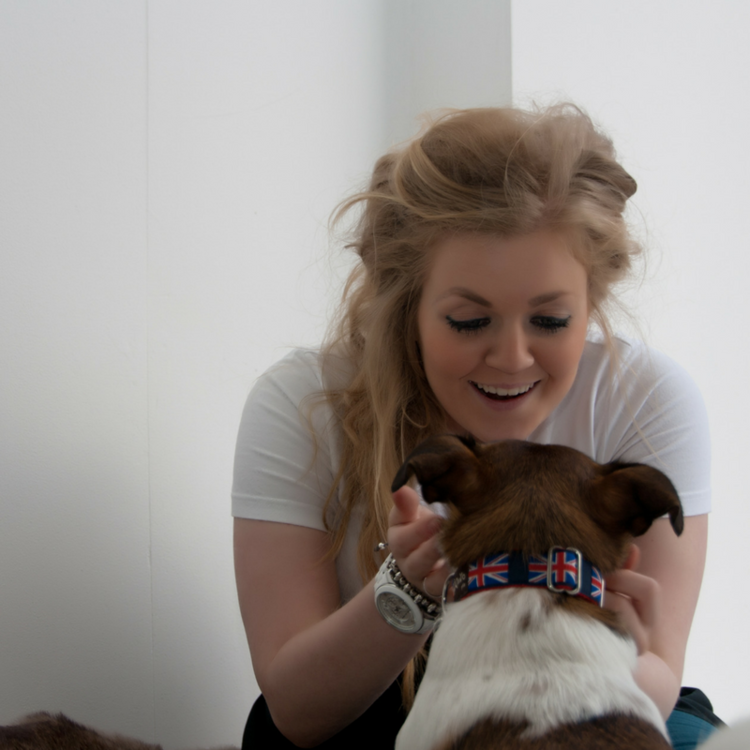 What's more is with every female entrepreneur I meet I get a little more fire in my belly and a hunger for women around the world to unite and come together to create more collaborations to succeed.
Female Entrepreneur
We all have personal reasons as to why we are Female Entrepreneurs for many it's a lifestyle choice, the freedom of working from wherever, whenever. Perhaps you got sick and tired of your boss, you fired them and hired yourself? For many it's to fit around children, so you don't miss a moment. Whatever your reason, we're in it together. So let's support each other the way we support the celebrities we don't know.
Something extremely exciting is happening this month and I've teamed up with the gorgeous #goaldiggers over at FEW to talk about the 10-day bonanza launching on the 21st June.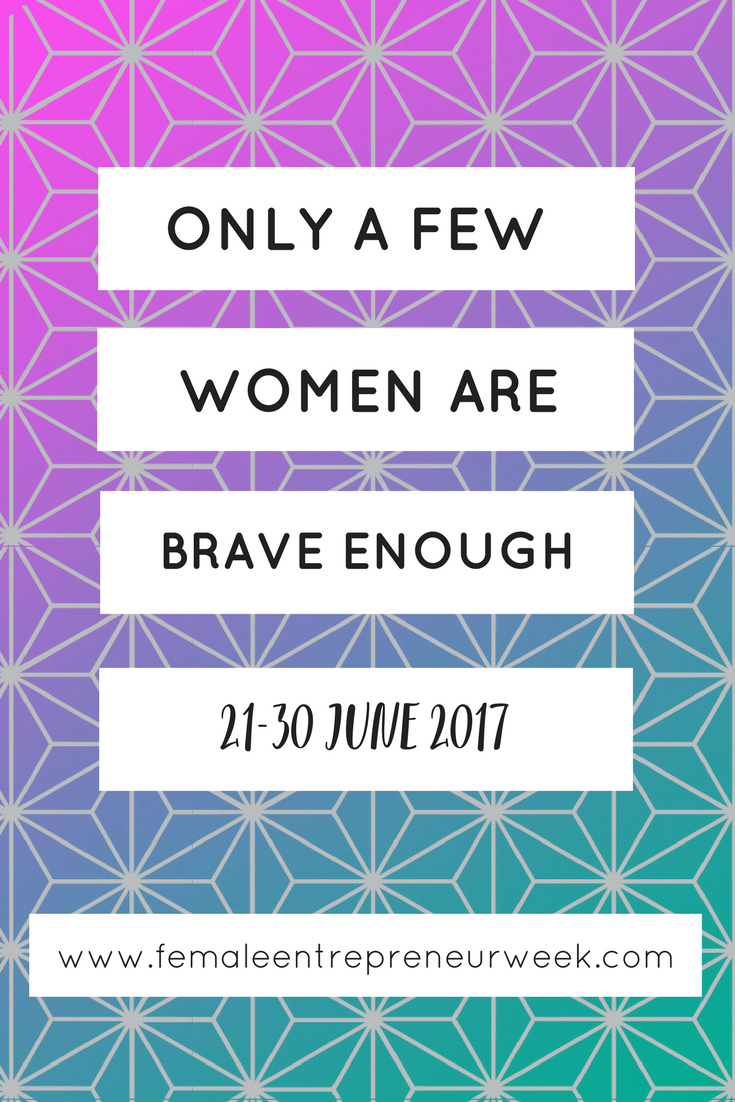 Coined by business coach Nadia Finer the week has been designed to celebrate the
FEW
Who has the courage and imagination to set up their own business? FEW seek help and support when they need it. Who has the tenacity to keep going when the going gets tough?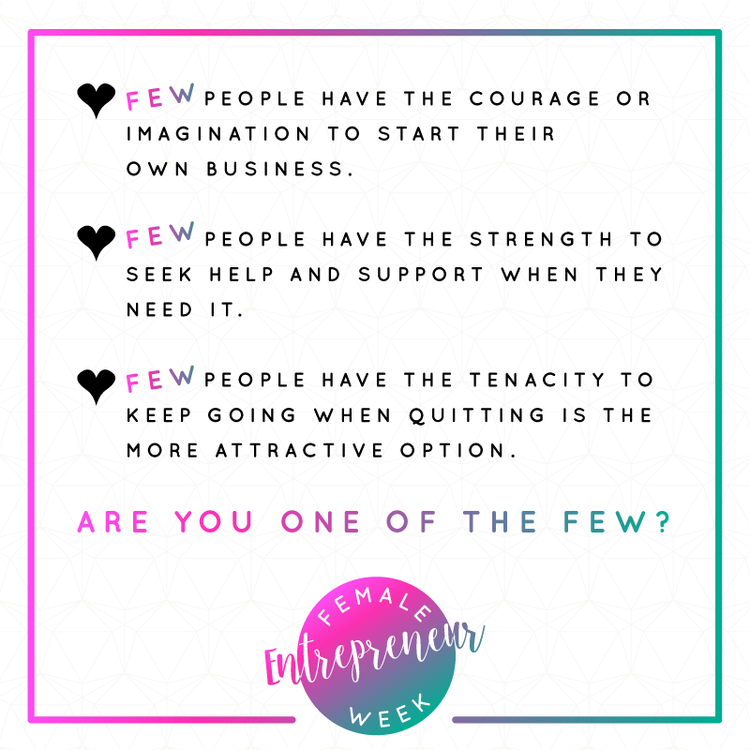 That's right though, isn't it? You run a business they say? Oh, you must be loaded? Right? Just swanning about all day enjoying yourself?
What people don't see are the setbacks and the knock backs, the 18-20 hour days. The sleepless. The days when you feel like giving up is the only option. Then, and only then it hits you. Like a tonne of bricks, the reason why you do it all.
Over the ten days that follow the official launch of Female Entrepreneur Week there's going to be so much information shared to help leverage and grow your business.
Join Nadia and her six business coach diamonds who will show you how to create residual $5k months, connect with your ideal client. Leverage your business with memberships, control your finances and expenses. FEW will show you how to become a true influencer and build a buzz as well as that all important branding essential masterclass.
It is certainly billed for an amazing list of incredible leverage and learning and it's not one to miss. The free 10-day bonanza takes place starting the 21st June and is available to sign up free here.
Are you one of the FEW?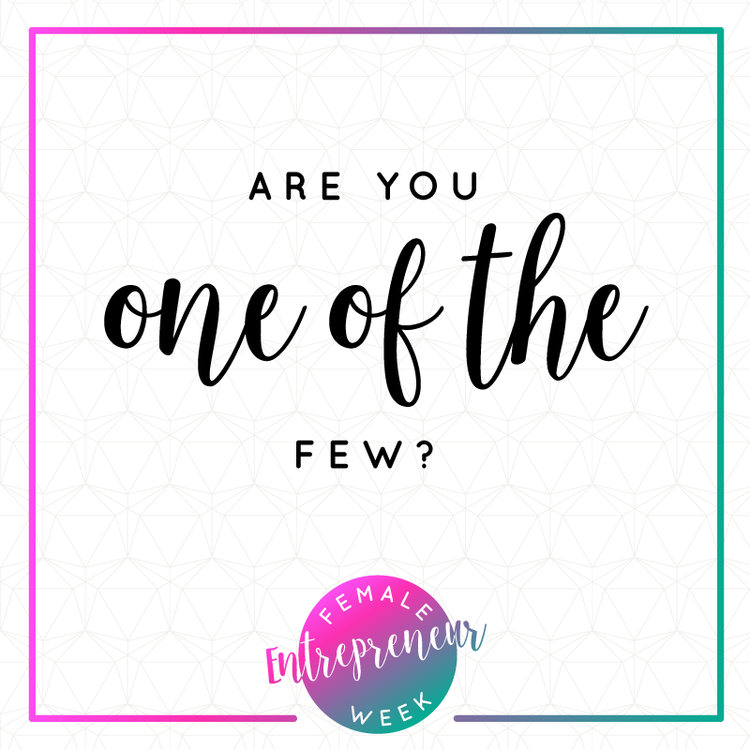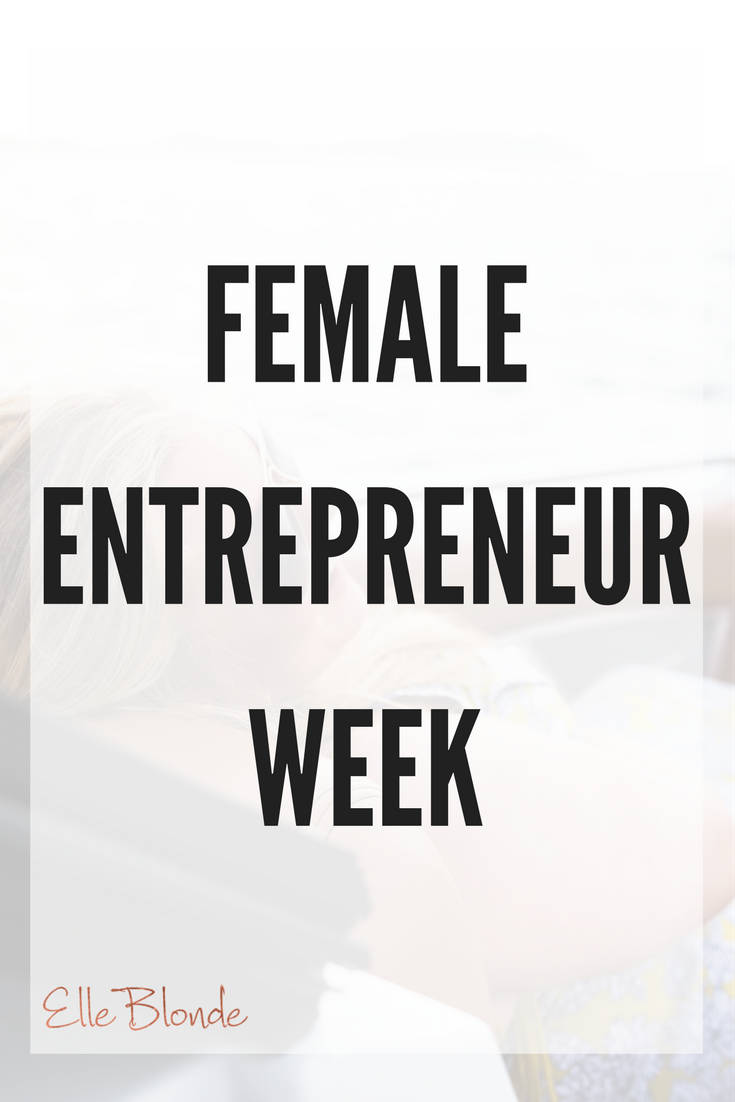 Tagged:
Female Empowerment
Female Entrpreneur
FEW