A few weeks ago we hosted our very first Influencer Summit as part of my other brand ELLEfluence.
If you've never heard of ELLEfluence and you're a blogger or influencer you'll want to listen up. We are an outreach programme designed to help you seek paid and gifted opportunities through influencer marketing campaigns with the brands we work with.
Brands, we've got your back too. We vet our influencers to ensure they have a genuine following, create engaging campaigns to deliver you results. You can find out more here.
Anyways back to business. Our summit was held at Aveika, Newcastle and saw some of the finest influencers in the North East share their knowledge and expertise.

We had Alice from Digital Allies, a marketing consultancy firm and lifestyle blog Zest of Alice give an insight into how to work with brands. What you should say to them and how to manage expectations.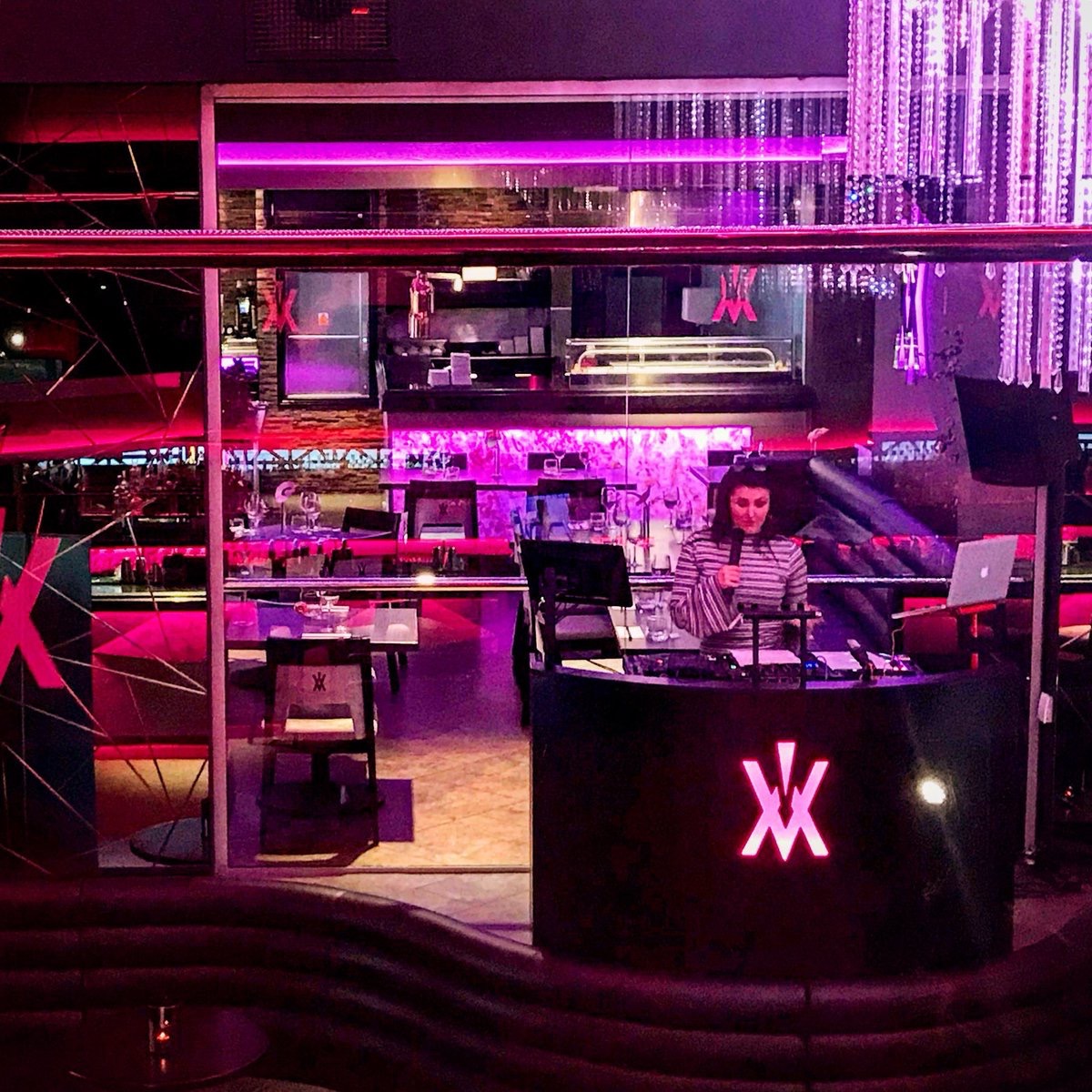 Ashleigh from Ashleigh Money Saver on how to become the Queen (and King) of Affiliate Marketing. She talked us through the basics and how to earn commissions from products that you already are recommending. She let us delve into her world and even shared how much commission she makes from certain style posts.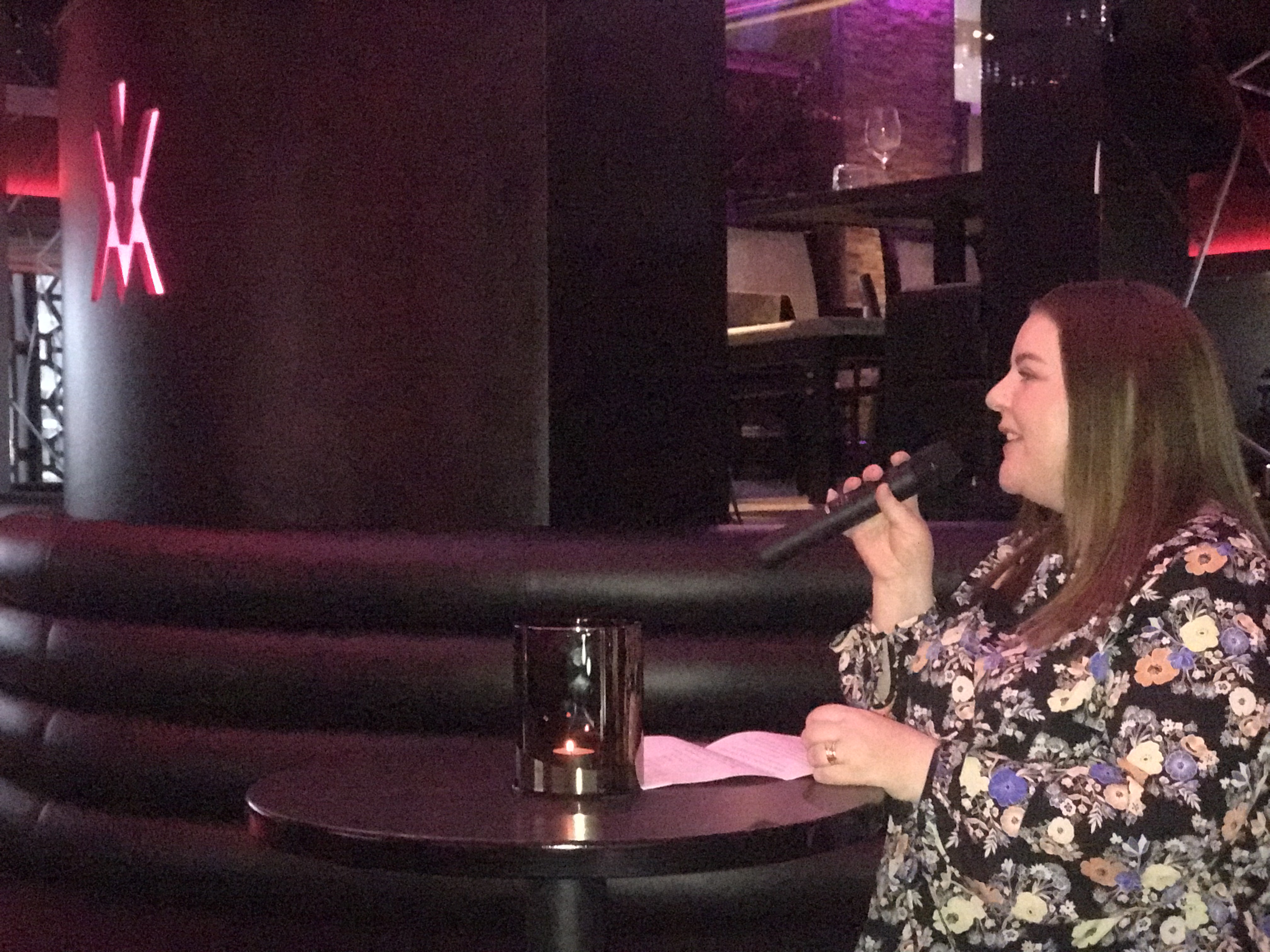 Finally, Carly Musleh from Beauty Sauce. With an impressive 8 million views on YouTube alone, the ELLEfluencers grilled her on how to grow an organic following. With that said she shared some fantastic tips and tricks on growing an organic following. She also talks about predicting trends and waves to gain popularity.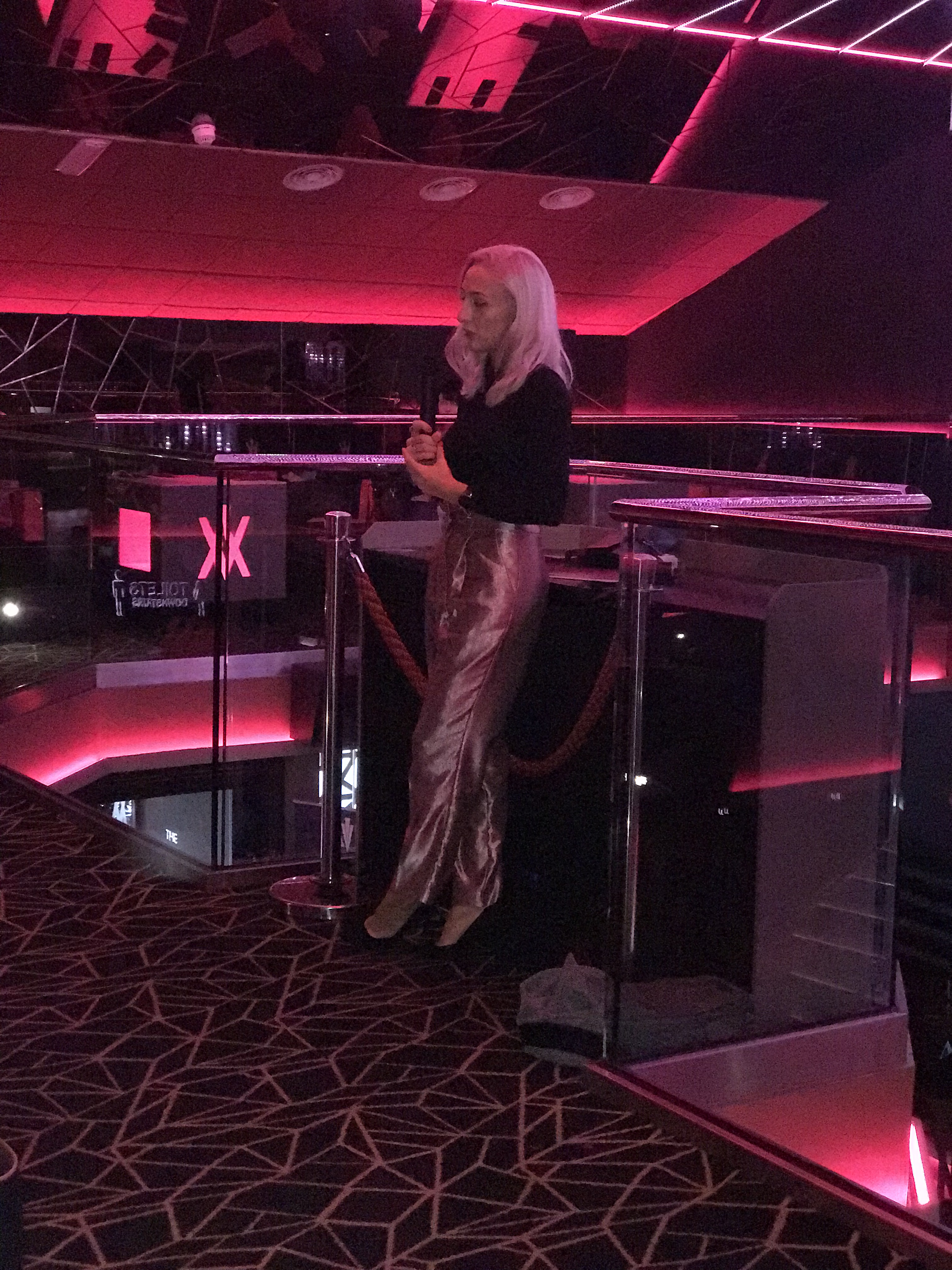 Learn so you can earn
The event was massively informative and educational and inspired all of the attendees. We've had multiple requests for a download of the event information so true to form we've brought you a very special audio download which you can get here.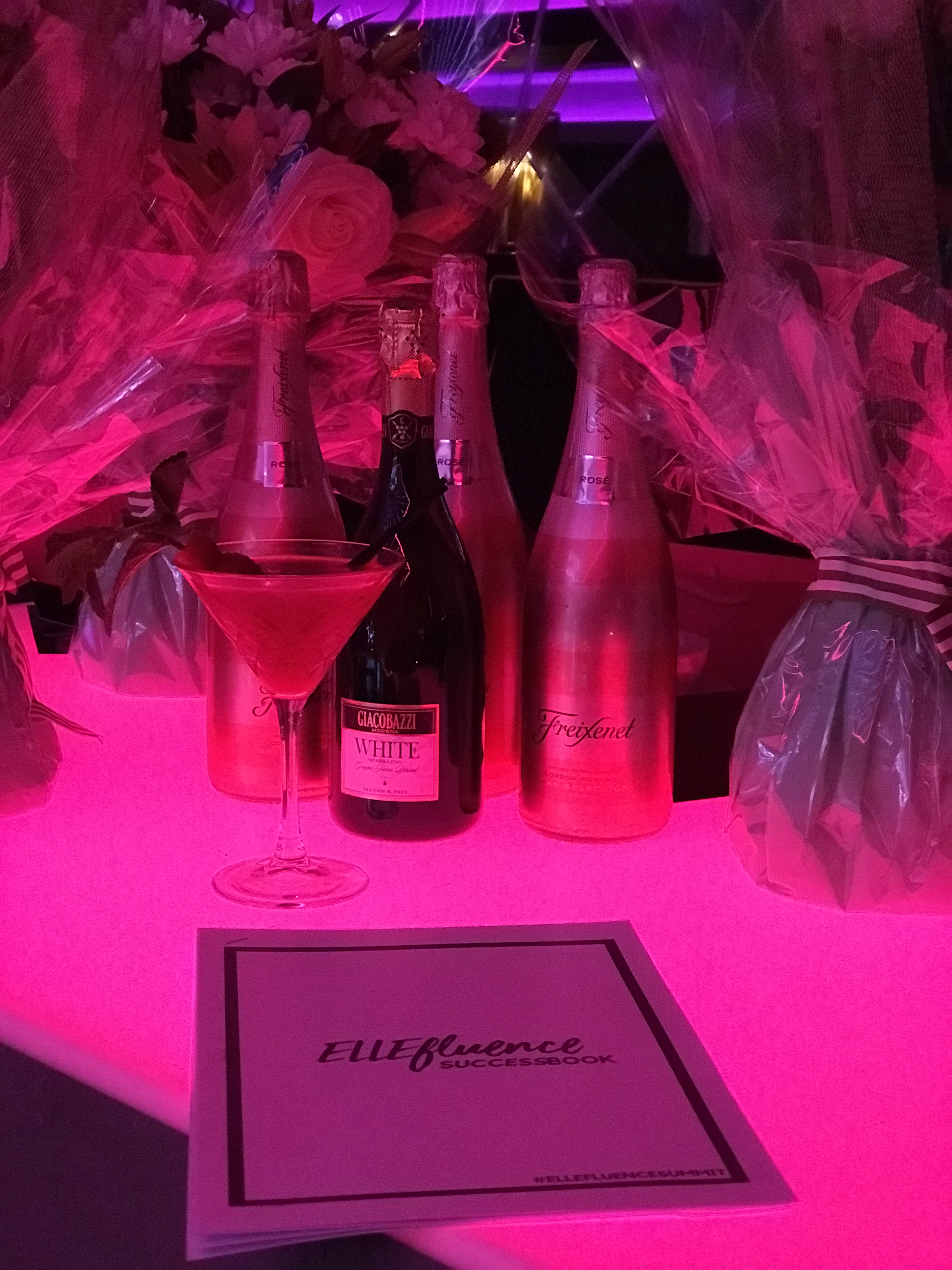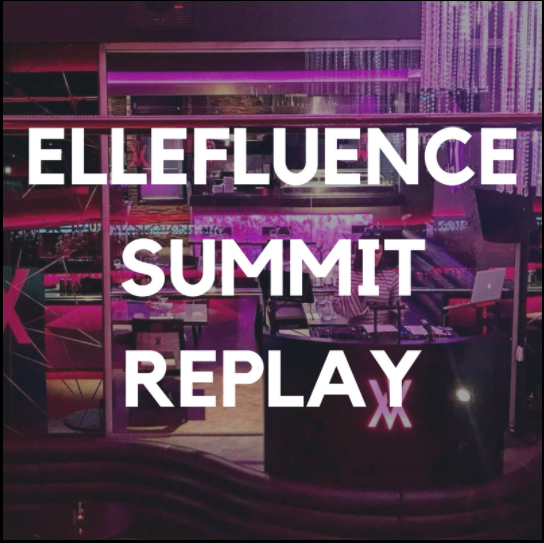 So if you're looking to grow, you can purchase the summit recording here