ELLEfluence Influencer Summit
I'm so passionate about the Influencer Marketing industry, you probably know that though right? So much so last year I began setting up my own Influencer Marketing Platform. ELLEfluence was born and kicked off with an event with Urban Decay. Since then we've gained a strong following and over 2,000 influencers downloading our app.
Our app gives global Influencers a chance to work with brands on paid campaigns. We're pretty excited for what's to come in terms of the app. If you haven't downloaded it you can do so now from here.
So the other side of ELLEfluence is our educational platform. We, as a team, have a wealth of knowledge not just in blogging and influencing but in running websites. SEO, making money online and running a business. I personally have over 7 years worth of knowledge of running different businesses. Having won multiple (proper) awards and been featured in (decent) newspapers and a regular on the radio I kind of know a thing or two.
On January 5th 2018 we are launching our Academy which is going to be something nothing short of spectacular. It's going to be available for everybody globally. I promise it's not going to cost a stupid price too meaning it's accessible to all budgets. £9.99 a month actually!
Anyways today, it's not about the Academy, it's about the Summit. First of all, you know the climb is the hardest part, but when you get to the Summit you take in the beautiful views? That's what our Summit hopefully will make you see.
With a panel of local heroes, our #girlbosses are fired up and ready to help you take in the beauty of where you are right now. Right before pushing you to reach the next goal.
Brand Babe.
Need to know more? That's fine we've got the amazing Alice from Zest of Alice (who you've probably seen featured pretty frequently on these pages) she's sassy and owns a successful lifestyle blog, she also, by day works at local based Digital Consultancy firm Digital Allies. Alice has expertise on both sides of the field as she frequently contacts influencers on behalf of her clients. She knows exactly what to say and the etiquette when working with brands. She's going to deliver some amazing tips for securing more long-term brand partnerships. Help to generate sponsorship for your post and obtaining gifted items for review. As a result, Alice has a wealth of knowledge and she's going to be giving you. Just like that!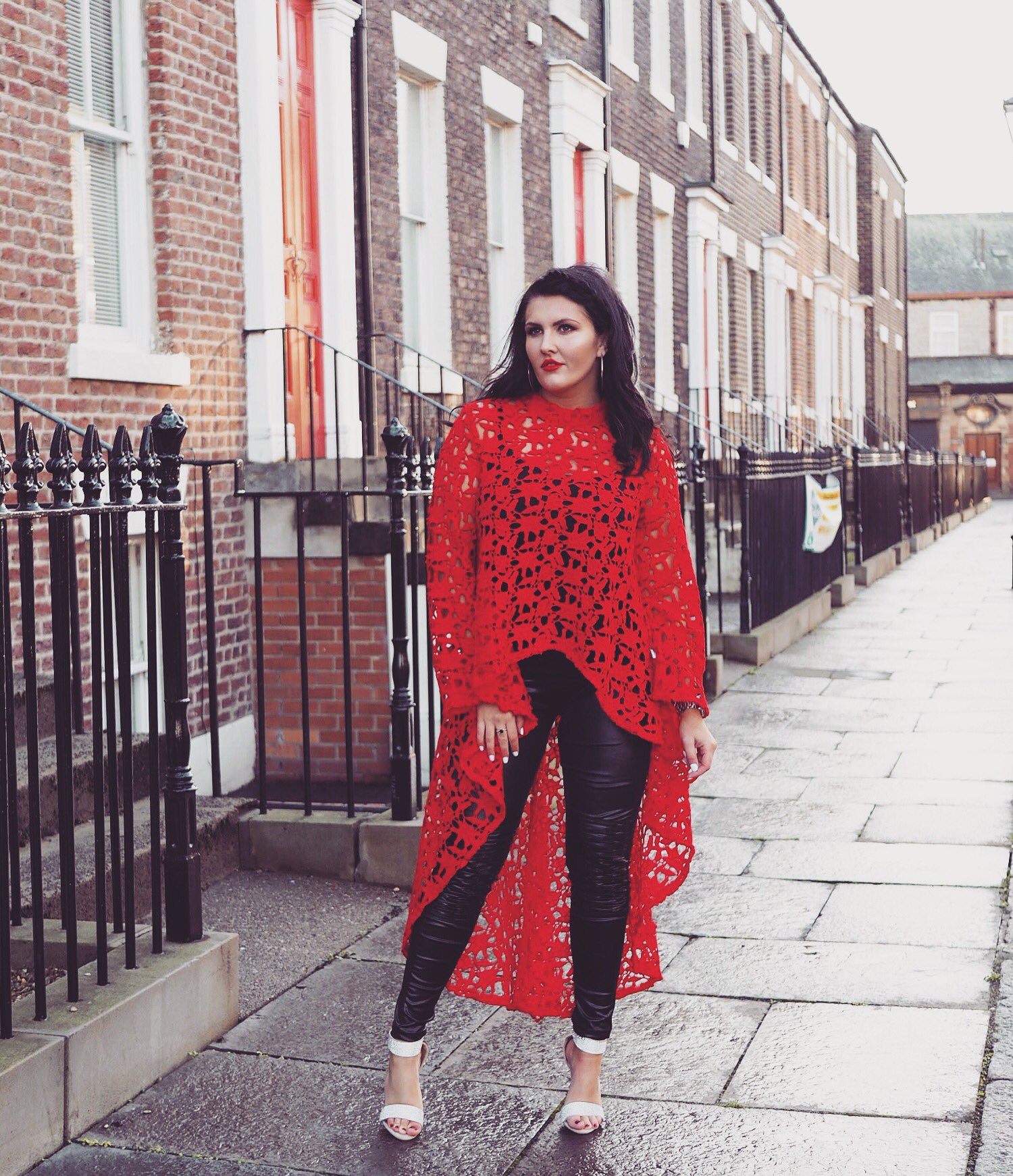 Affiliate Goddess.
Next up is our gal Ash from Ashleigh Money Saver. First of all, she's another one of my favourite girl bosses and with a social following of over 635,000 on her main Facebook page, she's going to show you just how to perching those commissions from Affiliate Marketing. Find out how to convert your recommendations into money with her amazing workshop. She knows her stuff and has been featured on ITV, BBC, Sky News and in The Telegraph, The Mirror and many other publications. Frequently recommend clothes, beauty products, holidays, savings and deals or actually anything really? Then this workshop is going to be like absolute gold dust.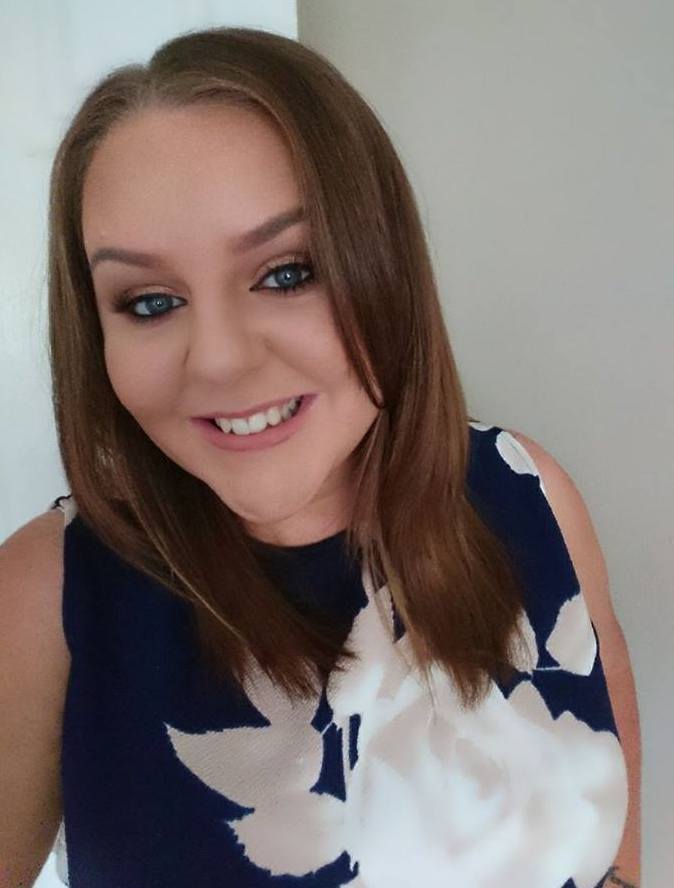 YouTube Queen.
Our third guest is the absolute goddess who is Carley Musleh. Her main YouTube channel has been viewed over 6 million times and her family YouTube channel has over 2 million views. With a collective social following of over 100,000 join Carly as she gives you the low down on exactly how to grow an engaged tribe. This is not only perfect for influencers, while it's also great if you run a business to discover how to grow your social channels to convert your audience to customers. Double kerching!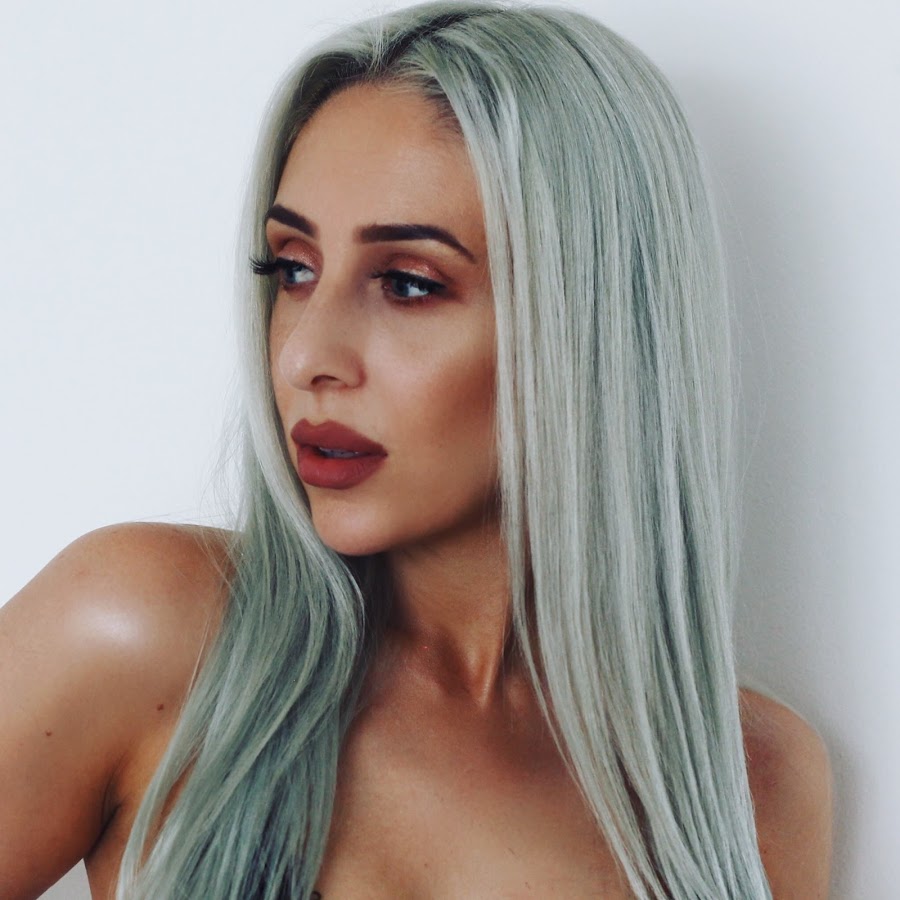 Our final speaker is about to be announced later on today, you'll have to stay tuned over on the ELLEfluence Facebook group or by heading to the Summit page to find out more.
We've also got a photographer shooting you a professional headshot. Videographer hitting up the motion picture film for your socials post Summit. Freshly shaken mocktails on arrival, sharing platters of Aveika's famous platters. A totally awesome workbook for noting down all the knowledge bombs that will be thrown about and a swag bag to take home too.
Tagged:
Academy
Aveika
ELLEfluence
ELLEfluence Academy
Influencer Summit
newcastle
Summit