This year for the first time in a long time I'm really getting into Halloween. The other weekend I painted pumpkins that were ascetically pleasing. They were all white with rose gold detailing.
You can check out how I created them in four easy steps here.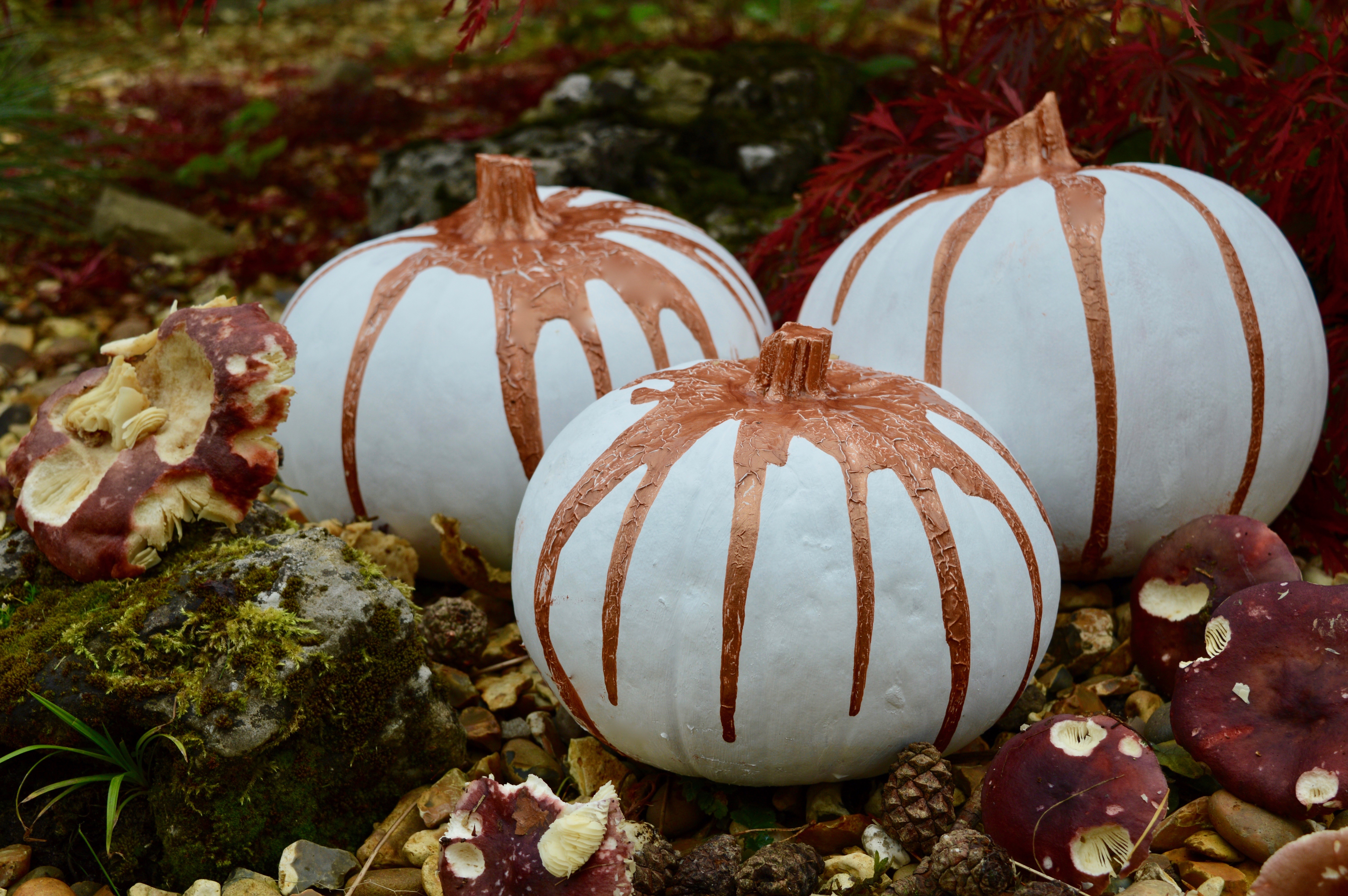 Then there's the annual face painting – over the years my skills have just got better. This is this year's look. Perhaps I may just be over my fear of clowns now?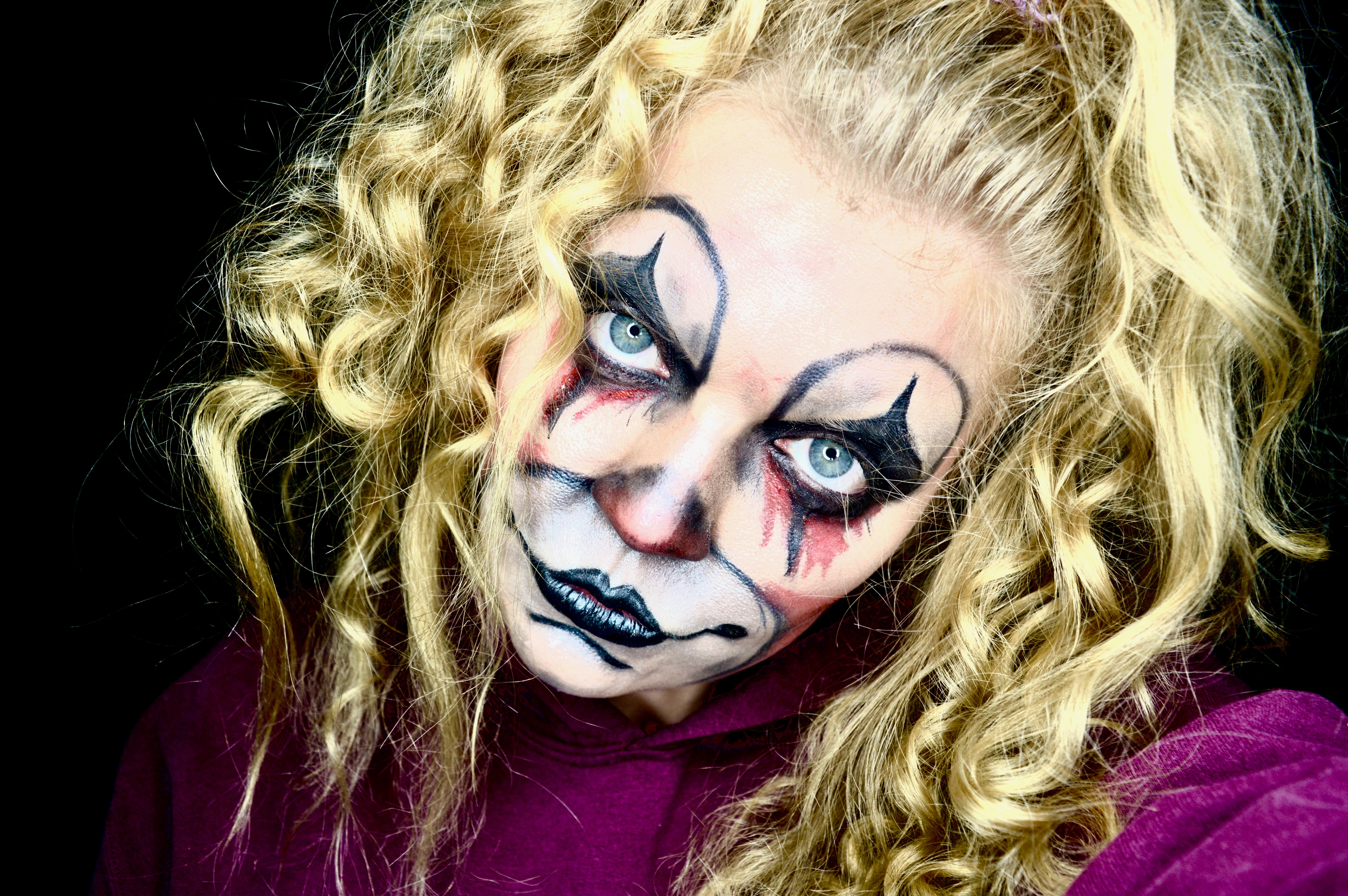 Talking about clowns the other week I headed to Redcar, Teeside with my cousin in tow to check out the preview of Scream Factory.
If you've never heard of this crazy phenomenon then let me explain. Basically, you subject yourself to the unknown, scare yourself to the point you want to see yourself and then when you don't think that's enough, you scare yourself a little more!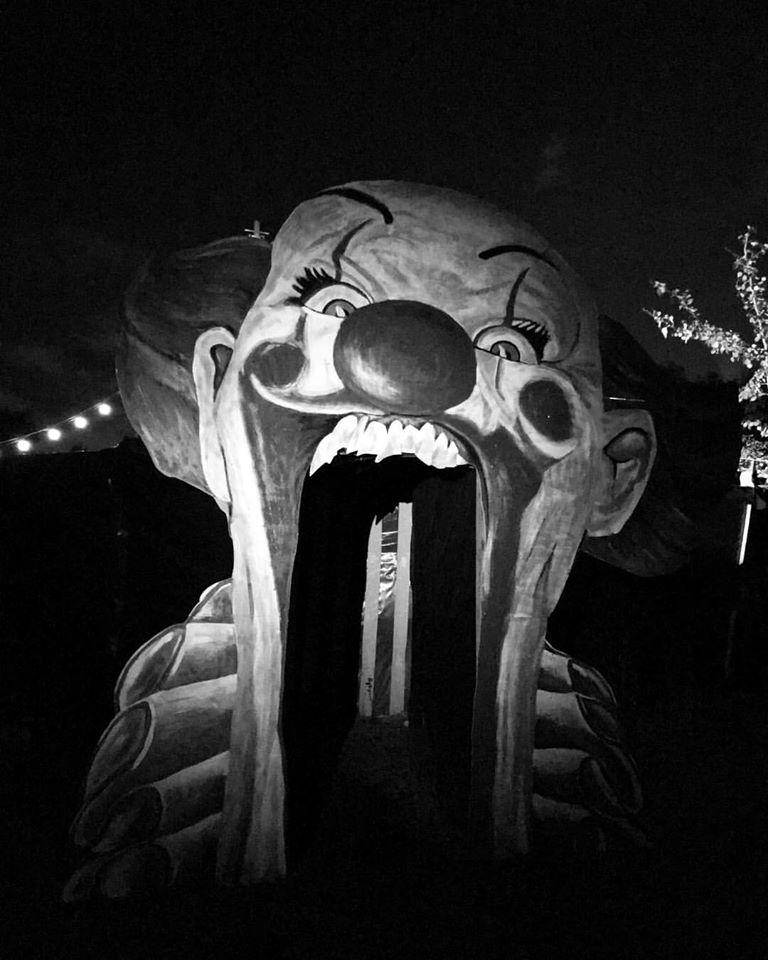 Last year we headed to Farmaggedon in Ormskirk for fright night. My cousin and I had such a great time last year that we knew a Halloween adventure was about to become a new tradition.
I headed to Liverpool to pick her up before driving to Redcar for the Press night of Scream Factory.
Arriving in the middle of nowhere, in the pitch black we walked from the car park to the meeting point. The walk was short but it was extremely eerie. As we entered the hall there was a huge crowd of apprehensive faces.
Then, a clown appeared. Now all my life I've been terrified of clowns. Absolutely terrified. This was no exception. In the scariest clown attire I've ever seen I appeared to attract one clown. Whilst Olivia attracted another.
To say we were tormented by the duo as we stood waiting would be an understatement. I was followed around with a spade, had an air horn blown in my ear and whilst tying my lace before we began the experience I even ended up with a clown clowning about, trying to get in my way.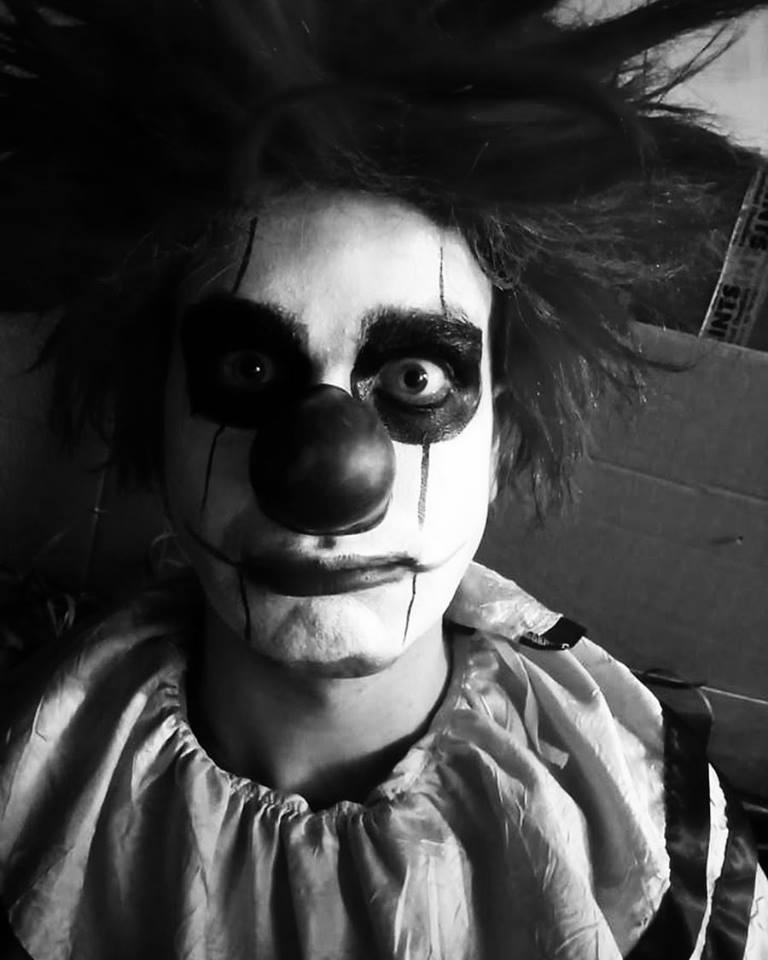 Overhearing the organiser explaining to one of the guests a few of the actors and actresses had come over from Californian studios for the event Olivia and I looked at each other in horror.
It was time to go, we headed outside, down a dark path where our adventure would begin. Entering the 'Bates Motel' and into room number three. The terror began immediately with somebody springing out from under the bed. Olivia threw herself against the wall screaming as I began to laugh as we quickly exited and went on the path which twisted and turned.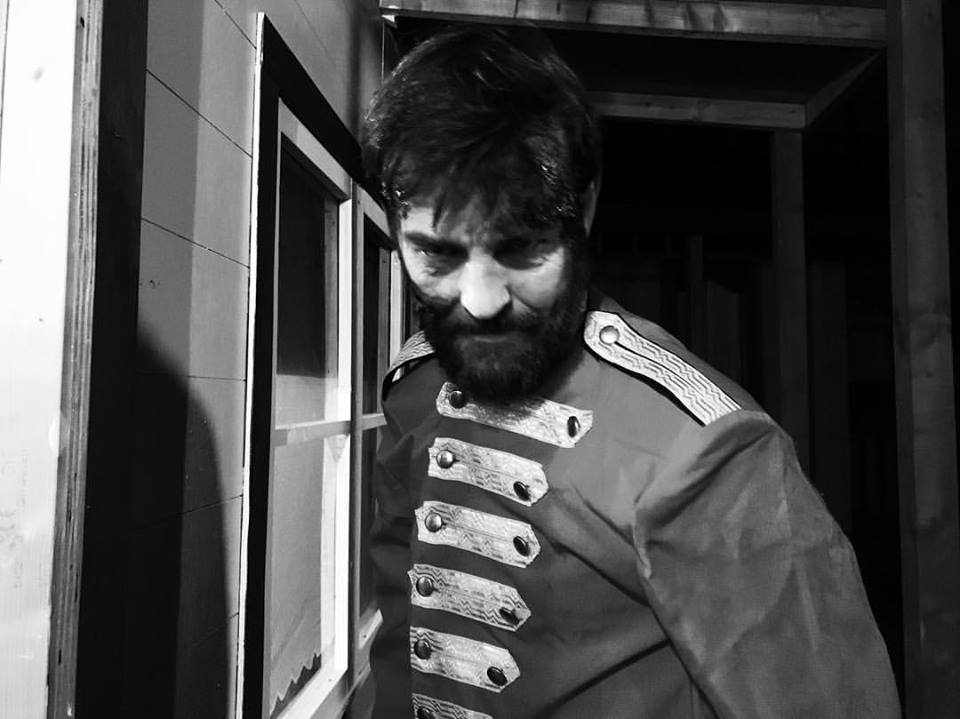 Some of the experience outdoors and some in. The route has been meticulously thought out and on the scare scale was a strong 9.5.
I'm not going to spoil the Scream Factory experience by telling you what happens but think clowns, the walking dead, chainsaws, people screaming in your face and being chased down dark paths.
Seriously this was the most scared I've ever been in my entire life. Olivia agreed. It was horrendous, like so scary to the point she was squeezing my hand so tightly I thought she had broken it.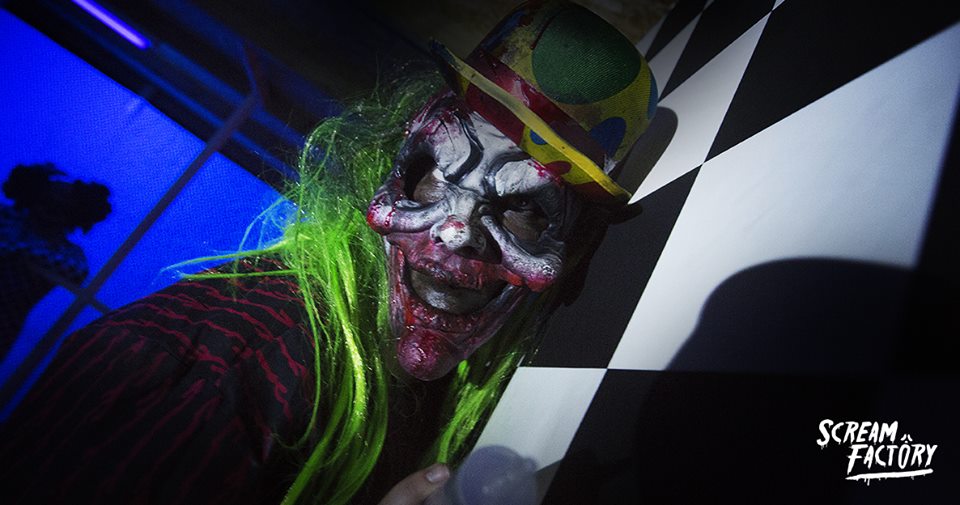 All of the actors are an absolute credit and they really put in an exceptional performance. They create really terrifying scenarios which in the moment are super scary. Afterwards, you laugh about them.
Scream if you want to go faster
We both agreed that it was much scarier than Farmageddon last year and we loved how it just flowed seamlessly from one scare to the next. The mix up of different types of screams was also really spectacular for creating a terrifyingly memorable experience!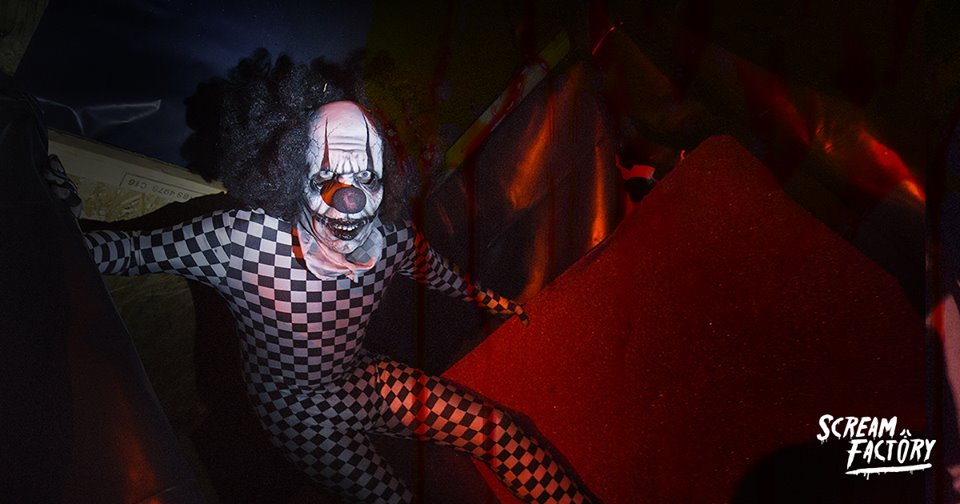 If you're looking for something scary to do this Halloween then make sure you head to Scream Factory, Redcar.
As for next year, the little lady has requested a trip to California to the studios for next level scares…so I'll see you next year then Scream Factory yeah?