How to Easily Find a Suitable Mattress for You
Sleep is very important to our overall health – without sleeping, our bodies and brains will not recover from the stresses and pressure of our daily lives and poor sleep can lead to health issues and exhaustion. Many people suffer from a range of different issues that result in very poor quality sleep or no sleep at all. Choosing a good mattress can totally change this.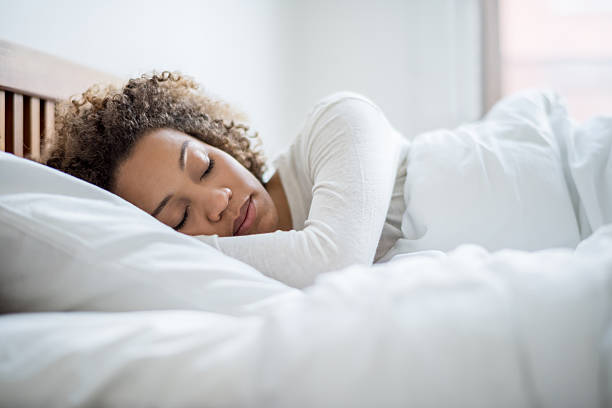 Although sometimes additional stressors in our life may cause this, it can also be due to environmental factors. Having a comfortable room where you can sleep, with a comfortable bed and the appropriate mattress can make a massive difference to our sleep patterns. In this article, we will discuss how to easily find a suitable mattress for you, to ensure that you sleep well every night.
Know Different Types of Mattresses
If you want to find a mattress, it is important that you understand there is more to the product than simply being something to lay on. There is a variety of different mattresses that are designed with different materials and for different purposes. From memory foam to air mattresses – knowing the differences between these will help you in your search for a suitable mattress.
Know What to Look For and Think About Your Needs
As described above, you have a range of different options available to you when it comes to mattresses. Once you know the different types that exist, you will need to consider your individual needs that will have a massive impact on the type of mattress you will need to get for yourself.
Factors to consider include your weight, your sleeping position, whether you want something softer or sturdier, as well as any specific physical health problems you may have, such as back pain. All of these will help you in finding a suitable mattress for you.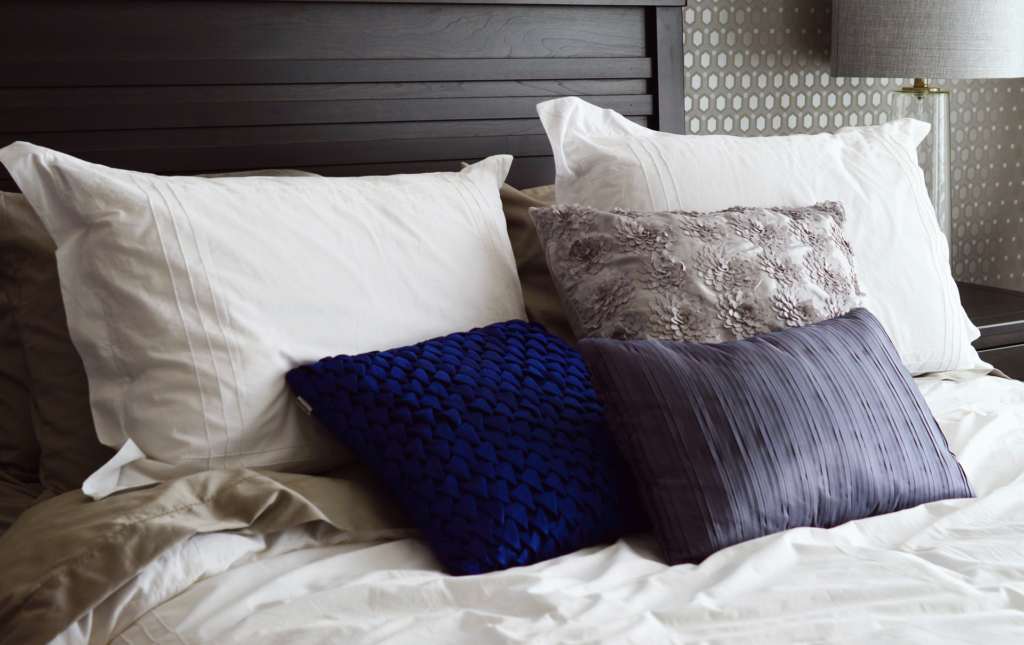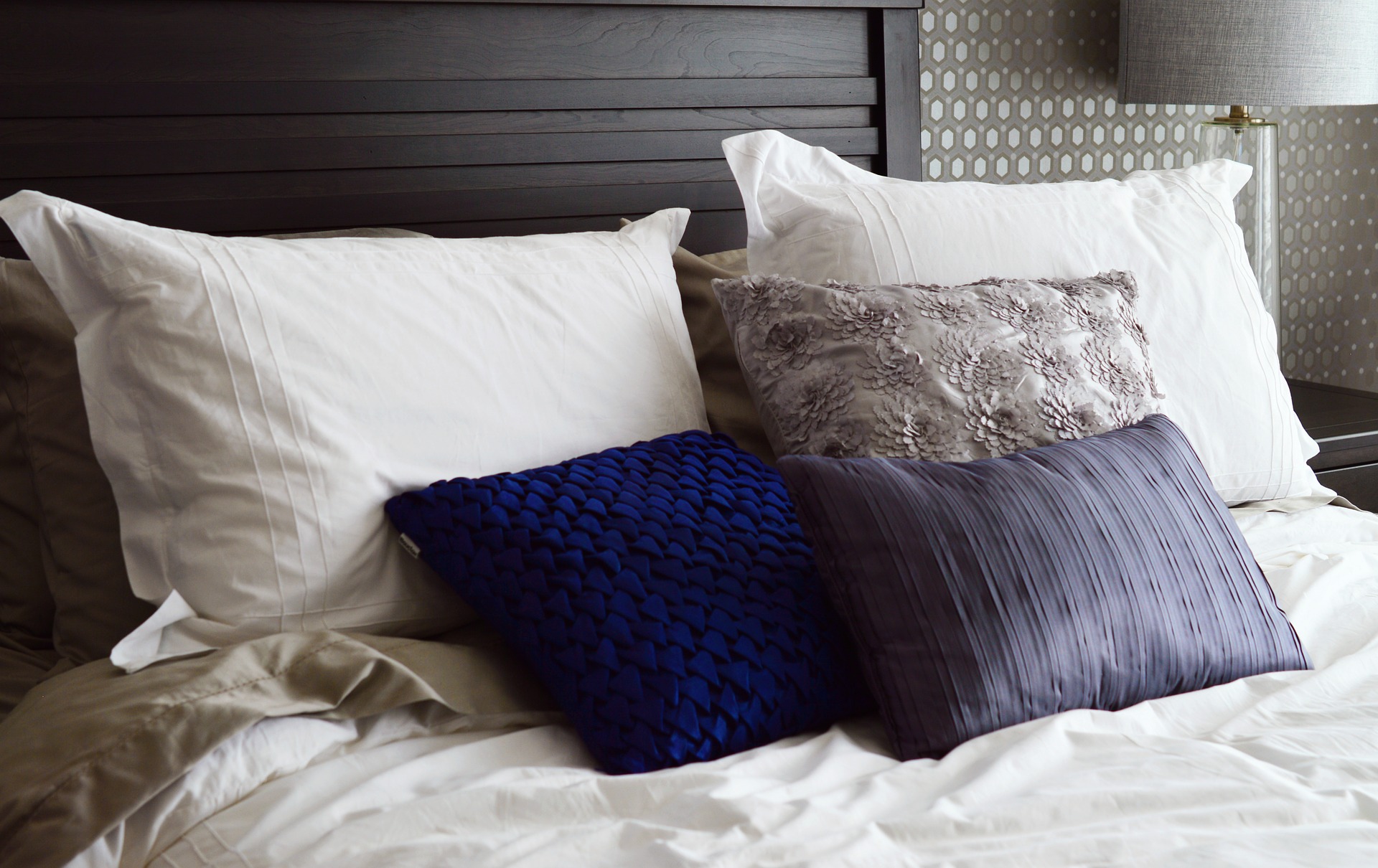 Read Reviews
Once you already know what type of mattress you are looking for, it is time to make your own research on different brands. There are many different websites, which you should go now to, in order to read customer reviews that will give you an idea of people's experiences of the same mattress that you intend on buying. These can be found in the brand's websites, stores, or even review blogs.
Customer reviews are the best way to understand if you are making a good purchase and will help you guide you in the right direction. Although it is important to note that individual differences mean that not everyone will benefit from the same product, if you see more negative reviews than positive ones, you know you will need to stay away from the item.
Visit Stores to Test Out Mattresses
One of the best ways to find a suitable mattress is to physically visit a store and test out different mattresses. It can be difficult to find what is best for you when you're solely looking it up online, and as we said, other people's experiences may not apply to you. Mattress stores usually have a range of mattresses on display that potential customers can actually try on before they buy.
This means you can touch them and lay on them to see how you would feel sleeping there long-term. Additionally, the staff members working in the store will also have specific training and will be able to advise and recommend the best mattress for your needs. You should be able to ask them any questions if there's anything you are unsure of.
Ask Your Healthcare Provider
This tip is very important, particularly if you suffer from specific health issues, such as back or neck pain, as you may require specialist support with this to help you sleep better.
You can consult with your healthcare provider and ask them for recommendations. Although they will not be an expert on mattresses, they can help you by giving you their expert opinion on what you would benefit given your medical history.
Consider the Costs
Buying a mattress of good quality is not cheap, and this is usually what stops many people from buying the mattress they need. It is important to note that purchasing such an item is a positive investment, particularly as it will have a massive impact on your life.
The mattress you choose can help you sleep better and improve pain issues you may have, making it worth the money. You can always ask the store where you are buying it for payment arrangements so that you do not pay the full price in one go if you can't afford this.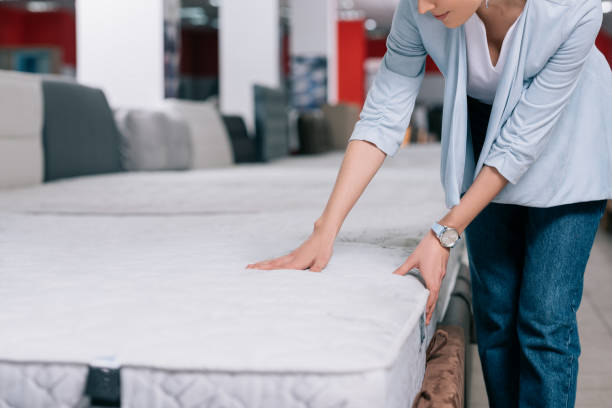 Buying a good quality mattress is crucial as it will dictate the quality of your sleep. When buying a new mattress it is important to know what to look for. Make sure that you follow the tips above, and will surely find a mattress that is suitable for you.
Tagged:
Home Interiors
Mattress