How to Choose the Best Cleaning Robot to Stop You From Cleaning Manually
Would you like to keep your house clean and tidy, but you dream about reducing the efforts and the amount of time you need to put into cleaning? If yes, then a good cleaning robot is the answer to your prayers.
There's no point in sweating too much if you can do something about it. A lot of people think that you need to spend a small fortune to have a decent cleaning robot, but it's not the case, especially if you browse through websites like Best Budget offering the best prices on the market.
To make things even easier for you, we have prepared a short guide on how to choose the best robot vacuum available in the market.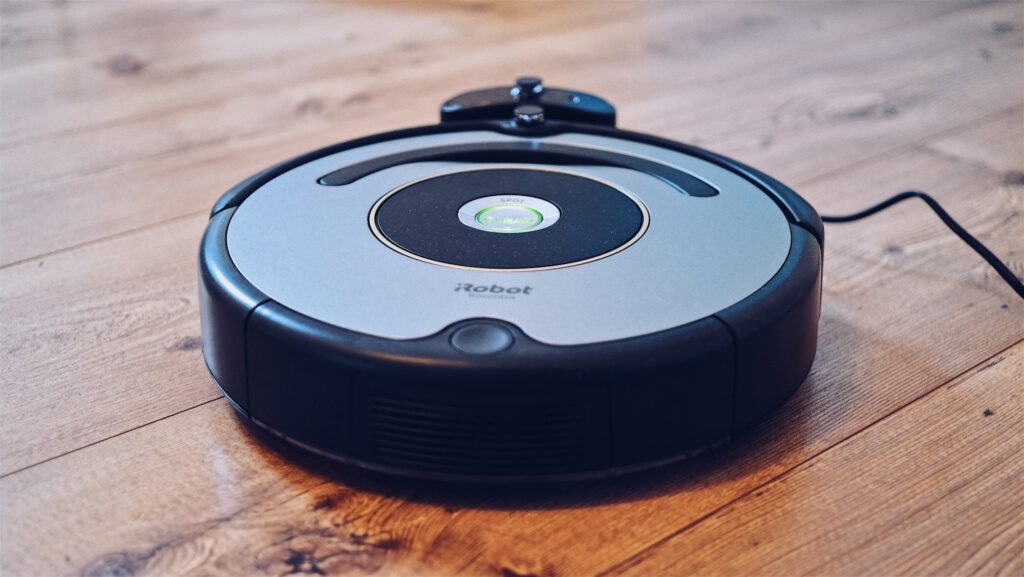 What do you need to know?
There are several misconceptions about cleaning robots that can lead you to believe they are miracle workers, and then get you to be extremely disappointed when it turns out they aren't. However, it doesn't change the fact that robot vacuum cleaners can change your life for the better, so it's good to know their limitations beforehand.
They can get stuck. Although decent cleaning robots can get themselves out of difficult situations, they do get stuck occasionally. They have really impressive optical sensors, some of them even have an ability to map your house, but still, they aren't human. That's why it's best to follow your brand new robot vacuum around the house as soon as you get it to see where it experiences the most troubles. Some of the pricier robots can be programmed to avoid them, but it may be enough for you to do some small rearrangements.
They eat cables, cords, and other similar things. More advanced and expensive robots can be programmed to avoid them, but if you don't have such a budget, it's enough to pick all the loose cables, cords or shoes (because of shoelaces) from the floor.
They can get noisy. Some people imagine they can let their cleaning robot loose at night when everyone is asleep, but it may not be a good idea. It's not only about their motors, but even the best robots will bump into a wall or a piece of furniture from time to time.
You need to think about the location of the home base carefully. You would probably want it somewhere in the corner, and basically out of your sight, but you have to follow the recommendations for a specific model; otherwise, you risk malfunctioning.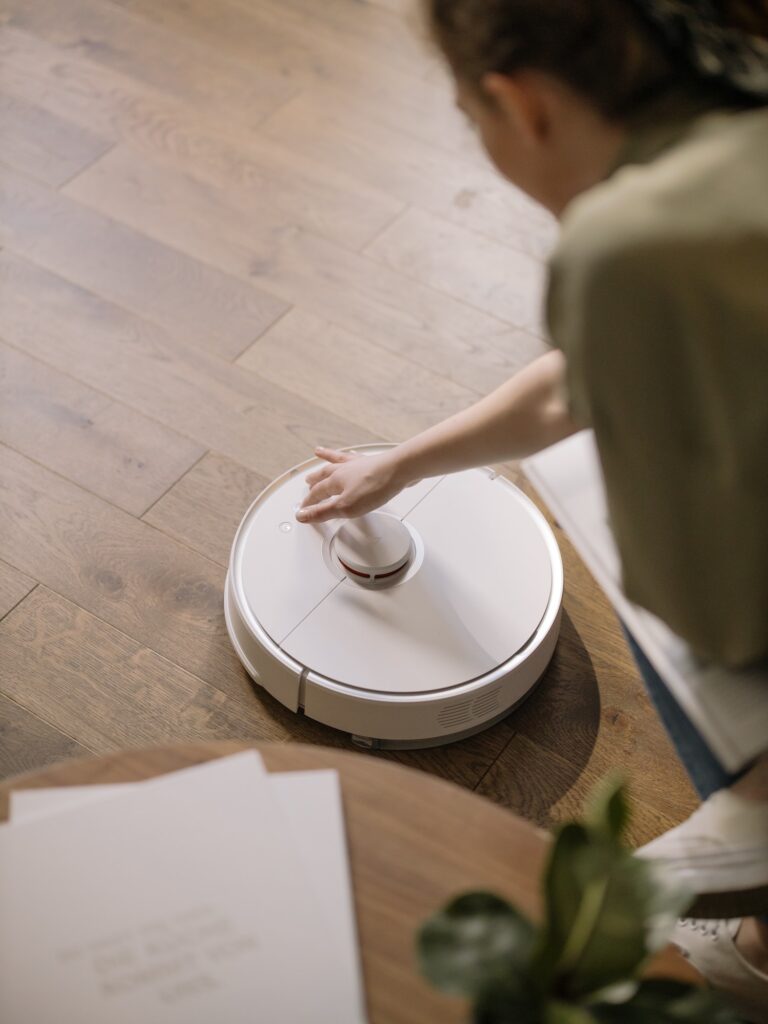 Related Read;
What to consider when buying a robot vacuum?
To make sure you're buying not an overall best cleaning robot, but the one that's the most suitable for you and your house, you need to consider several factors and features.
How big is your house?
If your house (or an apartment) is rather small, there's no point in buying huge and more expensive robots that will take up a lot of space without using their full potential. However, if you have a bigger house, it's essential to choose a vacuum cleaner with long battery life and a large dustbin.
What kind of floor do you have?
There are robots specially designed to carefully clean carpets, but you won't be needing it if you don't have any, and if you have hardwood floors, you will undoubtedly want a cleaner that knows how to clean them without doing any damage.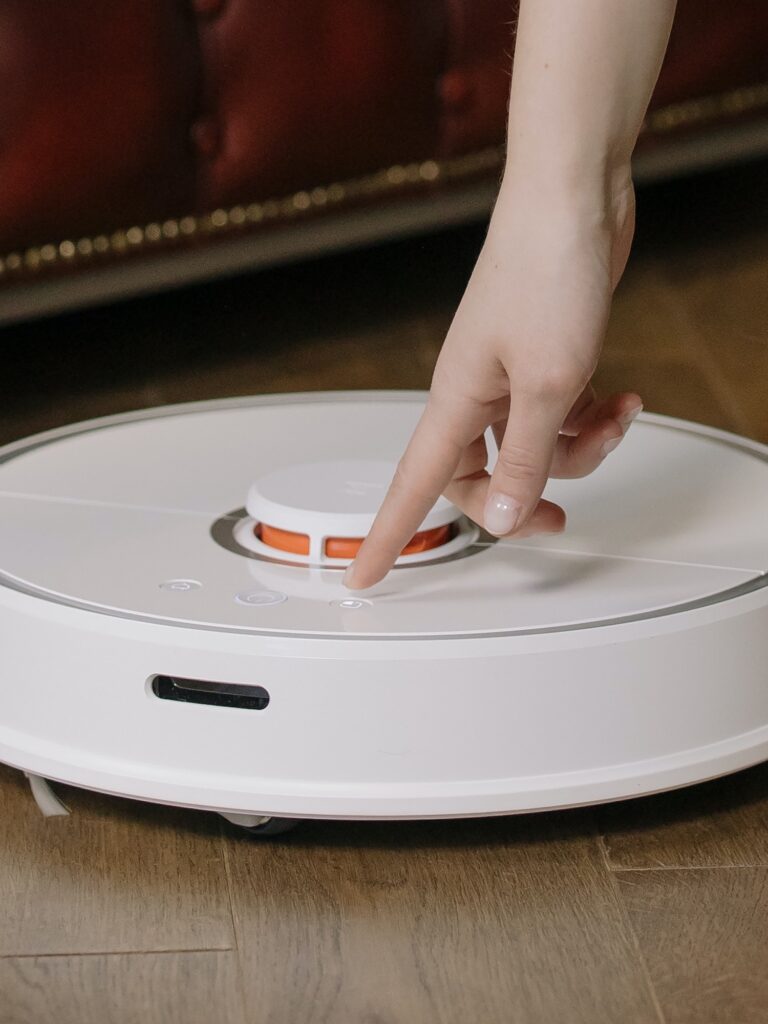 Do you have kids?
If you have kids, then you know how messy they can get. You probably should opt for a model with a mapping ability so that you can program it to avoid places where your children keep their smaller toys, such as Legos.
Do you have pets?
Not every robot vacuum cleaner will manage pets' hair and dander, so if you have a dog or a cat, or you're planning to have one in the nearest future, look for a robot with special brushes, stronger suction, and great navigation ability.
How much can you spend?
As simple as that. The prices of robot vacuums vary significantly depending on the brand, their features, and sizes, so if you know what you're looking for, be sure you know which one you can afford.
A proper robot vacuum cleaner can change your life, save you lots of time, and keep you living in a cleaner, tidier environment. It's especially valuable if, for example, you're allergic and start to feel worse whenever it gets dusty. You will still need to schedule a big cleaning, but you won't have to worry about it on a daily basis.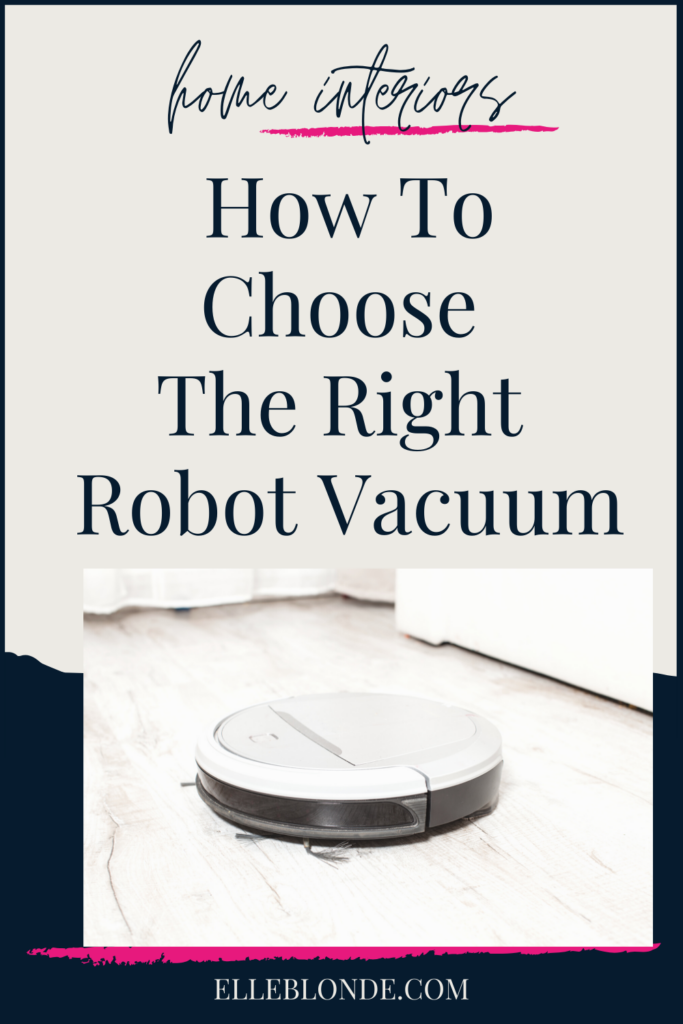 Tagged:
Cleaning
Cleaning Hack
Home Interior
Home Tips