We all have mirrors in our home, some for practical purposes and others as a form of accessory to brighten up a room, indeed, many homes are adorned with antique wall mirrors, especially in the UK. If you are soon to be decorating your new home and are planning on placing a few mirrors in specific locations, here are a few tips from the professionals
Plot The Precise Location
This is very important, as it is very difficult to move a mirror once it is fixed into place and using a tape measure, you can work out to precise placement, then figure out where the holes need to be. You can do this with a light pencil and simply mark the 4 corners and having someone to look at the placement from the other side of the room is recommended.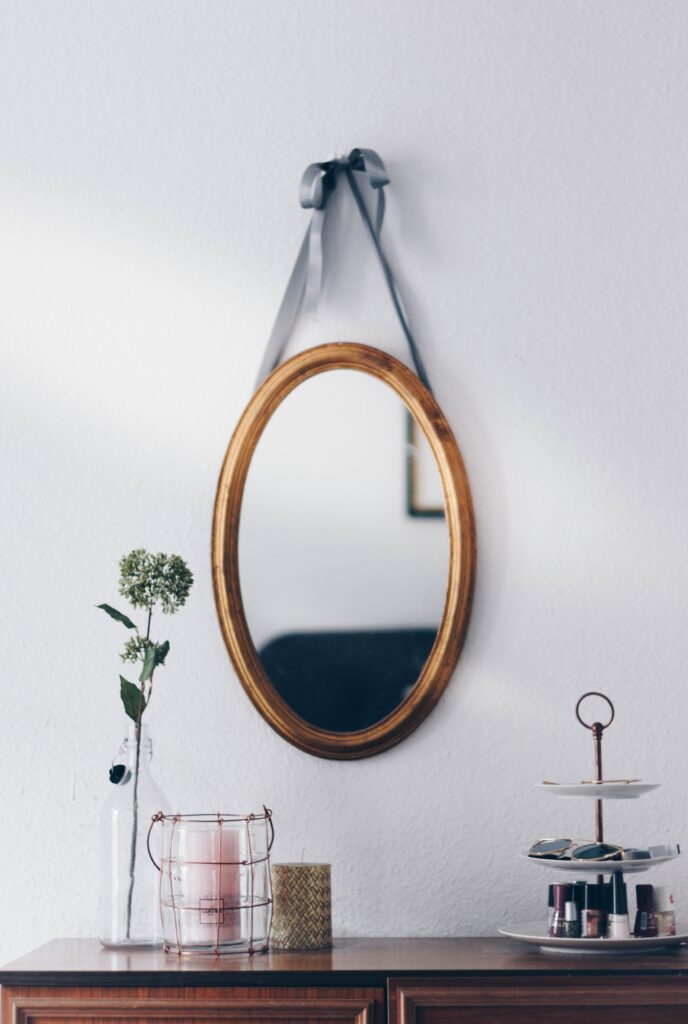 Determine The Wall Type
This is an essential first step and the wall might be of plaster or partition type, while typically, you will see overmantle mirrors in the UK living and dining rooms which are usually antique or vintage items. The fasteners you use should be compatible with the wall material and if into plaster, drill suitable holes to fit plastic raw plugs and screw the holders firmly into the wall.
Related Read;
Clear The Area
Make sure that furniture and other objects are removed to give you the space to work and you might want to put down an old bedsheet on the carpet. If the mirror is heavy, you will need a couple of people to help you and dropping a mirror is not something we advise.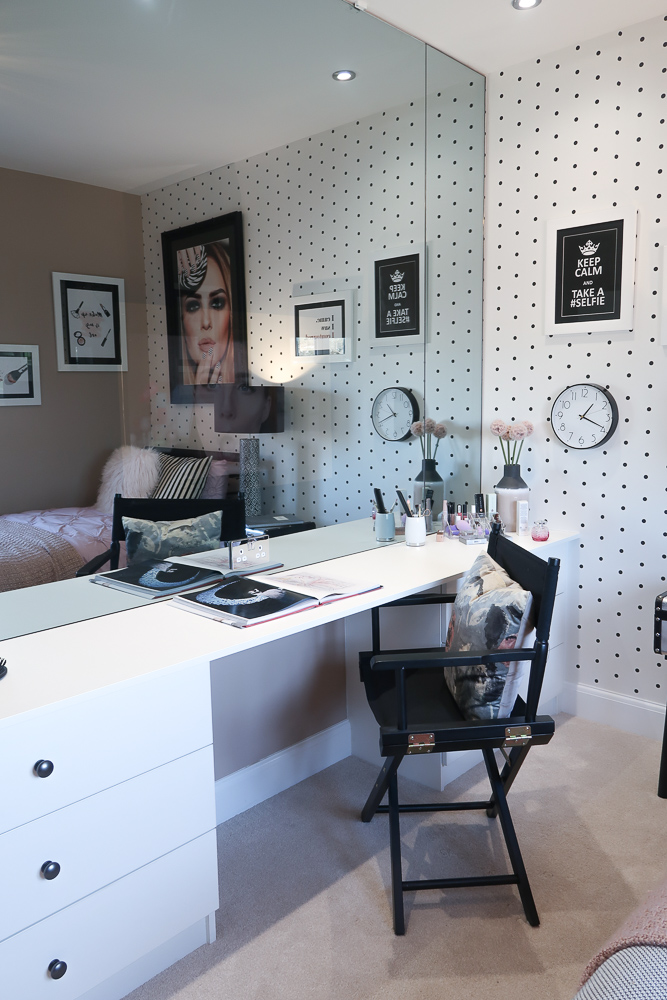 Finding The Studs
Assuming you are fixing the mirror onto a partition wall, then you need to locate the timber studs that connect to the vertical timbers, as these are solid enough to hold the mirror's weight.
Using A Hanging Wire
This is often the best way to hang a mirror, with the wire slightly longer than the width of the mirror and then use a tape measure to locate the precise centre of the mirror. You should use D rings and attach them to the frame of the mirror with symmetry on both sides which will ensure the mirror will hang level. The wire should be wrapped with grips to ensure it does not move and with the right fixings on the wall, you are ready to hang the mirror.
Centring The Mirror
Unless you are extremely lucky, the mirror will lean to one side or the other and to balance things out, lift the mirror to take the tension away, then move it slightly to the left or right and check again. You could use a spirit level to check this or have someone stand on the other side of the room to see if the mirror is indeed level.
If you are looking for a suitable antique overmantle mirror, a Google search will take you to the website of a local antique dealer, and you can view their selection of antique and vintage mirrors. If you feel less than confident with hanging a mirror, call on a local handyman, who can do the job in a very short period of time.