7 Perfumes to Gift This Christmas
Choosing a perfume as a gift is a popular thing. But, there are only a few who know the tips and hacks to do it right. Therefore, there are only two types of people when it comes to perfume selection as a gift: first, people who believe perfume selection is noble and specific to each individual's taste, another type is of those who consider a gorgeous scent trapped in a beautiful bottle would make a perfect gift for the people they love. We're among the latter type, and these fascinating perfume gift ideas for this Christmas are the proof.
What could be the best opportunity to give a lovely fragrance to your loved ones or stock up for yourself, if not Christmas!
So, whether you're shopping to gift your loved one or shopping to gift yourself (yes because you deserve it), these gorgeous perfume gifts will certainly make you the world's best gift-giver in your circle.
Here we go!
Floral Street's Discovery Kit, 8 x 1.5ml perfumes
Are you confused about what perfume to gift? Or you're not sure about their preference? If yes, then Floral Street's discovery kit is for you. London's brand Floral Street offers eight different scents to help you switch up according to your mood. The discovery kit is like a full mini perfume wardrobe that can literally be an all-in-one package for you or your loved one this Christmas. This mini perfume wardrobe consists of the London Poppy, Neon Rose, Wonderland Peony, Iris Goddess, Wild Vanilla Orchid, Chypre Sublime, Ylang Ylang and Black Lotus in a handbag for just £16.
Tom Ford's Oud Luxe Wood Gift Set
Is an addictive and masculine fragrance your or your loved one's type? You need to check out Tom Ford's Oud Wood perfume. And for this Christmas, they're offering a ready-to-gift box. So, you can treat your man with the fascinating and seductive perfume for men. Not only this, the set contains a 50ml perfume, a 150ml moisturizer and 150ml body spray in the same limited-edition gift set. With the notes of rosewood, cardamom, vetiver and sandalwood, the perfume is a complete sensual finish, available for £260.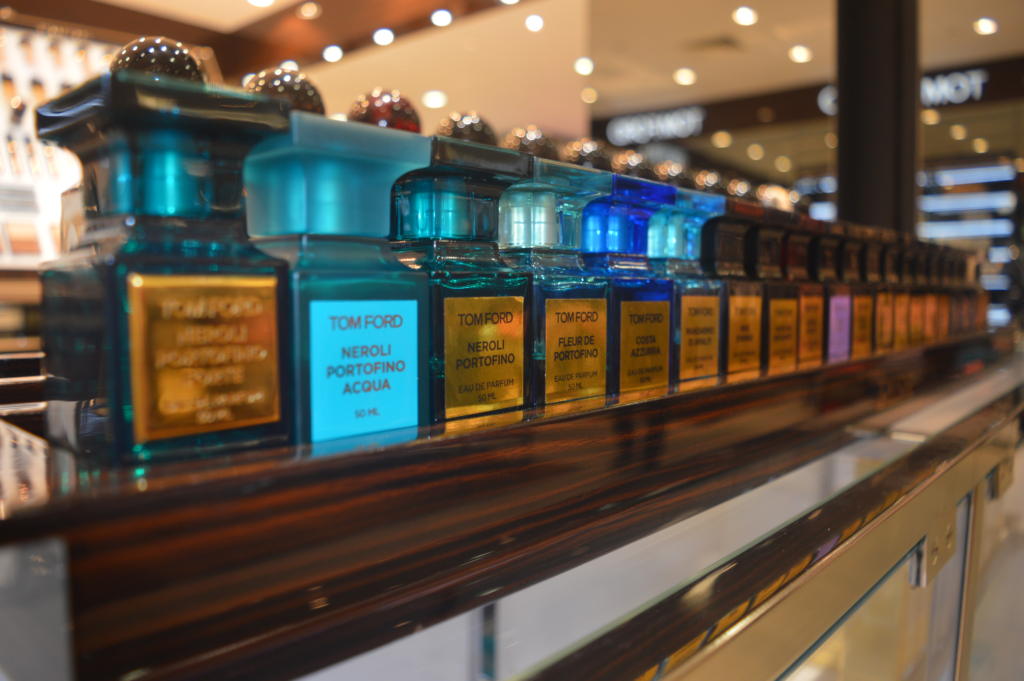 Related Read;
Gucci Bloom 50ml light Perfume Gift Set
Gucci perfumes need an introduction. So if your mood is for having a fresh and light scent, Gucci bloom is what you should use, as it gives an elegant scent that keeps on emitting floral aromas as you wear it. With the delicacy of evolving as applied, the perfume is made of Rangoon Creeper, Tuberose and Jasmine buds. The gift set has a 50ml perfume along with 100ml body lotion with the same refreshing scent, with a price tag of £76.
Marc Jacobs Daisy Gift Kit (Eau de Toilette)
If you're into perfumes, the award-winning Marc Jacobs Daisy fragrance would be no stranger to you. The most popular in women of all ages, Daisy has been a signature scent. The universally attractive scent has the notes of wild berries, jasmine, white violet, and a sensual light effect of sandalwood. The gift set comes with a 50ml perfume bottle, Daisy shower gel and body lotion to wrap your whole body in the light and fresh Daisy scent for £59.
Boss Bottled Gift Set (Eau de Toilette)
If you don't want to go wrong, go right with the Boss. The Boss gift kit is undeniably classy, with its oriental aftershave being favourite ever since it has come in the market. The Eau de Toilette consists of the top notes of citrus and apple, a timeless and spicy aroma with geranium, cloves and cinnamon, and a masculine base scent of sandalwood, cedarwood and vetiver. This gift set offers you a 100ml Eau de Toilette, 100ml shower gel and deodorant in just £64.
Jo Malone's London Midnight Musk & Amber Fragrance
Does your loved one peak into the classy fashion of the 1920s every now and then? Well, Jo Malone's bottles are inspired by the fascination of 1920s. Having a luxurious feel, the scent is smooth, sensual and heady with the top note of amber, juniper and midnight musk's base. Available in £105, this bottle of classy, seductive and fresh aroma is all you need to give your classy special one on this Christmas.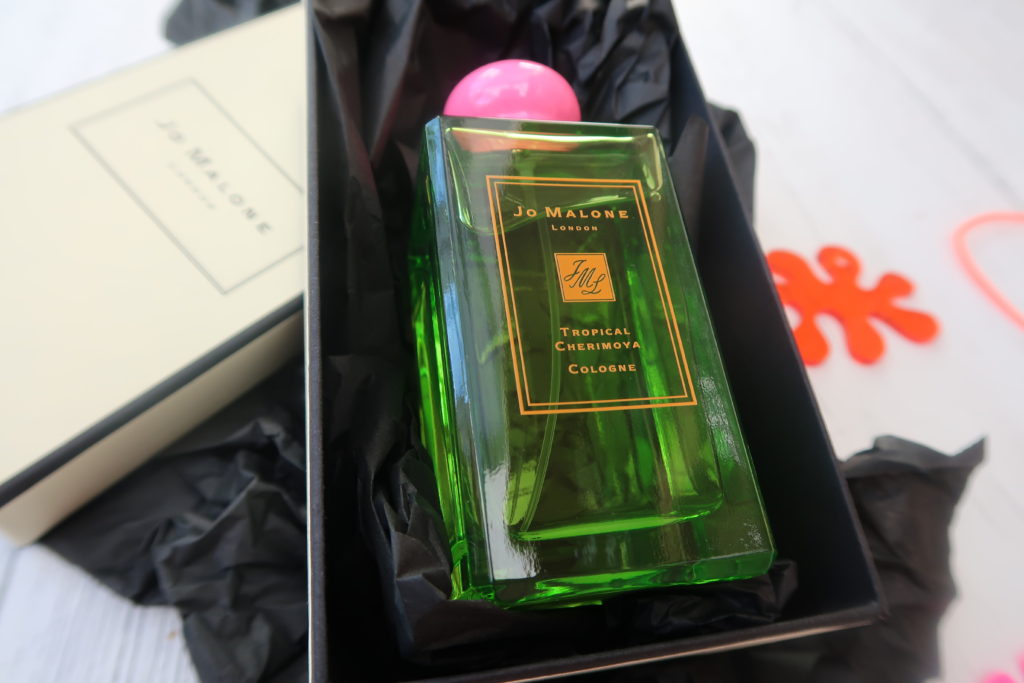 Cartier Carat Perfume Gift Kit
The innovative Cartier brings a unique formula of merging the seven rainbow colours appealingly. The light floral scent trapped in the jewel bottle consists of the iris, violet, hyacinth, daffodil, ylang-ylang, tulip and honeysuckle to represent VIBGYOR. The Carat gift kit comes with the 100ml perfume and a 15ml iteration to let it bring along with you in your handbag for £123.
Wrapping up!
Now, the simplest, yet appealing product to gift on this Christmas will make you the best gift giver. So, if you want to impress your crush, or connect more with a friend, now you need what perfume you should gift them during this season of love.
Tagged:
Gift Guide
Perfume