A lot of people underestimate the amount of effort that goes into golf, as it doesn't seem as physically demanding as other sports out there. This is one of the main things that every beginner regrets thinking after swinging a golf club for the first time. If you are considering learning how to play golf, here are some key things to know before you swing your golf bags over your shoulder and head out there so that you can prepare yourself, both physically and mentally, for the journey to come.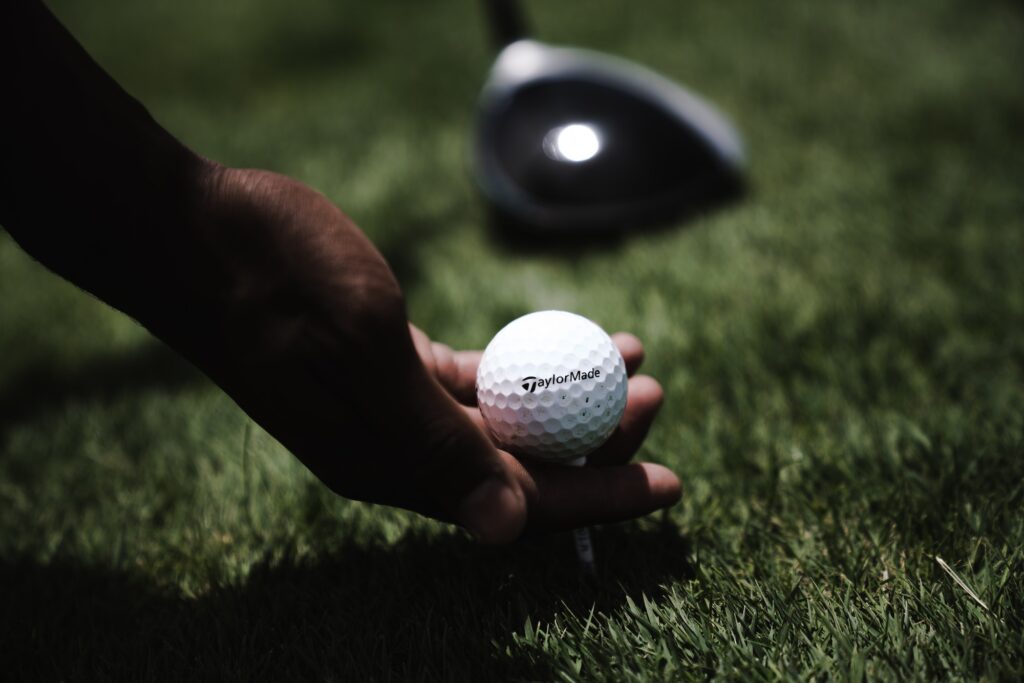 Understand the Use of Different Golf Clubs
Watching all the other golf players carry around big bags with almost a dozen different golf clubs can look very strange to a beginner, but there's a very good reason behind why they carry them around. The main types of golf clubs out there are woods, irons, hybrids, wedges, and putters.
Some of them have very niche uses, while others depend on the distance between the golf ball and the hole. Putting in some time to research the different clubs will help you have a broad idea of when to use certain ones and which ones work best for beginners.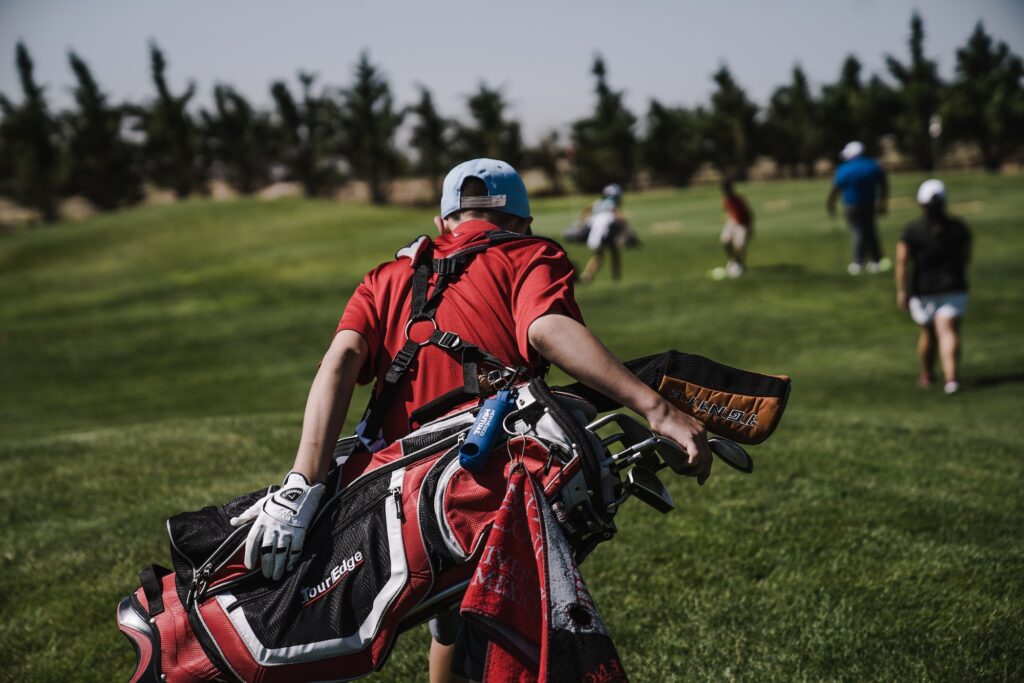 Practice Your Form
Every professional golf player recommends spending a decent amount of time just practising your shot's form from different ranges. Perfecting your stance and your motion early on will help you maintain that form throughout your golf games without having to worry about adopting bad habits in the beginning.
People who adopt bad habits end up having a very difficult time shaking them off after they've developed their muscle memory. Having an experienced friend or a golf instructor take a look at your form and give you advice helps give you a clear idea of how you are doing and what you should be working on.
Strength Isn't Everything
Most people start their golf journey by swinging their golf club with all their power to get the ball to go as far as it possibly could. While swinging madly can work for some long golf courses, it is not going to work for any short/medium ones.
Beginners will quickly realize that swinging accurately will yield much better results, so working on controlling your swing will do you a lot more good than trying to get the max distance out on the first attempt. It is also very easy for a beginner to pull some shoulder muscles on their first go, so take it slow and easy when you are just starting out.
You probably want to take some advice when it comes to perfecting your golf swing as mastering this is paramount to having a good game.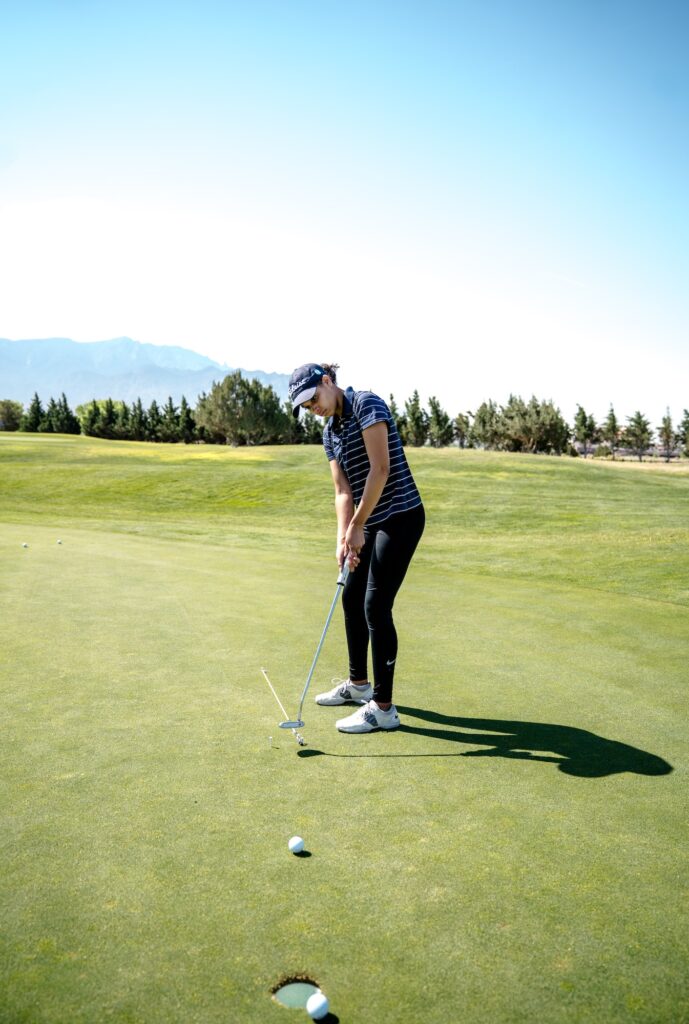 Learn the Lingo
Golf is a lot like any other sport when it comes to the weird lingo that you'll hear from experienced players. It can sound like complete gibberish if you are unfamiliar with the terms being used, so reading up on what they are can help you figure it out quickly. You can easily learn the rules of golf alongside the terminology in this guide about all the different golf terms beginners need, as they're directly related to the scoring system of the game. Learning the different terms that people don't use while on the golf course can also help you avoid unintentionally saying something like "shank" as it is commonly known as a bad omen.
Try Out Different Gear
The golf clubs that you start with aren't usually the ones you stick with after gaining a little more experience. Switching to other golf clubs to test out different materials, weights, and lofts can help you find the ones that you're more comfortable with. Experimenting with different gear can also help you clock in some much-needed practice swings, especially with putters and wedges.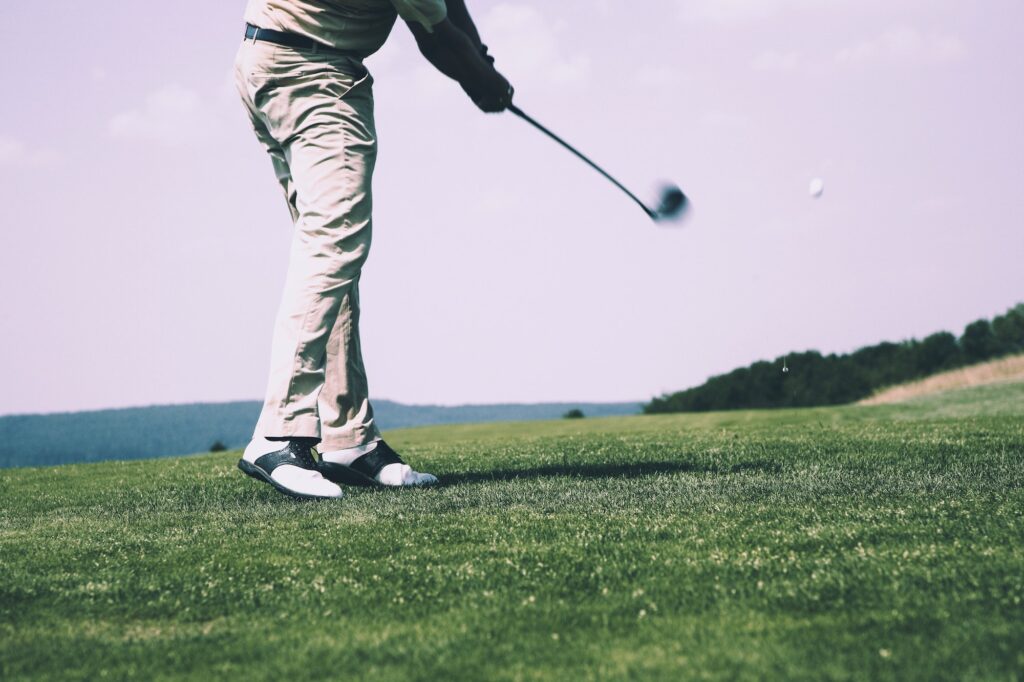 Get Help From An Expert
The learning curve for golf beginners takes a long time to start picking up if they decide to learn it solo. This changes dramatically when they decide to seek out help from an experienced golf player, as it helps them figure out the ropes a lot faster. Having a good teacher around can also help you understand what you're doing wrong and how to correct it a lot quicker than learning alone or with other inexperienced friends.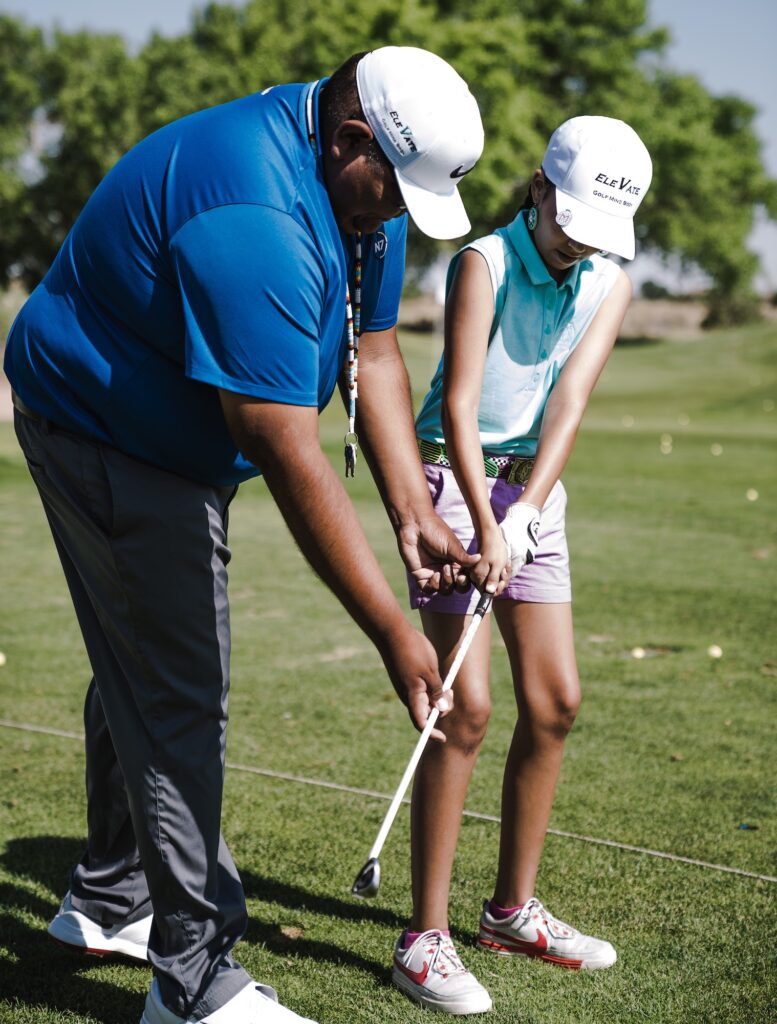 Learn Golf Course Etiquette
Even though most players pick up on these unspoken rules very quickly, it can still be very annoying to deal with someone who doesn't know that they shouldn't be checking their phone and not paying attention when their turn comes around. Taking a quick look at golf course etiquette or asking an experienced player about them can make others have a great first impression of you at the golf course.
Much like any other sport, golf is played to have fun and blow off some steam from your daily life. Going into the golf course with that in mind can help you enjoy it a lot more than constantly trying not to embarrass yourself during your first few sessions. Relax, kick back, and enjoy your first few games without overthinking it.