Benefits of Installing uPVC Windows and Doors
Windows and doors are very important components of any building. Except it is a warehouse or factory in which no such openings are needed, practically every building has windows or doors. Since windows and doors are quite essential, it is crucial that asides serving their purpose, they are also safe, sturdy, and durable enough to withstand unfavorable conditions.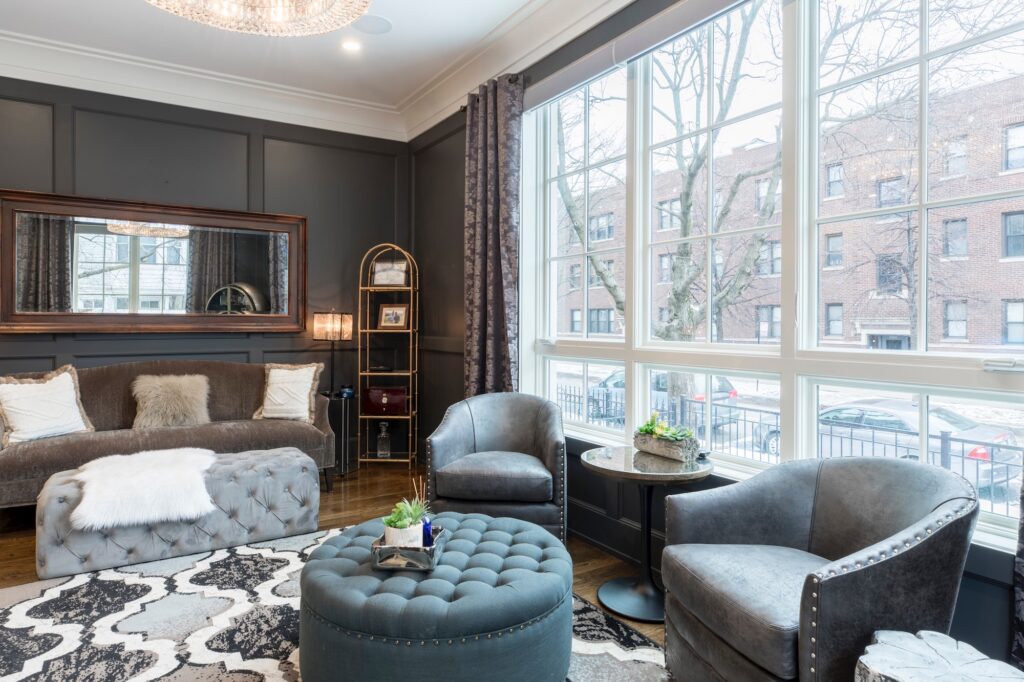 One type of windows and doors you can install on your property are made with uPVC. uPVC means unplasticized Polyvinylchloride. It is a form of plastic material that is now commonly used to make windows and doors. Also known sometimes as PVCu, it is a hard material that can also be used to make other kinds of products such as pipework.
You can learn more about it here.
Why You Should Use uPVC for your Home
This material offers great performance and excellent durability which makes it a perfect material to use for your doors and windows. Below are some of its advantages.
Related Read;
It is Customizable
Most uPVC windows and doors typically come in white but recent developments have now made it possible for other colors to be made available to homeowners. They can also get a series of shapes, styles, and even imitation effects customized to your desire. Installers and manufacturers can design products according to your specification which gives room for flexibility, making it easier to fit perfectly into your building plan.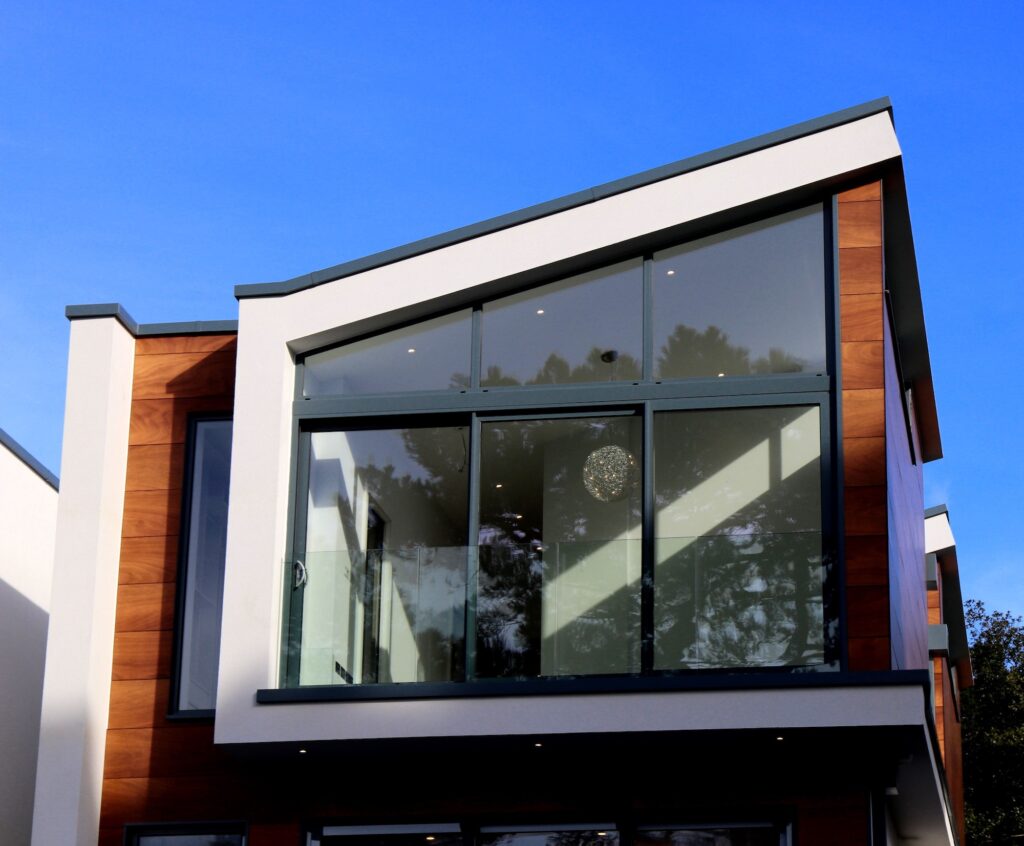 Requires Low Maintenance
Most natural materials will require sanding, varnishing, and repainting on an annual basis. uPVC on the other hand only requires that you clean in and around the frames using soapy water to remove stains, grime, and dirt. You can leave your windows without having to do any other thing to it. It is also easy to install and repair.
Energy Efficient and Sound Insulation
uPVC is energy-efficient in that it provides thermal efficiency. It is a low conductor of heat and this helps minimize heat loss, providing warmth during winter while reducing your energy consumption. It also provides sound insulation because it reduces the noise coming from outside by up to about 70%. You can read about what makes a window energy efficient here: https://build.com.au/what-are-energy-efficient-windows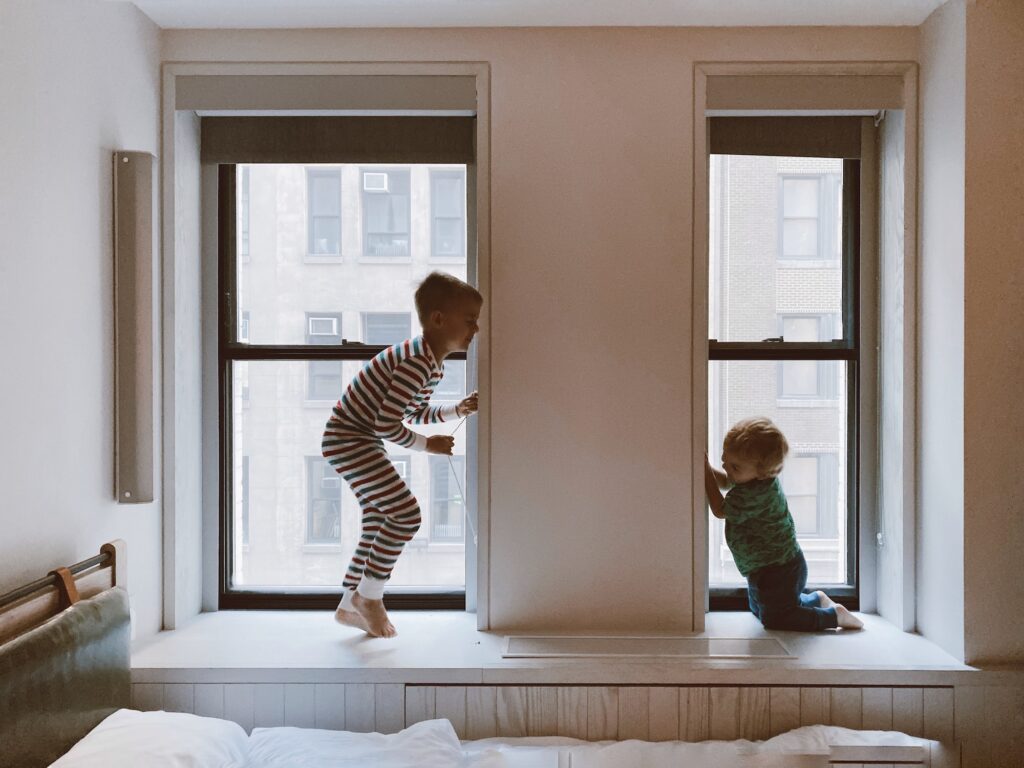 Low Cost
Though the initial cost of installing uPVC as compared to wood or aluminum is higher, it tends to be cheaper, providing greater benefits over long periods of use because of its durability. Cost will vary based on the features and quality of the product but regardless, it will still end up being more affordable.
Durability
uPVC is an incredibly tough and durable material. This makes it able to cope with extreme weather conditions. It is not affected by corrosion or rot as it does not react to water as well as air. As a result of this, they do not get affected by these natural elements. This is why it has a long life span. What's more, it protects against ultraviolet (UV) rays and this also helps prevent it from fading.
UPVC and Security
Windows made from uPVC incorporate multi-locking systems. This means that they lock at several points around the frame and sash. This helps make it secure enough to make it very difficult for an intruder to be able to force it open easily.
It is Fire Resistant
Most building regulations require that frames for casements and door units be made with materials that are resistant to fire so as to prevent the spread of external fires. uPVC is a material that meets these requirements. By using it, you easily adhere to fire safety protocols.
It is Environmentally Friendly
uPVC is made from recyclable materials which means that it has minimal impact on the environment. It is safe and non-toxic while its production is regulated ensuring the process does not cause harm or toxicity. When disposing of the materials, they can be used in making other products like pipes and plumbing fittings.
If you're looking to fix your uPVC windows and doors or you need repair and locksmith services, you can check out Fenster Glazing for help with these and more. Once you have the right company handling your installations, chances are that this will be one of the materials that will come highly recommended.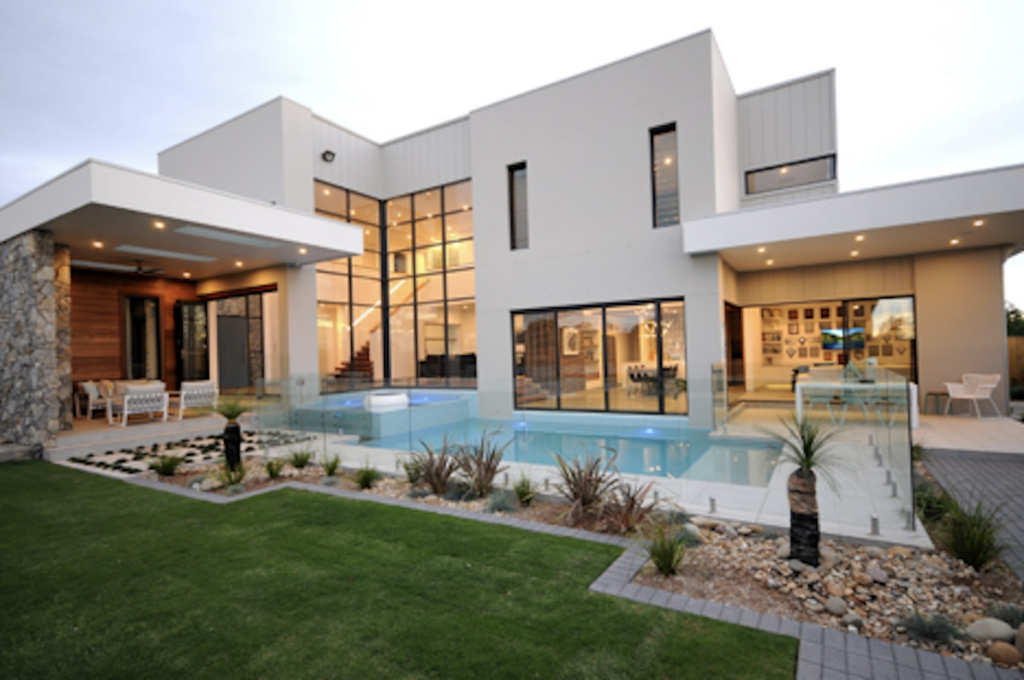 Conclusion about UPVC Windows
Windows and doors are entries into any building making them essential parts of that building. It therefore goes without saying that they must be strong, sturdy, durable, and efficient. uPVC offers you these and many more functional benefits. It is safe and also provides adequate security wherever it is used.
Tagged:
Home Decor
Home Interiors
UPVC
Windows