How to Travel Safe This Summer (2020)
No one could predict that, for a considerable part of 2020, the world would be paralyzed by a global pandemic. Everyone was affected by the COVID-19 outbreak to some extent. Right now, people deal with all kinds of problems, and they struggle with different sorts of dilemmas.
The pandemic is far from over, but after long months spent at home, and with hot summer weather outside, people started to wonder if there may be a way to travel safely this year. Everybody needs a break (yes, a break from sitting at home as well) to take care of their mental health; many people would also like to support travel companies and towns, cities, states, or countries that live primarily from tourists. Others can't wait to see their friends and families on the other side of the country.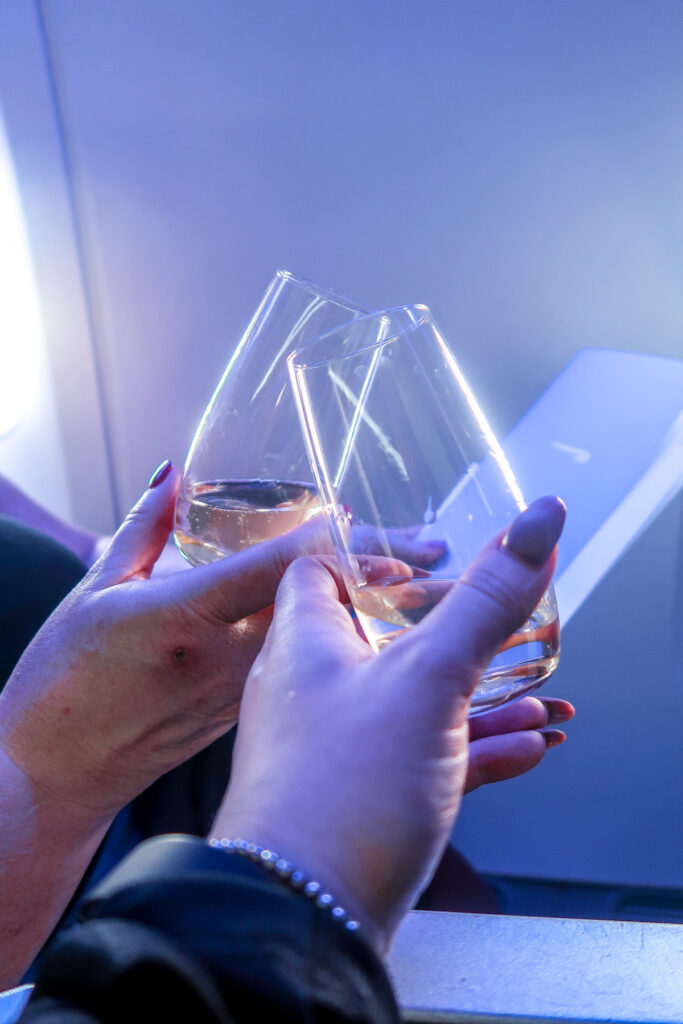 After having consulted travel experts from Kandoo Adventures and other specialists, we have prepared a short guide for travelling safely during the summer of 2020. It is entirely possible! However, if you have some underlying conditions that could make the coronavirus more difficult for you to recover from, try considering it twice.
Consult with your country's foreign office
For example, if you like in the United Kingdom, you will contact the Foreign & Commonwealth Office to get all the necessary information concerning travel restrictions and places deemed to be more unsafe than others. The officials will be able to advise you for or against travelling to your chosen destination and will explain all the details regarding safety measures before, during, and after your trip.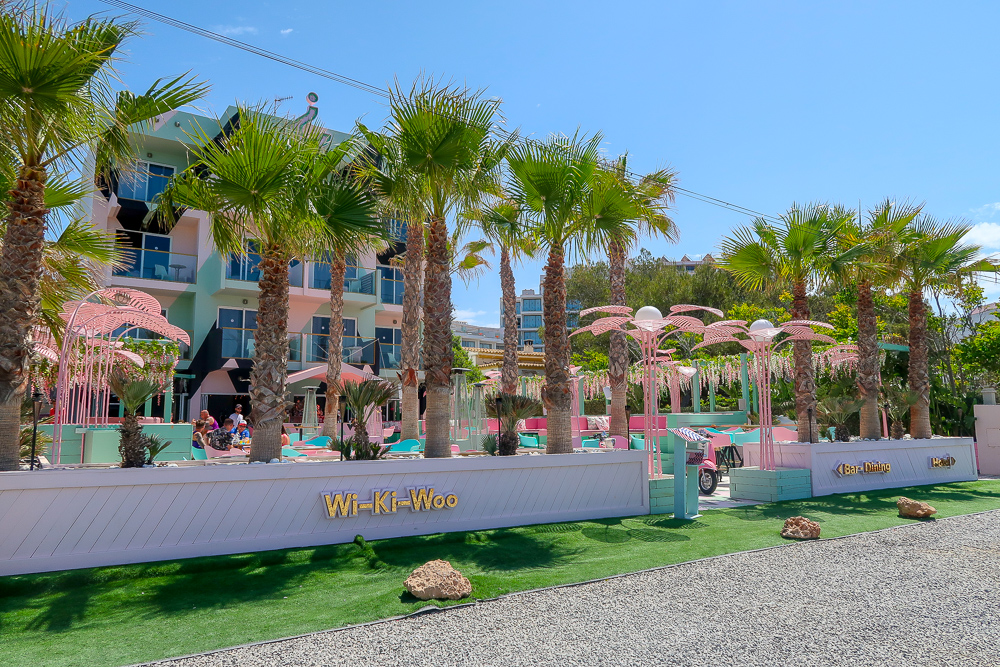 To start with, visit your country's foreign office website, as most information may be found there. Only if you have some very specific questions or doubts, contact the office directly (and always according to the official procedures).
Choose the safest destination
If you don't have to go to a specific place and you can choose freely, do some research on the state of different destinations. Some countries are dealing with the pandemic better than others, so be sure to know how many confirmed cases and hospitalizations are in the area. Opt for places with a steady decline.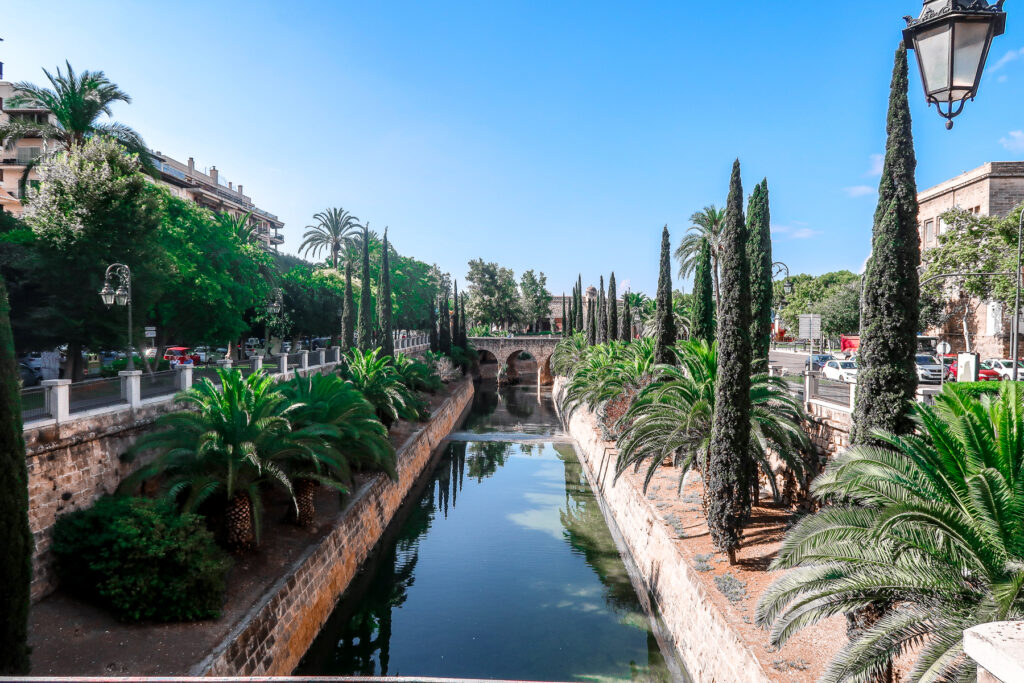 Also, various destinations may differ when it comes to travel restrictions and quarantine rules; you don't want to go on a vacation only to find out that you have to spend two weeks in your hotel room. 
Stay safe during your journey
Whenever and wherever you want to go to a restroom, don't wait in lines, and always use sanitizer. If you pay for something, opt for paying with a credit or debit card to avoid direct contact. Buy all your tickets online, if possible.
It's always best to bring your own food and drinks, but if you buy something, dispose of a packaging relatively far from the place of eating, disinfect the rest of the package and sanitize your hands.
Flying
Aeroplanes are among the safest means of transport. That's because right now, airlines and airports have to meet a lot of different safety regulations to be able to operate. Still, you will have to remember a number of safety measures yourself.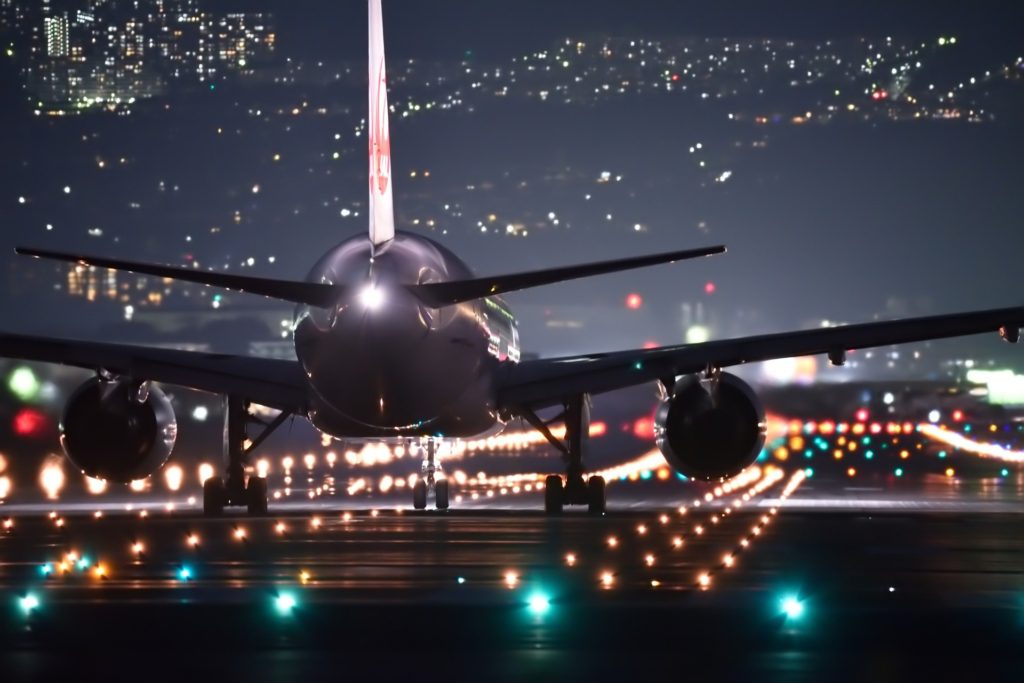 As not all airlines are equally honest with meeting the requirements, it's best to check if the ones you choose try to keep their passengers safe. For example, some airlines now leave the middle seat empty to keep a required distance between travelers.
Though it will all probably be provided, bring your own sanitizer and wipes. You can clean your seat before you sit down. Remember about your mask at all times, except only for the time when you're drinking or eating.
Driving
The same applies if you travel by car. You are safe inside your own vehicle, but whenever you leave it during stops, always wear a mask, sanitize your hands, and use disinfectant wipes for common areas.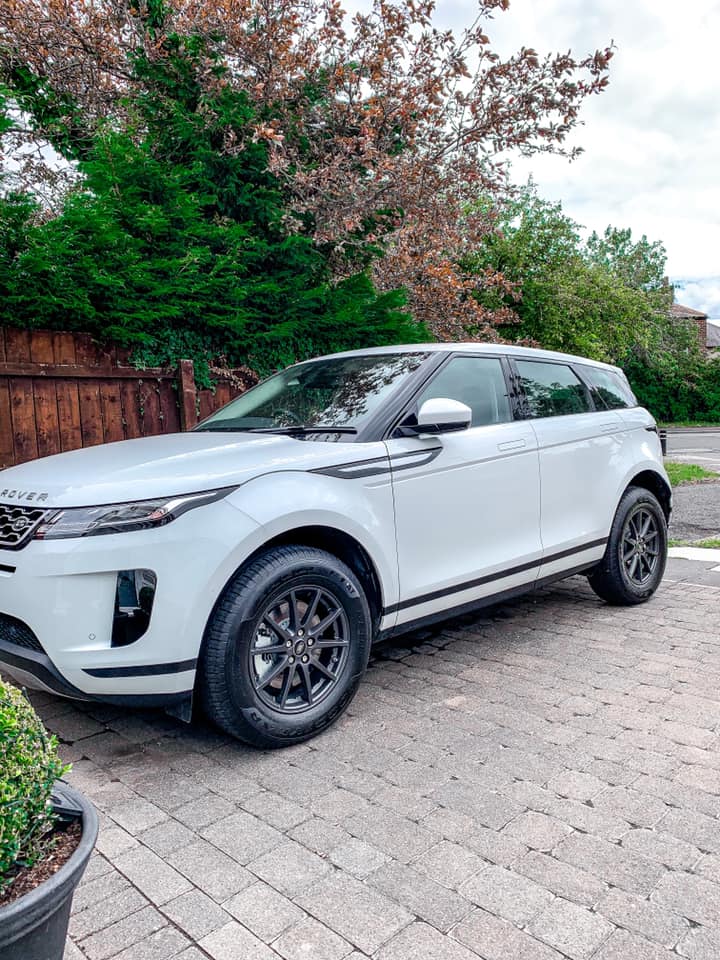 Be safe during your stay
It probably goes without saying that you should always avoid crowded places. Choose off-peak times for all shared spaces in your hotel and all tourist locations as well. Remember about your mask and hand sanitizer.
Hotels, rental homes, and other similar places are quite safe these days because they are more likely to follow all the required safety measures than private people.
If you plan a vacation with people from outside your household, it's recommended to book different lodgings and only meet up while maintaining social distance.
You need to check what your hotel's safety policy is if they have their amenities open.
Even though hotels probably sanitize their rooms after each visit, you should at least wipe all the common areas. You can also ask for new sheets and change them yourself, or if you travel by car and have more space, bring your own sheets.
If you travel with kids, make sure to talk with them about safety measures and social distancing.
Always follow all the guidelines concerning sightseeing, spending time on the beach, eating in a restaurant, etc.
If you're visiting someone, consider the risks
If you want to visit your cousin, parents or aunt, make sure you look at the situation from all possible angles.
Ask yourself if any of these people are high risk; maybe it would be better to wait with your visit to avoid putting anyone in danger?
Also, consider their lifestyle. Maybe your cousin ignores the safety measures and goes out in large groups, or your uncle works in healthcare, taking care of people with the coronavirus?
Remember: safety first. Better safe than sorry. Always.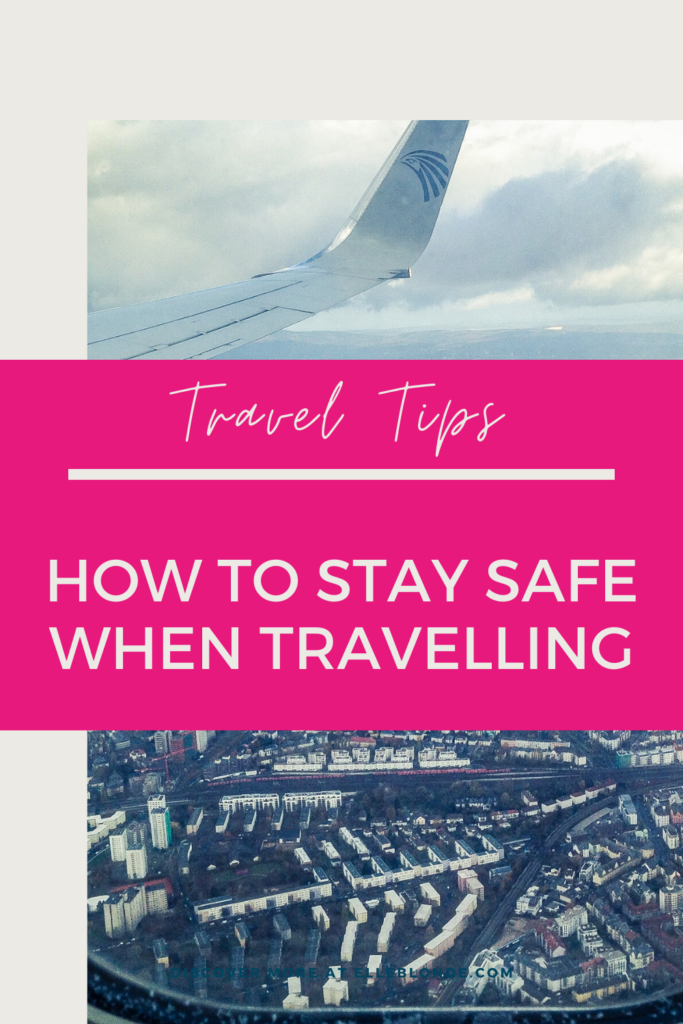 Tagged:
COVID-19
travel
Travel Tips