Why Visiting the Taj Lake Palace Should Be Your Goal in 2019
There are many great places you could visit in 2019. Sometimes it can be rather difficult to pick a destination. Usually, your judgment is based on countless flyers, agencies and overall news about the particular place you are interested in. But that news could be tailored to make the destination seem more fun than it actually is.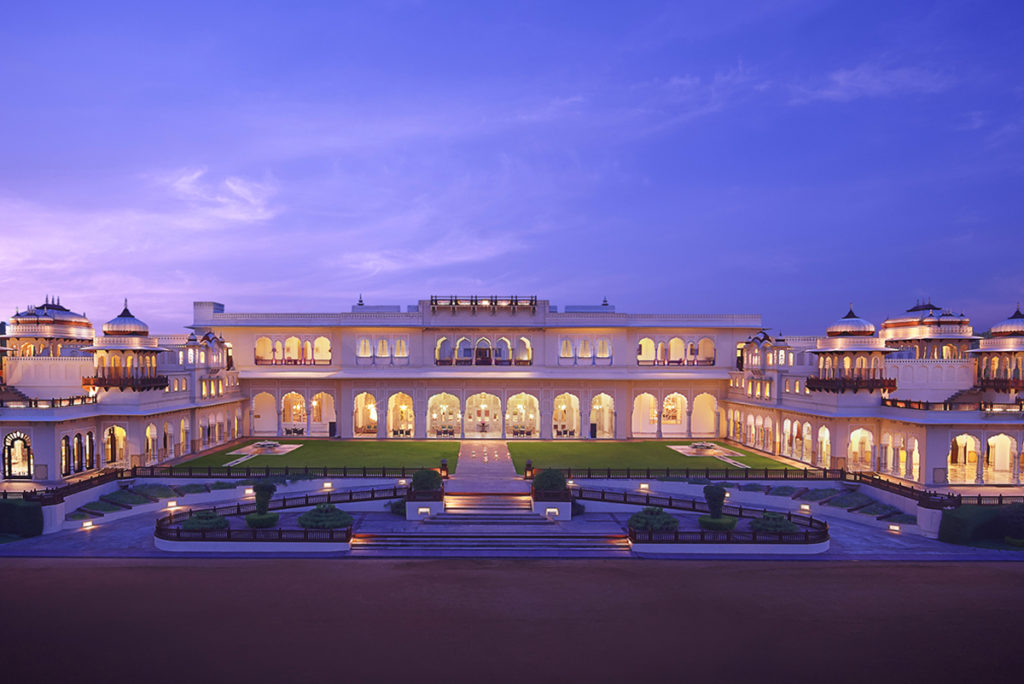 Thanks to today's society, you have many reviews from real people who have tried out different products. Visited certain places and even websites. They tend to be very detailed in their reviews. For example, you have articles where everything about a particular site will be explained. Such as the largehdtube review where you get to learn all about that particular category. But there are also articles that will review a certain destination.
What makes Taj Lake Palace so special?
For those who did not know, Taj Lake Palace is located in Undaipur, India. And that is a magical place where you, your family and friends can just float your worries away. This place is great for romantic getaways, as well as family gatherings.
The Taj Lake Palace is a floating palace that dates back to 1746. When it was built by Maharana Singh II in the middle of the Lake Pichola. The palace itself was built for pleasure. Today you have the best 5-star luxury hotel, together with popular film and TV location.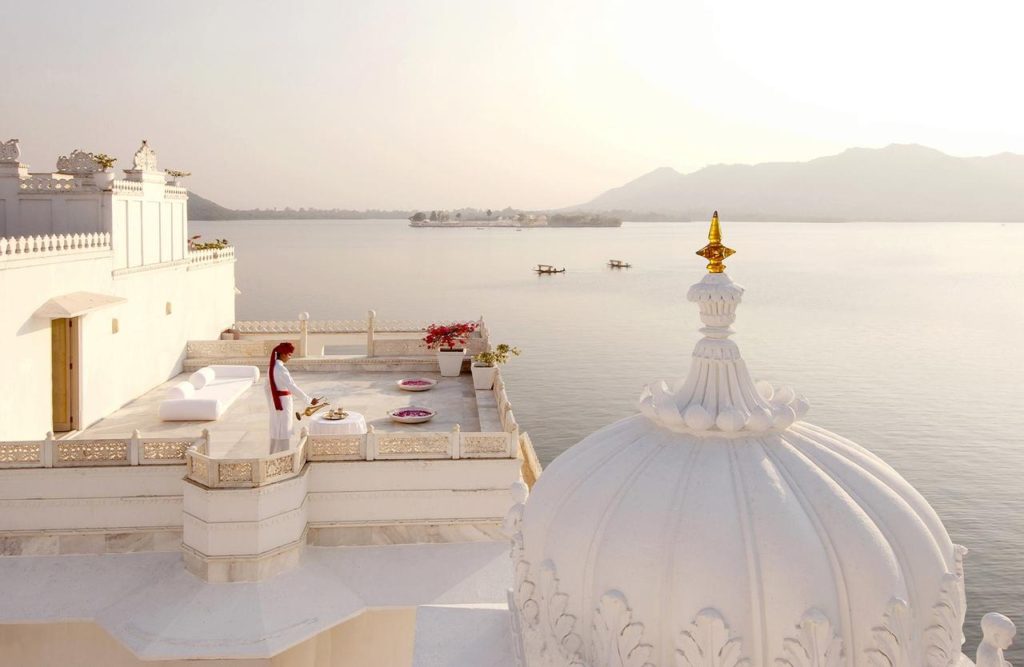 Most of the pictures you can find online of this floating palace are actually 100% real. That just means that if you book a trip, you are booking a trip to paradise. This castle is surrounded by water, and there are currently 66 rooms and 17 suits with regular butler service.
Having a Family Vacation is Important
When you are not spending your time on this beautiful palace. Make sure to check out the rooftop bars, restaurants, swimming pools, yoga facilities. It is also important that you protect your skin properly when visiting Taj Lake Palace, and you will surely have a memorable vacation!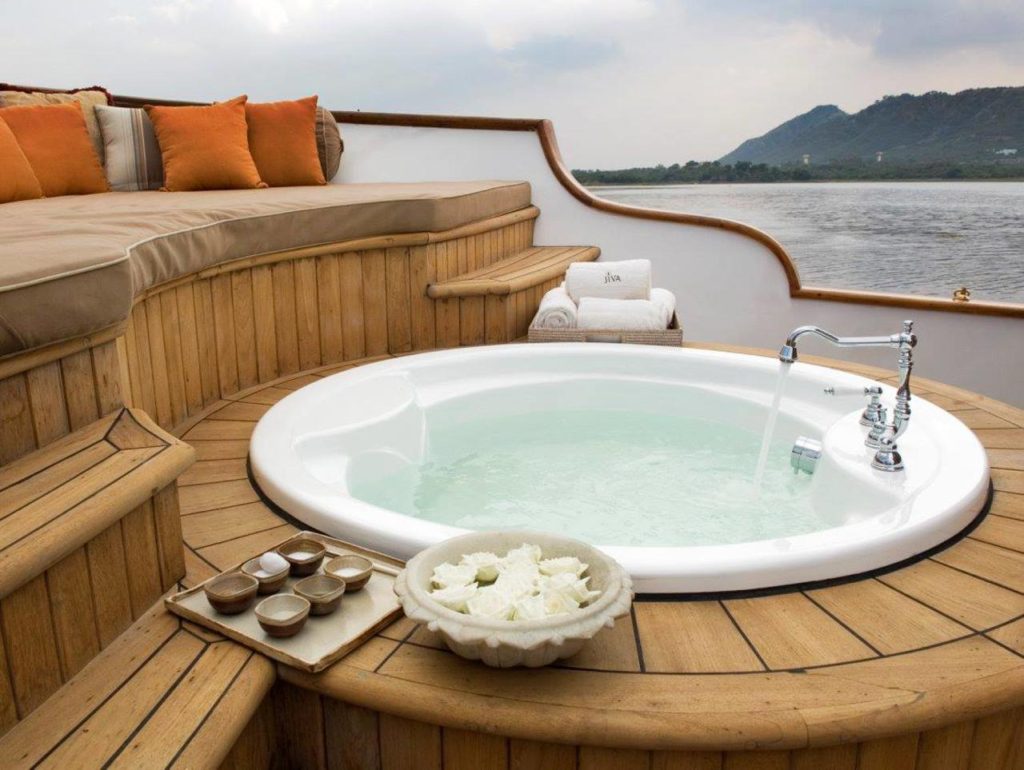 Overworking yourself is definitely not good for your health. If you are thinking of the perfect place to have a vacation, you have just found it. Kids will have an amazing time exploring the tranquil waters, and if you are concerned about getting to land, you should not be. You will be provided with a water taxi that works 24/7. Which means that you can get on land whenever you want.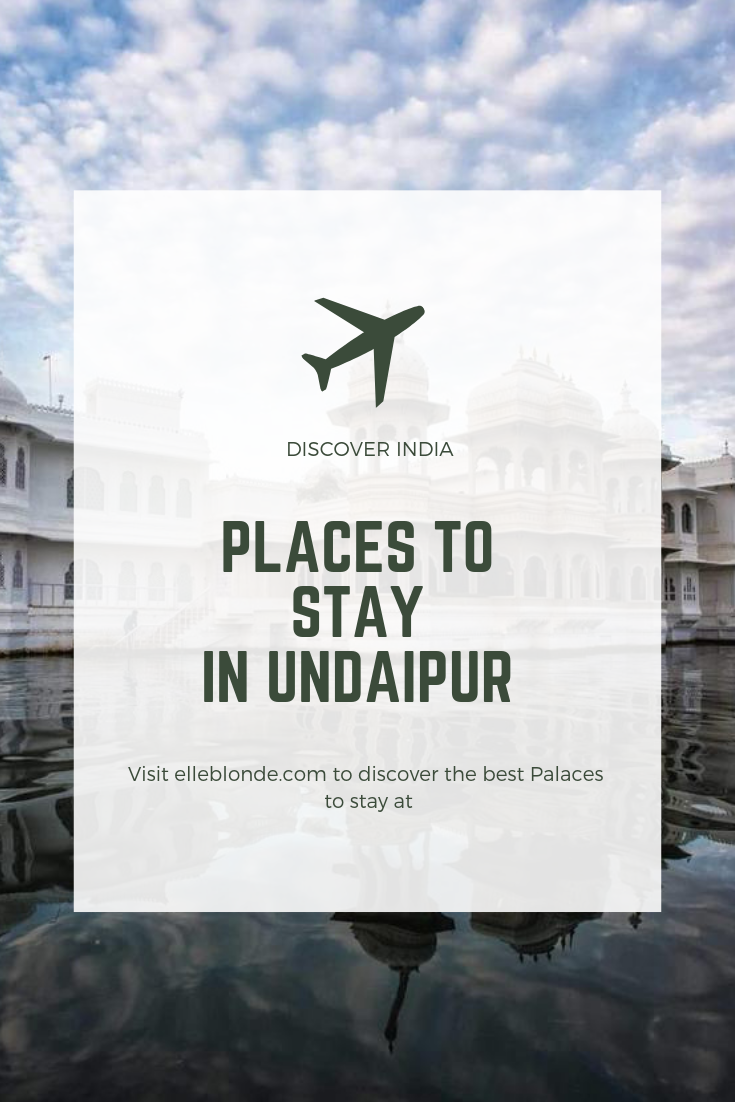 Tagged:
India
travel
Travel Guide