If you've ever been on a diving holiday, or you're planning for one, you know that it's a lot of fun. You get to explore the world underwater for a change, and even swim with several school of fish.
Indonesia is well known as the world's diving epicentre. 
There are thousands of fantastic diving spots all over the country, which explains why millions of people flood there all year.
One of the most iconic places in Indonesia is Komodo Island, which neighbours Labuan Bajo. Despite being famous for its Komodo dragons, the island has also been a particular favourite for tourists.
The Komodo National Park is also the one place you can look forward to visiting for the best diving experience.
With that in mind, here are the top 4 dive spots in Komodo.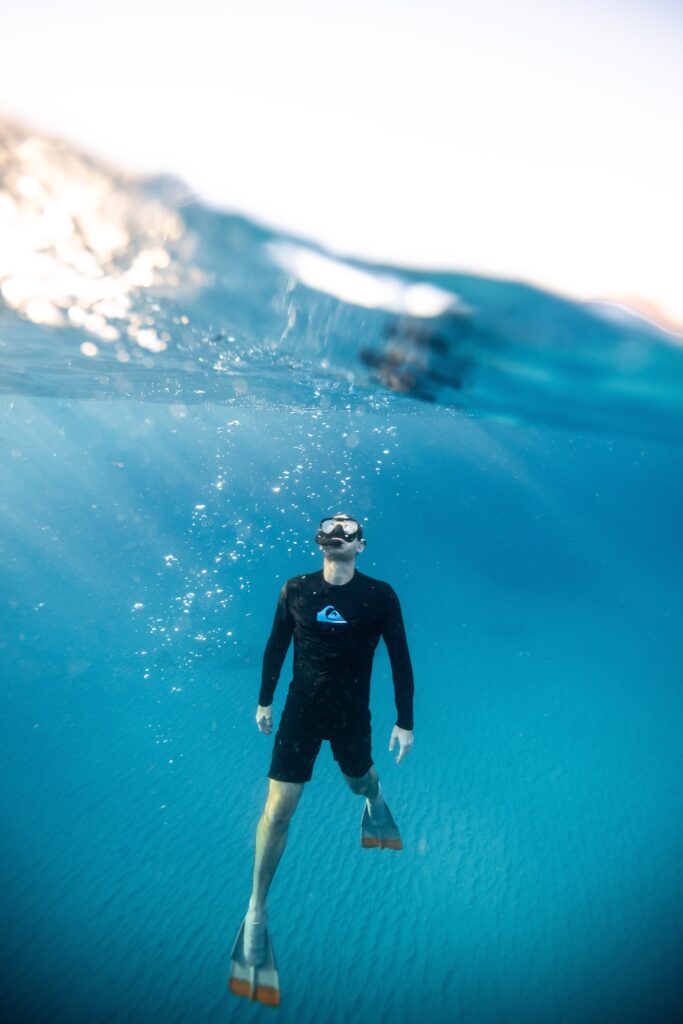 1. Batu Bolong
Arguably the best dive spot in Indonesia, Batu Bolong, has earned a name for itself, thanks to its amazing underwater life. The site is easily accessible from Labuan Bajo.
Diving from this site will introduce you to thousands of schools of fish, whitetip reef sharks, manta rays, beautifully coloured corals, among other features.
The site is also a nursery for small fish in the ocean, such as angelfish, and the square yellow boxfish.
It's worth noting that, owing to the depth of this site, this spot experiences strong currents from time to time. As such, it's not the best for beginner divers or even snorkelers.
2. Manta point (Makassar reef)
If there's one animal you don't get to see every day, it has to be the Manta rays. In fact, most people have actually never heard of this unique ocean creature!
How about you get the chance to swim with them?
The Makassar reef is conveniently located on the southeast side of the Island, where these fish come to clean. Some divers report seeing two to three rays at a time, while others between 10-15 at a time.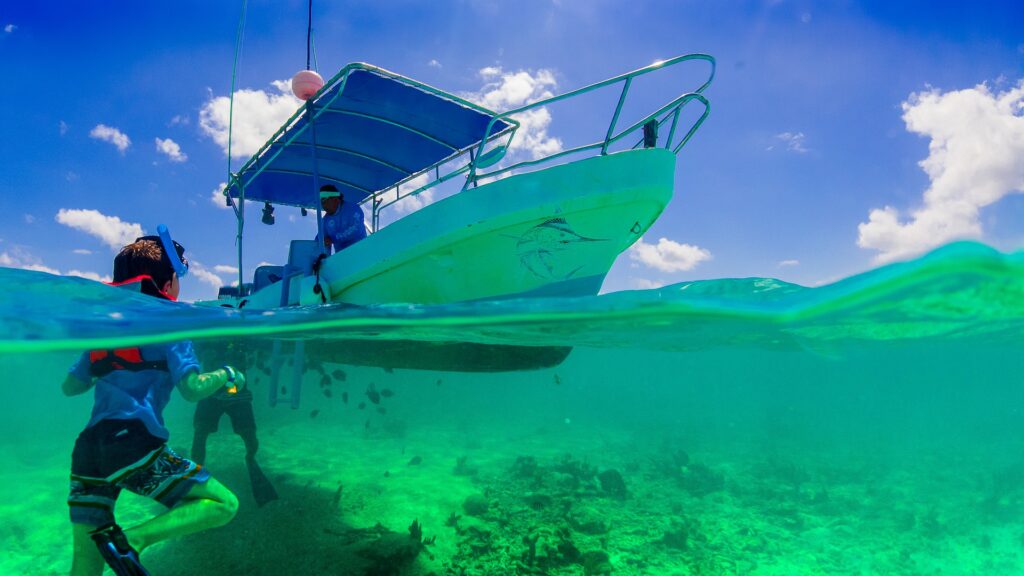 If you dive during the peak season, you might even get to see 20 of them! 
You only need to be patient and wait for them to come. Besides the Mantas, you might also come across the reef shark, eagle rays and other large fish.
In between dives, you also get to relax and sunbathe at Manta point's white sand-bed Island. It's really a great choice for your Komodo diving.
3. Tatawa Besar
Another great diving spot is Tatawa Besar. Unlike other places, its waters are a bit shallow, which makes it a good option for beginner divers.
This spot boasts of an unending orange coral reef with a great diversity of tropical fish. Some of the most popular animals you might encounter in your dive are the reef fish, barrel sponge, giant manta rays, turtles, barracudas, parrotfishes, and even the hawkbill turtles.
The water visibility is crystal, and thus, you can be sure that your dive will be nothing short of breathtaking.
It's also a great alternative when there's too much current at Batu Bolong.
4. Castle Rock
Your Komodo diving trip is never complete until you dive at the Castle rock. 
This diving site offers an open water experience, and visibility is one of its best features. Despite the site having relatively strong currents, once you beat it, you can be sure of the time of your life.
The site has hundreds, if not thousands of different fish species and coral colours. You can expect to find unicorn fish, Caesionidae fishes, grey reef sharks, tunas, and the regular visitor, grey fish sharks.
In the early mornings, you might also be lucky to come across some dolphins too!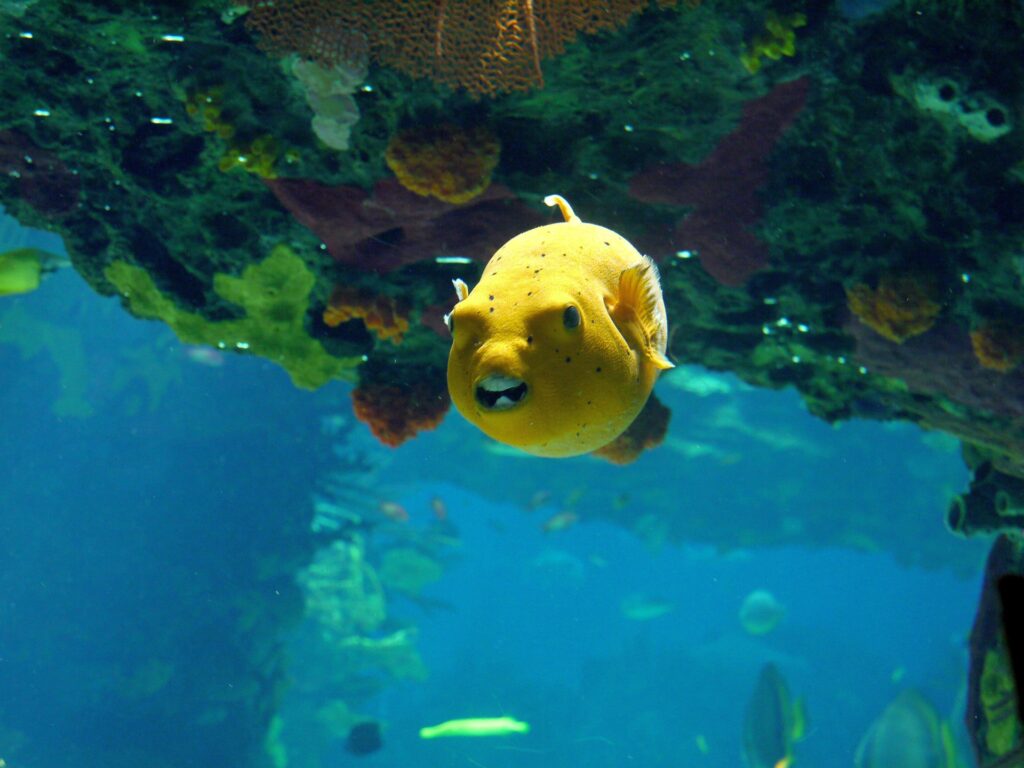 Final thoughts
Komodo Island offers one of the best diving experiences you can have in your lifetime. And these diving spots are the ones that'll make that happen.
Numerous other sites are equally as good, and so, you need to be sure where you want to go. Always consult your Komodo cruises operator and ensure that they'll visit these sites.
The one thing that's certain is that; once you visit these sites, you'll definitely leave with a giant smile on your face.