Solving The Mystery Of Space: 5 Tips For Freeing Up Room In The Home
Any homeowner knows the struggle when it comes to creating and utilising space. Even the smallest of spaces can collect a surprising amount of clutter, and you can quickly find yourself running out of room in your home. If this is the case you may want to Konmari your home!
However, before you do anything major, such as building an extension or even moving home, you might want to consider some other solutions. Space in the home doesn't have to be hard to come by. Here are a few tips to help you free up room in your home.
Start with your entryway
It's easy to come into the home, toss your shoes and bags and be done with it. However, this can lead to a lot of clutter – particularly in a family home. Rather than letting this clutter build, transform your entryway to be more functional.
You can maximise space by placing an area to store shoes and leave bags. Why not try a box or Ottoman. Or for example, try mounting wall hooks and having open shelving for shoes. This is a great way to add storage without compromising on space, and helps you to stay tidy, too!
Multi-use furniture
If your furniture takes up too much space, then you might want to consider investing in multi-purpose items. Multi-use helps a room to feel less crowded, helping you to create more space without having to settle for substandard furniture. 
Look out for a bed with drawers underneath for storage or sofa beds that pull out in your living or dining room to accommodate house guests. You can even look out for compact furniture, such as foldable tables or tables with an additional leaf. Such pieces would let you simply expand your furniture as required. Multi-purpose furniture helps your room to feel less cluttered but still allows you to have all the necessities you require.
Smart storage
Smart storage space doesn't just come in the form of multi-use furniture. In fact, there are many storage solutions out there that can help to free up space in the home. Take advantage of hanging bookshelves over doorways or adding shelving racks to cupboard doorways.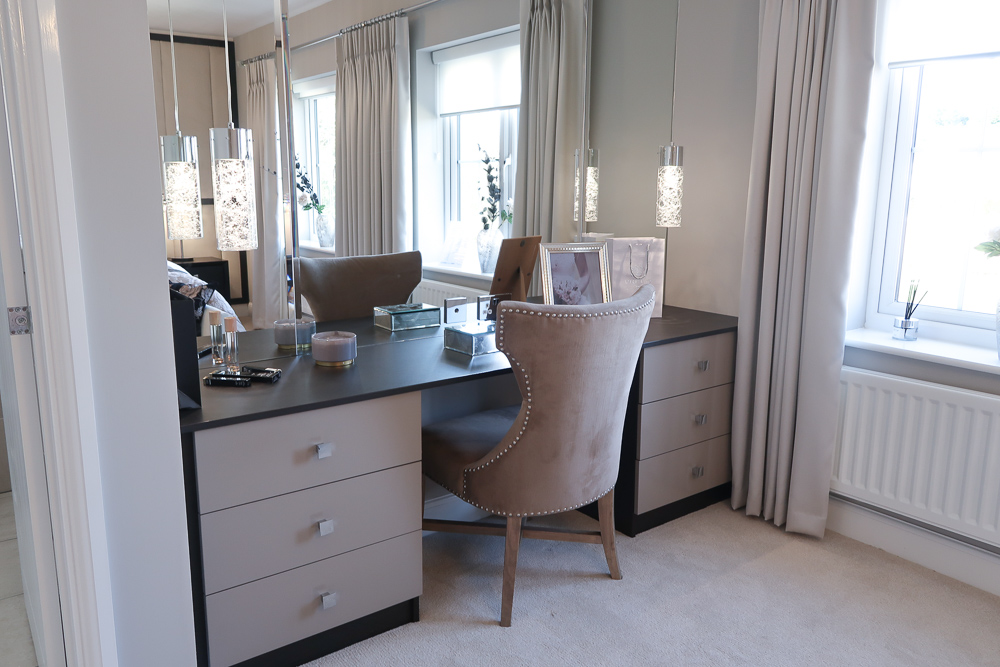 Stackable storage is a great way to hide storage out of the way. Stack storage boxes underneath bathroom sinks to help prevent your bathroom from feeling crowded.
Use unused wall space
Storage can be a great thing. However, it can also be bulky and take up a lot of the floor. If you're stuck in a dilemma of needing more storage space but lacking space for storage, then have no fear! There is a solution.
Try looking for any wall surfaces or alcoves that are empty and could be transformed into useful storage space. Look for an empty wall where you could install cupboards or even inset shelves to avoid them jutting out. There'll be more room than you think and this can create a stunning visual too.
Create easy access to your loft
Having a loft in your home comes with a range of opportunities. From creating an extra room to simply using your loft for storage space, you can use this loft in a range of enticing ways. However, many people fail to use it at all because of access. You can create an extra bedroom or another room and it'll also add so much value to your home.
Rather than compromise on space by installing a big (and, not to mention, expensive!) staircase, why not consider a loft ladder Installation from Instaloft? With a loft ladder, you can easily access your loft, enabling you to utilise space already available to you.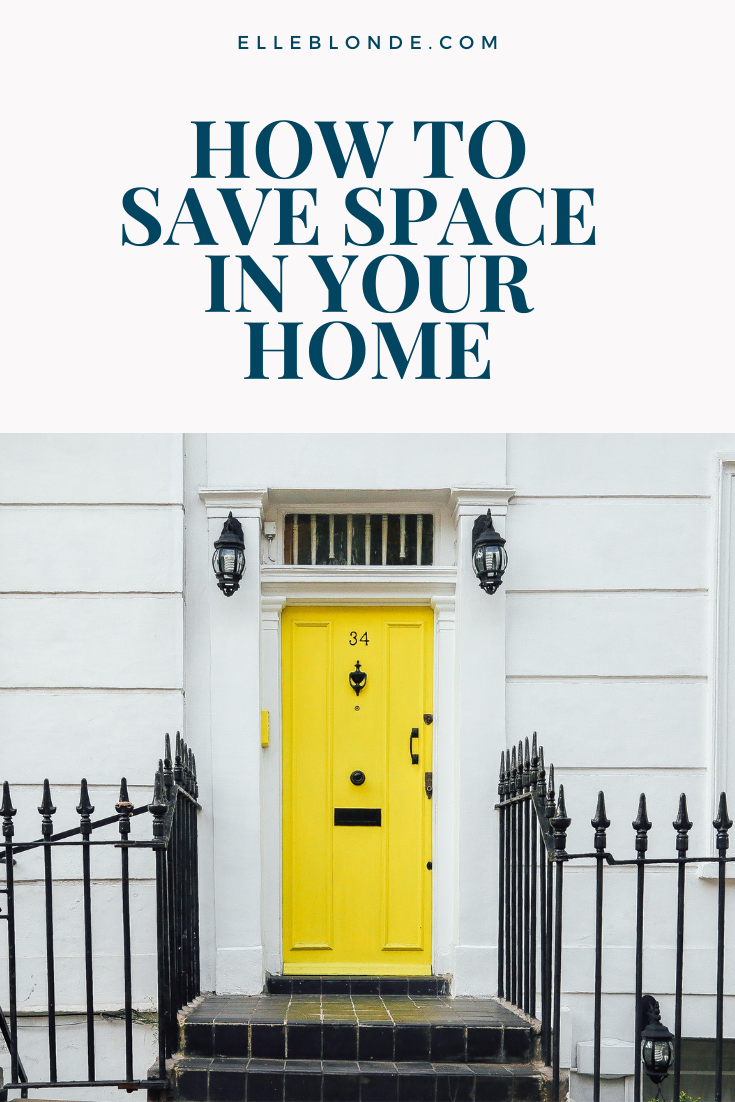 Tagged:
Home Tips
Loft