How much do quality human hair extensions cost?
Human Hair extensions differ from type to type and depending on the quality you buy therefore could either be affordable or quite expensive.
How much does a human hair extension cost? Ultimately that question doesn't have a definitive answer, because we have to take into account not only the monetary value of the hair extensions but also the type, quality and the expertise involved in the creation process.
On a rough approximate, human hair extensions cost anything from around $35 to around $5,000. If you're looking to buy then you'll need to understand that prices are not quite fixed and that they depend on three main key factors.
The quality of hair you choose,
The amount of hair you need, and
The application you require.
Let's take them one after the other. There are various types of hair extensions and these are how much they cost.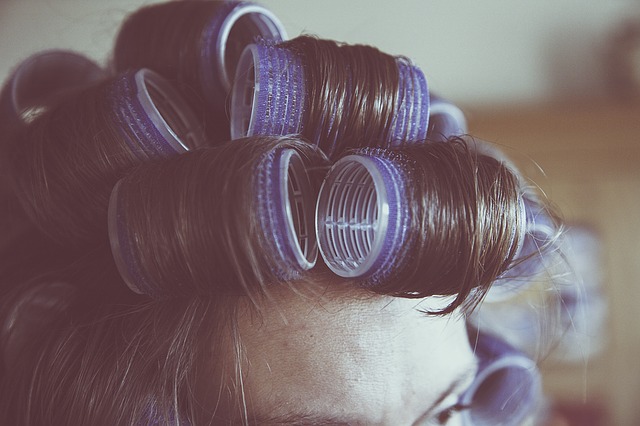 Types of Human Hair Extensions
As we said before, human hair extensions come in various types. From the lowest quality to the highest-grade quality, we give you the following;
Synthetic Human Hair: Cheap and fake, not recommended for use.
Non-Remy: Cheap and of low quality, it, therefore, doesn't last that long.
Remy Human Hair: Medium quality, lasts for more than six months.
Remy Human Hair with Cuticles Intact: High quality, lasts up to a year or longer.
Virgin Cuticle Hair: Highest quality human hair available, very expensive and lasts for 2 – 3 years.
Clip-in Hair Extensions
Clip-in hair extensions are the lowest priced option as they range from as little as $30 to as much as $300. Moreover, they are quite easy and fast to apply and come in both synthetic and real human hair forms.
Since our focus is on the real human hair extensions, let's just go right into it. Real human hair is more expensive than synthetic hair but they are loaded with numerous benefits;
You can expose it to heat styling tools.
You can blow-dry it, curl it and even colour it.
They actually last much longer than the synthetic clip in hair extensions.
They can be reused.
Their highest quality, the "virgin human hair" is made of 100% human hair that has not been treated with chemicals.
Finally, they will cost you anything from $100 to $500.
Fusion/Pre Bonded Micro Extensions
They are installed strand by strand and take hours to apply. Pre-bonded micro extensions, also known as fusion hair extensions are subsequently fused on the actual hair by using a hot tool which can be damaging to the hair. They also take many hours to apply and cost thousands.
The application for fusion alone can be on average of $1,500 and because it is strand by stand, you need a lot of hair, and the hair is consequently very expensive. It requires significant upkeep and regular salon appointments for maintenance, and you are unable to use any conditioners, oils, or hot tools, to prevent extensions from coming out. It lasts between 4-6 months and it is not reusable.
Tape-In Hair Extensions
The tape in method is a semi-permanent hair extension method, has less damage and also costs less. Tape-ins are naturally the most requested hair extension method around the world. The hair wefts are made with 100% human hair and can be used to add length, volume, or chemical-free colour. This method is very affordable, including application fee it can average around $500 with little maintenance needed. The application is easy and can be installed as quick as 30-40 minutes. The method lasts 2-3 months and the hair is most importantly reusable.
Amount of Hair Extensions
We've talked about the monetary value of all the various types of hair extensions. The more hair you need depending on the length and on the weight will make things more expensive.
Application Methods And Costs
We'll be looking at four application methods.
Cold Fusion Bonding: This is achieved by applying the keratin-based polymer to secure the extension to your hair. It is expensive, however, this method, when carried out effectively will let your hair last for 6 months. It will cost you from $1500 to $3000.
Hot Fusion Bonding: Carried out by using hot glue to attach the extension to your hair, and will cost you anything from $300 to $500.
Coil Hair Extensions: This involves stringing your hair through tiny copper coils. It is a very gentle application method and it doesn't involve the use of chemicals. It will cost you $750 to $2000.
Weave: Weave in involves braiding the hair extensions into your natural hair and it is very time-consuming. It is used to fill in thinner areas on your scalp and will cost you anything from $1000 to $5000.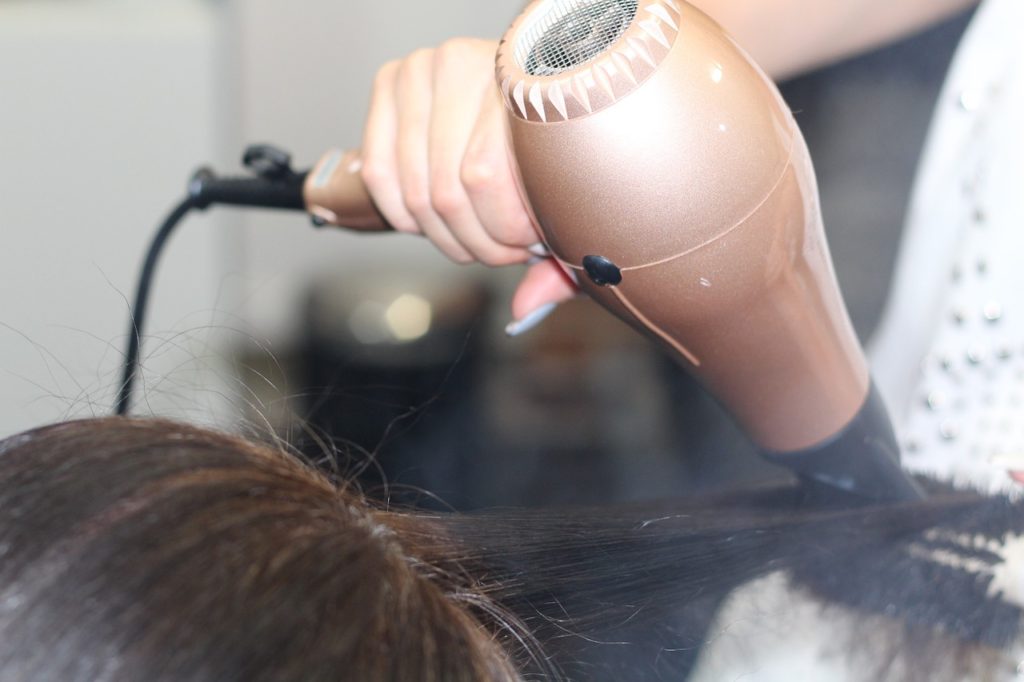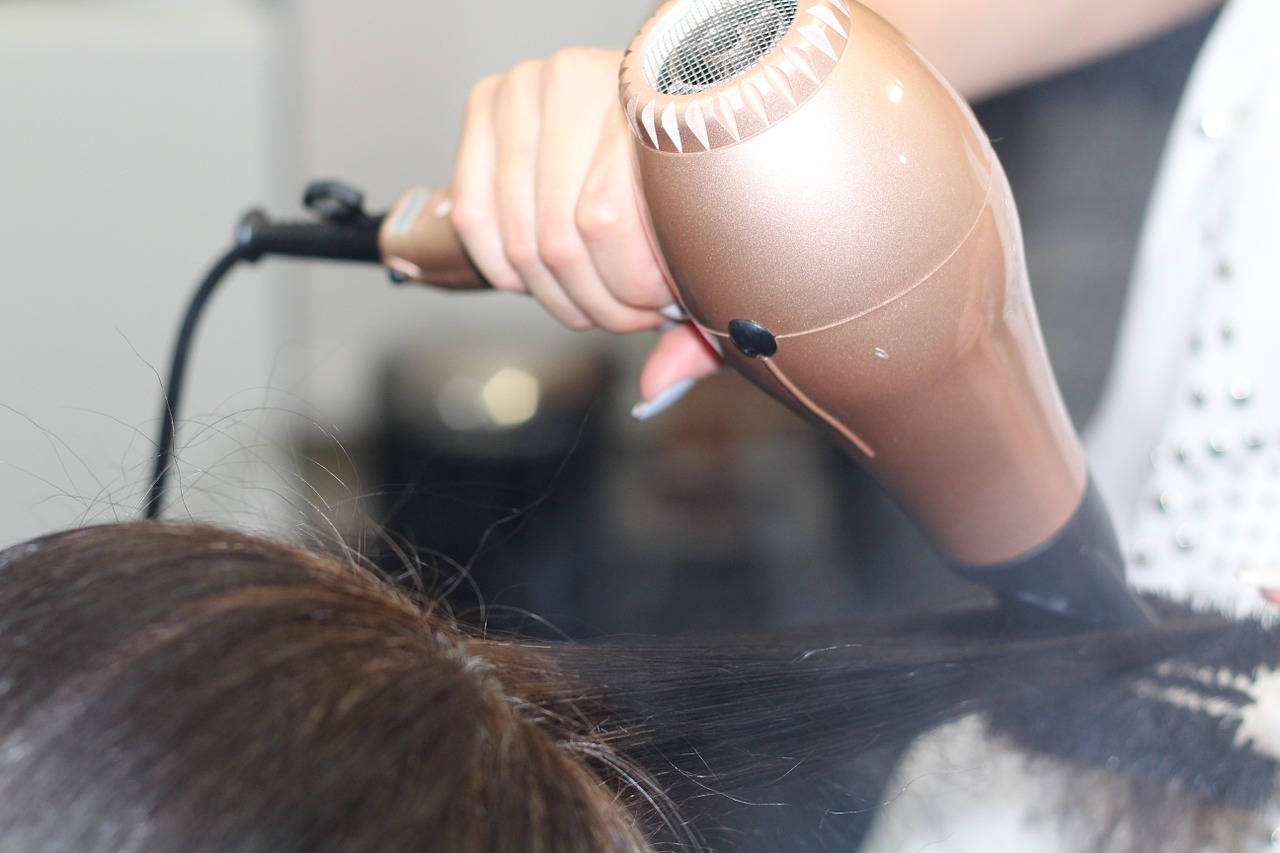 Other factors that influence the pricing are;
Colour: The cheapest colour for human hair extensions is black as it is quite common.
Maintenance: Factor in the cost of maintenance into the initial cost, as you are going to be carrying out lots of treatments to keep your human hair extensions looking great.
You can add volumes, lengths and get fuller hair with the human hair available, just go for the ones that are most affordable to you and ultimately something that you like. Finally, always research the most reliable and trusted, trained technicians to carry this out.
Tagged:
hair
Spon