There's nothing like a weekend away with your closest friends to really recharge your batteries and help you switch off from the stresses of everyday life. Of course, like anything worthwhile in life, the perfect girls' weekend away requires the proper planning and preparation. To make sure you're weekend goes off without a hitch, follow our top 5 tips.
Keep it Small
Planning a girly weekend is all about enjoying some time together and having fun, but there is a limit to how many people you can have on a girls' weekend before it all gets a bit too much to manage.
Try and limit the number of people coming to 8 at the most because, as anyone who has been around a group of girls on holiday will attest, trying to keep a wrangle a big group of girls – especially if prosecco is involved – is like trying to herd cats.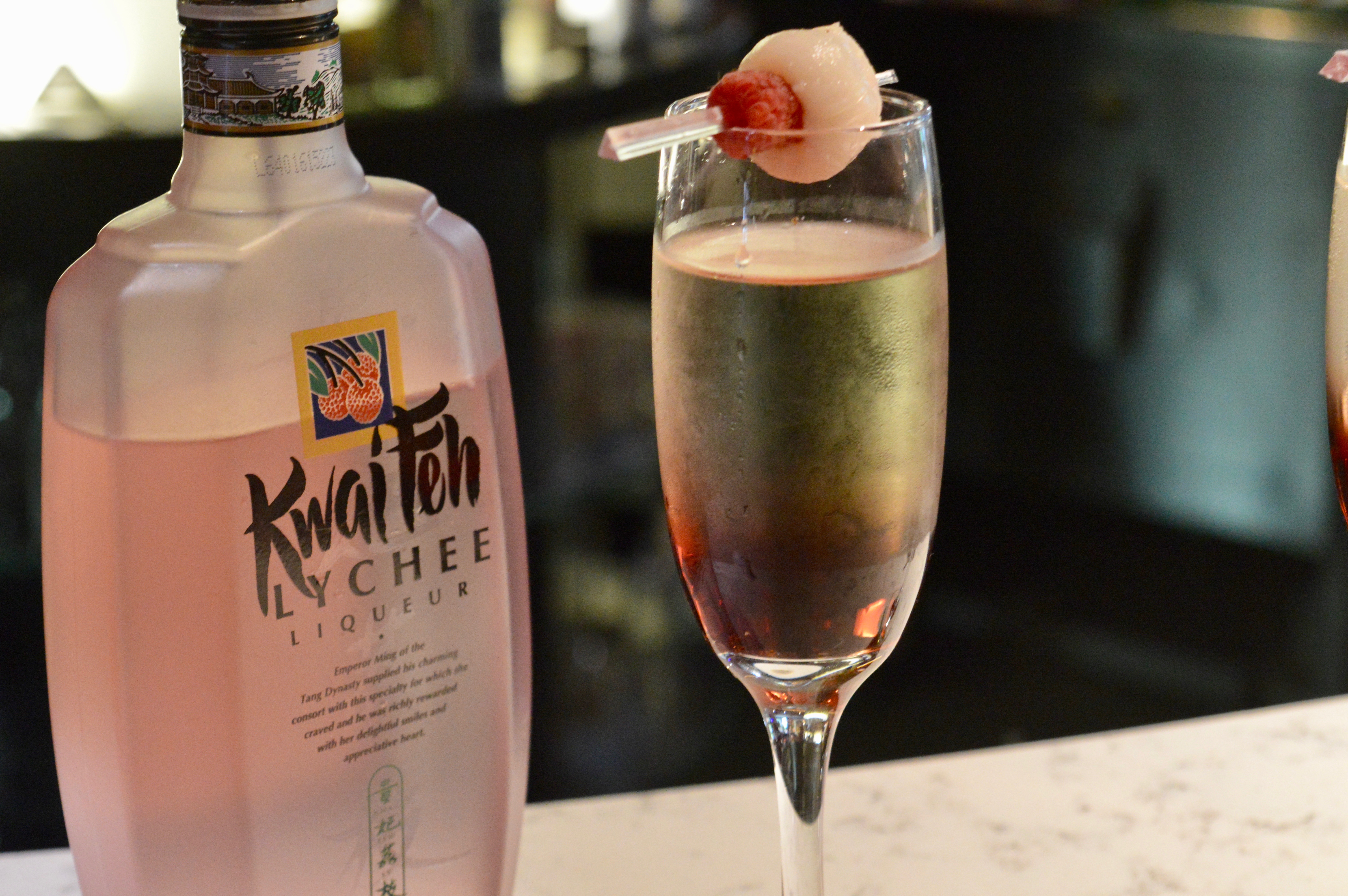 Keeping the group for the weekend small also means that you all have more of a chance to connect and bond with each other. That's usually one of the best parts of a girls' weekend.
Related Read;
Nail the Girls' Weekend Accommodation
Getting the accommodation right is the holy grail of planning any weekend break. You need to find somewhere to stay that will be to everyone's liking and within everyone's budget.
Finding the perfect accommodation will also depend on how fussy or not everyone in your group is. Some girls will be happy to spend the night anywhere that has four walls and a bed, whereas some of the girls might have something more luxurious in mind if you have been planning this break for a while.
A top tip to make everyone happy is to manage expectations from the beginning and make it clear that everyone will have to compromise on certain things in order to ensure that the accommodation will work for all of your needs.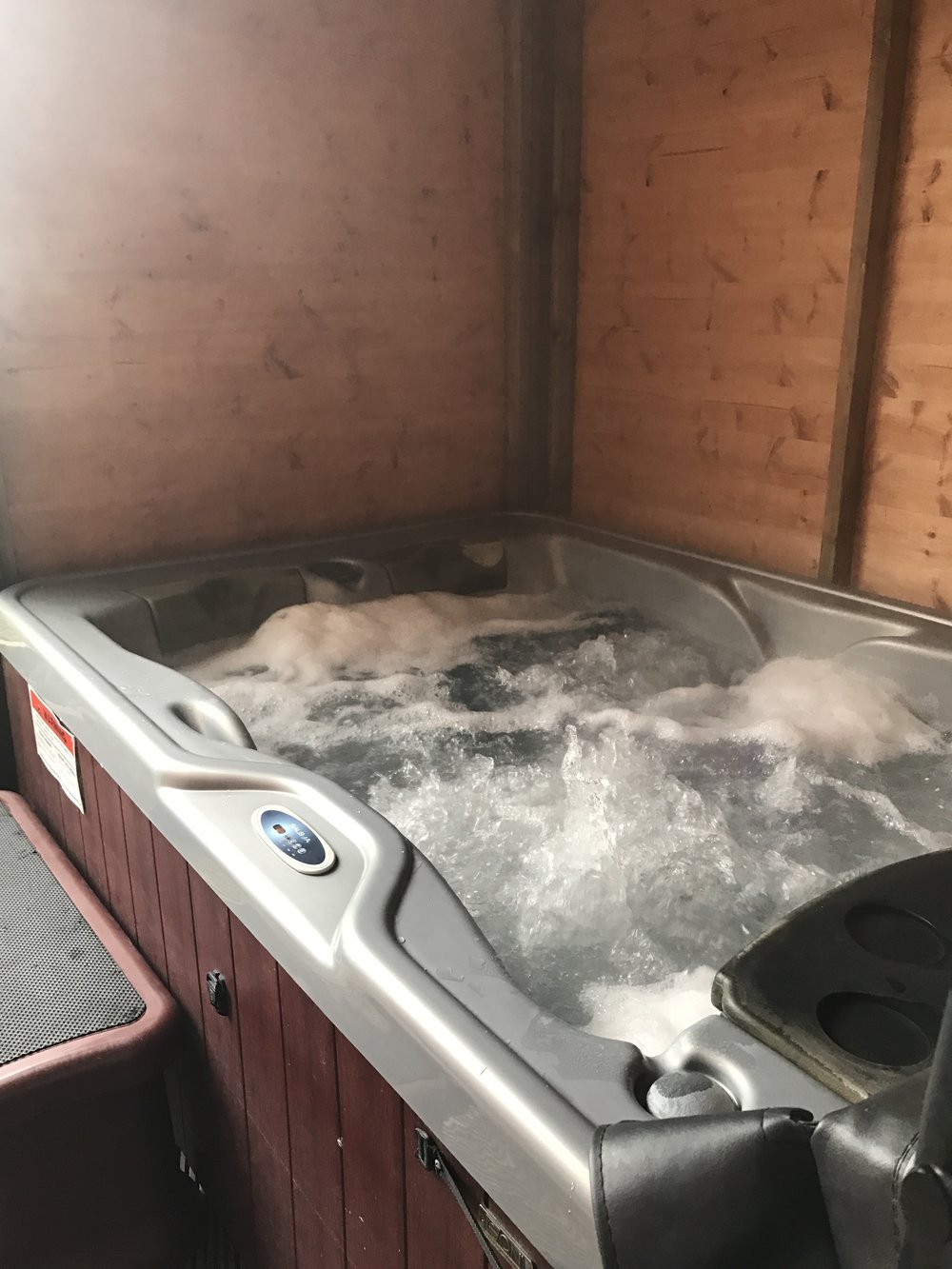 Book Something Everyone Will Enjoy
Whether it's a hotel you've all wanted to stay in, an activity no one in the group has done before, or a spa treatment you've all been too busy to indulge, make sure that you book one "thing" for the weekend that everyone will enjoy.
Cliche they may be, but spa breaks are always a firm favourite for a reason. Make sure you research any group activities or days out where you'll be saying to find some inspiration for something that everyone will love if you want something more exhilarating, rather than a relaxing spa treatment.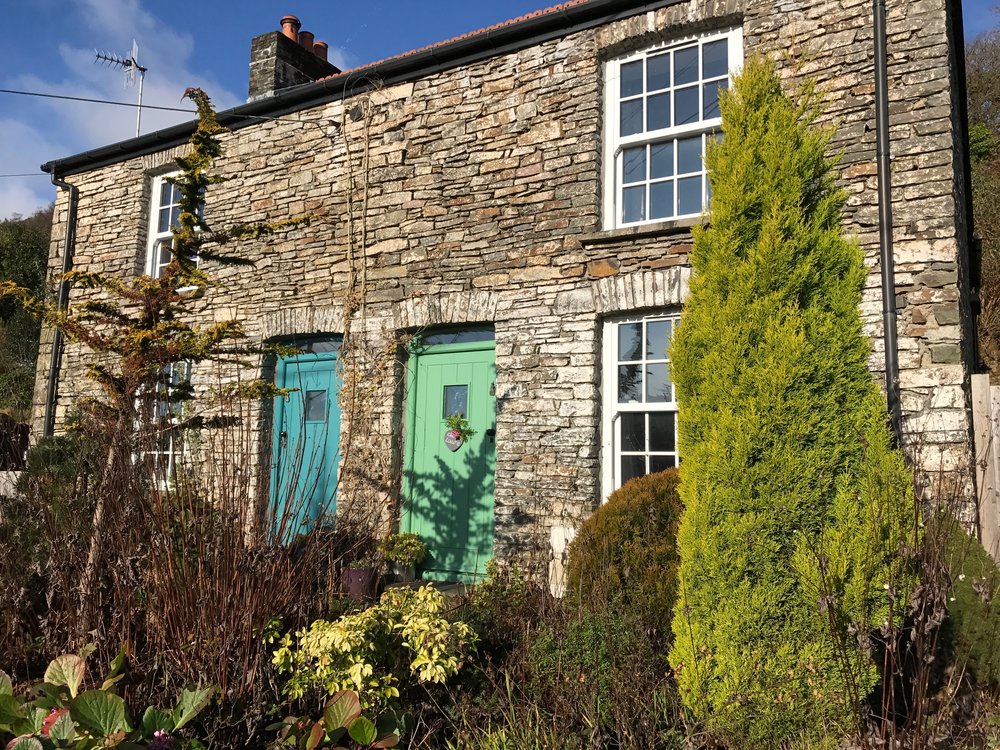 Don't Try to Plan Everything
It can be tempting to plan everything down to the smallest details but one of the best ways to plan the perfect girls' weekend is by not planning – or at least not planning everything. After all, a girls' weekend away is still a weekend and you'll want to leave some free time when you can all relax and do your thing, instead of rushing from activity to activity.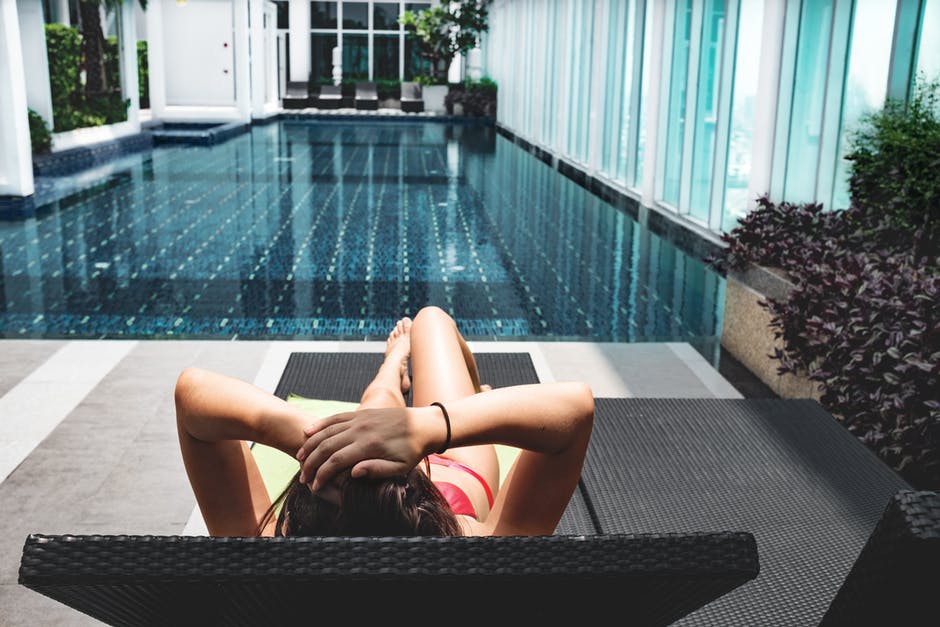 Related Read;
Work to Everyone's Budget (Not Just Your Own)
While it can be tempted to splurge on a weekend away and really indulge yourself, keep in mind that it's not just your own budget that you have to work to. Money can be a bit of a sore spot for a lot of people, so be mindful of how much everyone can afford to spend without stretching themselves too thin.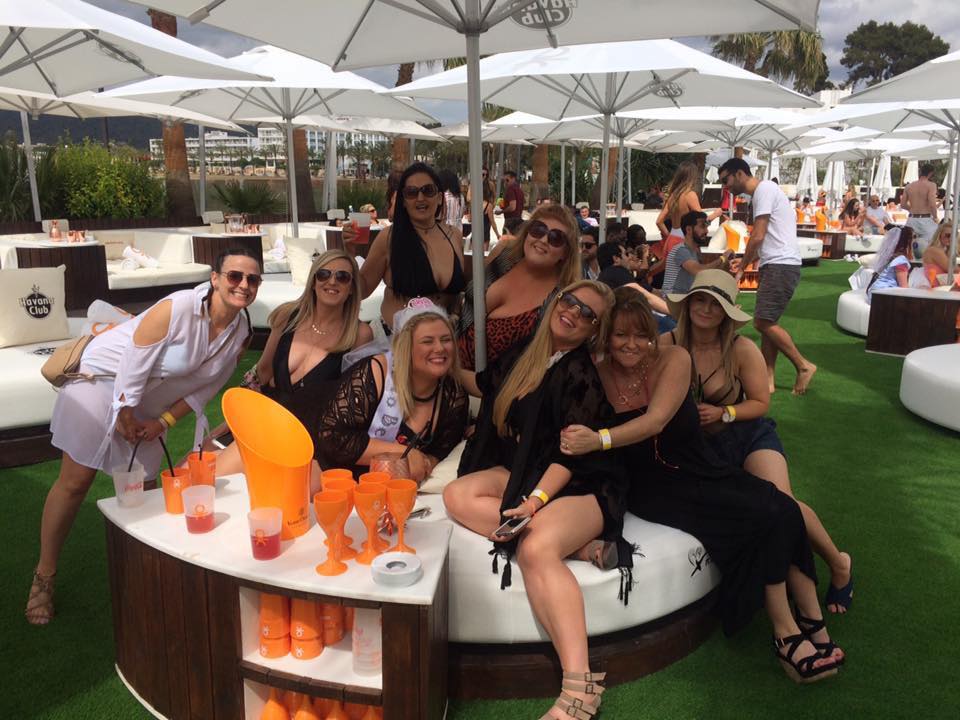 There are some great places to plan a girls' weekend in the UK if you're looking for a staycation. If you're not from Newcastle then I highly suggest you get the girls together and hit the bars and clubs of Newcastle and Jesmond.
There are great places to see, lots to do and brilliant places to eat, drink and stay. Another great hen party location is York. The historic town lends itself to a great hen and stag party day drinking spot in the Summer down by the river. Liverpool, Manchester, Leeds and Edinburgh also rank highly on my list too when it comes to planning a hen party or a girls' weekend in the UK.