Why It's Never Too Early to Plan for Christmas!
I've just sworn at you, haven't I?
Well, I'm not sorry for mentioning Christmas already.
Why?
Because sooner or later, it's something we're all going to be faced with. Ss the shops start upping their Christmas game.
So rather than hide away and pretend one of the biggest days of the year isn't fast approaching. I think there's no better way than to start planning for Christmas now.
And no, I don't mean putting your tree up just yet. What I do mean, though, is getting ready for the festive season now. Rather than going into panic mode nearer the time.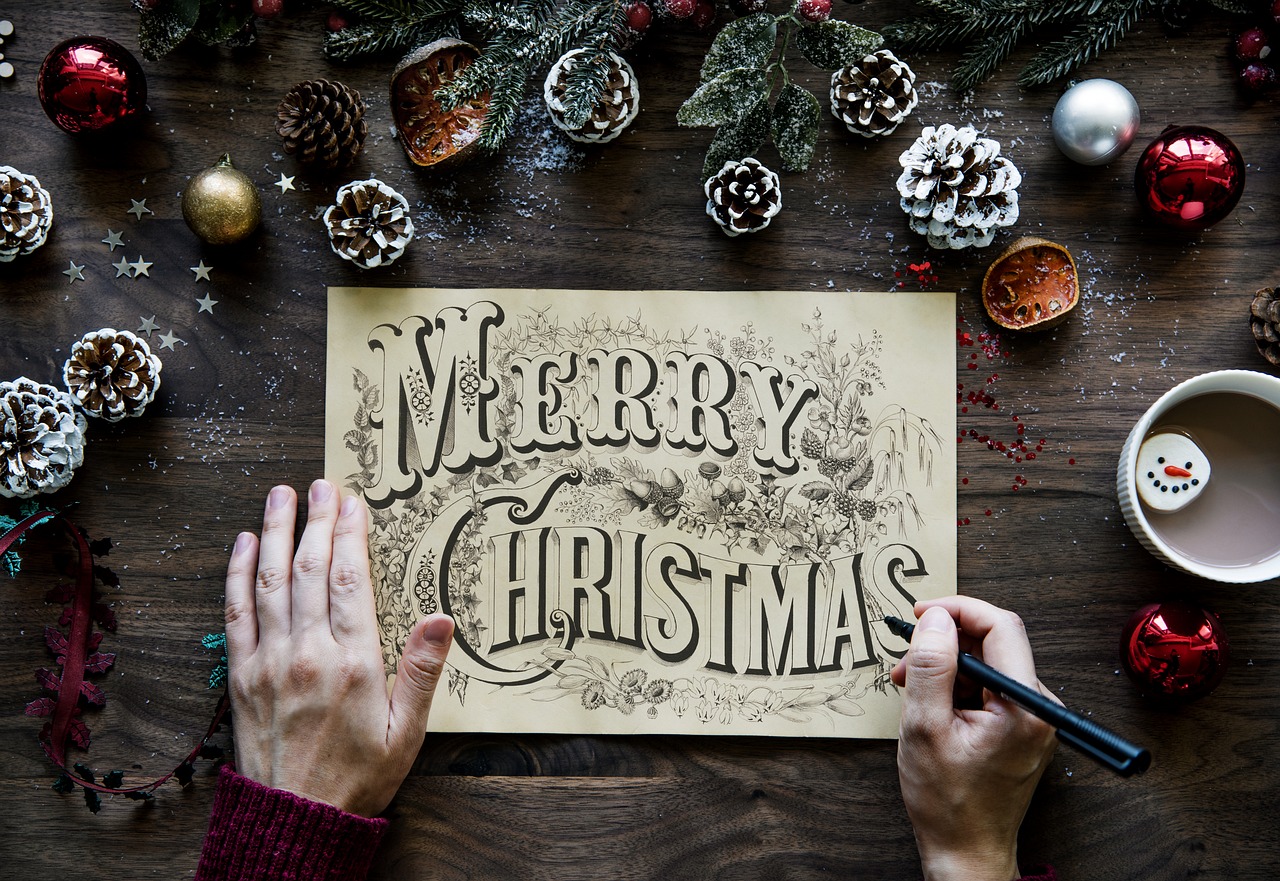 So here are some tips on planning ahead for the most wonderful time of the year:
Declutter Your Home
Firstly, how many of you have to go through a declutter post-Christmas when you're trying to find enough room for kids' toys, masses of toiletries and other gifts?
That's why it's a good idea to do your declutter now. Have a rifle through your wardrobe, drawers, cupboards and storage spaces to see what you can get rid of. Donate it to charity or do a car boot to build up your Christmas kitty.
Not only will this leave your house clutter-free but it also prepares you for the upcoming guest season.
Prepare for Guests
Another hugely stressful aspect about Christmas is getting your home ready for guests. From decorating tired-looking guest bedrooms to updating shabby towels and making up beds, there are so many things we have to do to prepare our homes for the inevitable family visit.
So rather than leave this to Christmas Eve this year, why not start planning for guest season now?
Give walls a fresh lick of paint (if needed), wash and iron your bedding ready, put up the beds (if you have space) and get your house generally organised in preparation.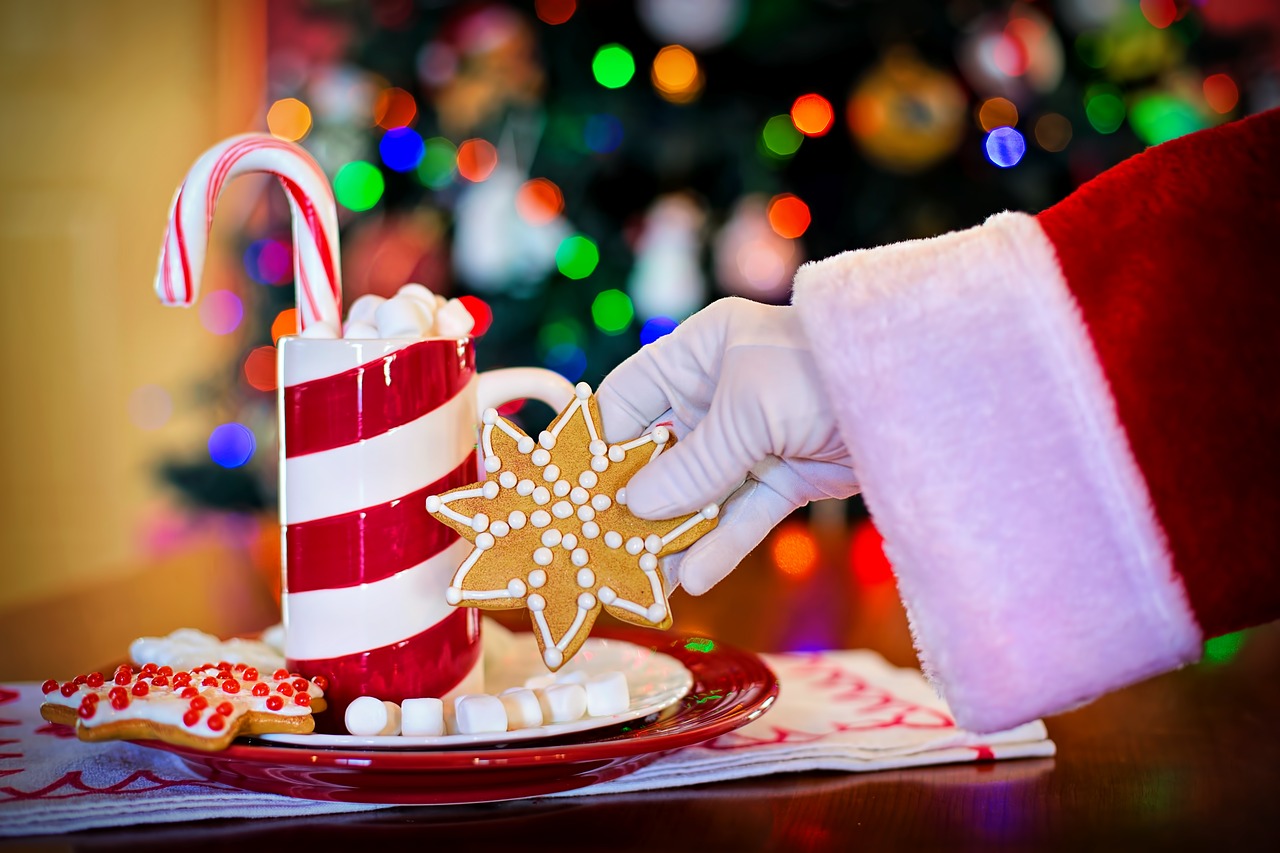 Buy Some Decorations
Am I pushing now?
Perhaps.
However, if you're anything like me, you'll love buying decorations – but again, when you leave this to the last minute, this can also become a massive stress.
So start thinking about how you're going to decorate your home now. Look around at the new seasonal trends and think ahead for what garlands, wreaths and so on you need.
Plus, as autumn promptly approaches, I think you can get away with the odd festive-inspired touch if you wish. For example, Cox & Cox has some absolutely gorgeous wreaths and garlands that are ideal for bringing a wintery, cosy touch to your home, before it's adorned in the rest of your decorations.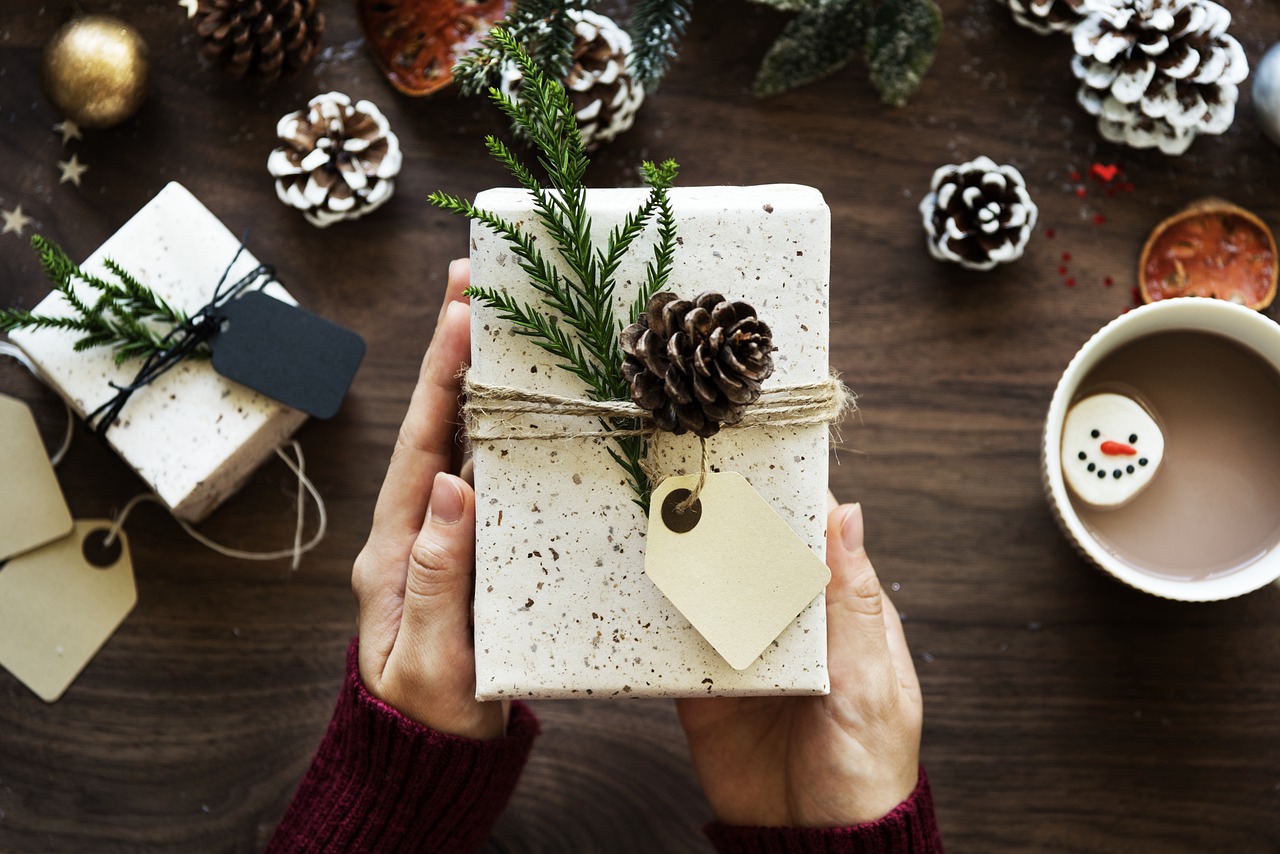 Get Ahead of the Game
While the thought of Christmas is a little too much for most of us at this time of year, there is some sense to planning ahead. Taking the pressure off you when the festive season finally does arrive, it not only helps you get organised but helps you plan ahead so it's your best Christmas ever.
Tagged:
christmas
Christmas Prep
Holidays