Christmas certainly brings out the best of us and the most crafty side of us. When the festive cheer begins we start to make things. Festive Lights have created the ultimate Christmas DIY bible which you must check out it contains everything from how to work out how many lights you need for your Christmas tree to making wreaths.
Make pom-poms, create snow storms inside, and many more Christmas creates.
There's a section on Festive Crafts for Kids – which at this time of year when they break up for school is perfect for keeping them occupied while you frantically buy the last bits and bobs online.
Festive Lights literally have the easiest how-to guides for everything, I particularly love the create your own baubles, which we will be doing next Wednesday with The Crafthood for our Bumble Bizz event. I also particularly love the 'How to create light up LED letters' they are insane, really easy to make and super cost effective.
Related Read;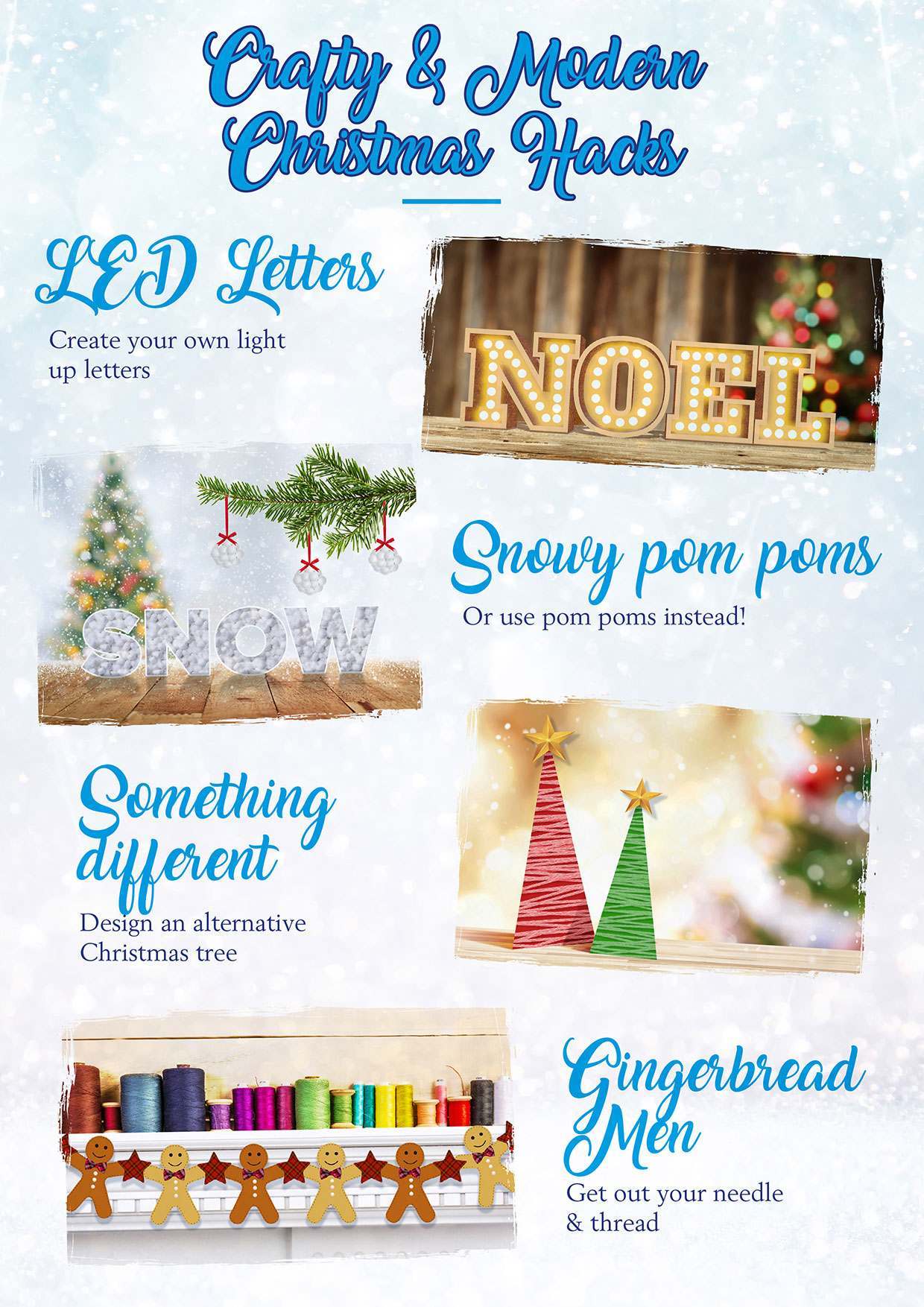 I'm going to show you here briefly how to create Cinnamon Christmas Tree Decorations (as seen on TGIF), but do check out the full how-to guide and Festive Light's hundreds of other crafts here.
Check out other DIY projects;
Upcycling: Pallet Garden Seating; I DID IT MYSELF!
How to Paint a Pumpkin for Halloween | White & Rose Gold
You'll need:
Cinnamon sticks
Twine
Assorted ribbons
Scissors
Simply cut lengths of ribbon and then tie around your cinnamon stick with equal gap between them (do leave a gap for that extra strong festive scent)
Tie a tight looped piece of twine around the top of the stick, this will be used to hang it on the tree.
Finally, trim your ribbon from the bottom up making sure each row is shorter than the one below to give that Christmas tree triangular shape.
Hang on your tree or gift to a friend or neighbour inside their Seasonal Card.
These decorations are perfect for hanging on artificial trees to give them a great scent.
Do check out Festive Lights now
Have you any favourite Christmas makes or crafts? Drop them below now
Pin me for later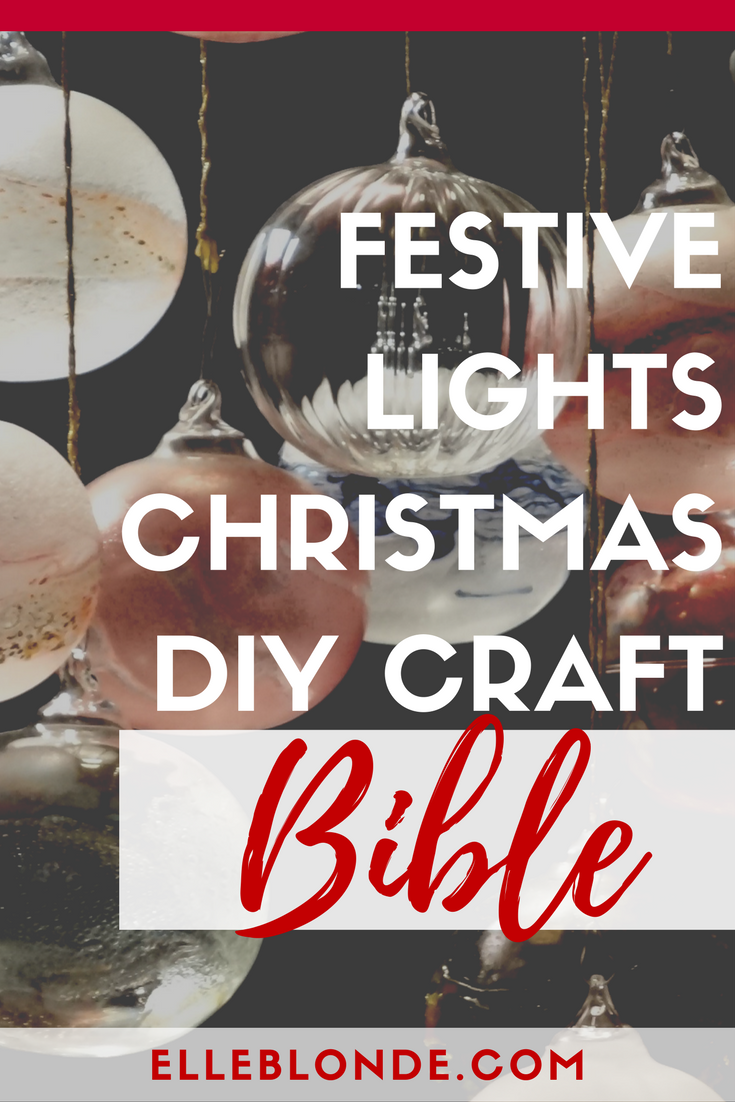 Disclaimer: This Christmas DIY guide was provided by Festive Lights, all views are our own. Read more about disclosure here.