I love it when something totally different comes to Newcastle. Something quirky, niche and that's not going to pale into insignificance in 6 months time. Newcastle is a haven for this kind of destination. With the hospitality in 'the Toon' unrivalled and people travelling from around the globe for a little bit of Geordie Shore vibes. Step forward Antler Newcastle and the switch to an Apres instead of pres that will leave you off-piste.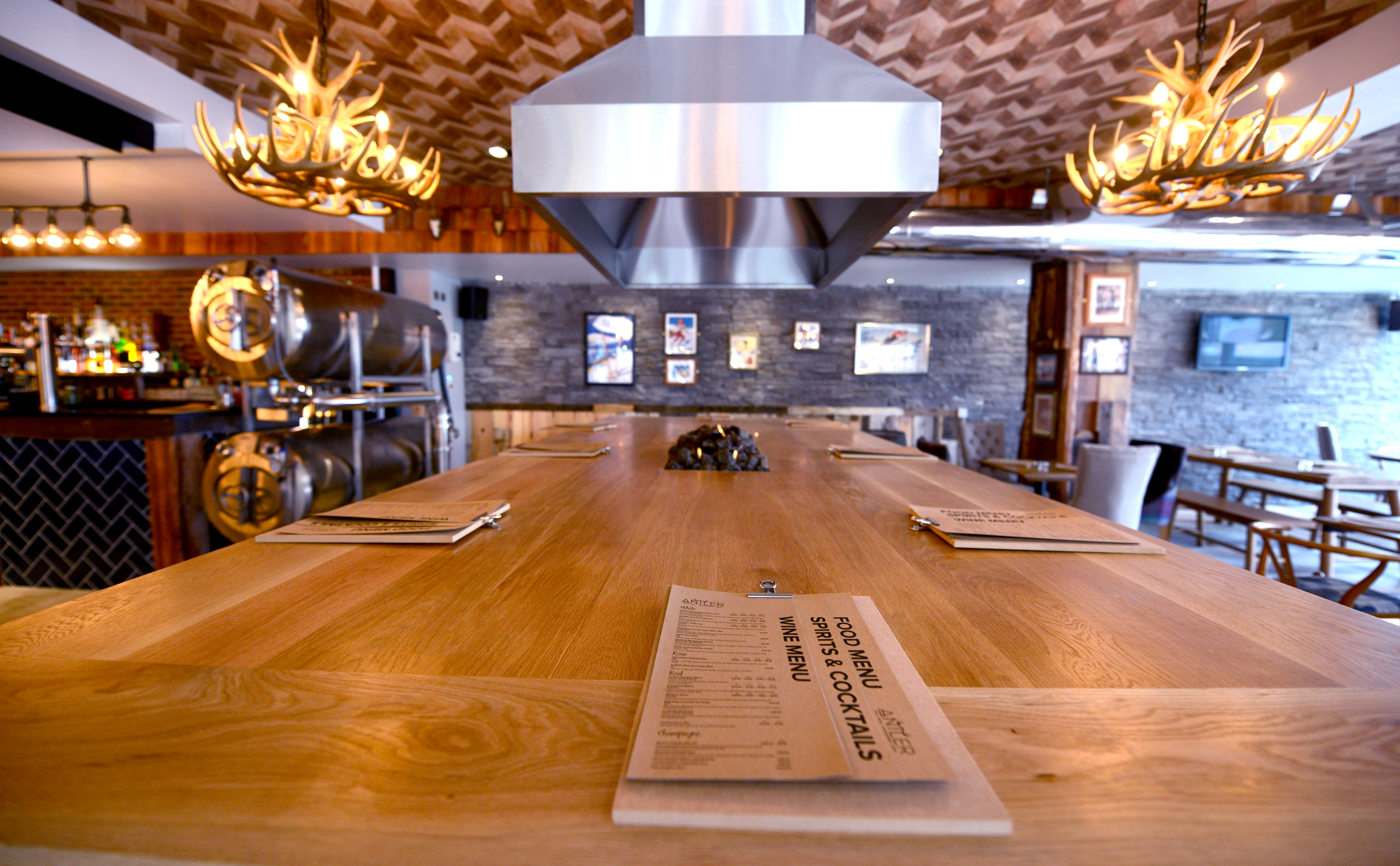 Antler Newcastle Hits The Toon
Last week Antler Newcastle opened its doors after a £1million launch. We headed to their opening night to check it out and see what Newcastle was going crazy about. The Alpine Bar & Kitchen is located on the 55 degrees roundabout below The Purple Peacock (formerly was Fat Buddha). Can I firstly before we go any further let you know that there's an underground pass to get to the bars and restaurants on the roundabout. Just for those of you who are worried about crossing the roads to what is Newcastle's busiest roundabout. I've already been asked about 20 times how to get onto the 55 degrees roundabout safely.
Want to discover more restaurants in and around Newcastle City Centre? We've got you covered with our 'Ultimate Newcastle Food Guide'.

The Alpine Bar and Kitchen is Newcastle's first ski-resort style experience and judging by their opening night it's going to be a place to be seen. Inspired by both Austrian and Swiss ski lodges the kitchen cooks up a storm with their Bavarian-style food menu. Antler is serving up food from 12pm-late Monday to Friday and from 9.30am Saturday and Sunday. You are going to want to check out their menu for traditional Schnitzel, Meatballs and Bratwurst dishes. I can confirm that if you enjoy alpine delicacies then it is totally worth a visit. From Breakfasts to Burgers to Sunday dinners there's something for everybody and competitively priced too.
Of course, like any themed restaurant, I always highly recommend trying out the specialities such as the Bratwurst or Meatballs if you're heading to dine out. After all, it's Bavarian-inspired and you can get standard dishes elsewhere in the city.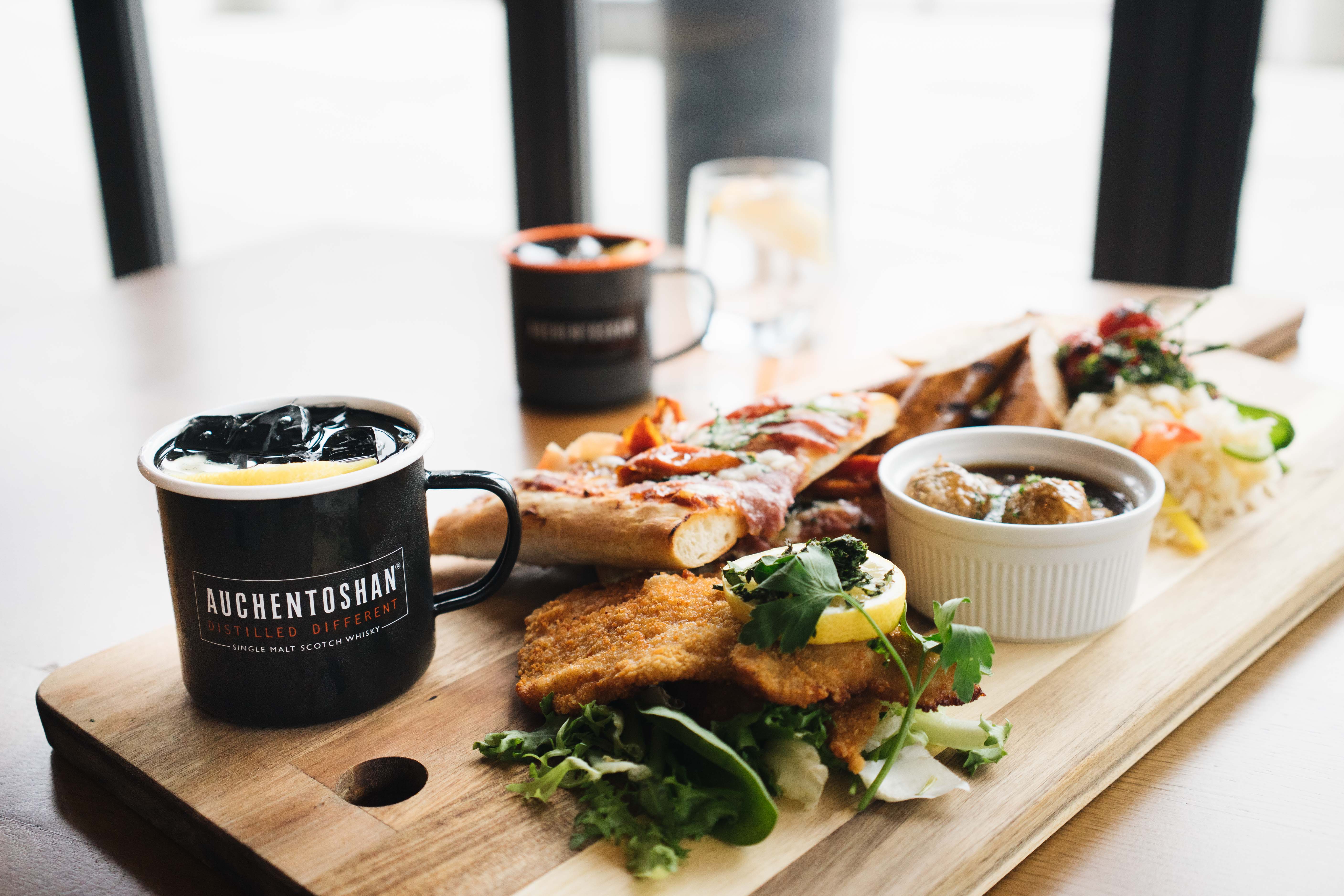 Apres-Ski without even Skiing.
With huge beer tanks installed around the bar, it goes without saying that the beer is their speciality and with a bar that wraps around one side of the restaurant, there's going to be no shortage of keeping your whistle wet.
The decor is plush and luxurious and the table by the fire is going to be a great hub for people meeting friends there when their full programme of events launch. With weekly entertainment, a karaoke bar, cocktail classes and more Antler are able to cater to private events for up to 640 people. They have a huge heated outdoor garden complete with tables inside cable cars. It really is Newcastle's coolest destination to be seen at.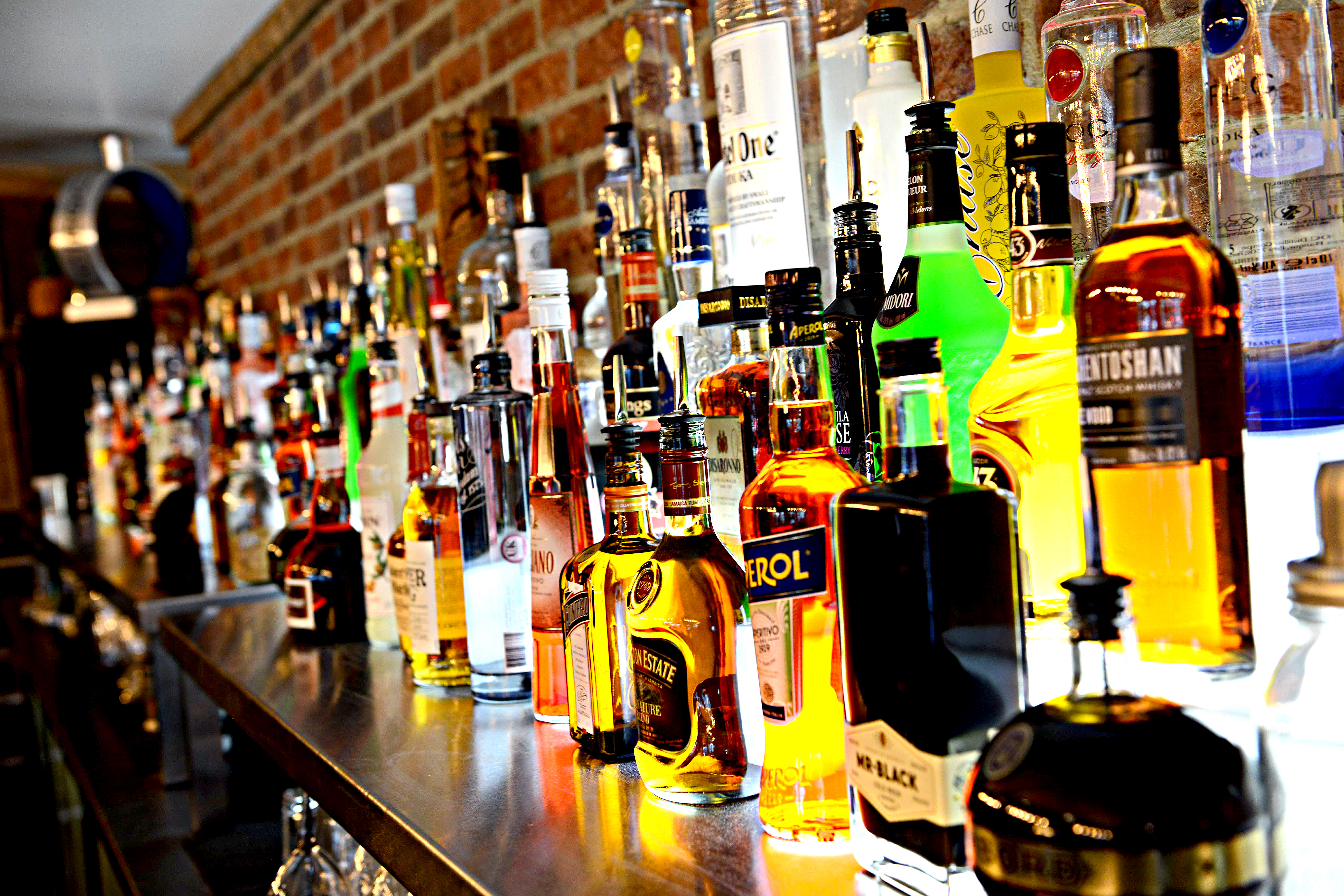 If you're heading to Newcastle for a weekend away with friends or your partner. A hen-do or stag-do or you're just wanting to live it up like a Geordie then Antler is a great place to try. If you're looking for the bars as featured on Geordie Shore you'll want to visit Mosely Street, Antler Newcastle is right at the end of this street and you'll see favourites such as Bijoux, Jalou, Perdu, House of Smith, Madame Koos and of course TupTup.
There's only 3 main parts to the clubbing scene in Newcastle, this is the Diamond Strip (Mosely Street), The Bigg Market which stretches from The Gate and Eden, down to Cosy Joes and Flares and then the Pink Triangle which is home to Digital and LBGTQ+ bars including the fabulous Boulevard Cabaret Venue and Powehouse which is open until 6am.
Newcastle is an absolutely great place to enjoy a weekend away. Have you been? I'd love to know what you thought of my home city and let me know where you went!