Eating out is such a unique experience that many used to take for granted until the COVID-19. If there's anything people learned from this, it's the importance of being able to rely on yourself and your cooking tricks and skills.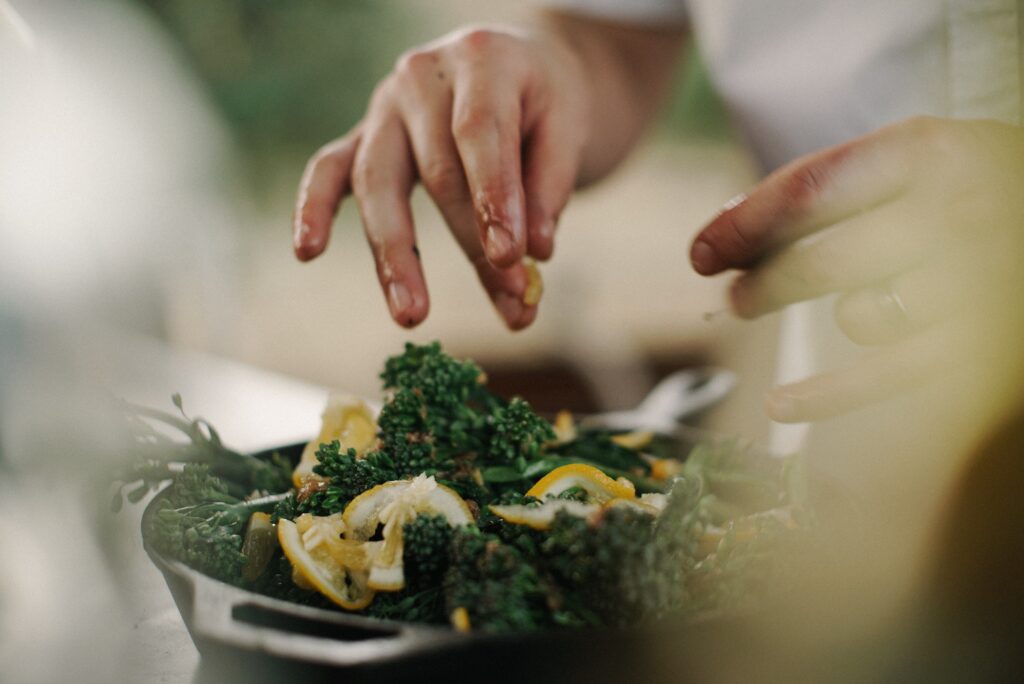 Not being able to cook can be quite annoying at times, so knowing only a bit can help you a lot. But, for some people, the idea of cooking seems terrifying, therefore if you're one of such people, here are some basic cooking tricks and suggestions that will help you get started.
Start small and easy
The premise that you should be able to cook everything is absurd. To start, it's best to focus on dishes that are easy and quick. If you have a sweet tooth, then making a mug muffin is a great and easy way to satisfy it.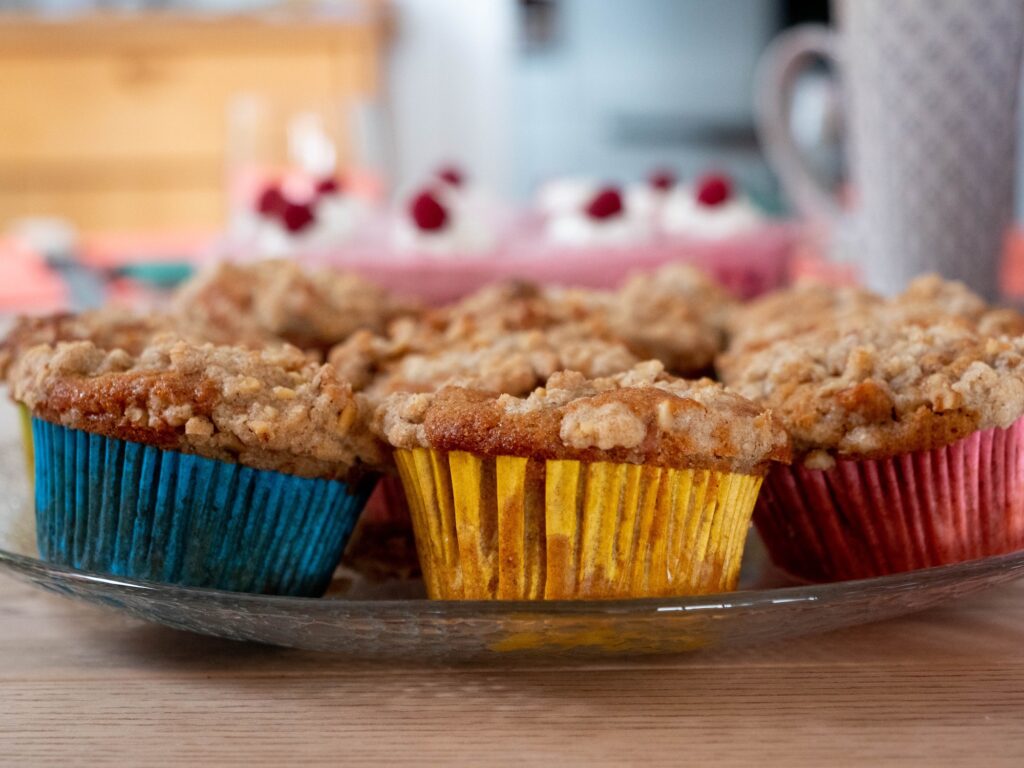 Knowing how to prepare a rich omelette is amazing when you need to eat something nutritious and easy, so be sure to master them before you move on to more challenging recipes.
Related Read;
Get a lot for little
Sometimes, cooking can be so quick and fun, that you'll be amazed by the results. Pasta and meal salads are amazing, as they're easy to make, plus they're super satisfying and rich. These types of meals are great for beginners because they let you gradually discover the fun of cooking.
Plus, you won't have to deal with overly complicated recipes and too many ingredients, which is a great headstart as it will allow you to feel more relaxed and carefree when cooking.
Aim for healthy
Keeping things healthy is a sure way to always have fresh ingredients ready, which will also help you prepare dishes that are better for you. Oils are extremely healthy, and a better alternative to animal-based products.
So, when cooking, it's best to focus on oils, as they're the easiest to manage. Olive oil might be great in many ways, but as a beginner in the kitchen knowing what is high oleic sunflower oil will help you much more.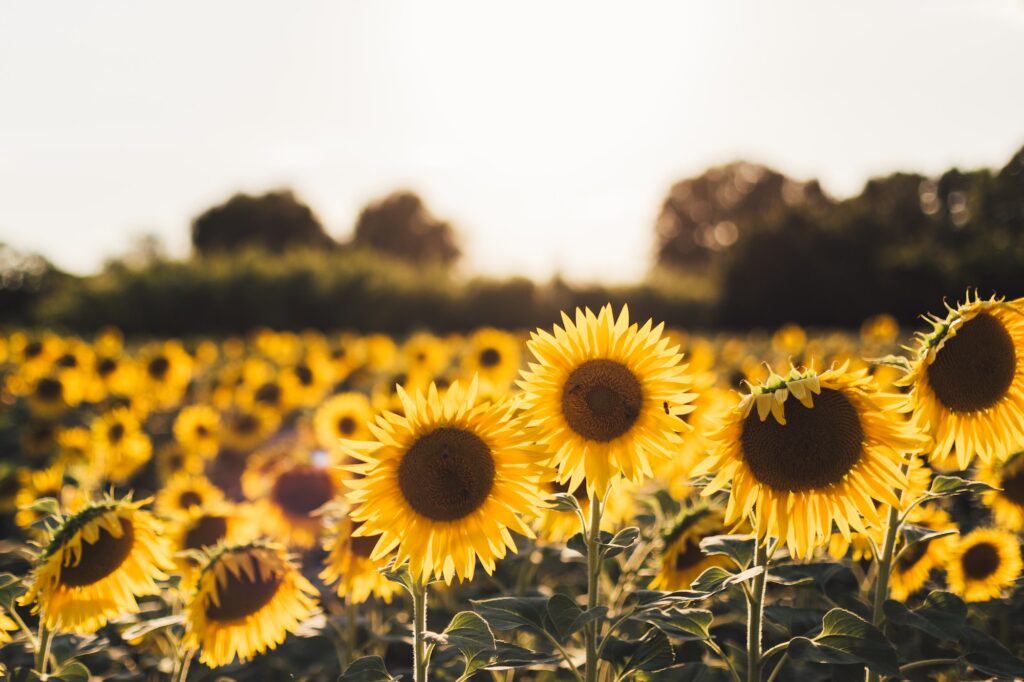 Sunflower oil is often regarded as a less popular choice, but it's definitely the most affordable for beginners. Once you become comfortable using it, you can move to other types of oils, such as avocado, coconut, and olive.
Be realistic about your abilities
If you browse recipes and then bookmark the yummiest ones, that's great. Having inspiration and intention for cooking is amazing, however, it's also important to be realistic about your abilities and skills.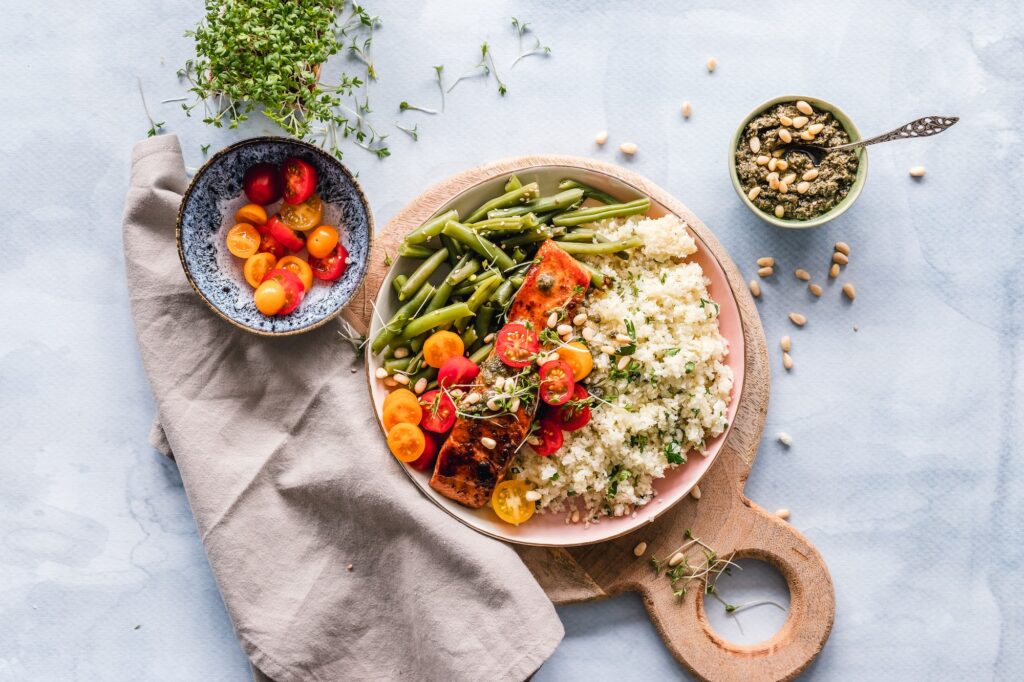 If baking the dough is a completely foreign concept, then focus on pastry recipes that are easier to make, until you learn the process. If such recipes are enticing, then ask someone more experienced to give you a hand, or supervise you and give you tips.
Make your kitchen your ally
The easiest way to relax in your own kitchen is to make your kitchen work for you. So, make sure to organize all the pans, pots, and other cooking appliances, so they'll be easy to navigate and use once you're in the process of cooking or baking.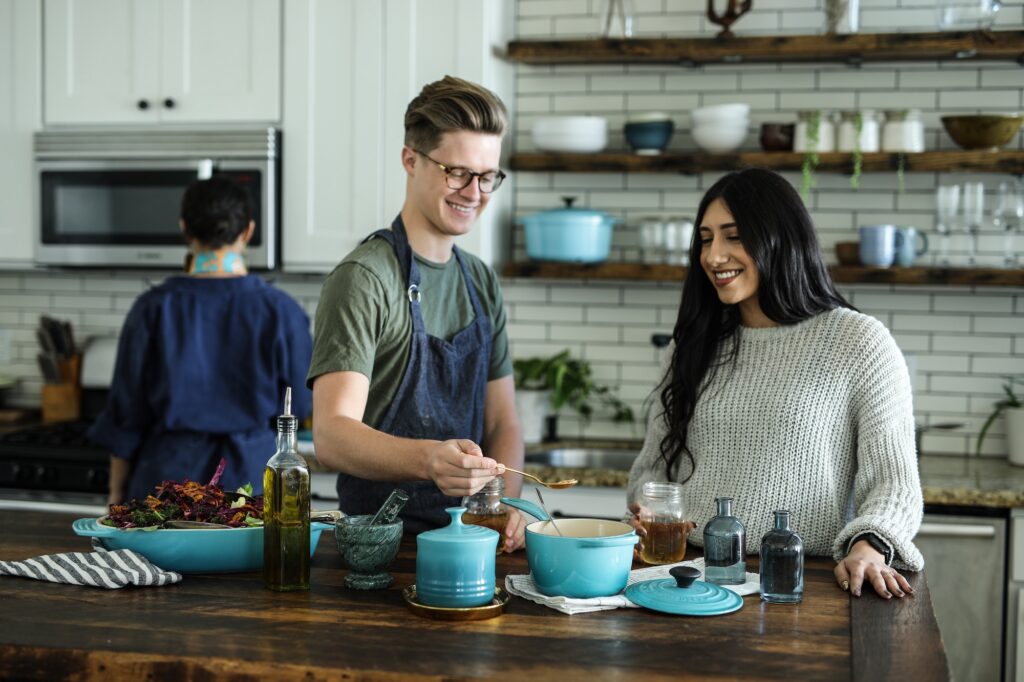 Being forced to move around the kitchen to grab things from different cabinets and drawers can make the cooking more tiresome and stressful. Therefore, try to organize everything in such a way that you'll be able to use them with ease.
Conclusion
These cooking tips and tricks will surely make you more experienced and eager to experiment with different recipes. The basics of all cooking are attentiveness and desire for improvement. Also, be sure to use fresh ingredients, keep things healthy, and use simple oils for cooking. Finally, remember to keep your kitchen well-organized, so you'll be able to relax and enjoy cooking at all times.