Buying gifts for people is hard, I know. I'm one of the hardest people to buy for. If I want something I work bloody hard so I treat myself. So when it comes to Christmas there's always this almighty panic. Saying that my family are pretty tricky suckers too when it comes to choosing gifts. My Mum, jeeeeez let's not even go there she's like a rubix cube for the colour blind. Seriously difficult. I've wracked my brain to come up with some gifts for those who have everything. Here they are;
Buy memories. Not things.
Last Christmas I unwrapped a toy plane, slightly confused momentarily, I then discovered that I had actually been given a Flying lesson. Like what? Actually allowed to fly a plane, in the actual sky? That certainly beats a tangerine at the bottom of your stocking right?
When you're struggling to buy a gift for somebody who has everything then there's only one place to look. buyagift.co.uk of course! With thousands of gifts to choose from including; Segway experiences, Supercar driving days, Hotel and spa breaks, Wine tasting and more. You're sure to find something spectacular for that person who's hard to buy for whilst helping create memories to last a lifetime too!
Having just completed my flying lesson (check back next week for the full review) our next buyagift.co.uk experience is to GoApe. The outdoor tree-top adventure. Having a family who are really difficult t buy for as we all really don't need anything buyagift.co.uk is actually great for discovering hidden places to go and adventures to have.
Simply buy an experience and have it delivered to you or the recipient. Give the gift then the recipient then can redeem the gift for a time suitable for them. It really is that simple.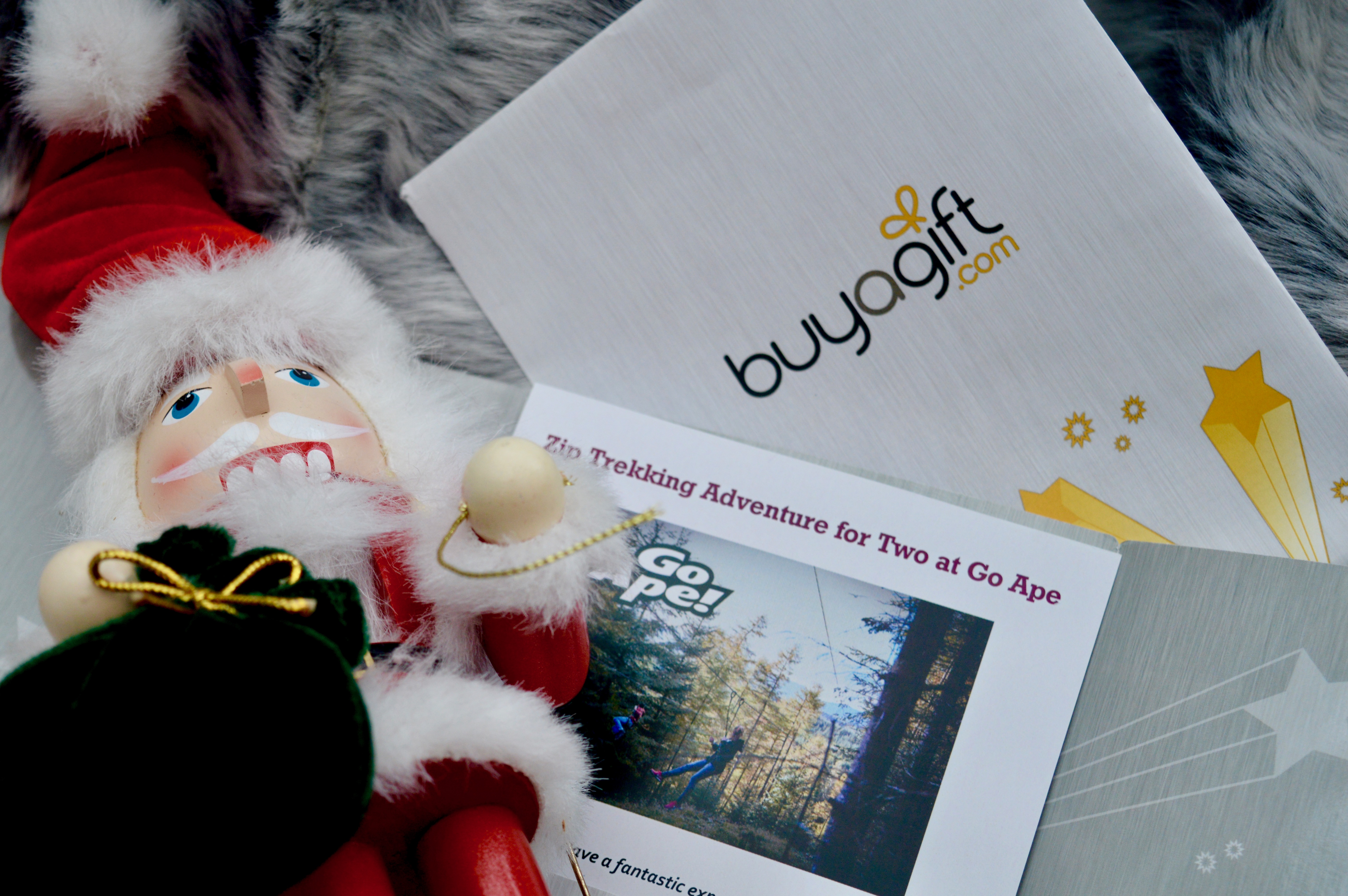 The ultimate in gifts for that person who has everything. Find something totally unique and memorable for the person who has everything from buyagift here
Selfie sticks were so last year, it's all about the drones. Drone footage is all the rage at the moment, especially with this selfie drone. It's totally fun to fly and records images and videos. The 3 burst photo and time help to create the perfect shot. With a VR function, you can playback in VR headsets which is pretty cool right? With the drone being mobile app-controlled its great fun for all the family. Just watch those walls inside!
The fold out design provides easy storage and as the size of a credit card, it's easy to take anywhere hassle free. This drone is great for beginners as it is headless to make flying easy. Charge via a USB port and be selfie-ready to go!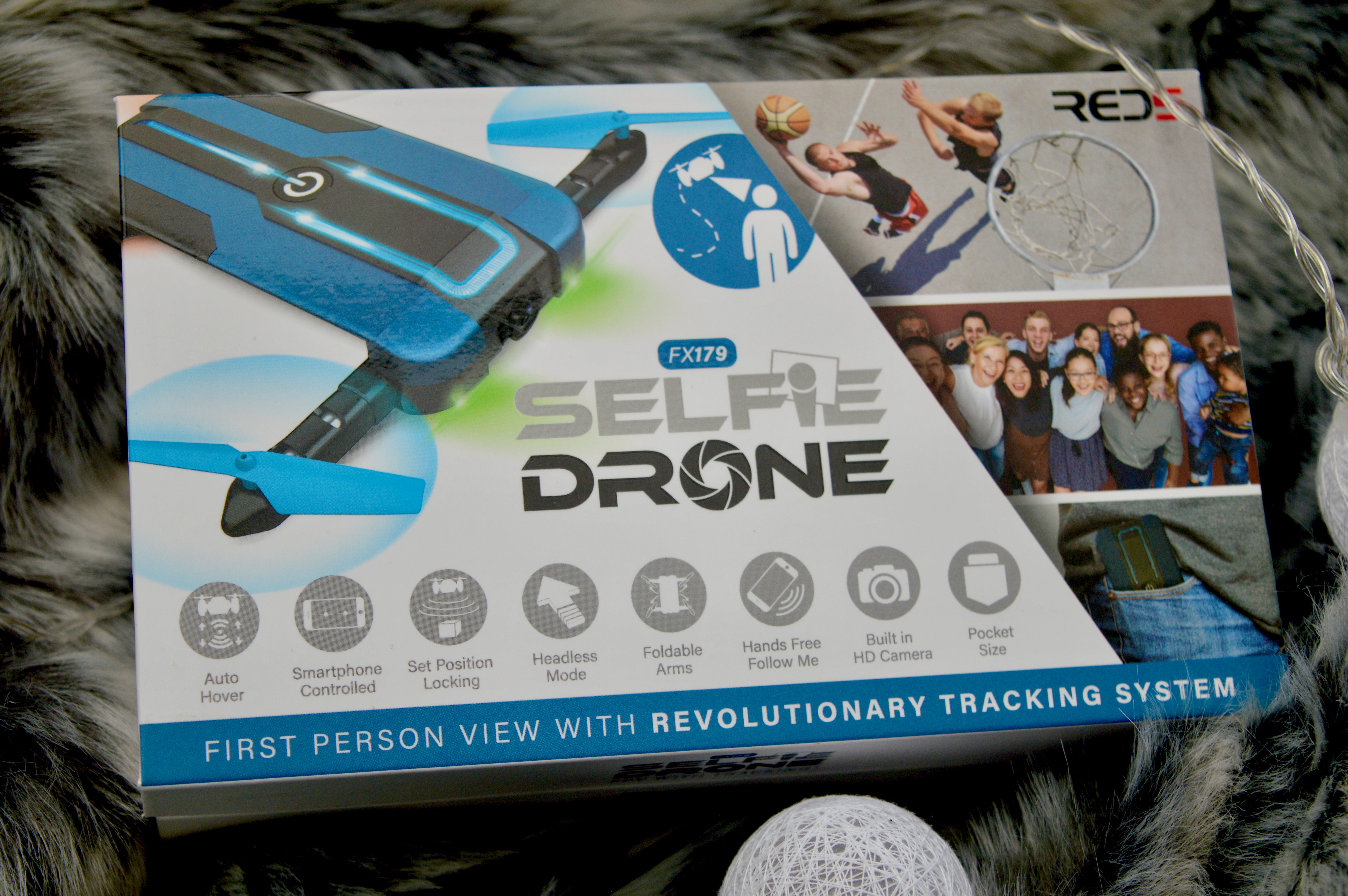 For somebody who loves selfies and has everything this great gift is not only pretty cool it's novel and of course, everybody will be wanting to have a shot this Christmas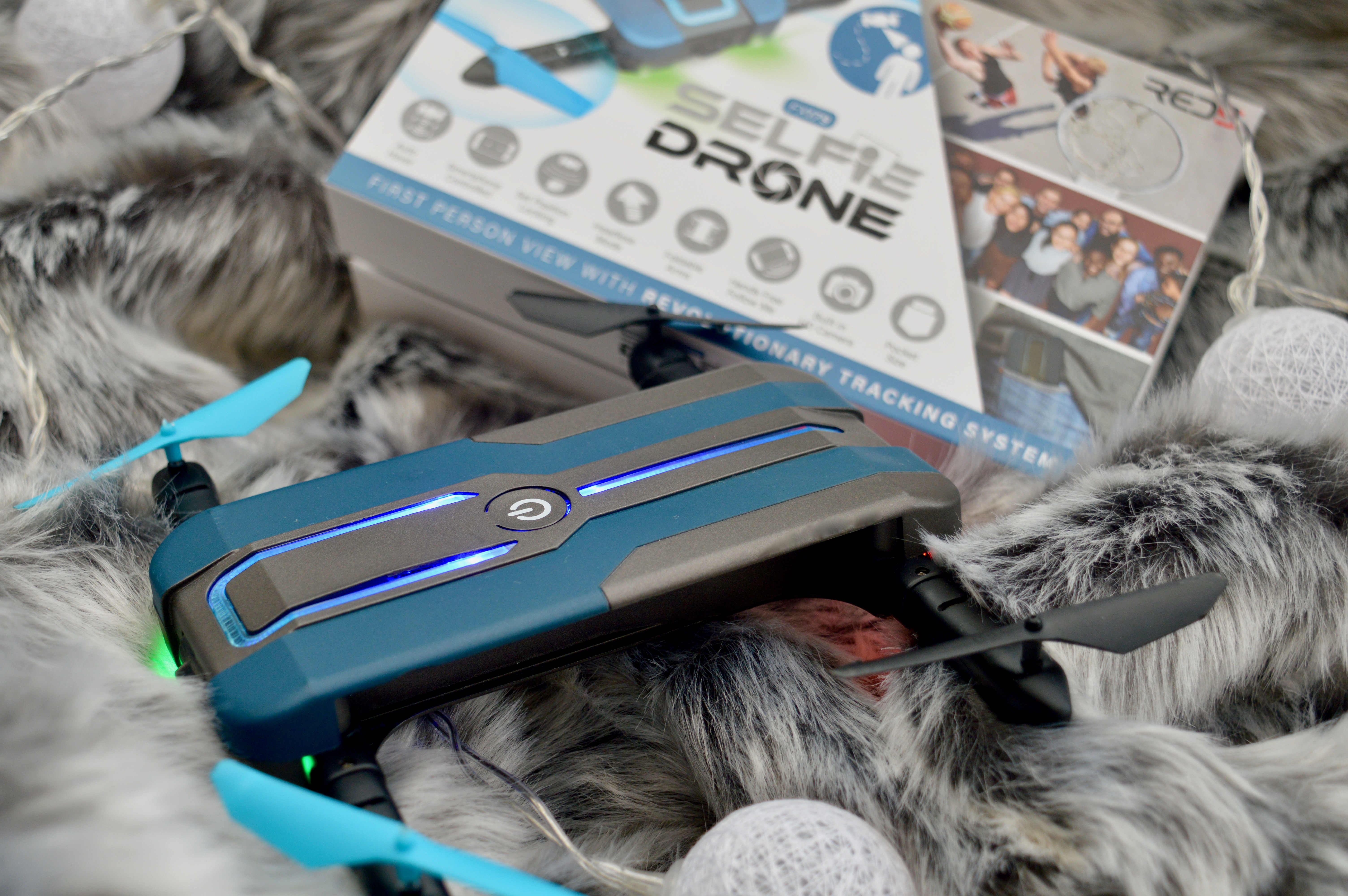 Really impress the Insta-obsessed with this Selfie Drone from Menkind here.
3. Maisie-Jane Gold Leaf Lanyard (£12.50)
If you're looking for a great gift under £15 for somebody who has everything check out the different designs from Maisie-Jane (they include Man-yards) here. A great secret Santa gift for the office princess you're guaranteed to choose something on-trend and also practical.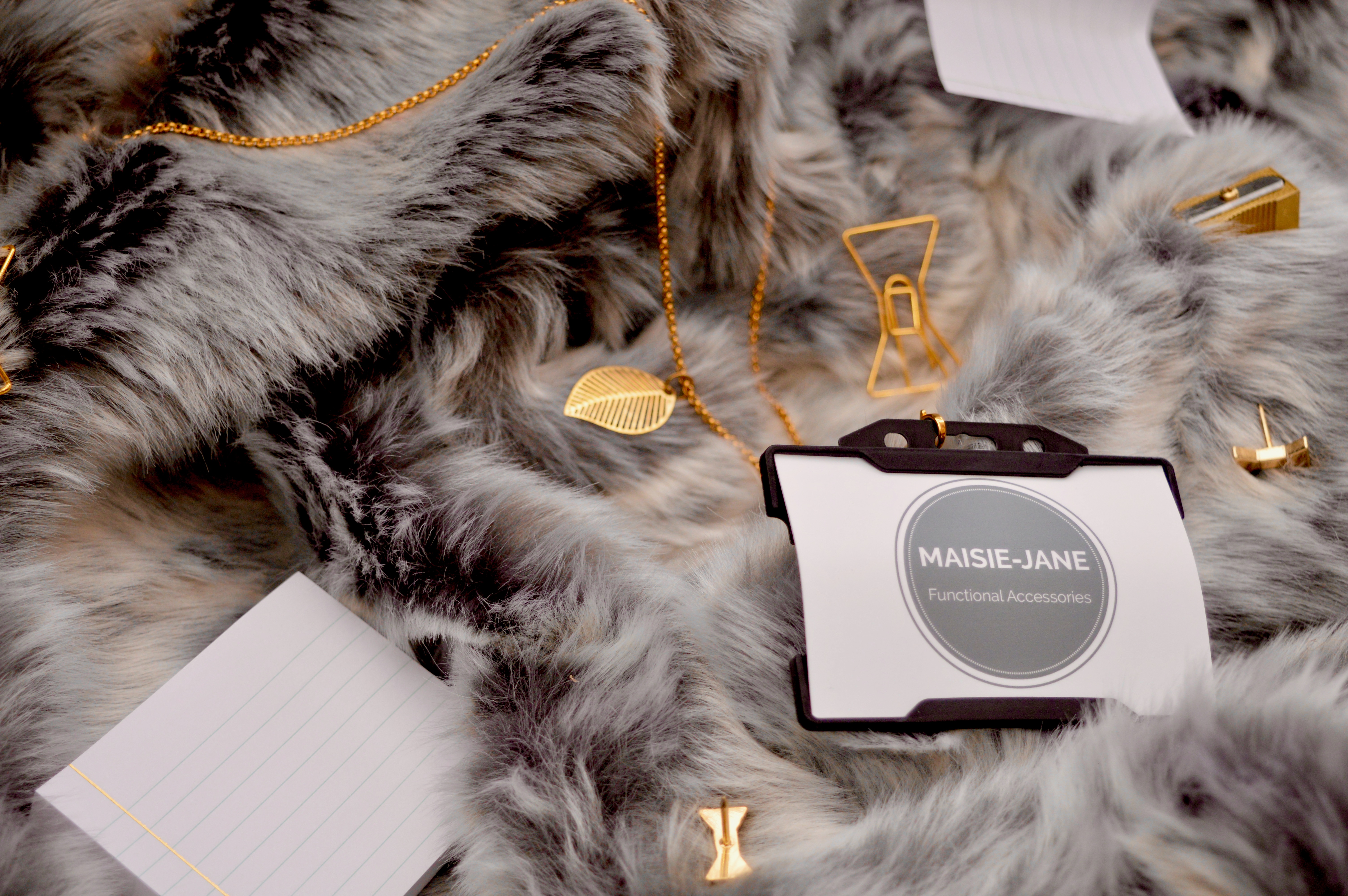 Nobody wants to wear an ugly lanyard, do they? The Maisie-Janes comes with a magnetic clasp at the back (you know, so you don't have to fill in any 'near miss forms' whilst remaining looking gorgeous. This style is gold beaded with stunning leaves which add an element of class to any work uniform.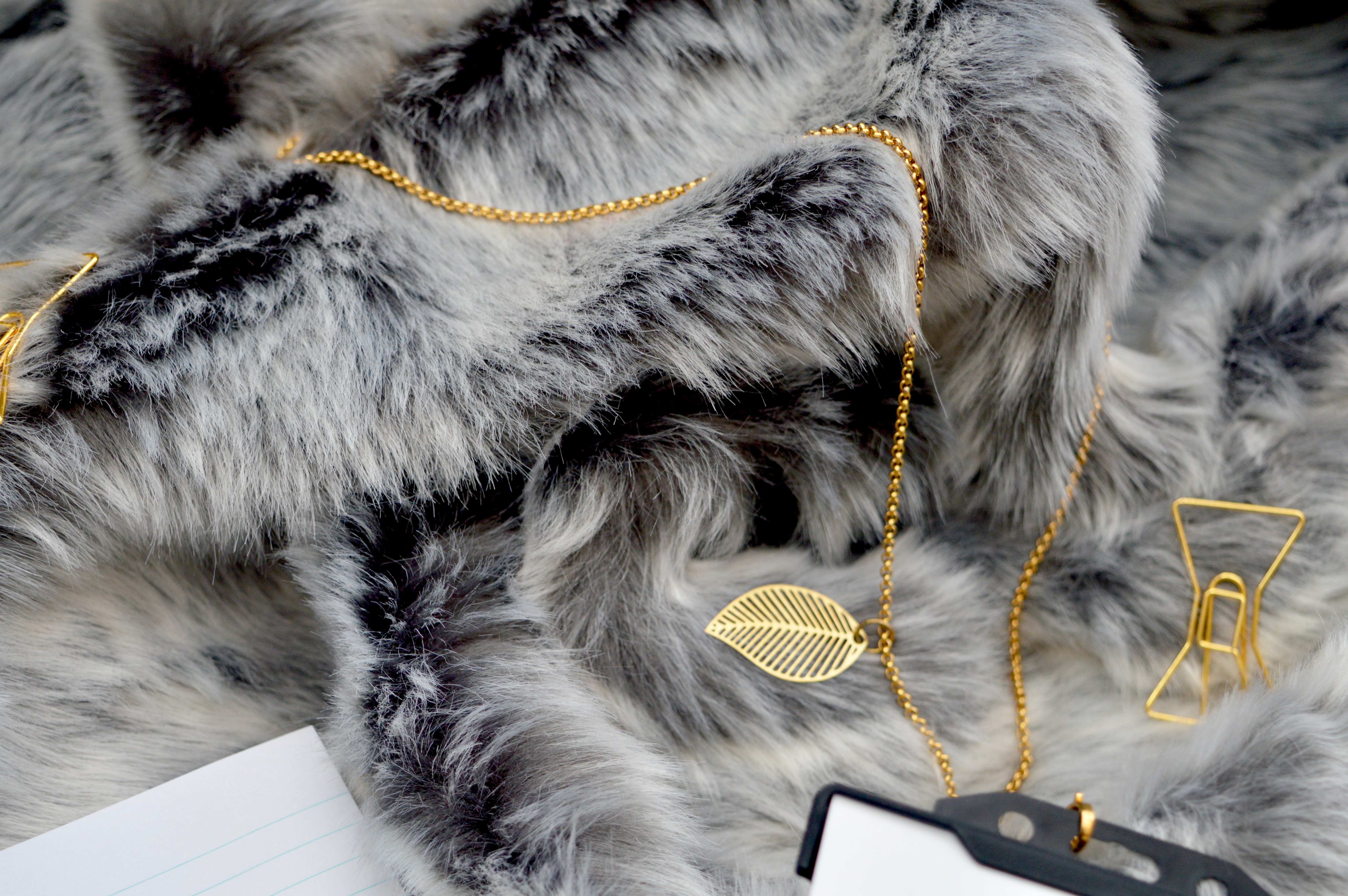 And if you can't think of anything to buy, why not give the gift of choice with an intu Gift Voucher…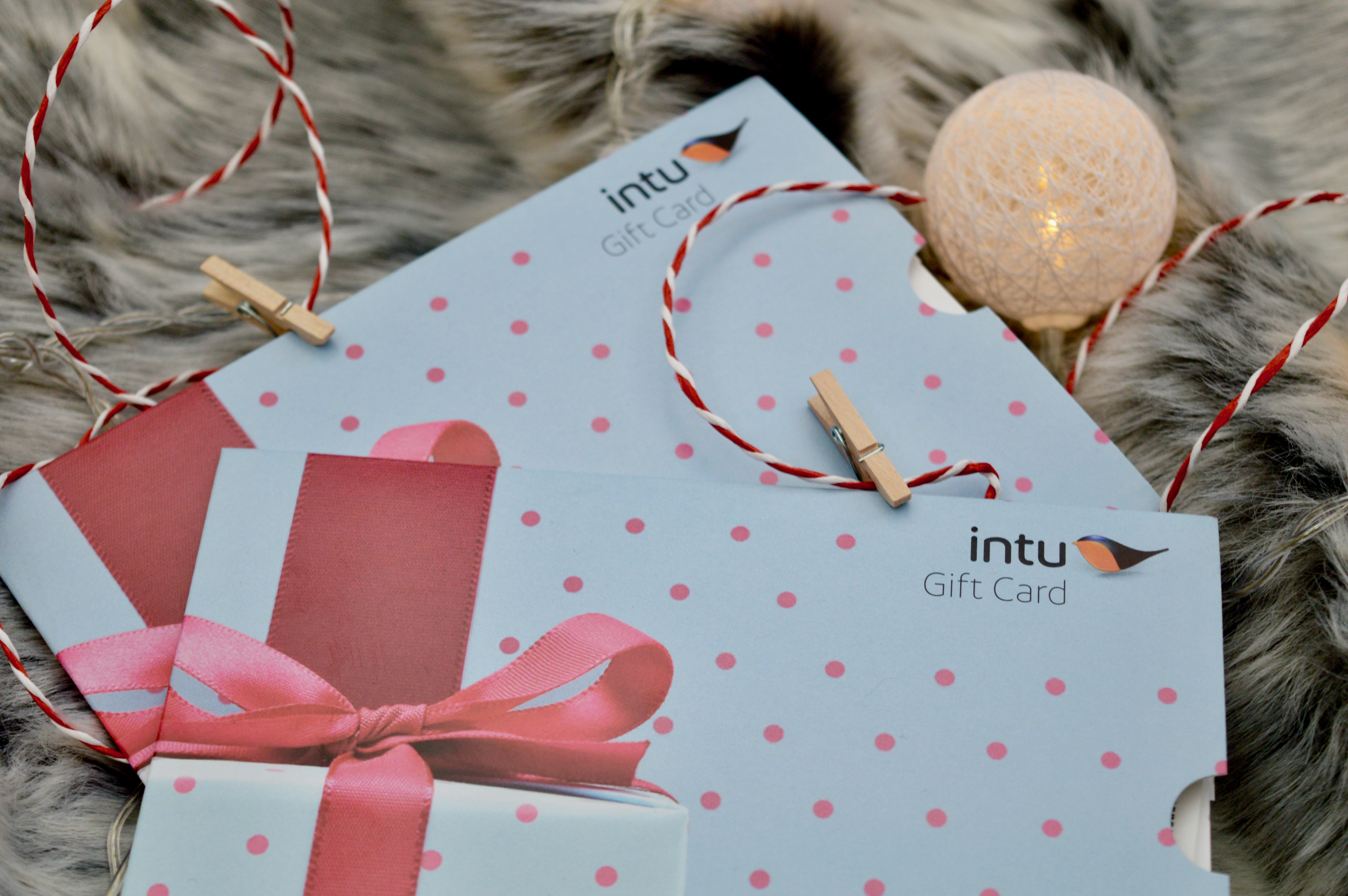 Struggling for gifts? I'd love to know your suggestions below!
Other gift guides you might be interested in;
Christmas Gift Guide: What to buy the Glam-ma
Christmas Gift Guide: What's on My Family's Christmas List
Pin for later to help somebody out!!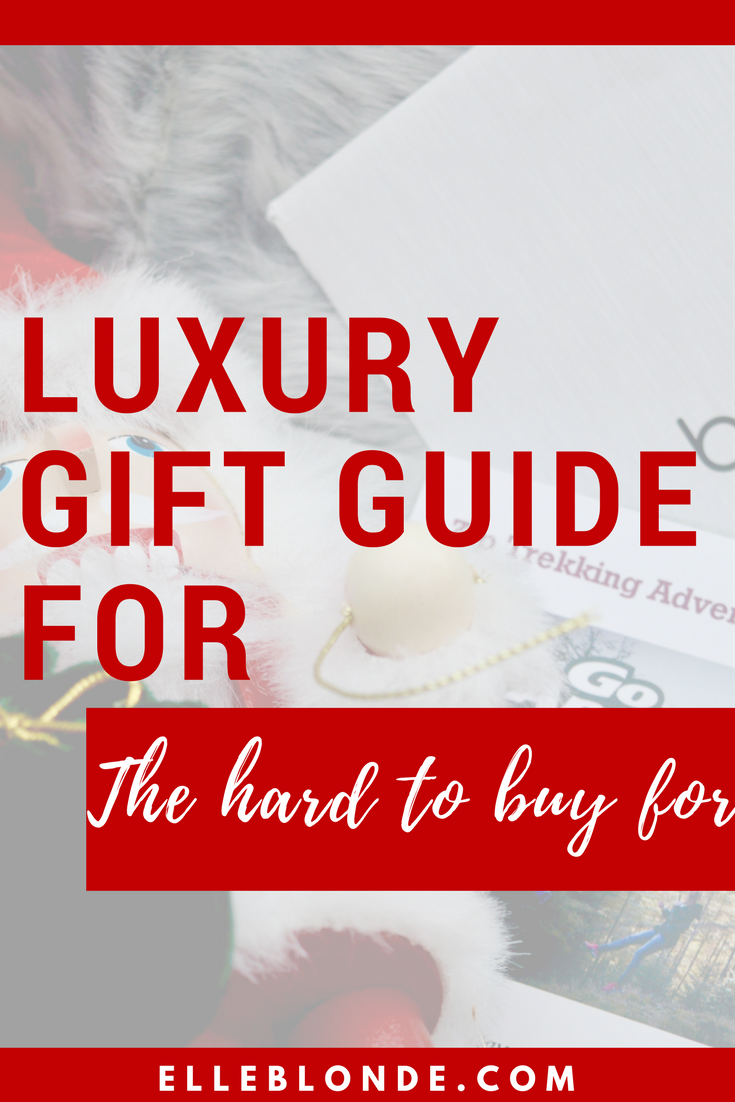 Disclaimer: These items were provided complimentary, all views are our own. Read more about disclosure here.