With Mother's Day just a week away, if you are anything like me you will be searching for something unique, different and sentimental to make her day special. If you need some inspiration here are a few of my favourite gift ideas to make your Mum's Mother's Day perfect.
Dining Out For Mother's Day
If you live in or around Newcastle, Aberdeen, Leeds, Manchester, Glasgow, Birmingham, Edinburgh or Liverpool then you must book a table for Sunday lunch with a real difference at one of the Chaophraya restaurants. Serving fabulously fresh and seriously delicious Thai food this is a fantastic restaurant for a special occasion and a lovely treat for your mum. Read my recent review of the newly launched and highly anticipated restaurant in Newcastle.
If you're from the North East, Stephanie Fox from her self-titled publication has some excellent experiences to treat your Mum to, make sure you check her guide out!
Subscription Mother's Day Gifts
Over the last few months, I have also been reviewing subscription boxes. Which are absolutely huge, and the ultimate gift for those people who have everything! Currently, I have 2 personal favourites and know that these would make fabulous gifts this Mother's Day.
Little Known Box is a wonderful monthly delivery of new and innovative breakthrough beauty brands. Beautifully wrapped in a black box adorned with gold lettering and the most sumptuous ribbon this subscription box arrives bursting with a selection of really usable beauty items from makeup to skin products.
Monthly subscription cost £14.95 – shop here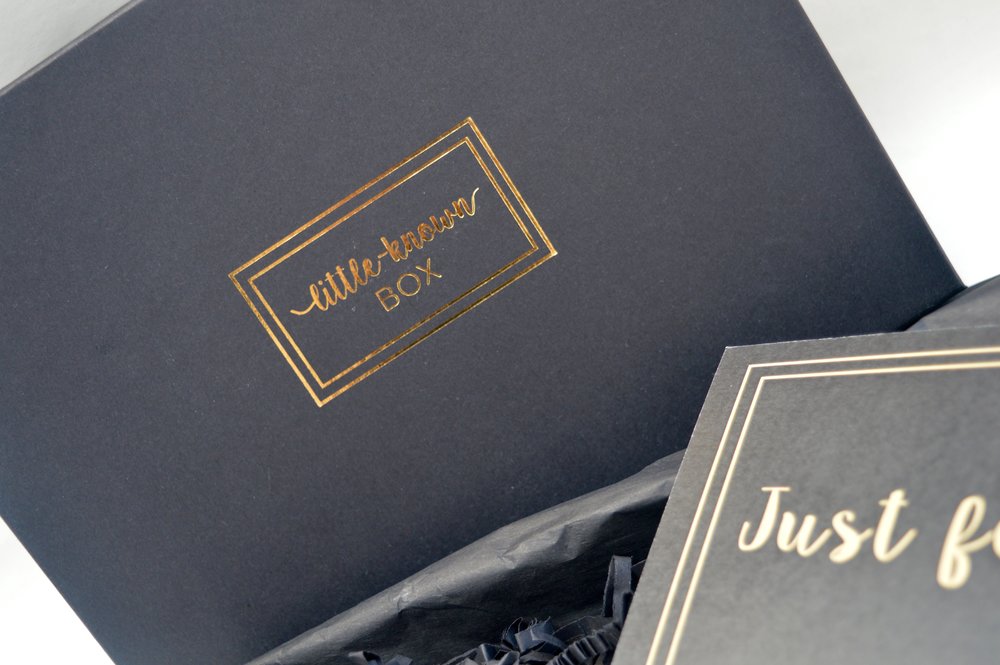 Scent From is a perfect gift for those who love their home and in particular scented candles. This perfectly packaged monthly subscription box features a different destination each month. With a signature tin candle being the main feature monthly it is accompanied by complimentary candles and homeware. This month we travel to South East Asia to Bangkok, where we see a Buddha head tea light holder, fig scented candle, Thai lemon wax melt and handcrafted tea lights. Previous destinations have seen us travel to Marrakesh, Stockholm, The Alps, Paris and New York.
Monthly subscription costs £19.99 – you can save £5 off your order with the code ELLE5 – shop here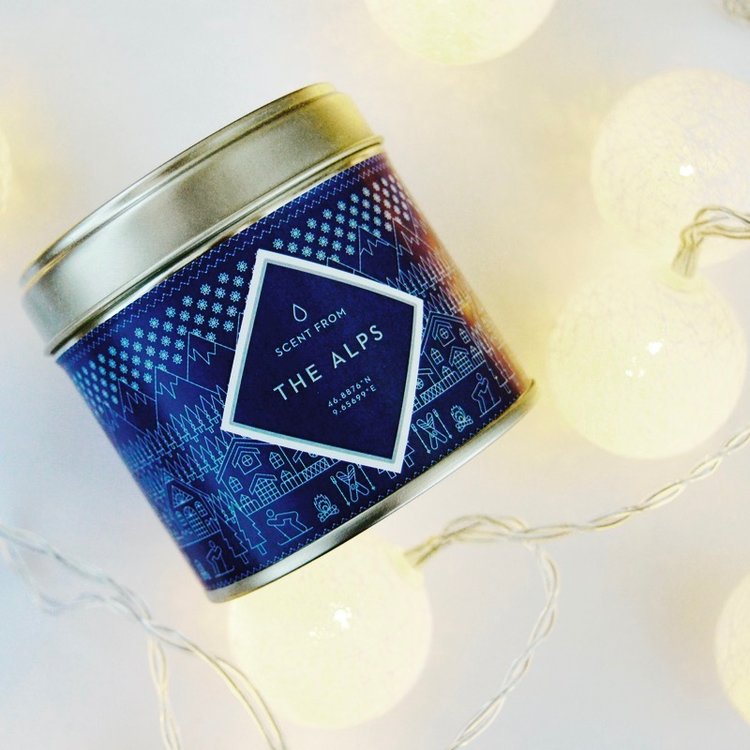 Personalised Mother's Day Gifts
If you are looking for personalised gifts, then we highly recommend Etched Drinks for personalised bottles such as the gin featured in our Christmas present guide. With prices from £18 these unique gifts with a little added personalisation are not only a great gift to give this Mother's Day but a long-lasting present for every time you head to the drinks cabinet (or if your house is anything like ours then alcohol doesn't last long).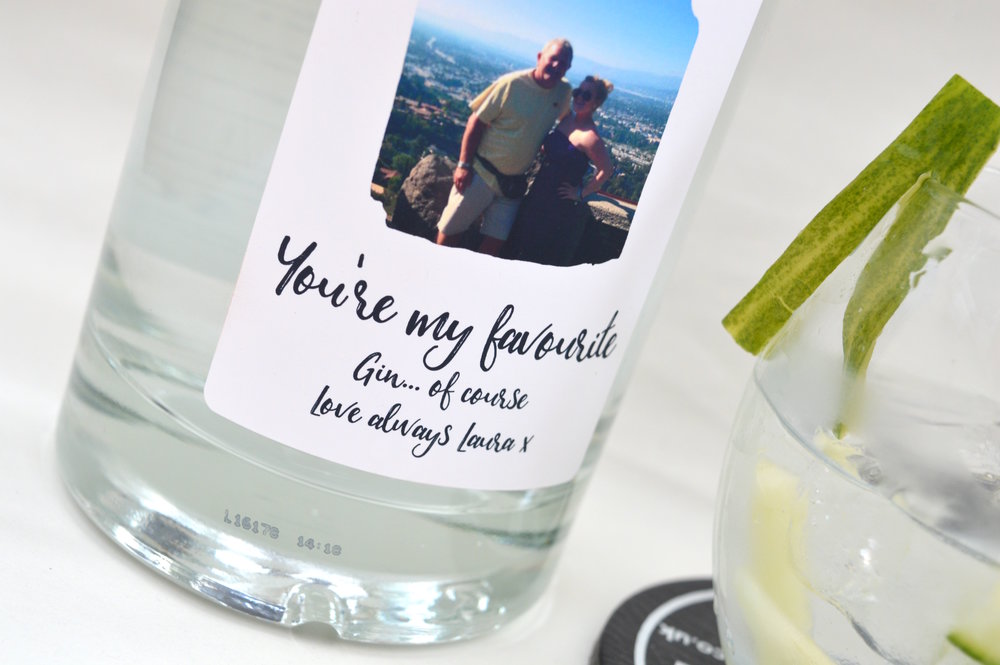 If your Mum is a chocolate lover like mine you can't go wrong with a chocolate card! Morse Toad offers chocolate cards for all occasions, with a personalised photo and messaging service, these chocolate box cards start at £9 and are shipped same day if ordered before 1 pm on weekdays. The chocolate is rich and delicious too!
My favourite gift at the moment and a particularly special and unique personalised gift is the gift of a Star. For the woman in your life who has everything the gift of a star is magical. You choose the name, significant date and the constellation you'd like your star in so it's time to get sentimental and give this heartfelt gift. With prices starting from £14.99 from the Star Registry you can give your Mum the gift of astronomy this Mother's Day.
Related Read;
Luxury Mother's Day Gifts
If you're looking for something a little more luxurious then this Mother's Day you should treat your Mum to a hamper from Fortnum & Mason, filled with gorgeous goodies and starting at just £60 arrive in their sought after wicker picnic hampers with the iconic F&M emblazoned onto the side. A perfect gift for the imminent warmer weather. You know Mums make the best picnics right?!
Hampers priced from £60 – shop here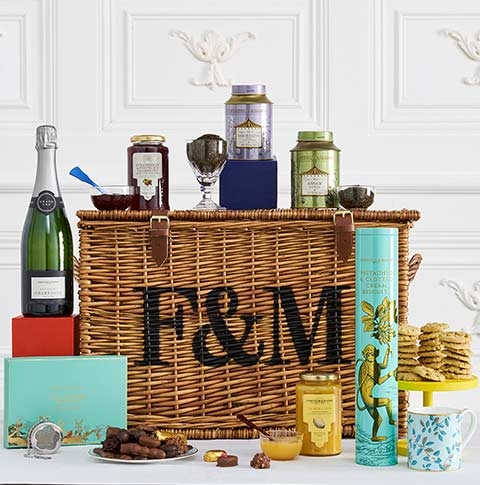 Does your Mum like to receive limited edition and exclusive gifts? If the answer is yes then this Victoria Beckham x Estee Lauder makeup box has only had 400 sets produced. All individually numbered they are the perfect gift to give to the beauty lover who loves exclusivity. In the collection you receive;
Highlighter in Modern Mercury
Eye Metal in Charred Emerald
Eye Foil in Blonde Gold
Eye Foil in Black Anise
Lip Pencil in Victoria
Lipstick in Brazilian
Lipstick in Chilean
Removable mirror
Priced at a cool £850 for the full collection – shop here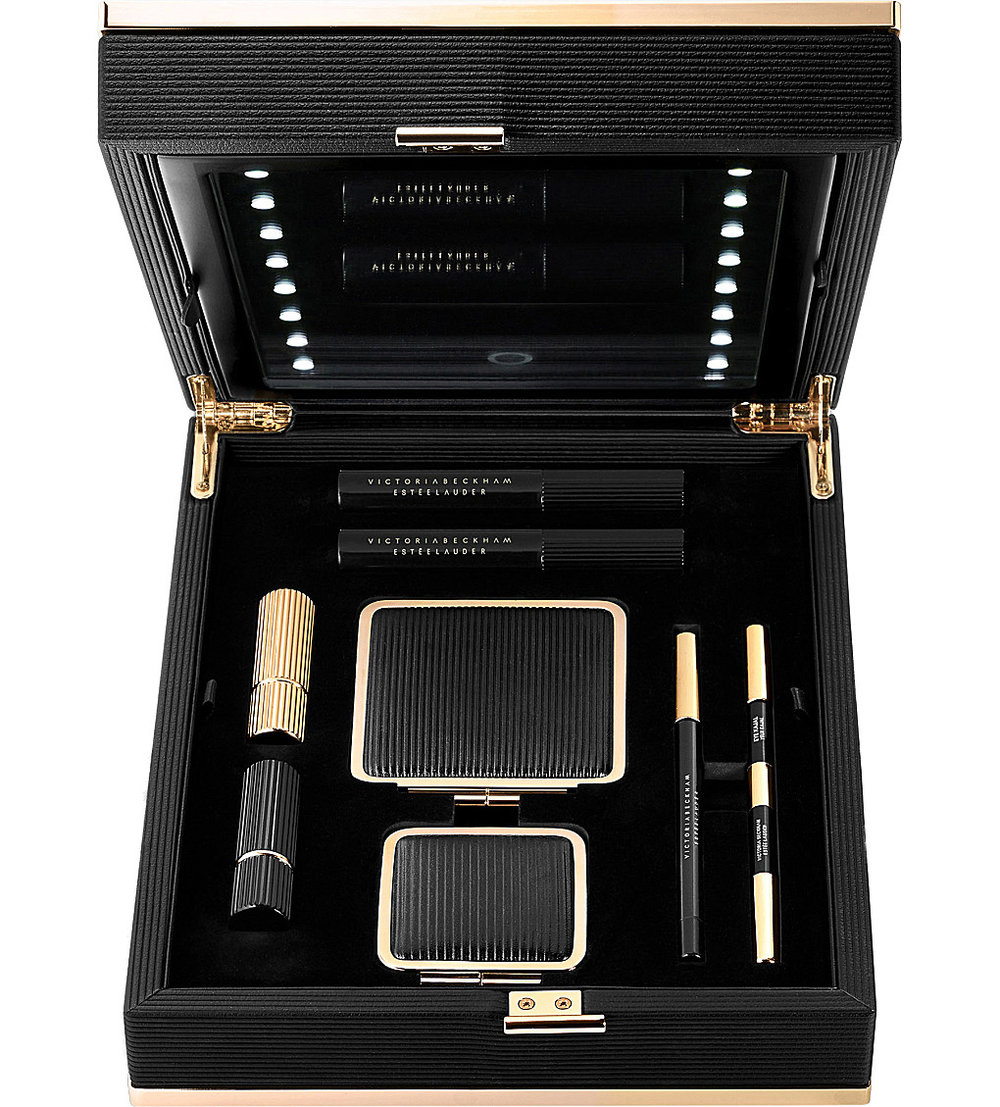 Let your Mum have the day off, treat her to a new pair of Olivia Von Halle silk pyjamas whilst you create a breakfast feast for her. These gorgeous blush pink pyjamas with black piping are super cosy, and lightweight, she'll not want to take them off and we don't blame her they are simply stunning.
Sets priced at £350 – shop here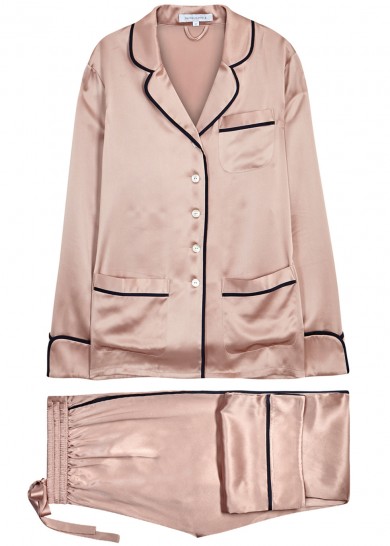 Mum's Pick
Finally my last pick, crazy as it sounds; driving shoes! Originally designed for comfortable driving Hi drives are soft stretchy slip on pumps which are perfect for bobbing around town, taking on holiday, walking the dog or just wearing anytime because they are so comfortable. My Mum has a pair and she absolutely loves them. She wears them instead of her trainers. Me, I am sick of the sight of them she always has them on, perhaps it's time for a new pair!
Whatever you choose to get your Mum this Mother's Day we hope she has the most amazing day, she deserves it for putting up with you!
Love you Mum xx